When you start building your house or decorating a room, one of the most important fact to be considered is the selecting a flooring material. The right material you choose enhance the color scheme and the overall look of the room and also flooring provides a unique tactile component to the design. We need to be sure to consider the principals of color, texture, and pattern relating them to your selection and the rest of the elements in the room. As an example, if your room's wall paper features a big, bold design for instance you'll want to tone things down with a solid color floor or one with a small pattern. Lets see what kind of flooring options out there for us to select according to our design plans and desires.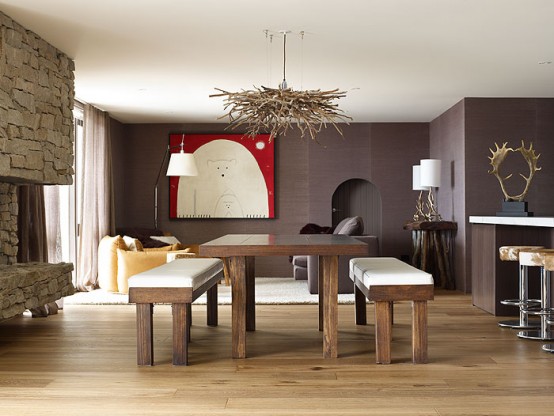 Pic via; desiretoinspire
Wood Flooring – Today's manufactures and designers have made it possible to have it all by manufacturing and designing different types of parquet flooring. Parquet is one of the flair  for the dramatic and an appreciation of the artistic richness of wood grains  set in nonlinear patterns. There are plenty of wood qualities, patterns and colors to choose upon your design plan.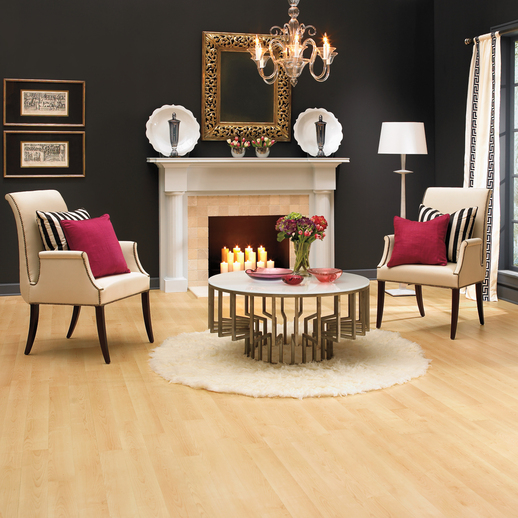 Pic via; decoration-ideas
Laminate Flooring – This is the the great pretender among flooring materials. When your creative side tells you to install wood, but your practical side knows it just won't hold or will not work for long run, a wood floor alike might be the option to choose. Laminate is particularly suited to rooms where floors are likely to see heavy duty kitchens, family rooms, hall ways and kid's bedrooms and play rooms, anywhere stain and scratch resistance and easy clean up count.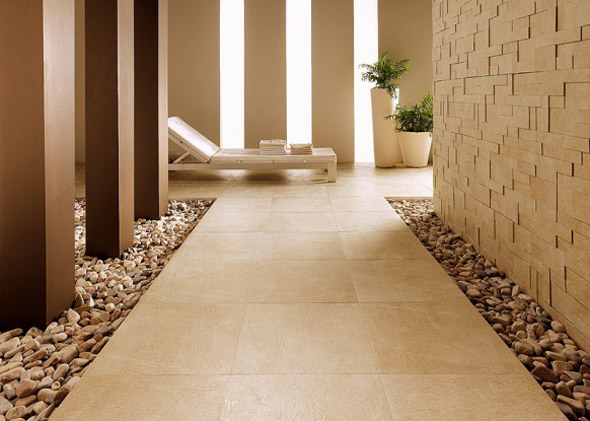 Pic via; guiders
Ceramic Flooring – Ceramic tile is an excellent choice for any home with it's features, combined with easy clean up. Color, texture, and pattern choices available today make ceramic tile the most versatile flooring option in terms of design possibilities. And also ceramic tile is a durable earthy material that is especially at home in bathroom or kitchen.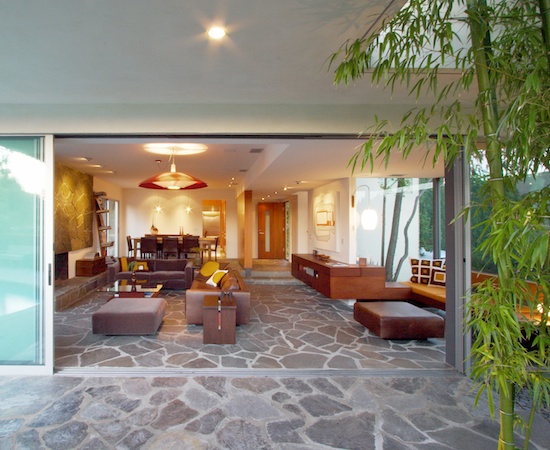 Pic via; duroque
Natural Stone Flooring – Like ceramic tiles, these materials offer richness of color, durability, moisture and stain resistance and ease of maintenance. They also share with the tile the drawbacks of being cold to the touch, noisy to walk on, and unforgivingly hard. Stone and marble floors are clearly unmistakably natural.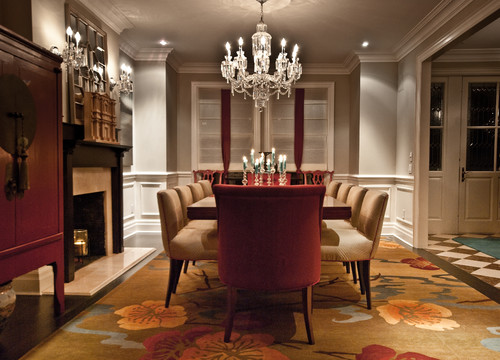 Pic via; lucidinteriordesign
Carpeting & Rugs Flooring – The terms of carpet and rug are often used interchangeably but they are not the same, in terms of manufacturing and design application. Carpeting is usually aid wall to wall and can be installed over raw sub flooring. Rugs are soft floor coverings that don't extend wall to wall and are not used over another finished flooring surface.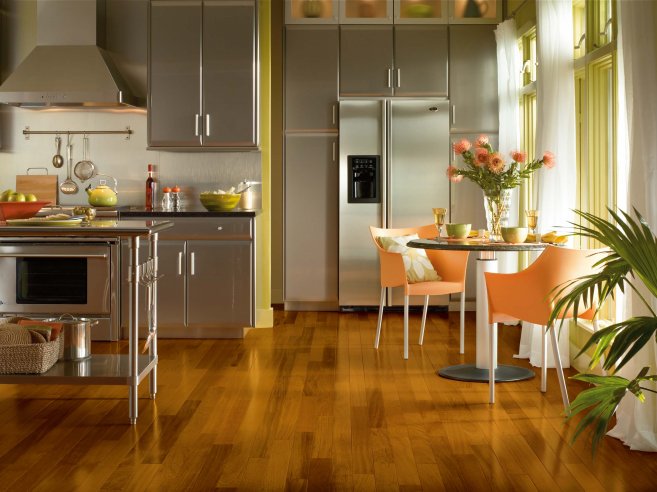 Pic via; r16.org