Colours are the true representatives of cheerfulness and life and if the combo of colours is intelligent it can spark up the looks of your house. So here you go for some decor done in Yellow and Gray…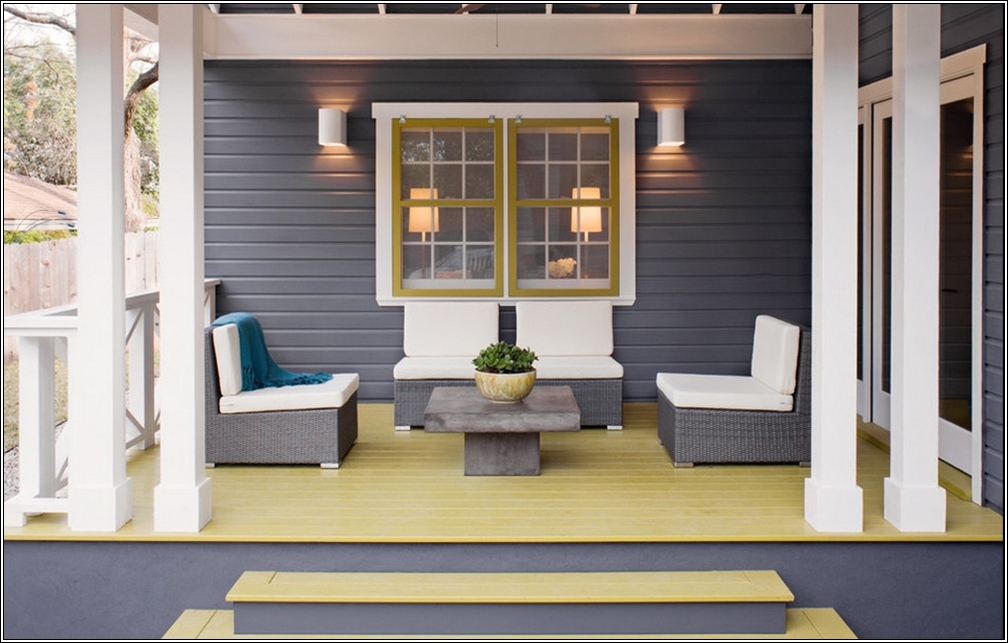 Via: txconstruct
1. TEXAS CONSTRUCTION COMPANY
This one is an outdoor sitting area that is having walls and furniture in Gray that is contrasted with a Yellow paneled floor.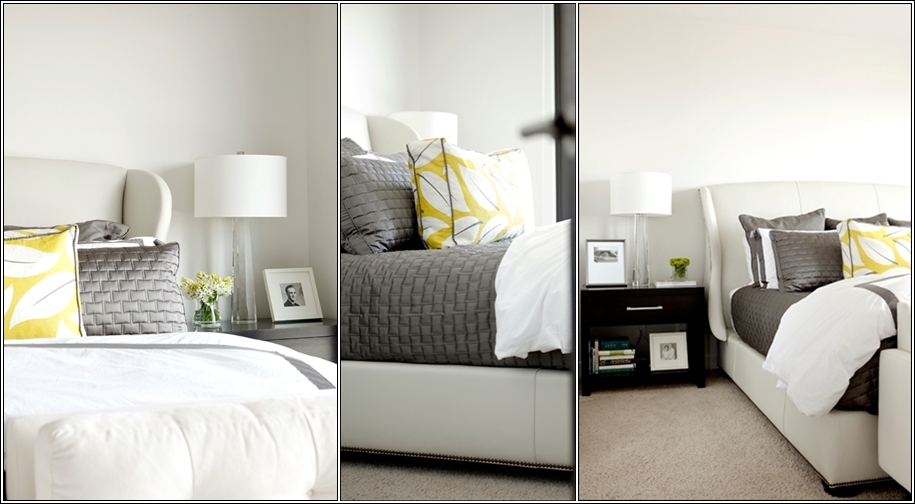 Via: caitlinwilson
2. Caitlin Wilson
This bedroom has gray hues dominating the whole outlook that are added a sudden life through the use of pillows with Yellow print.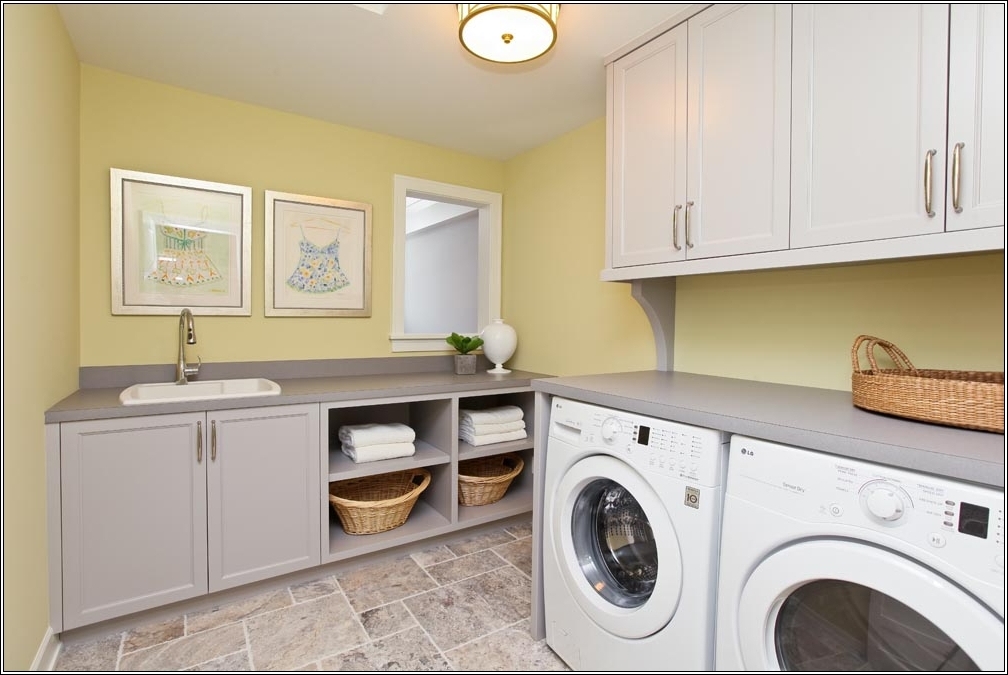 Via: refinedllc
3. REFINED
This one is a machine area that has cabinets in Gray colour with the walls in lemon yellow tinge.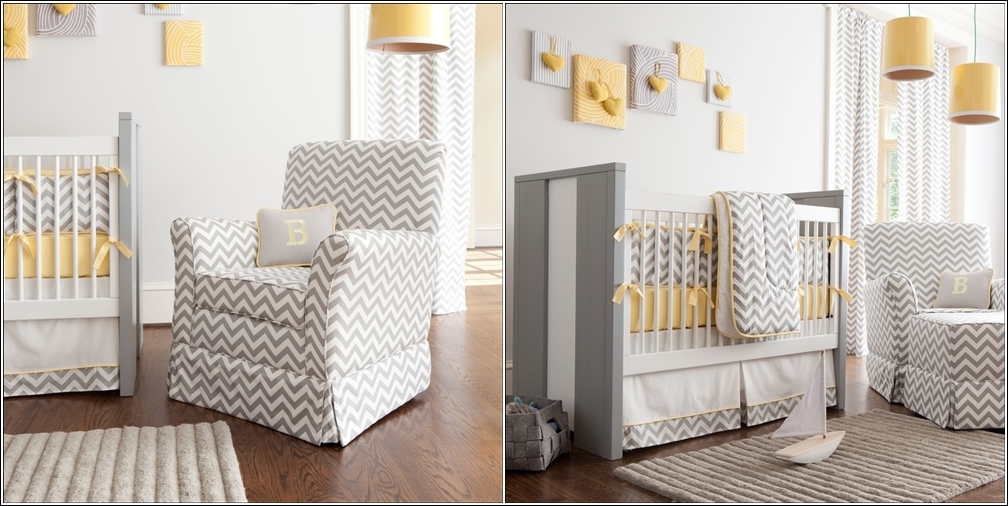 Via: babybedding
4. Baby Bedding
Choice of colours while decorating a baby's nursery is very important. Sometimes you really feel to choose some new combination for your darling so here is one for you in Yellow and Gray. This whole collection is available on the source link provided.


Via: Amazon
5. Amazon
Sometimes even a single bedding can add life to a room and here is brought for you bedding in Yellow and Gray. This bedding will cost you a sum of $79.99.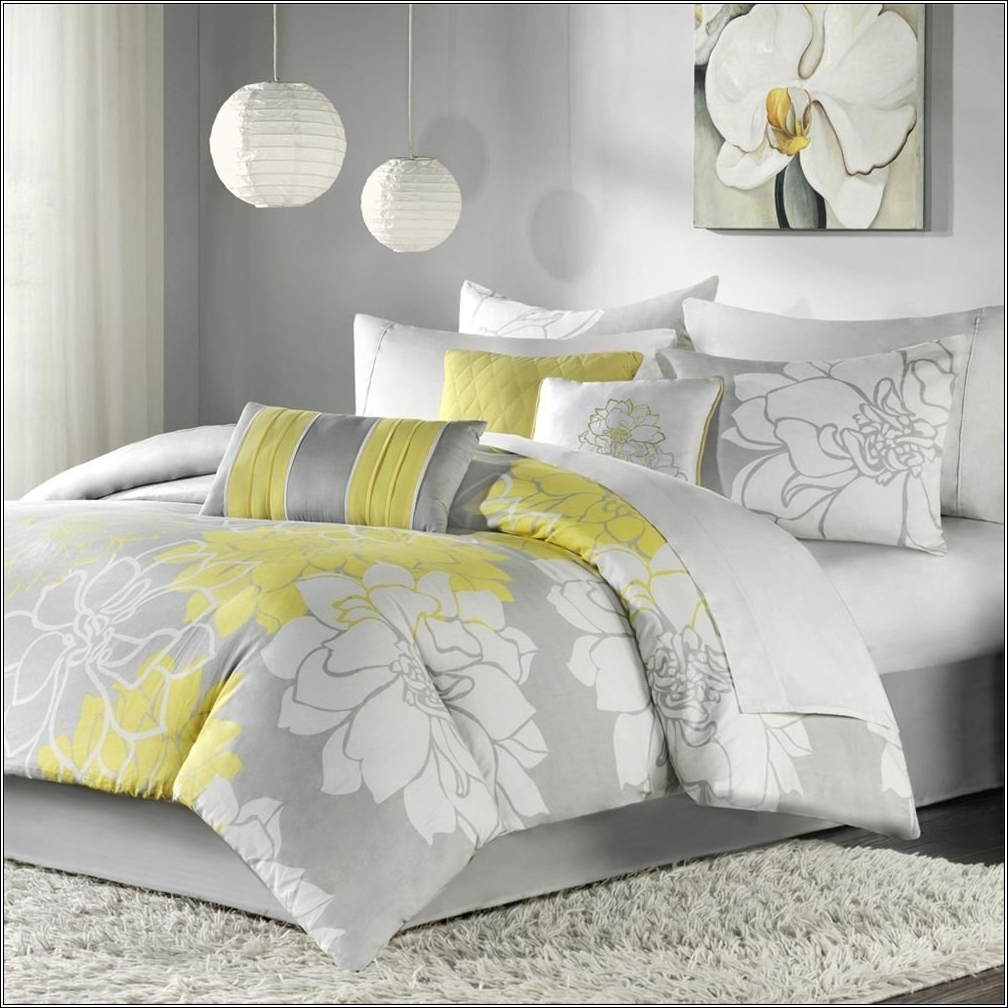 Via: Amazon
6. Amazon
If you have a Gray room like this you can add a wonderful bedding like this in Gray and Yellow that will add a zing to the room's Gray appearance. If you like this bedding set you can grab this one for $118.99.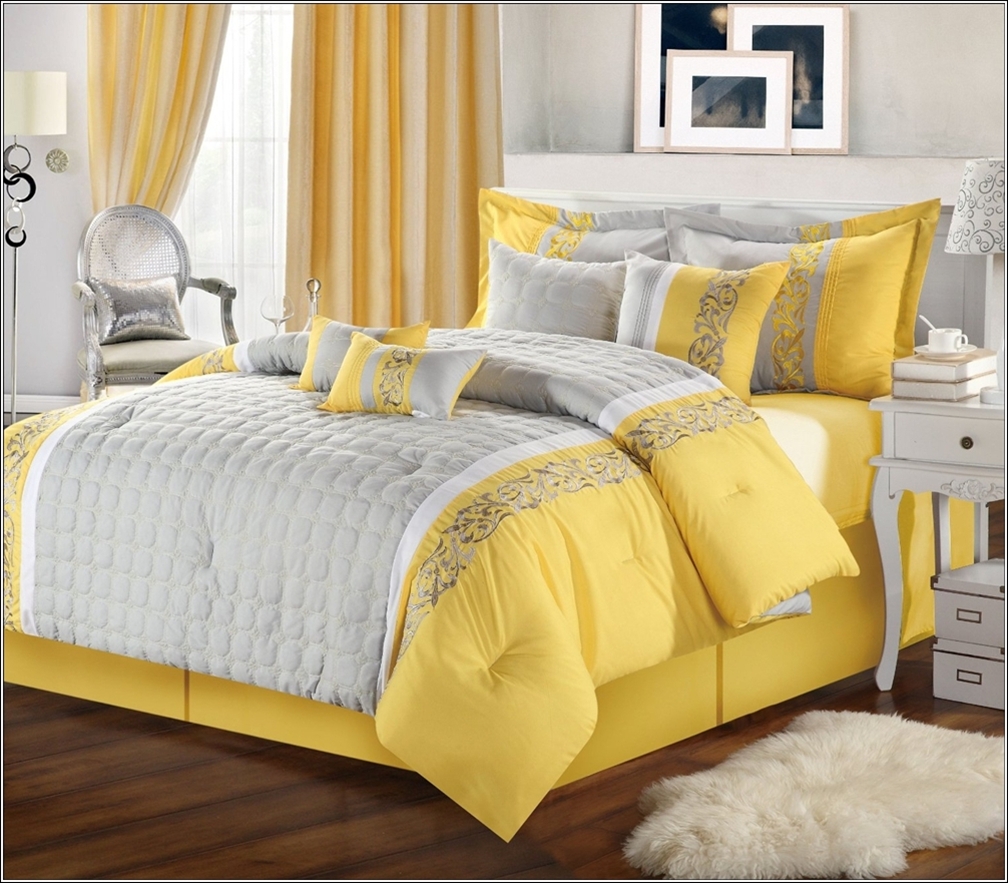 Via: Amazon
7. Amazon
This one is a beautiful bedding set that is for those who like a little bright tone of Yellow. This bedding has the colour blend of Yellow and Grey and its design includes quilting of the Gray patch and foliage embroidery on the yellow side. Combine it with Gray or Yellow curtains and see the magic it does.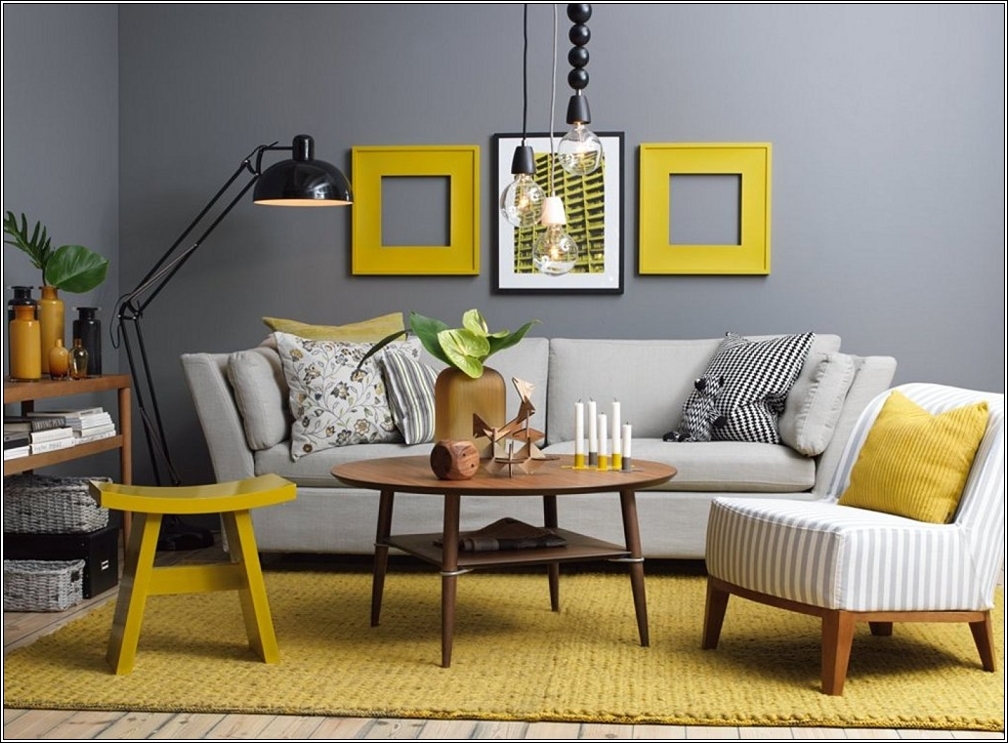 Via: mixandchic
8. Mix and Chic
While we are discussing this colour theme then why not apply it to the living area as well? This living room has both the tone in darker tinge that are Mango Yellow and Ash Gray. The balance of furniture with the wall hangings is simply great.