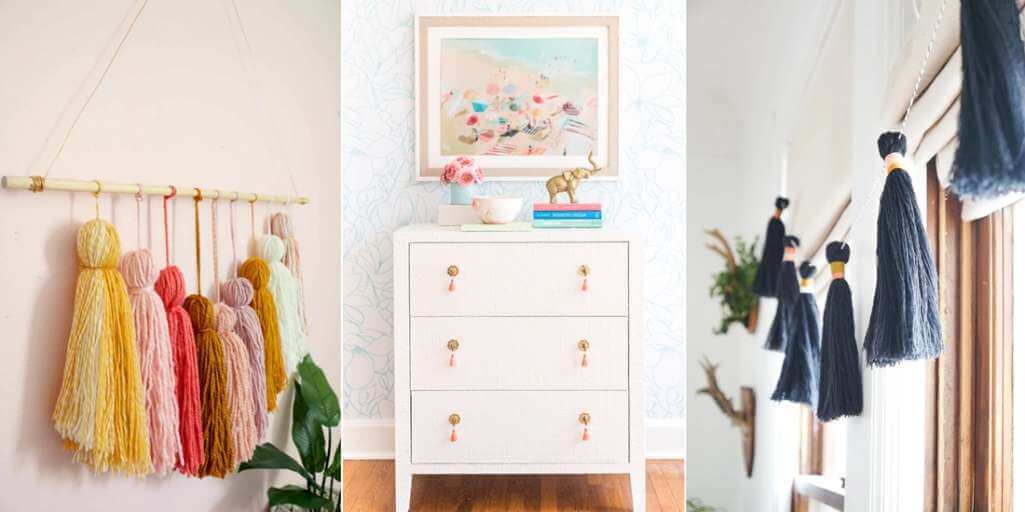 Tassels are a fun way to add color and texture to any room within just few hours. There are so many easy methods to craft tassels. Depending upon the size of the tassels, you can use embroidery floss, yarn, or twine. Here are some ideas to decorate with tassels.
Craft Tassels and Then Decorate a Wicker Chair If You Have One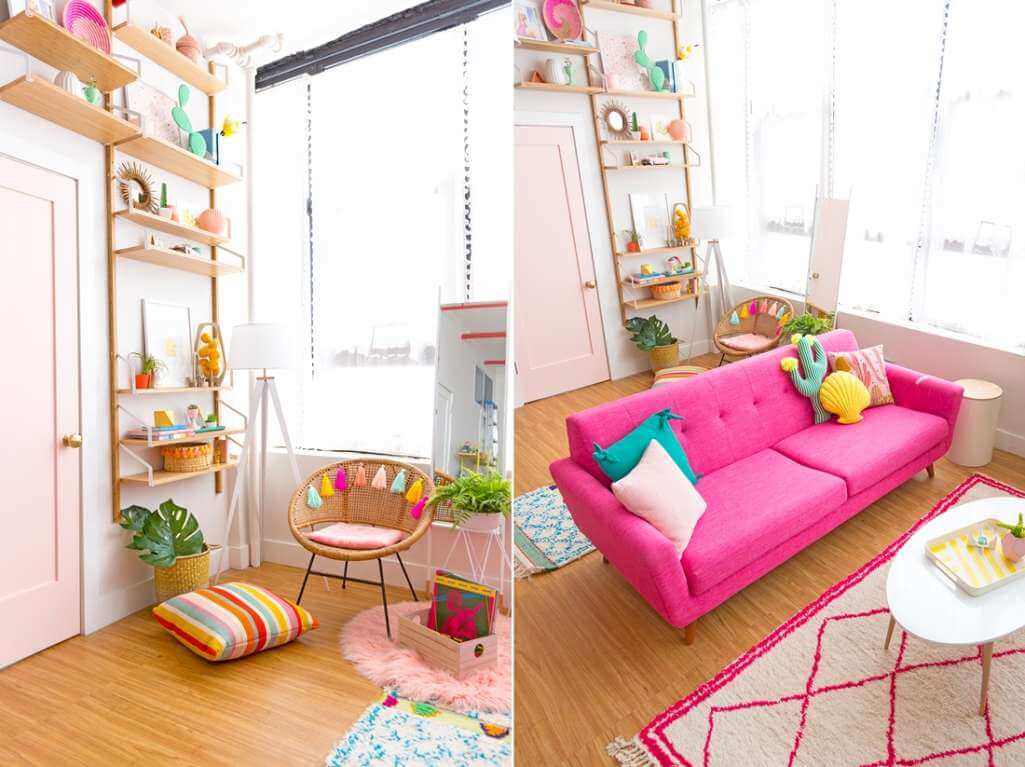 You Can Also Glue Tassels to a Basket for Plant Cover or Storage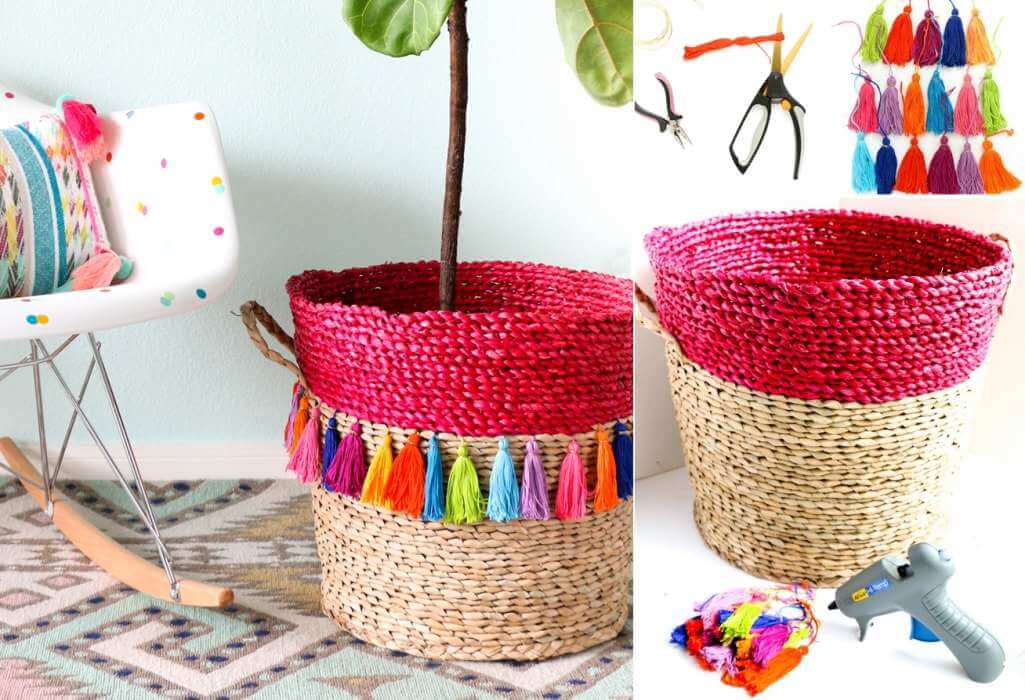 Create a Mobile for The Baby Nursery with Tassels and Pom Poms in Pastel Candy Colors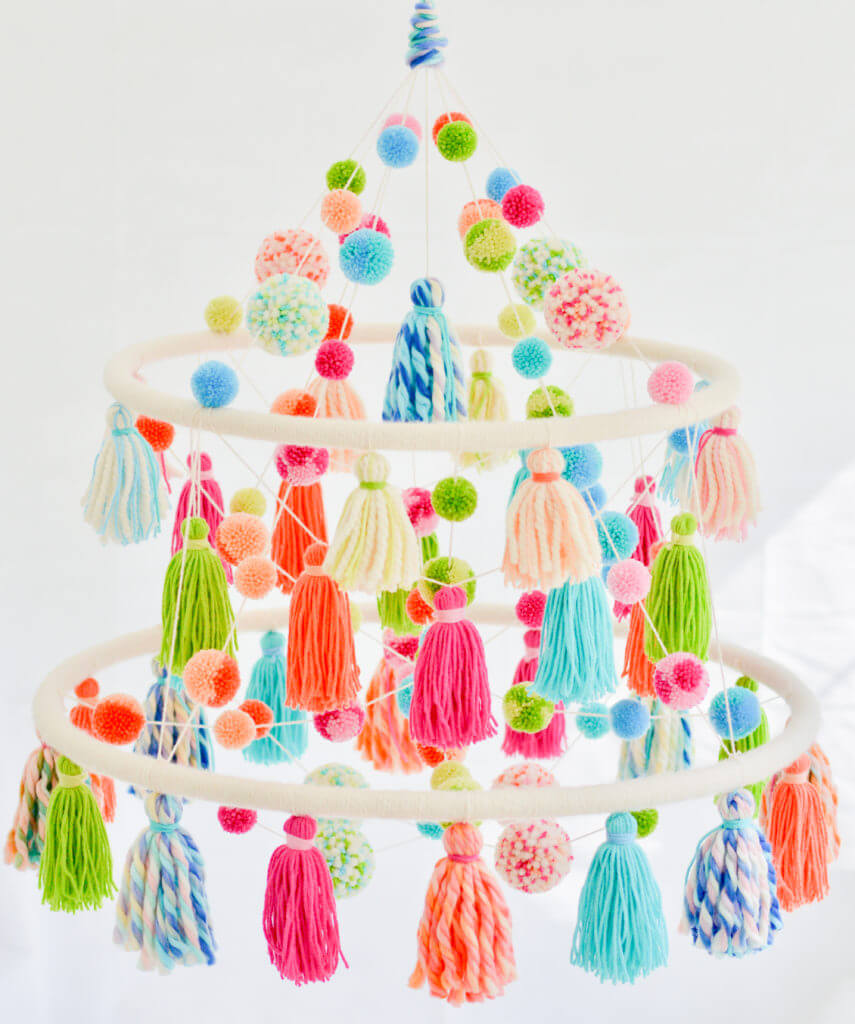 Tie Thick Tassels to a Wooden Dowel to Make a Wall Hanging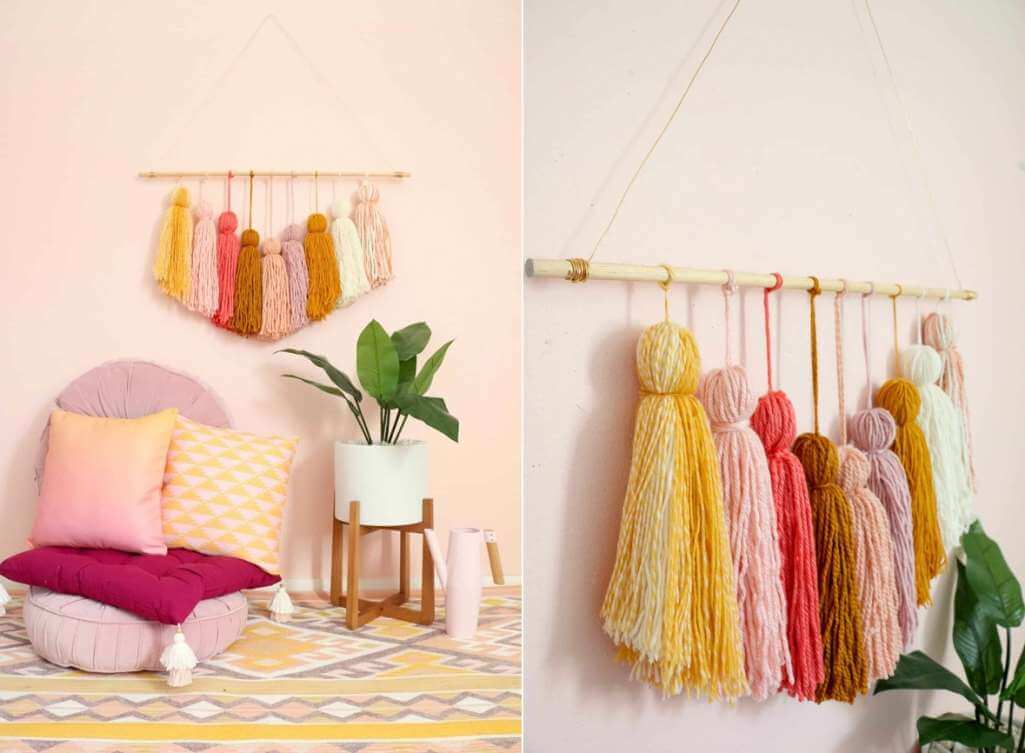 Decorate The Sides of a Plain Mirror With Yarn Tassels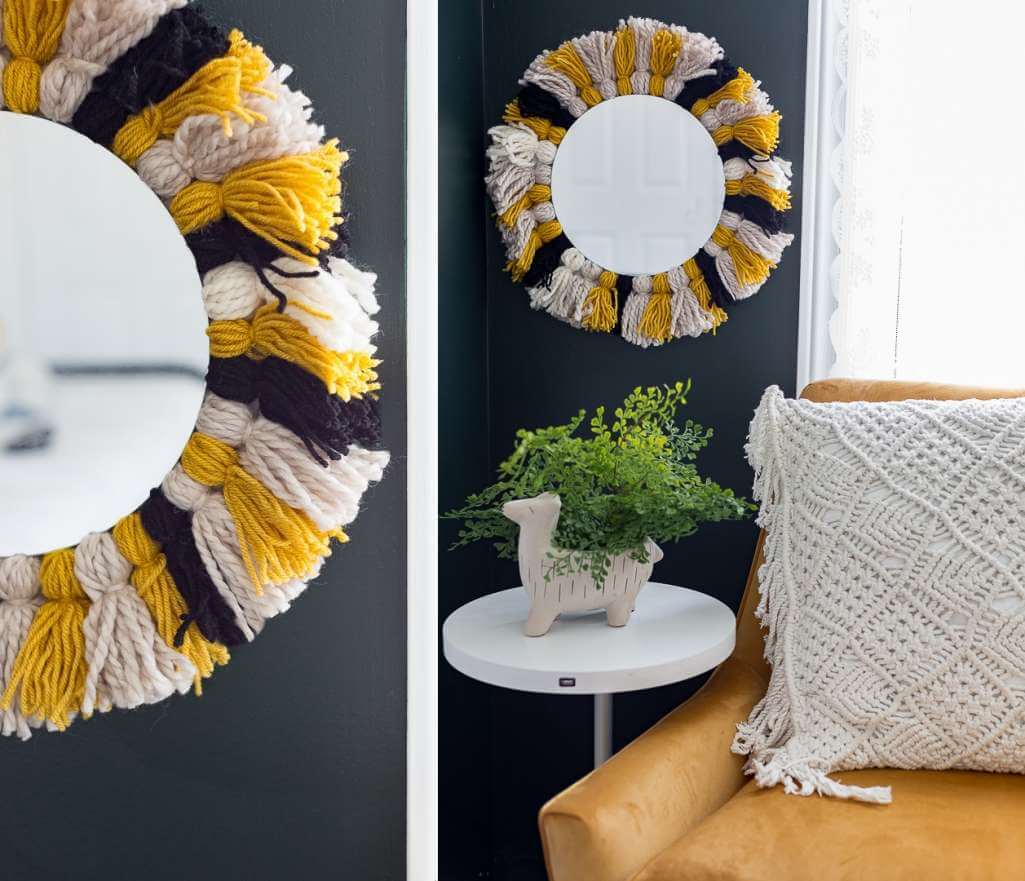 Make Tassels and Create a Garland to be Used as a Window Valance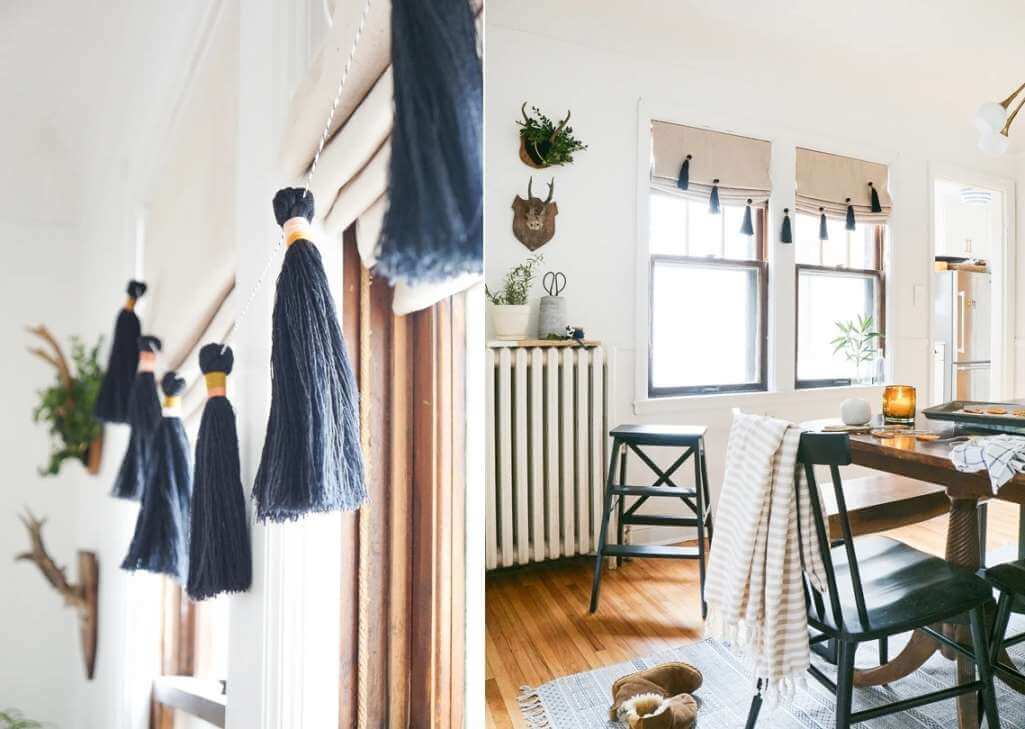 Decorate The Edges of Your Duvet Cover by Sewing Tassels with Gaps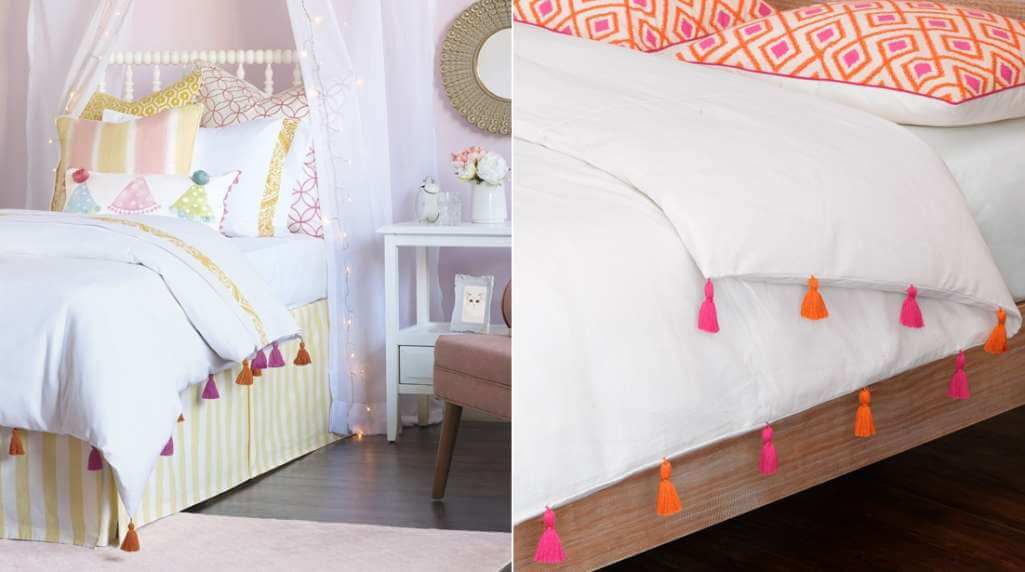 Sew Tassels to The Edges of Your Curtains in a Color That is Prominent in Comparison to The Color of The Curtain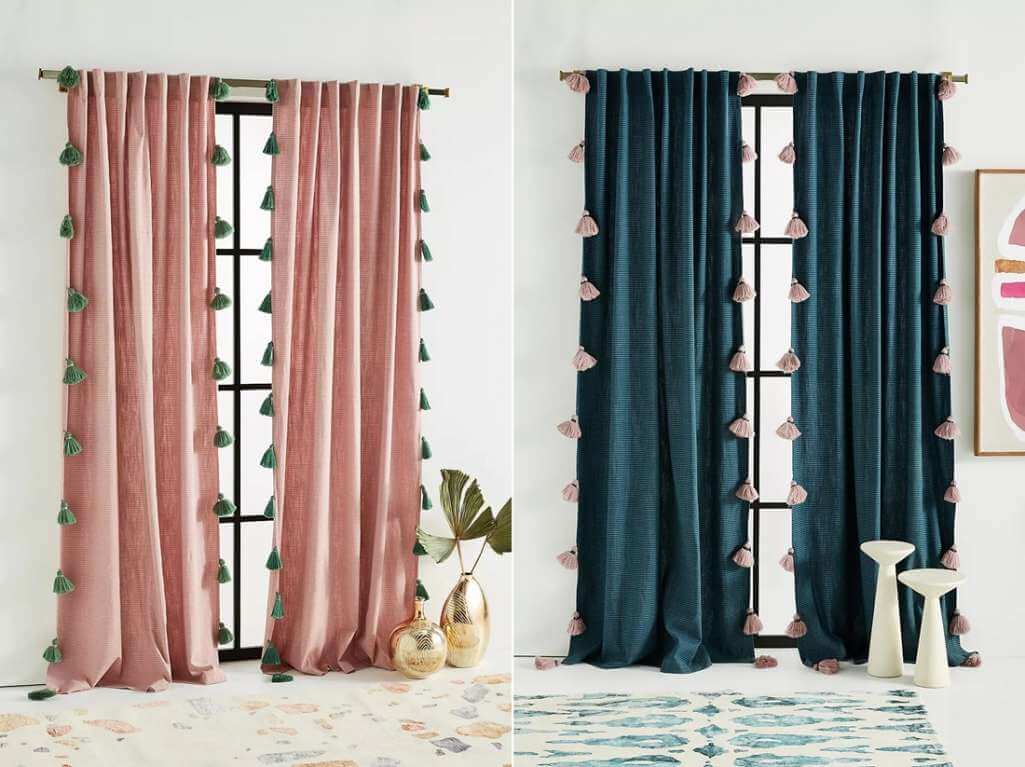 Decorate The Border of a Rug With Tassels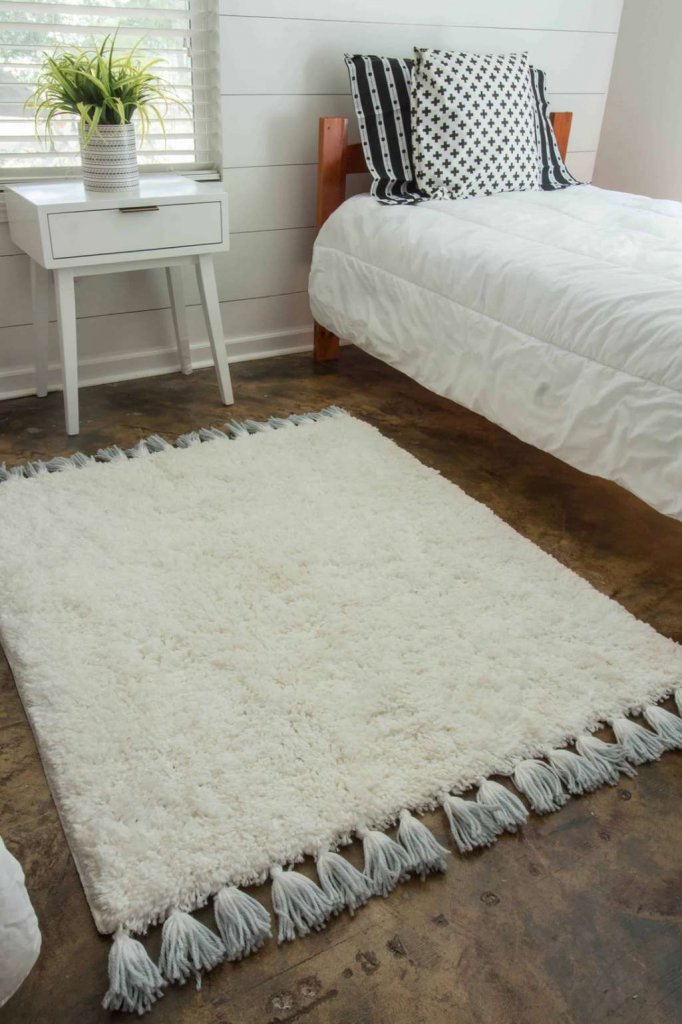 Attach Tassels in Any Color to The Knobs of The Dresser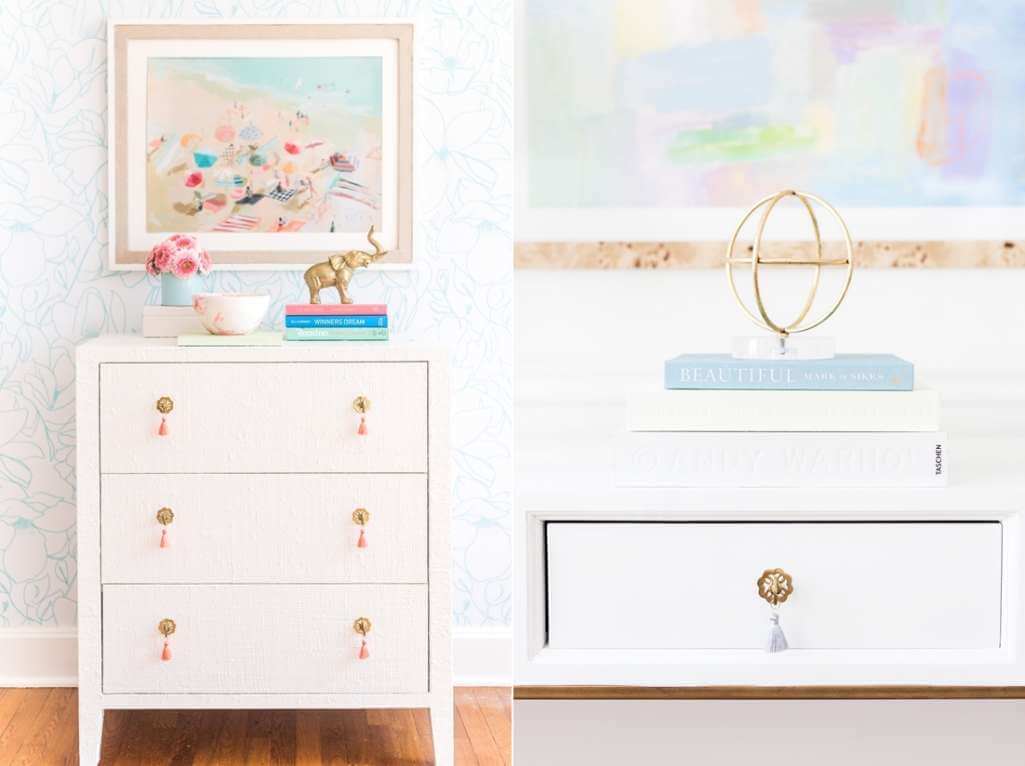 We hope you like all these fun ideas. Keep coming for more fun crafts and decor projects.