Wood in its natural form looks great and more towards rustic side. So, if you want to decorate with such a wood then one good idea would be adorning your home with log furniture. It looks simply wonderful.
You can include log furniture in as little amount as one or two kitchen stools and in as big amount as a bunk bed. To adapt the working with a lot of logs, you need to find a professional chainsaw at Buyers Guide. So, here you go for some log furniture designs you will totally fall in love with:
1. A Garden Bench with a Matching Table Created from Thick Log Slices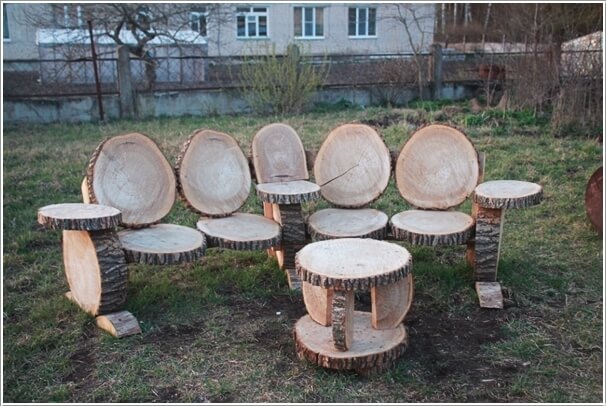 Image via: pikabu
2. A DIY Changing Table for a Baby Nursery; Now That's Something Different!

Image via: the alaska life
3. An Easily Portable DIY Birch Log Coffee Table on Wheels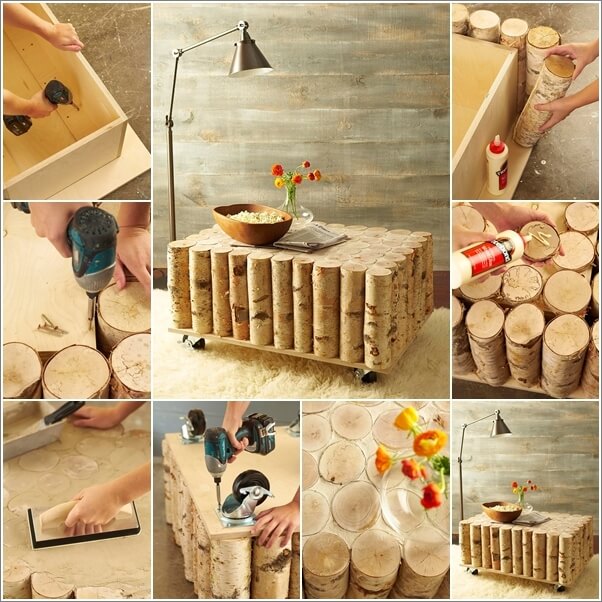 Image via: bhg
4. Cut Log Kitchen Stools Looking Just Lovely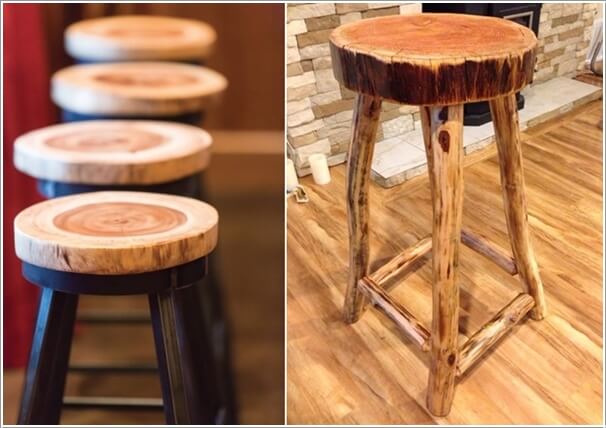 Image via: maine home design , pinterest
5. An Entry Way Bench Made by Cutting Logs in Half Length Wise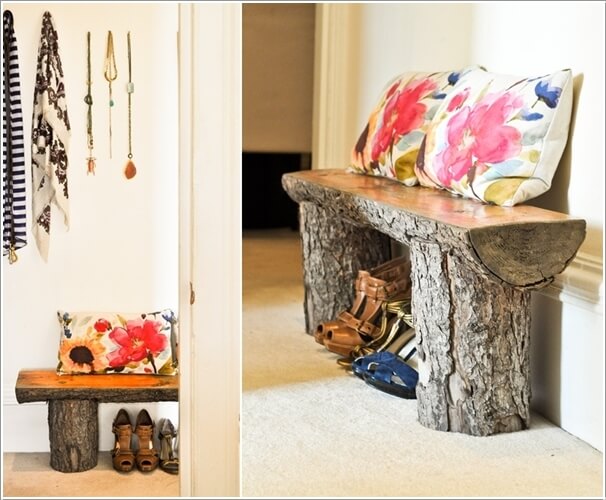 Image via: thankfifi
6. A Tree Shaped Corner Bookcase Looking So Creative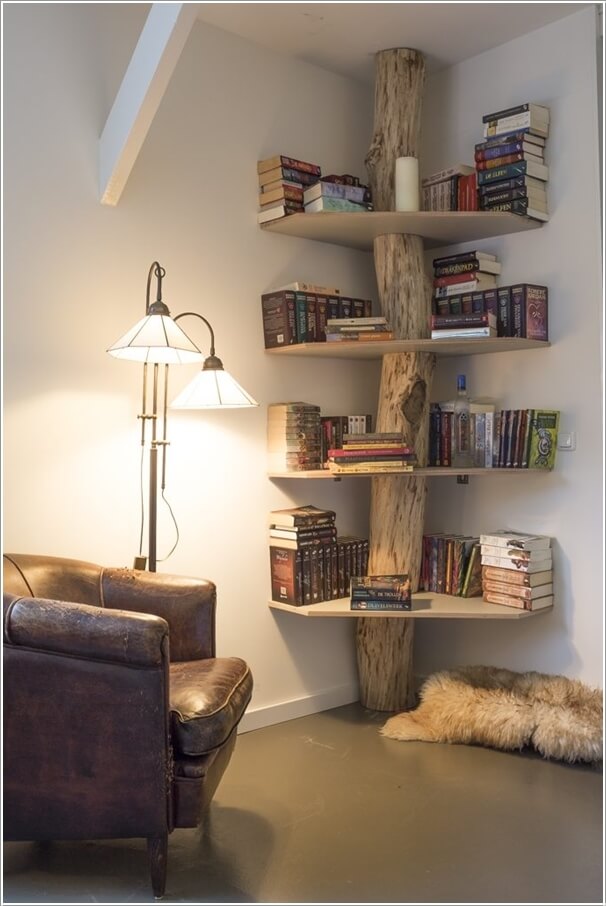 Image via: home lilys
7. A Fun and Relaxing Log Porch Swing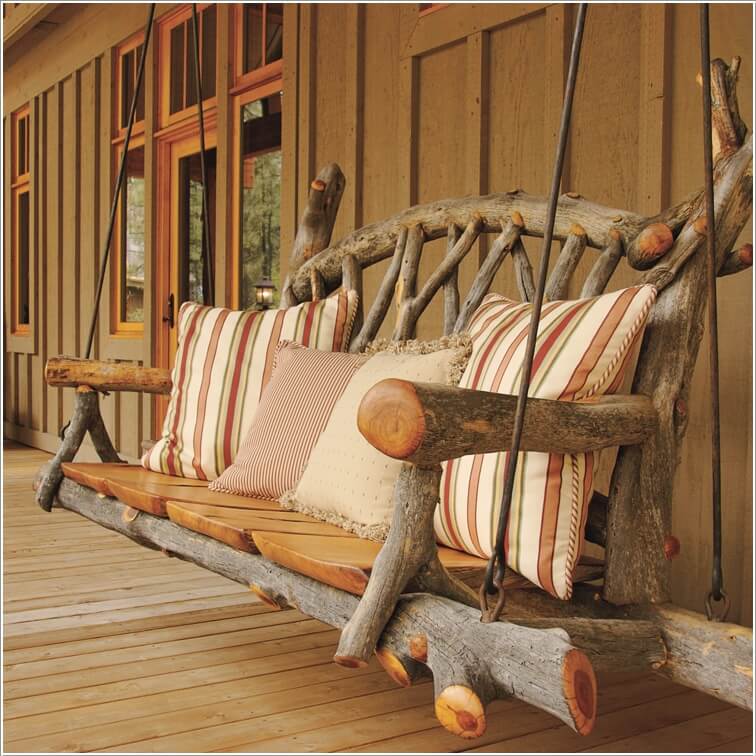 Image via: topraksti
8. A Rustic Cabin Bunk Bed for Kids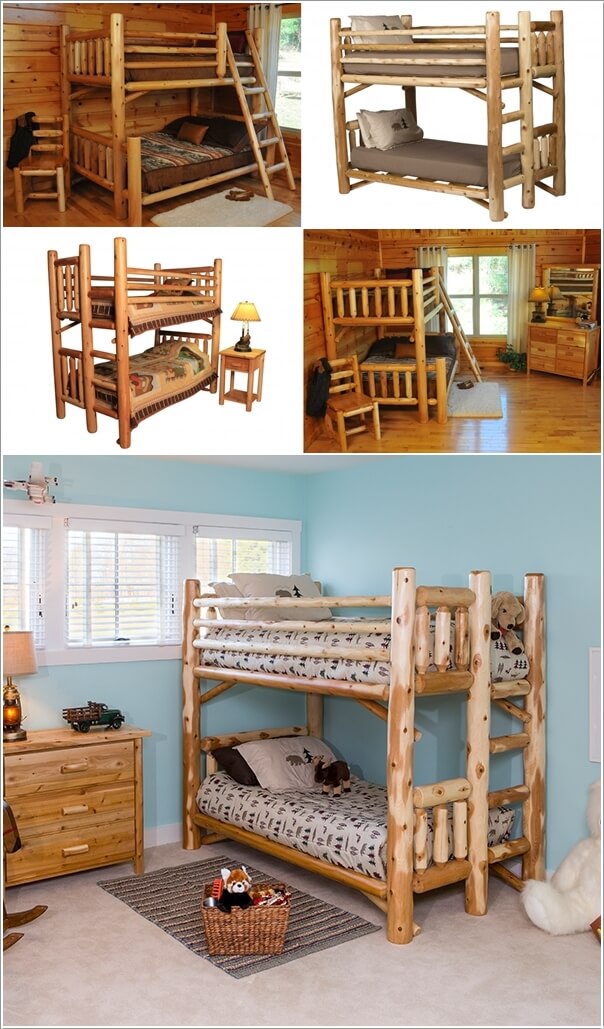 Image via: rocky top furniture
9. A Charming and Unique Log Dresser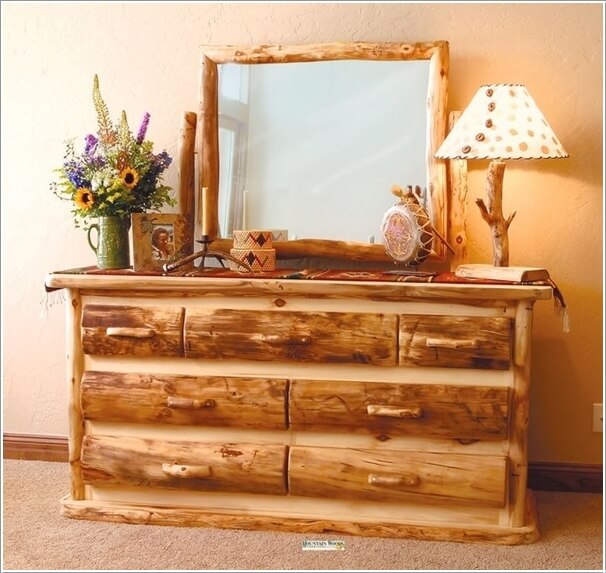 Image via: stroikairemont
10. Coffee Tables Created with Stacked Log Slices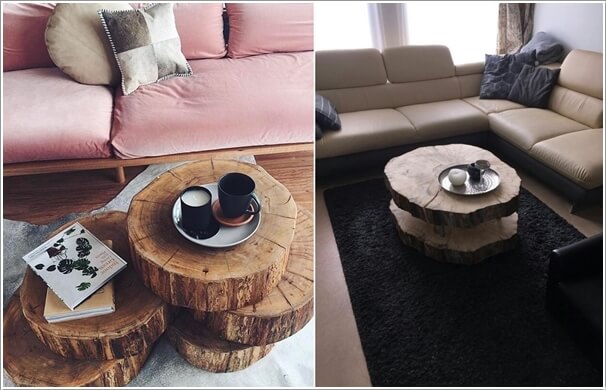 Image via: pinterest , pinterest