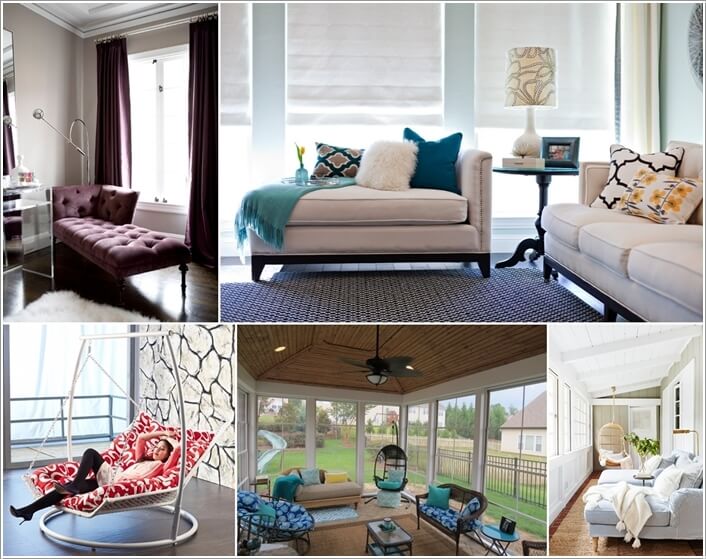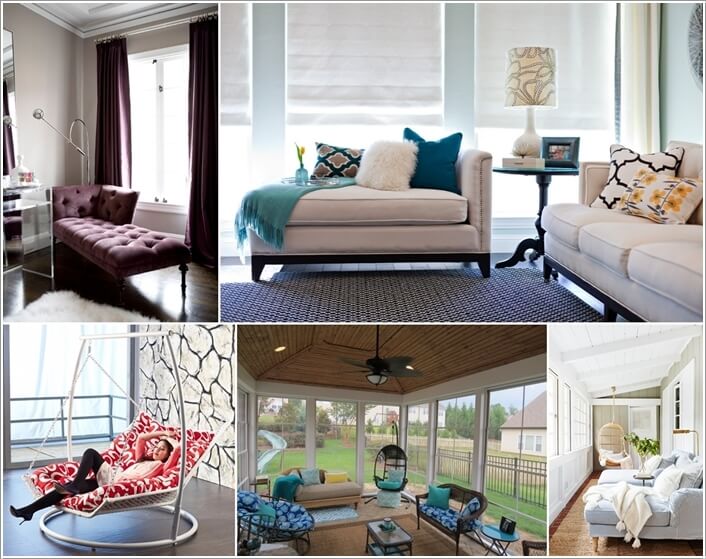 Chaise lounges are great when you want to decorate your living room with something different. Moreover, they are also great when you don't want to go wrong in the final design of your living room. There are some really amazing design tips at Anonymous Projects too. And if you are thinking which way will be the best to include a chaise lounge in your living room then you can view the design tips below. You are going to find some very convincing reasons to get a chaise lounge for your living room. Take a look:
1. Raise The Comfort Level of Your Living Room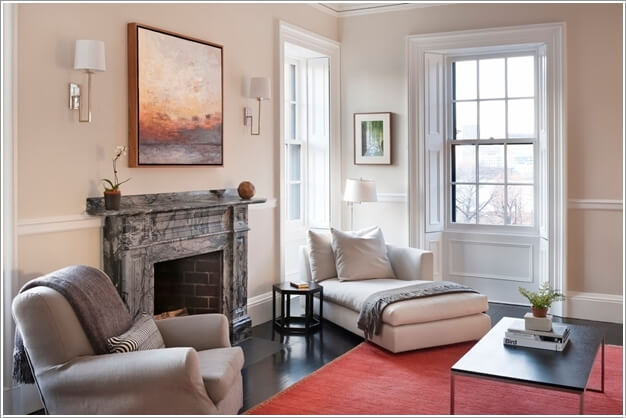 A chaise lounge can easily become the favorite spot of all the family members as it is a cozy seating option.
2. Let It Steal The Show in The Form of an Accent Furniture Piece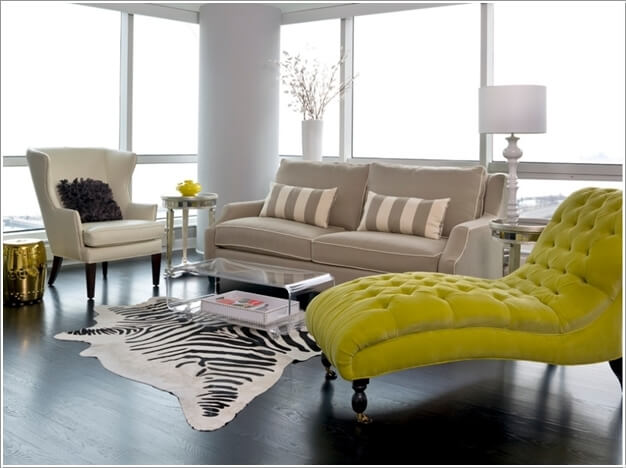 If you choose for a chaise lounge with a unique curved design and a vibrant fabric then it can surely become the matter of talk in your living room.
3. Who Said There Should Only be One Chaise Lounge?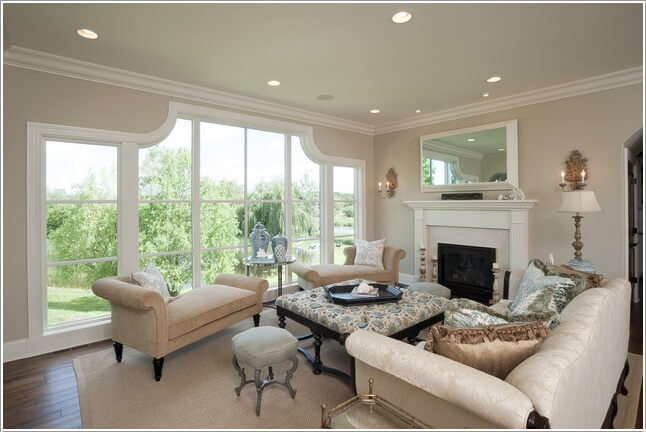 Conventionally there is usually one chaise lounge in one room but you can break the rules and include two instead of one. Which means the comfort level will go up even more.
4. Let It Double Duty In Place of a Couch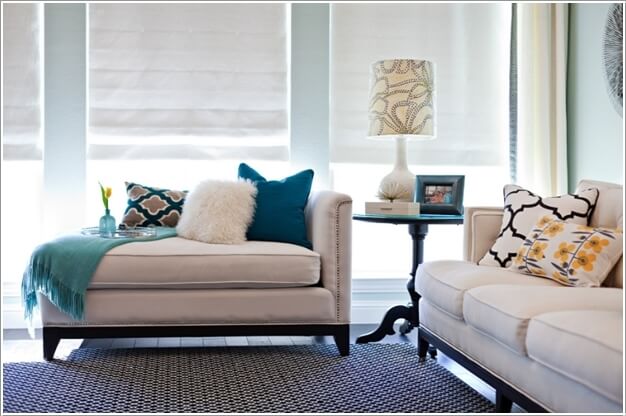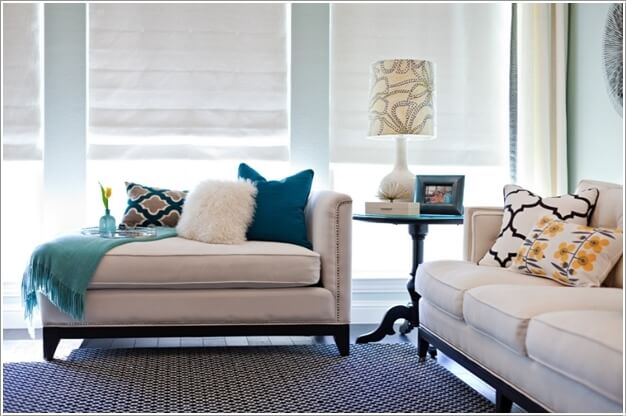 Let's say you have to put two couches in your living room at right angle to each other like this one then you can skip one couch and place a chaise lounge instead. In this way you will enhance the style of your living room.
5. Match It with The Drapes While Keeping The Rest of The Palette Neutral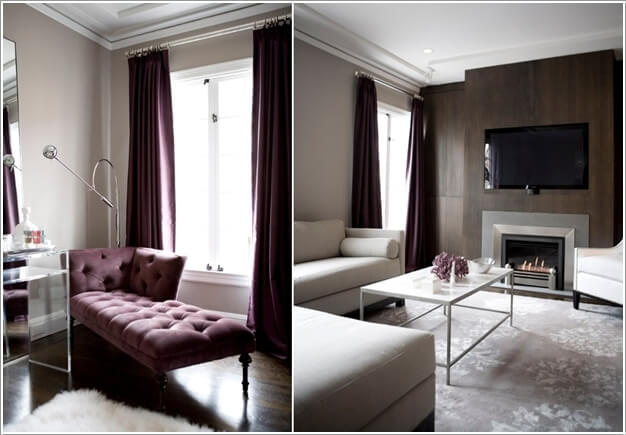 You can also play around with the color of the chaise lounge and if your living room has otherwise a neutral outlook you can make a difference with a matching color of chaise lounge and drapes.
6. Go For Only Chaise Lounges and Skip The Couch

Another great way to decorate your living room with chaise lounges is to swap the sofa with these beauties. You can also team up a small table with the chaise lounges by placing it between the two.
7. Up The Design Game with a Swing Chaise Lounge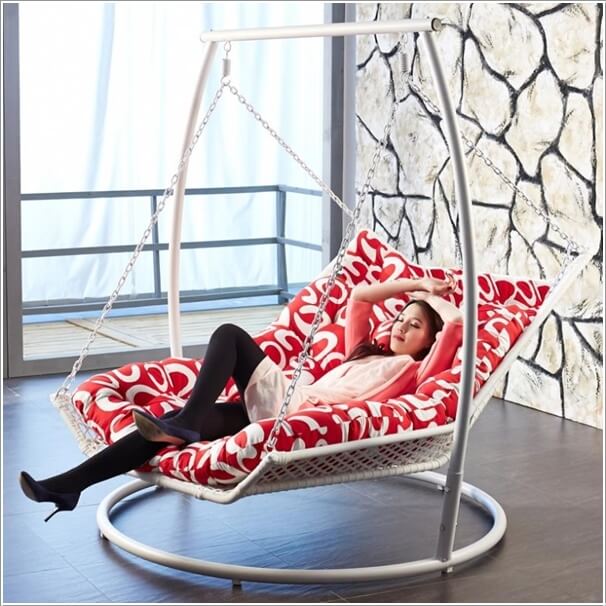 Who doesn't love swings? And if a chaise lounge becomes a swing then you surely won't want to leave it the whole day.
8. Create a Reading Corner in Your Living Room with a Chaise Lounge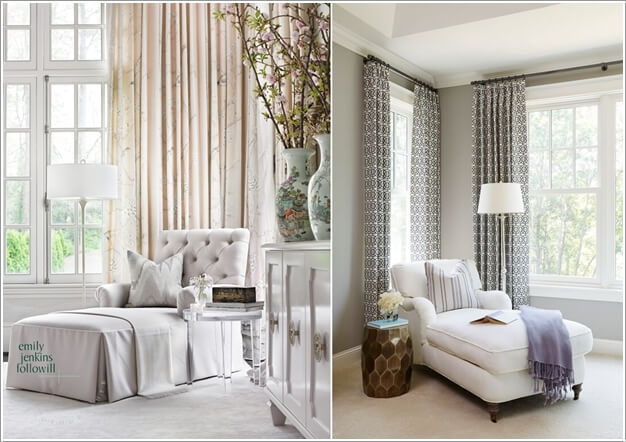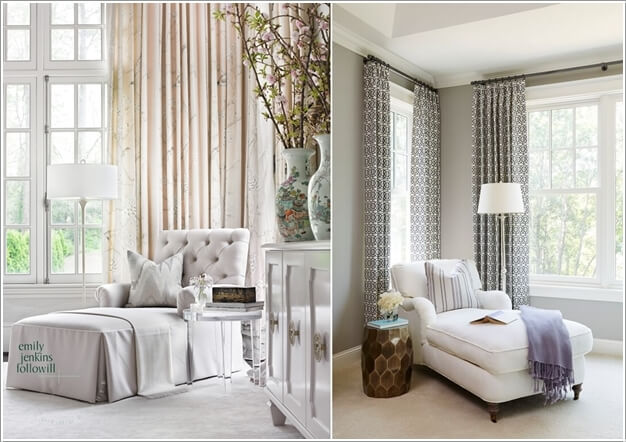 If you are fond of reading then a chaise lounge placed in any corner of your living room can be a reader's heaven.
9. Double The Style with a Double Chaise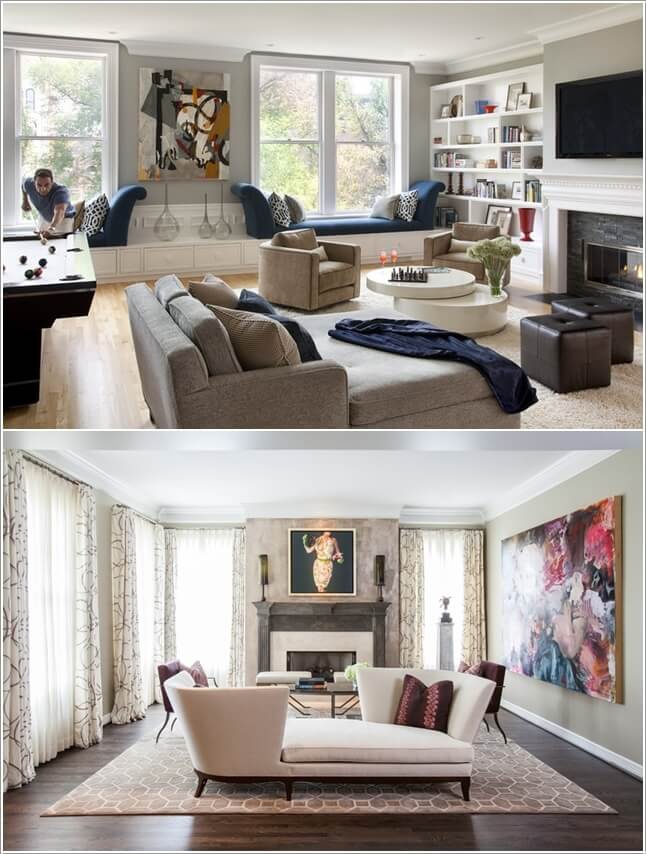 Double chaise lounges are also great for a living room. As you can see the first living room has double chaise lounges at the window seats and the second room has a double chaise as a couch alternative
10. Bring Outdoors In with a Wicker Chaise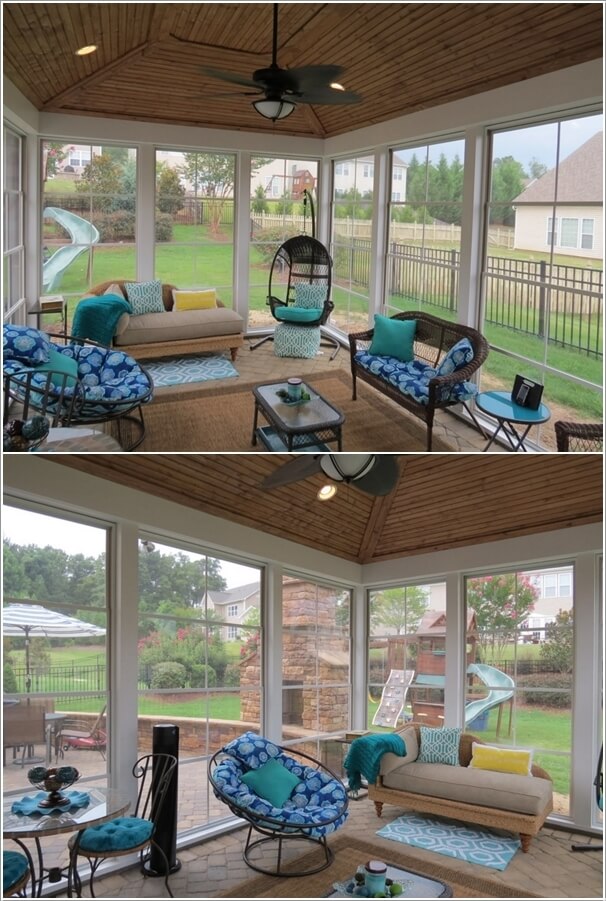 Usually a wicker chaise in the ideal choice for outdoor furniture but you can think out of the box and bring it inside.