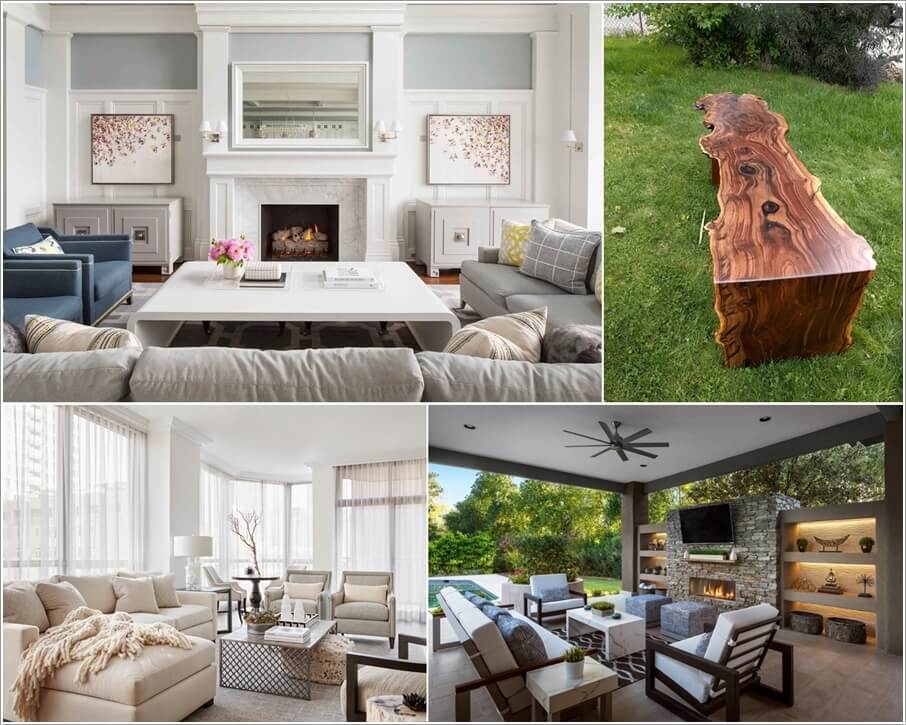 Picking out a coffee table according to your room can be sometimes tricky. One choice that fits big and small rooms equally well is a waterfall coffee table. With such a stylish coffee table you can create a living room centerpiece effortlessly. So, here are some amazing waterfall coffee table designs:
1. If You Have a Sectional Then Combine It with a Wooden Waterfall Coffee Table for a Nature Inspired Look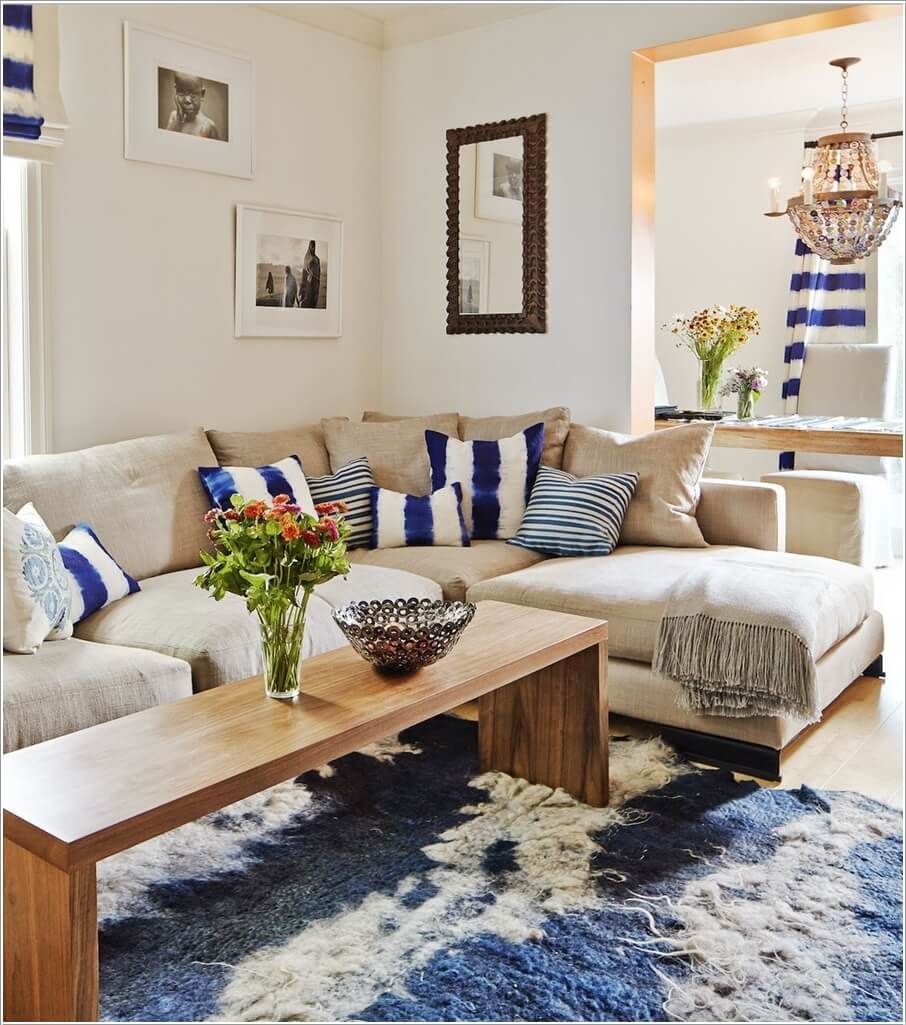 Image via: hid360
2. A Clear Coffee Table is Perfect for Small Living Rooms as It Gives an Illusion of Occupying No Space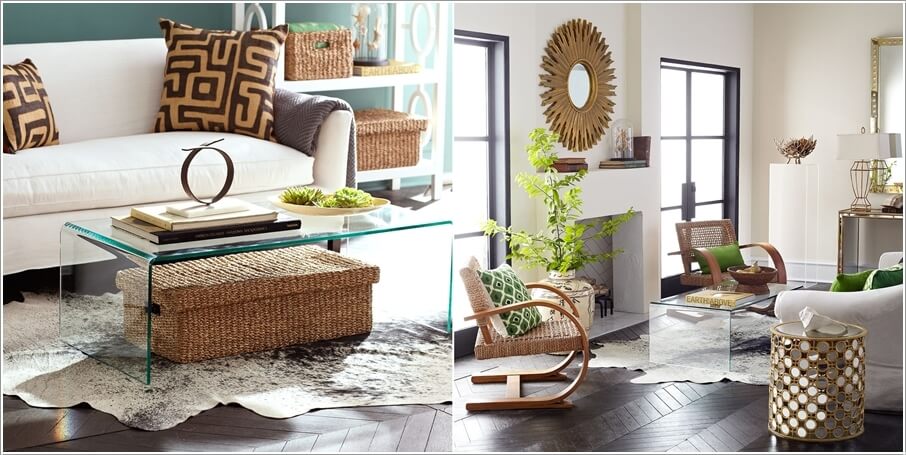 Image via: wisteria
3. A Live Edge Walnut Coffee Table with a Rustic Cabin Feel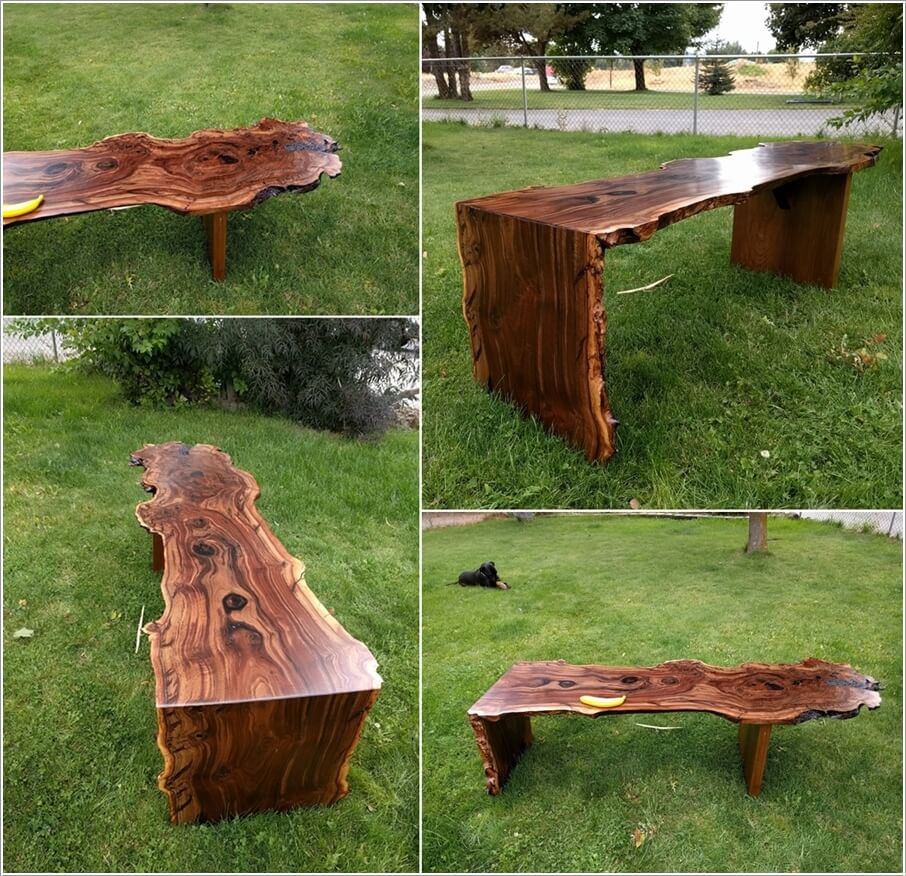 Image via: imgur
4. A Curved Table with a Striped Print and Brass Caps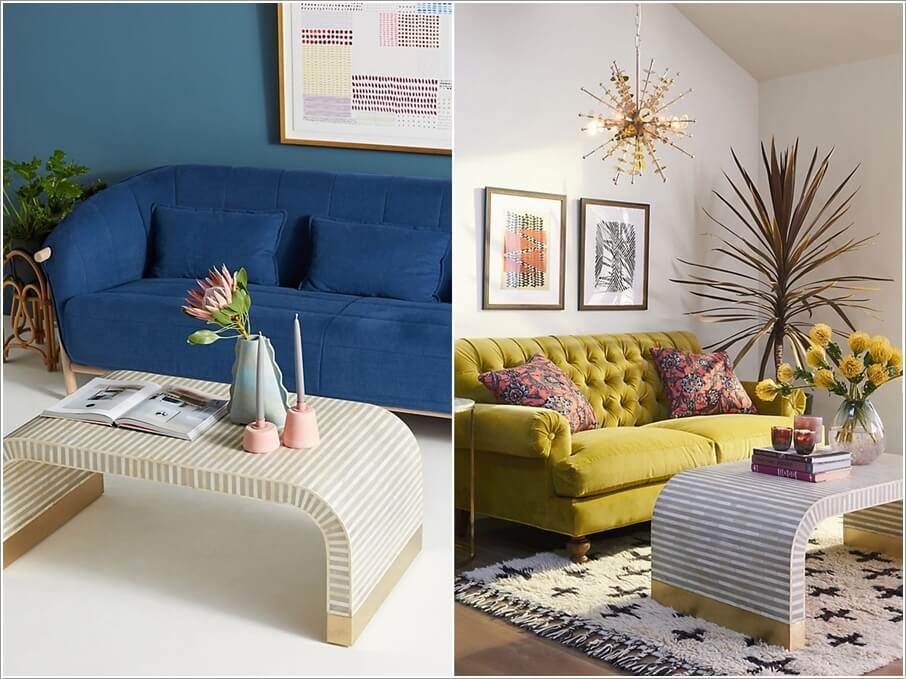 Image via: anthropologie
5. A Unique Curved Table That Is Upholstered with a Zebra Print Fabric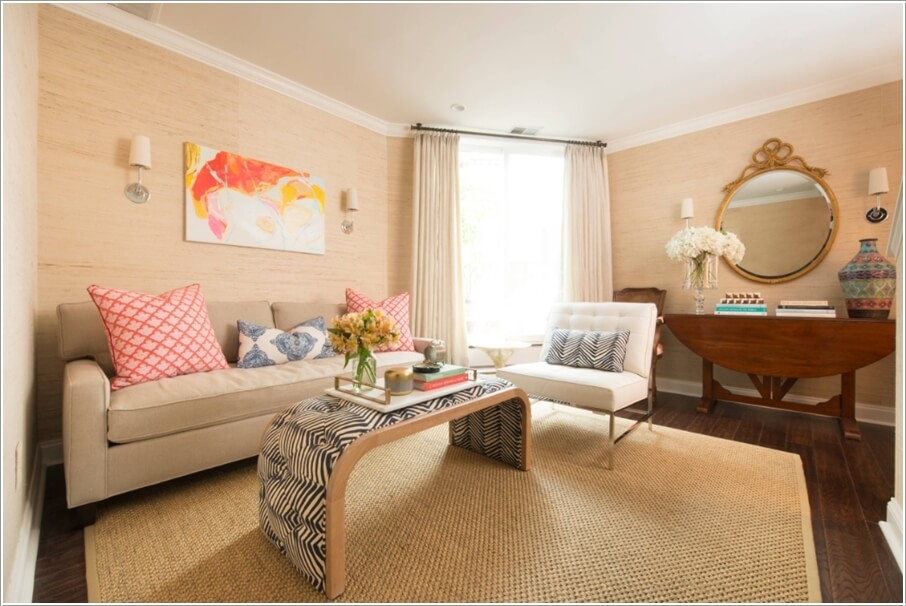 Image via: coylestudios
6. Place This Sturdy Marble Coffee Table in Your Outdoor Room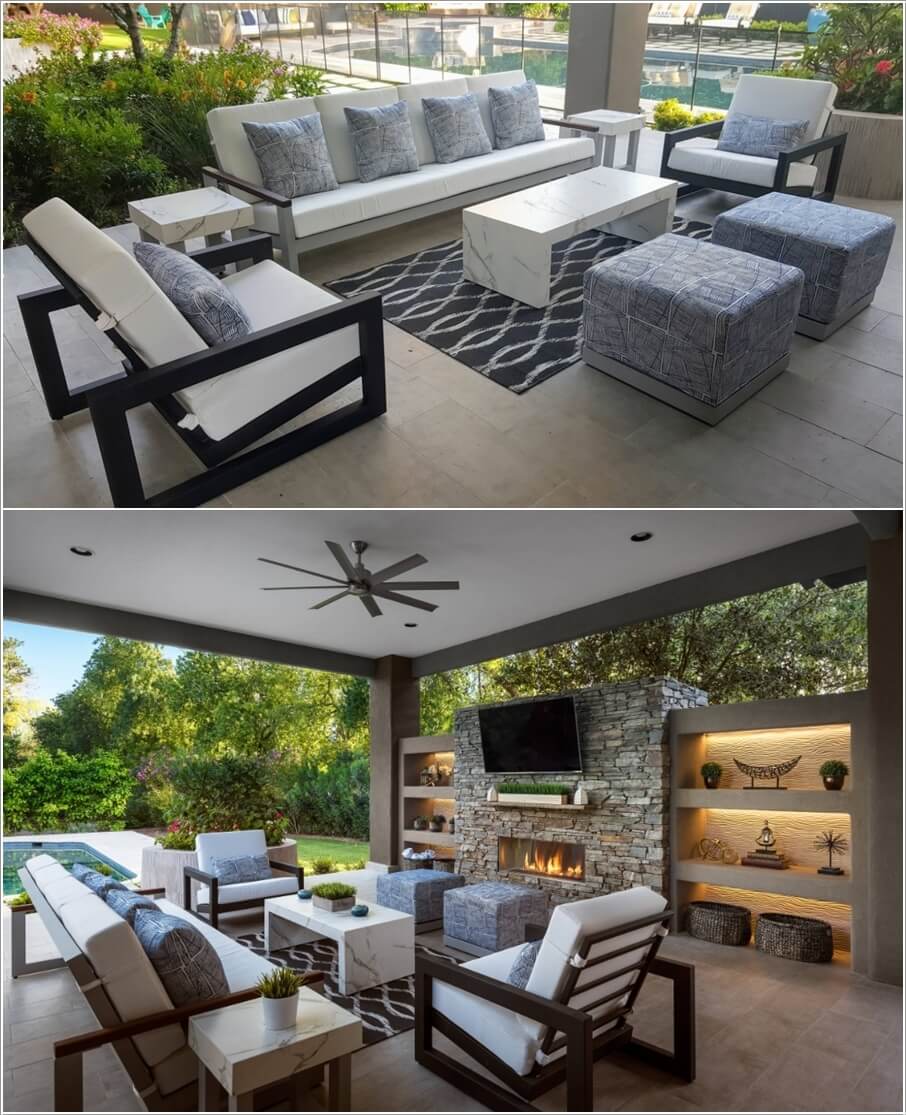 Image via: houzz
7. A Lacquered Table with a Glamorous Gold Trim Making It a Statement Piece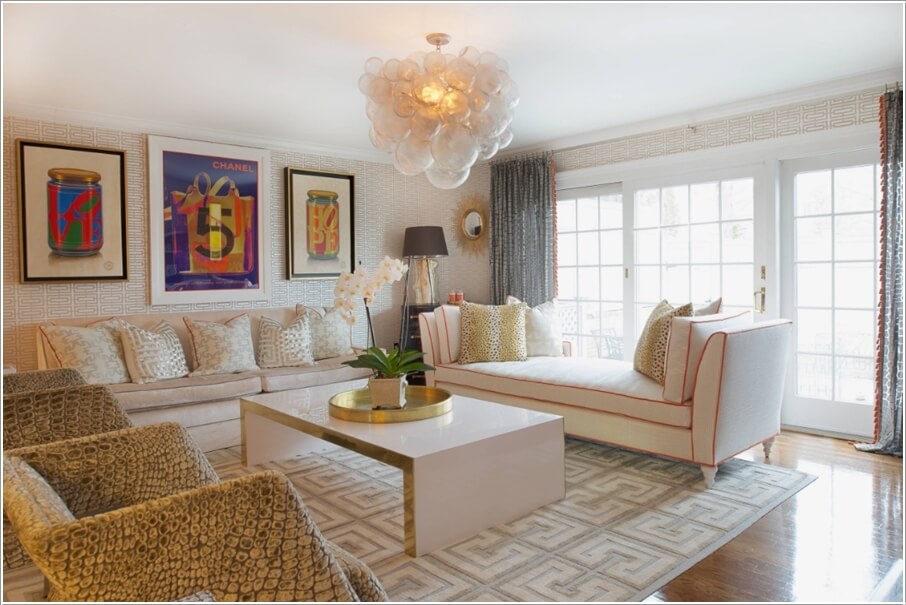 Image via: homedesignlover
8. A Table with a Box Like Design Providing Some Extra Storage Under its Tabletop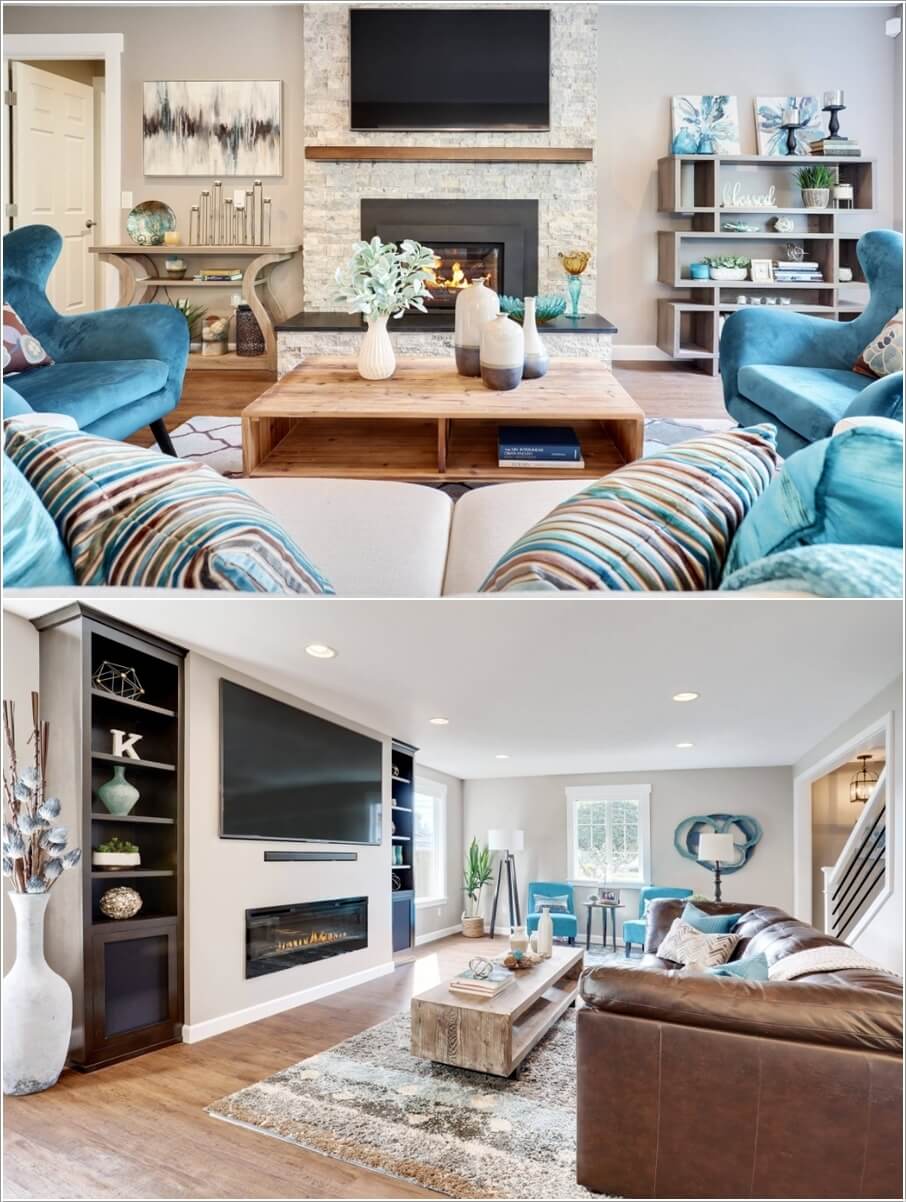 Image via: houzz
9. A Mirrored Design That will Give Your Living Room a Sparkle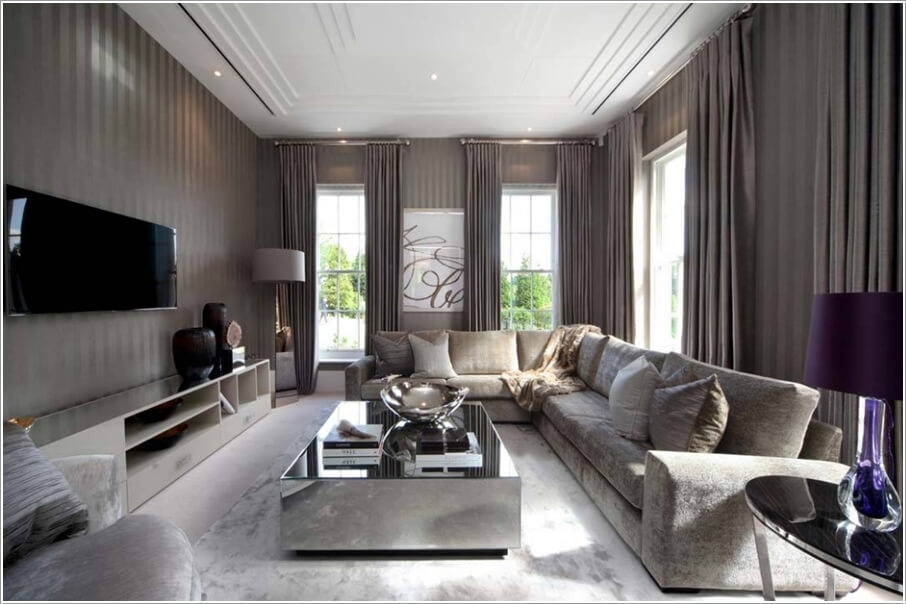 Image via: nagpurentrepreneurs
10. A Durable Concrete Waterfall Table That Can Tolerate All Weathers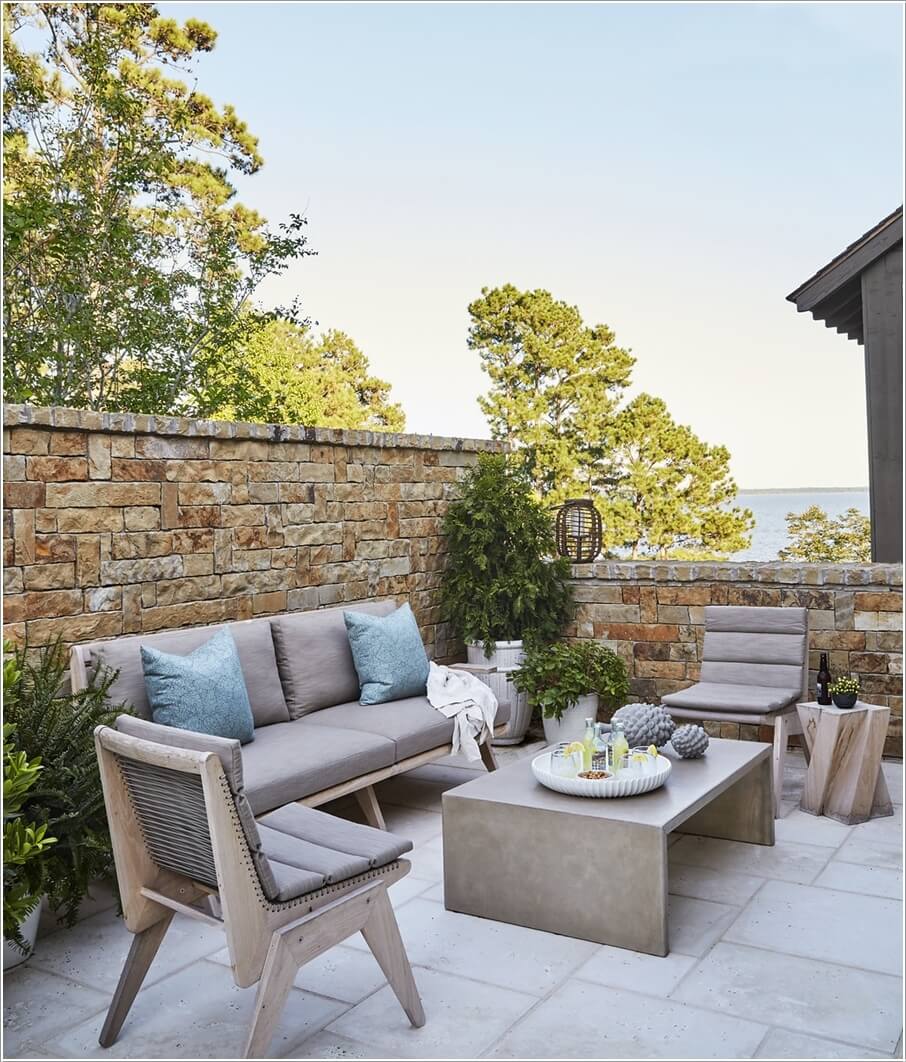 Image via: summerhouseinteriordesign
11. A White Coffee Table with Rippled Sides Bringing Texture and Style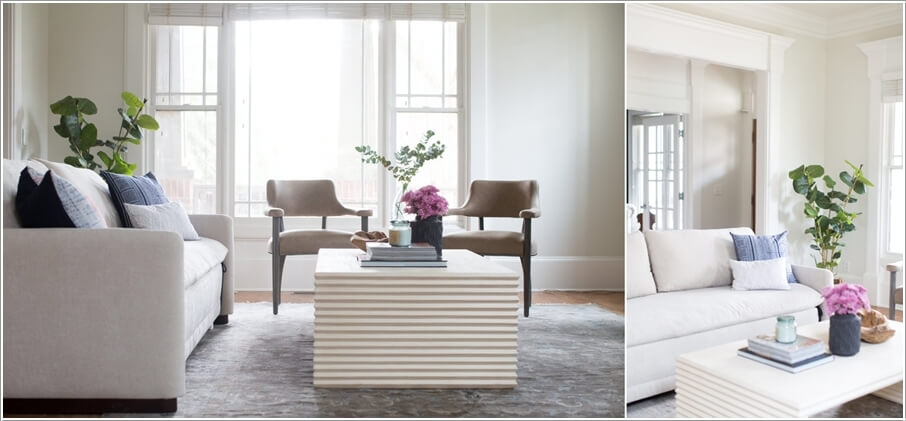 Image via: smazzi
12. A White Lacquered Coffee Table with a Curved Design Blending Well in This Living Room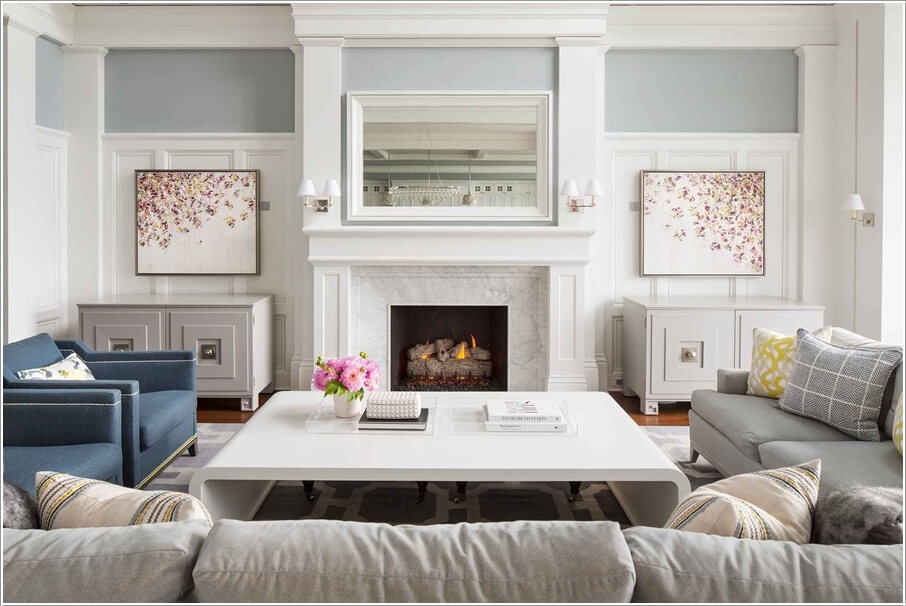 Image via: troythiesphoto
13. A Beautiful Metal Coffee Table with Moroccan Fretwork Sides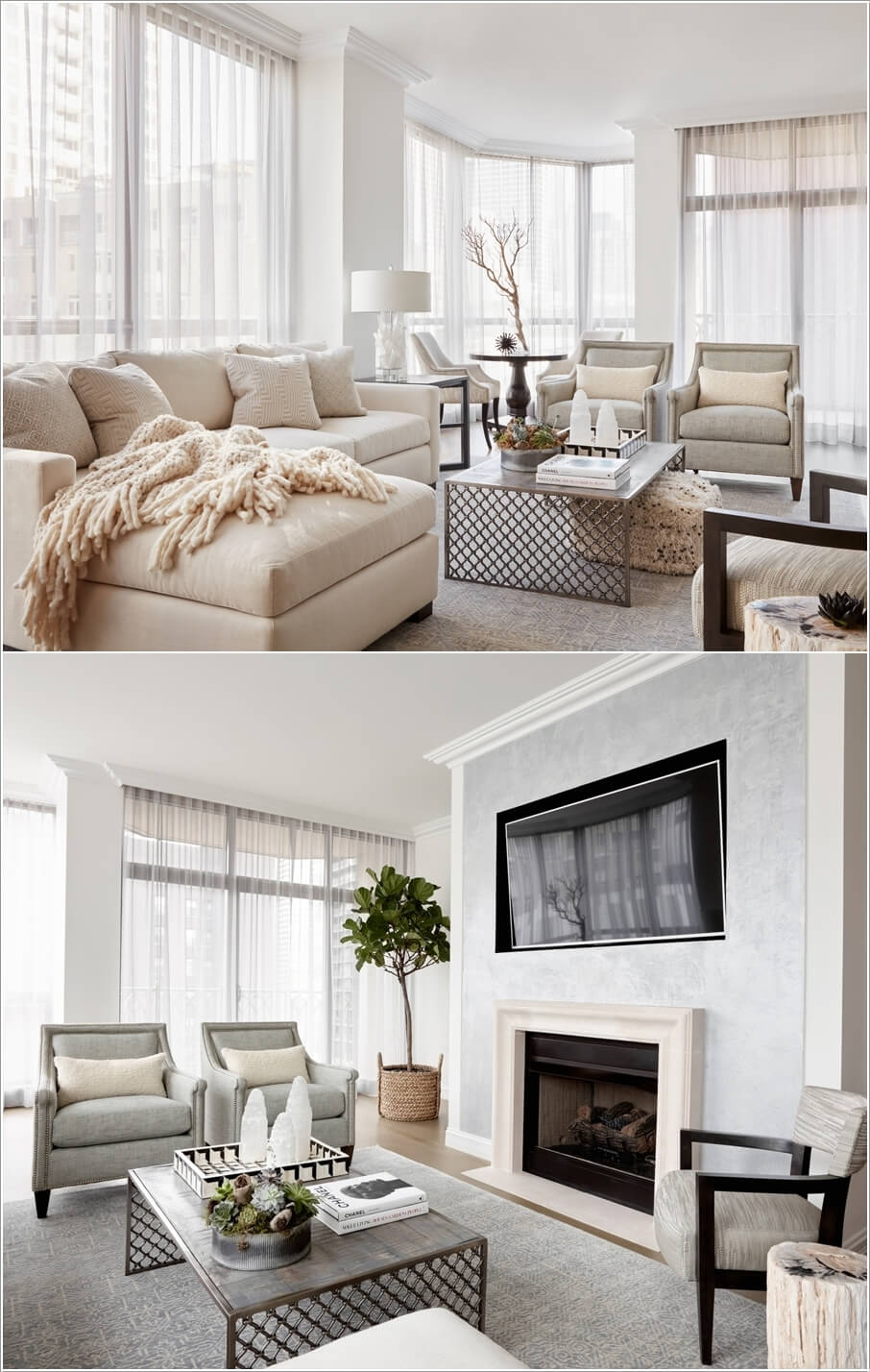 Image via: stephenyoungdesign
We hope you liked hese coffee table designs and you were able to find an inspiration for your living room too.