Your Bedroom is the one room in your home when you are decorating for yourself and for your own private comfort and style.Speaking of comfort, the essentials in every bedroom are the duvet bedding  which plays a big role in decorating the place. The duvet covers have a big impact in providing your room with a specific style, therefore the duvet bedding is the style provider in the room. The duvet bedding in the room ought too look cozy and comfortable, and as well have to  look appealing because the bed is the main focal point in the bedroom. Therefore, we have gathered some  stylish duvet covers that may beautify your bedroom.
1.Modern Circles Bedding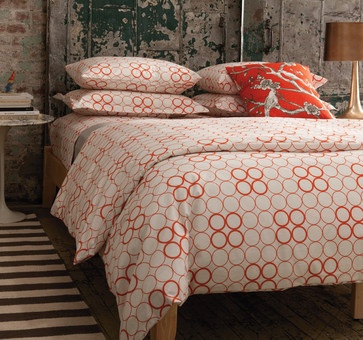 With bedding like this you will provide your bedroom with an ultimate artistic and stylish note that will provide the room with a whole new dimension of style and urban class.
2.Bohemian Floral Duvet Bedding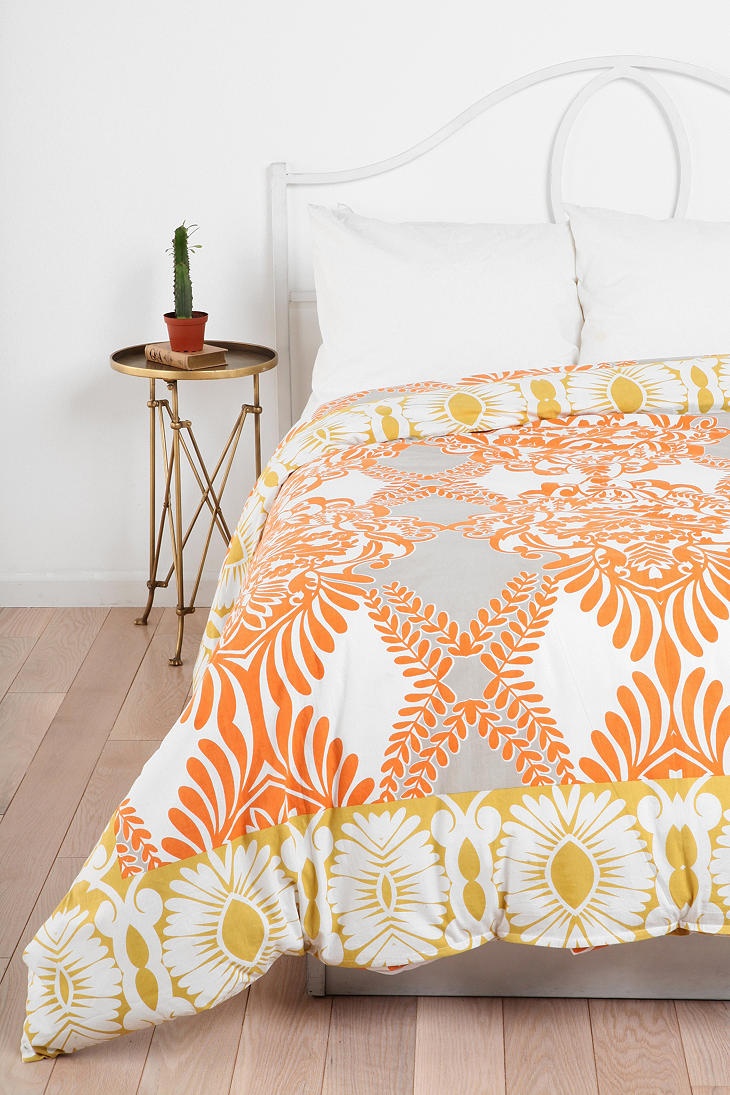 The bedding in your room is going to decide if your bedroom will look elegant or not, and this floral duvet cover is deciding that the room is going to be a kingdom of elegance.
3.Orange chevron stripes Duvet Bedding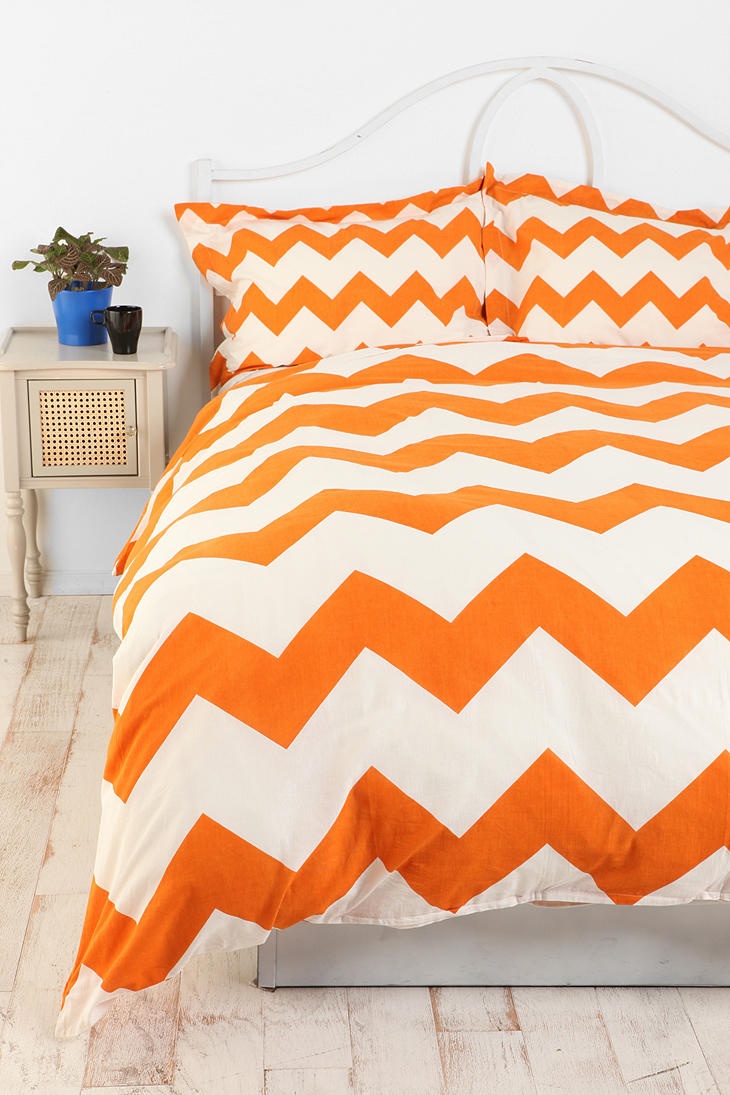 The biggest advantage of  Minimalism in interior design is that is easy to decide if something is stylish or tacky. Therefore this duvet cover is simple but yet classy.
4.Elegant grey stripes duvet bedding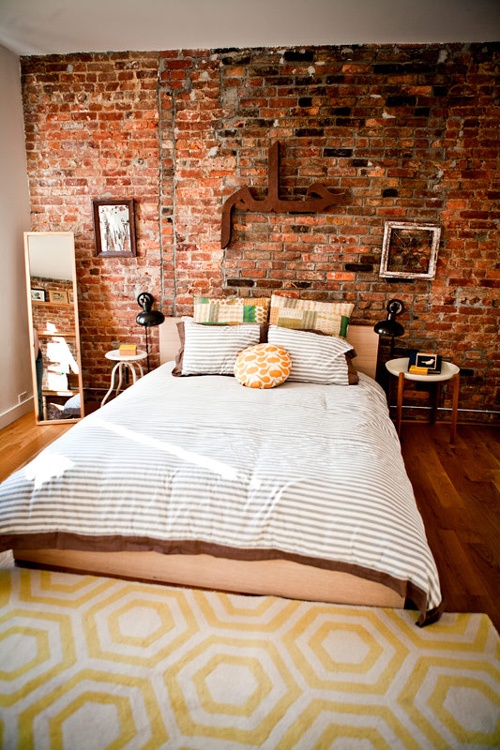 Super creative and subtle bedding like this will provide your bedroom with loose and cool ambient. Therefore if you are kind of a person that enjoy in easy going things this is the right duvet cover for you.
5.Artistic Elephant Duvet Cover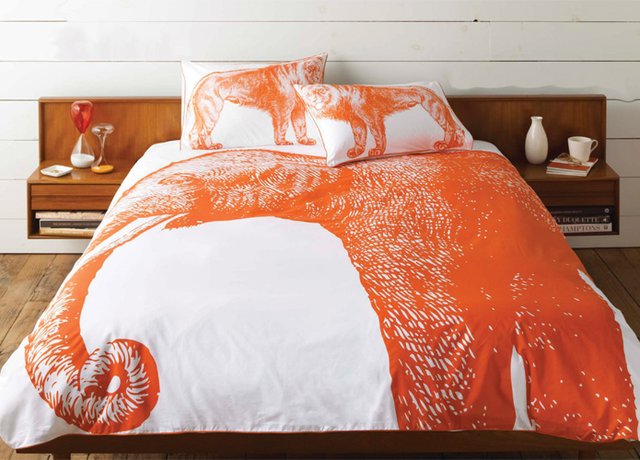 Art and interior design are closely related and this duvet cover is visible example and prove for that.
6.Ethnic Print Duvet Cover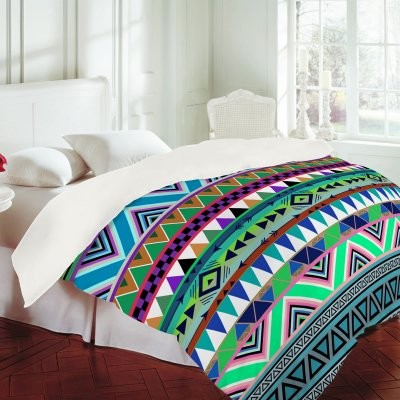 With duvet cover like this you will provide the room with freshness and fun.
7.Adorable Tik Stripe Duvet Cover Set
Elegant and classy duvet cover is perfect for stylish and modern Bedroom.