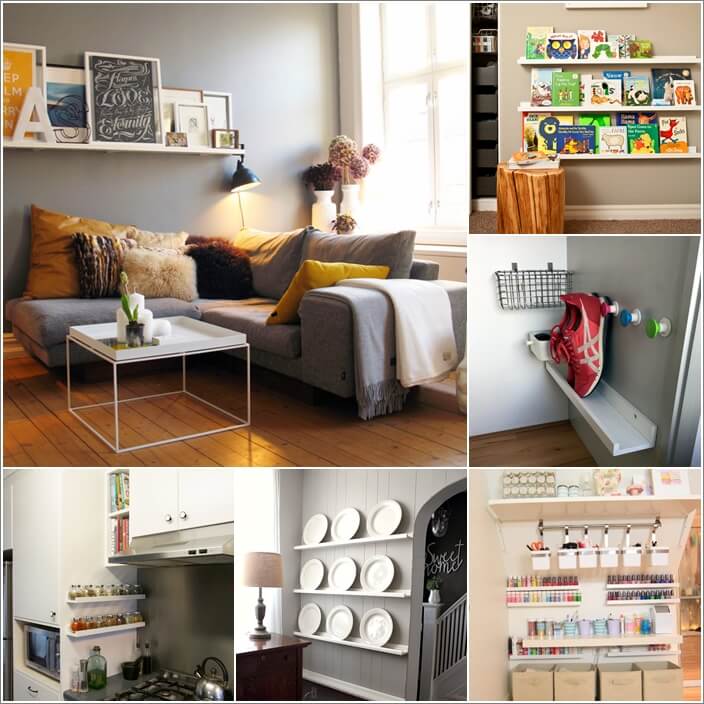 Picture ledges are great for home decor because they are not just limited to their use for displaying pictures. You can even use them to store and organize your stuff. So, take a look at different ways to decorate your home with picture ledges:
1. Instead of Putting Just Same Sized Picture Frames Create a Mixture of Sizes and Kinds Along with Monograms To Form a Gallery Wall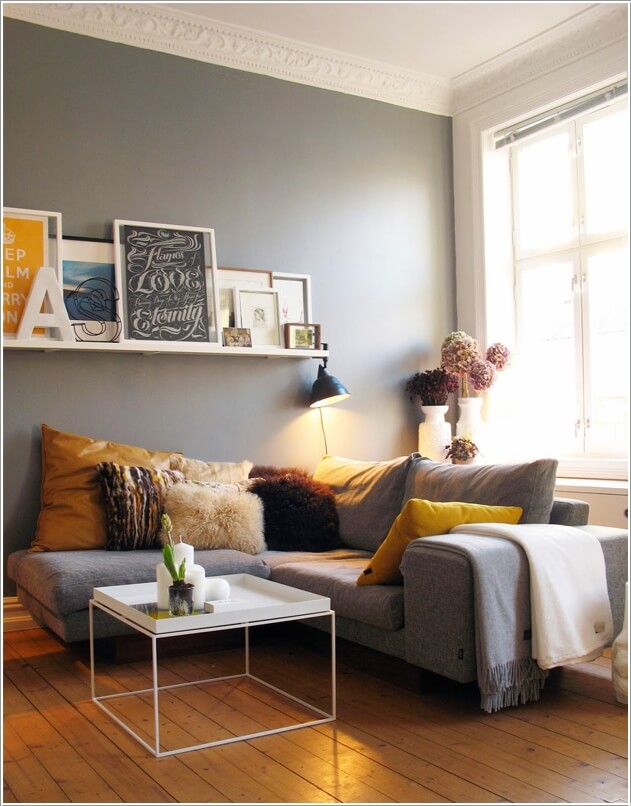 Image via: decorated life
2. Let It Serve as a Nightstand in Your Bedroom Above The Headboard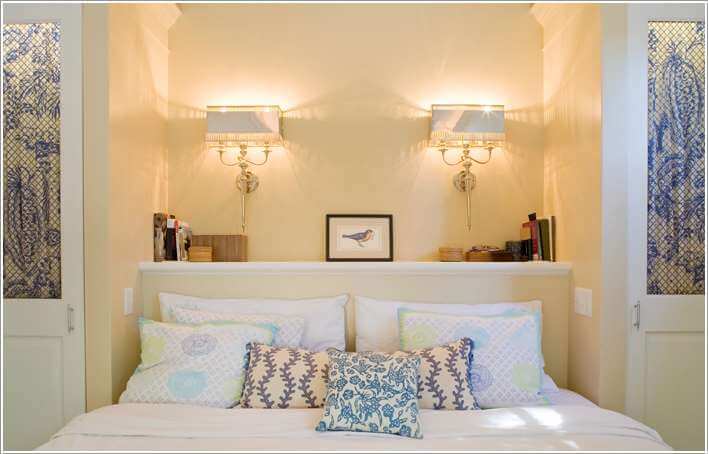 Image via: renovation design
3. Picture Ledges are Great for Storing Kids' Books Too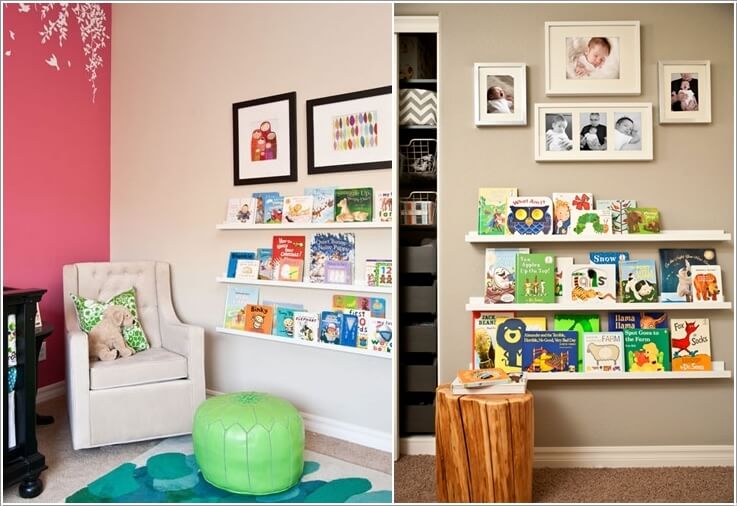 Image via: project nursery
4. Boost The Storage of Your Bathroom with Style

Image via: 4 men 1 lady , arts and classy
5. Make a Shoe Shelf for Spaces That Are Tiny in Size

Image via: bloglovin
6. Hack a Picture Ledge to Make an Organizer for Your Jewelry Collection Like This One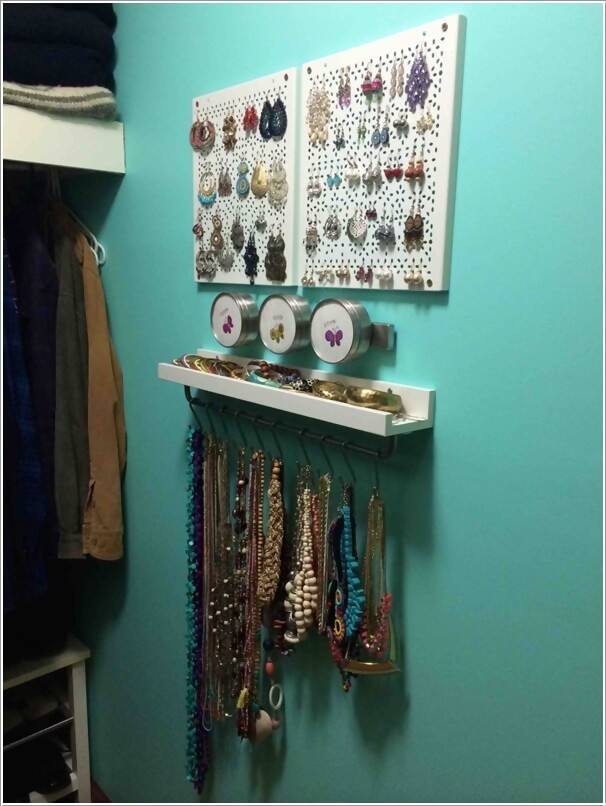 Image via: ikea hackers
7. Make Your Very Own Spice Rack Inside The Kitchen with Photo Ledges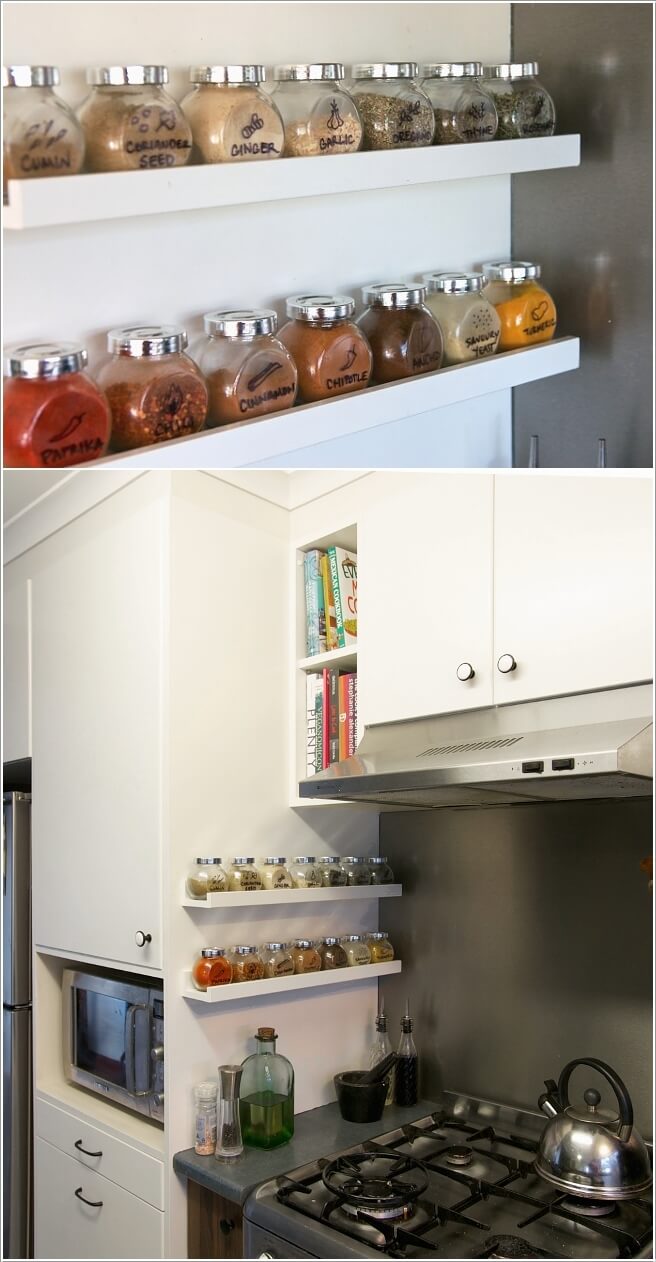 Image via: saltbush avenue
8. Create a Rack for The Ever Growing Collection of Your Nail Paints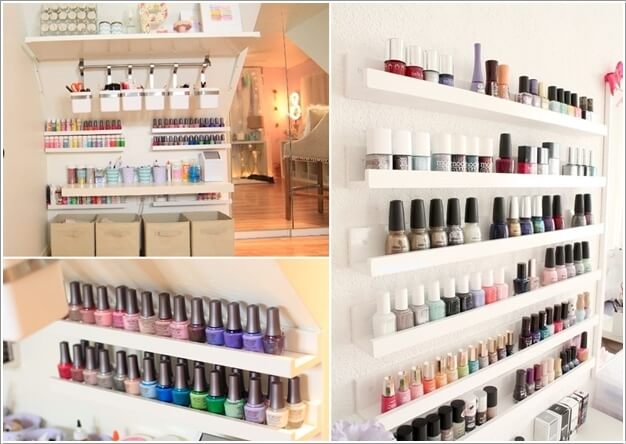 Image via: makeup tutorials , belasis
9. Have Some Cats? Then How About Cat Shelves?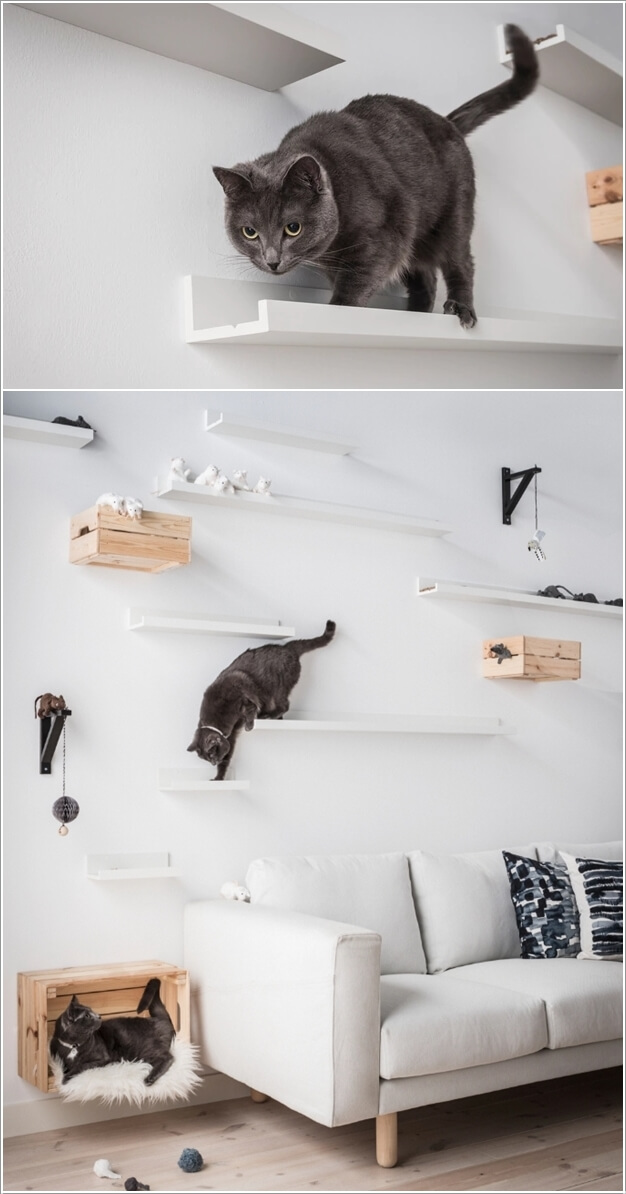 Image via: ikea
10. Make an Easy Peasy Plate Rack for Your Dining Room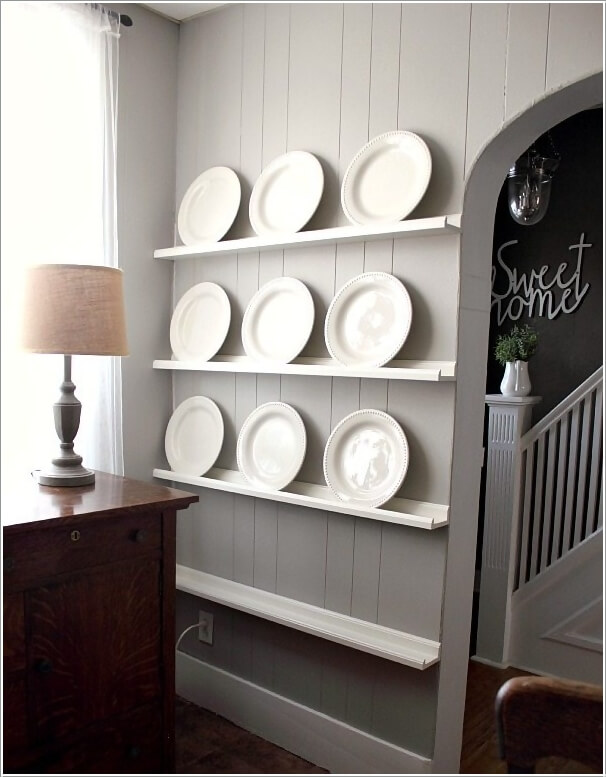 Image via: creekline house