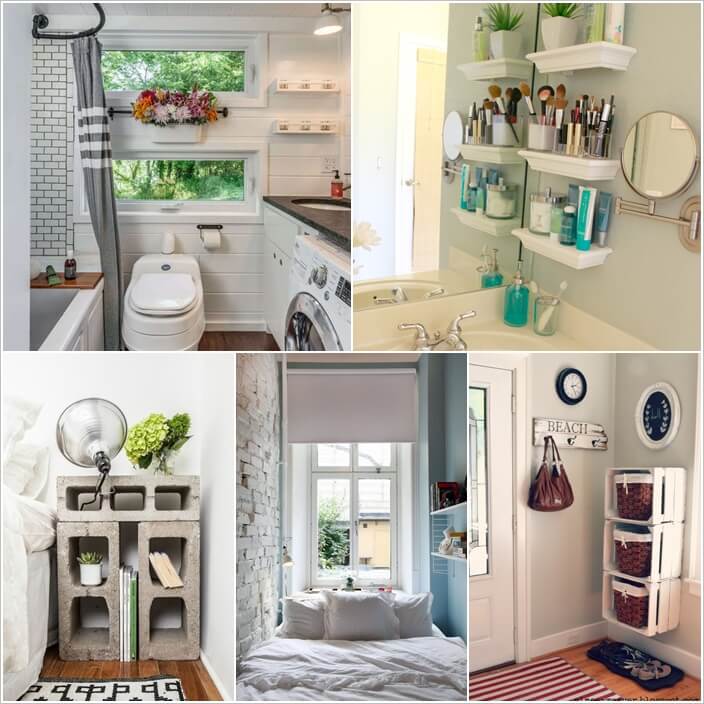 A small space can be challenging to decorate. Moreover, if you are tight on budget then that doesn't mean you can't decorative effectively. You can be like an interior designer as well and decorate your home with style and elegance. There are so many interesting ways in which you can decorate your small home while staying in the margin of a low budget. So, here you go for some low cost home decor ideas:
1. Use Recycled Objects Such as Wooden Crates for Creating Storage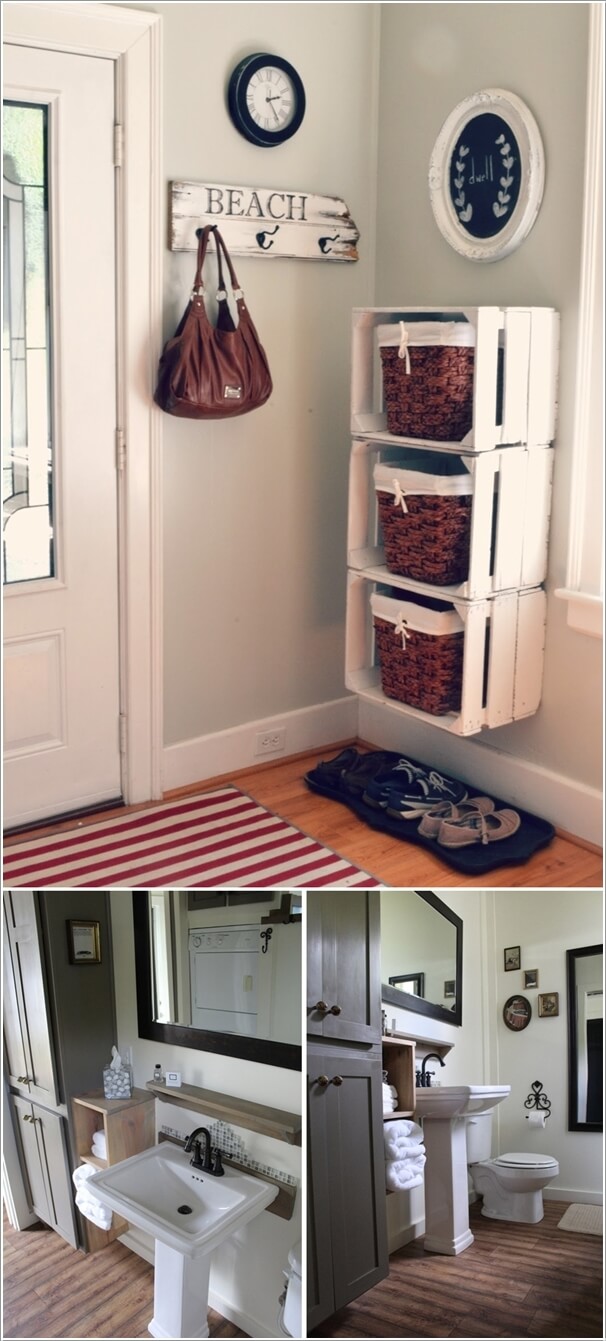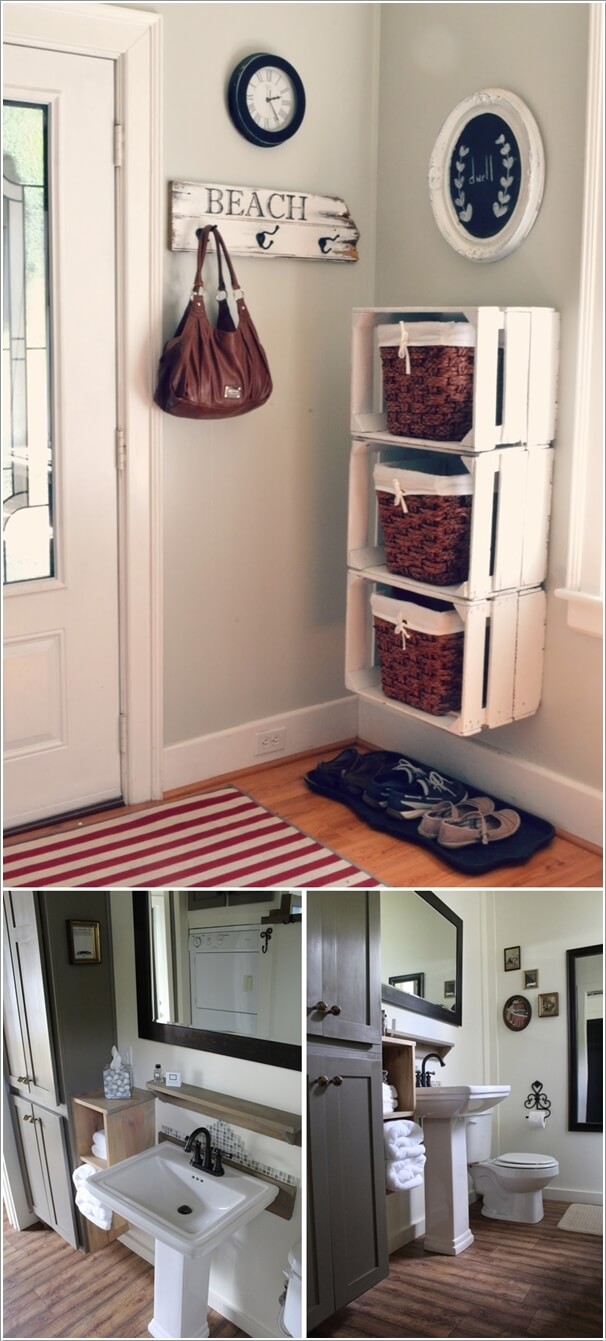 For storage options you can think of recycled materials such as this entryway and bathroom that has re-purposed wooden crates.
2. Add Life to The Walls with Reclaimed Shiplap Wood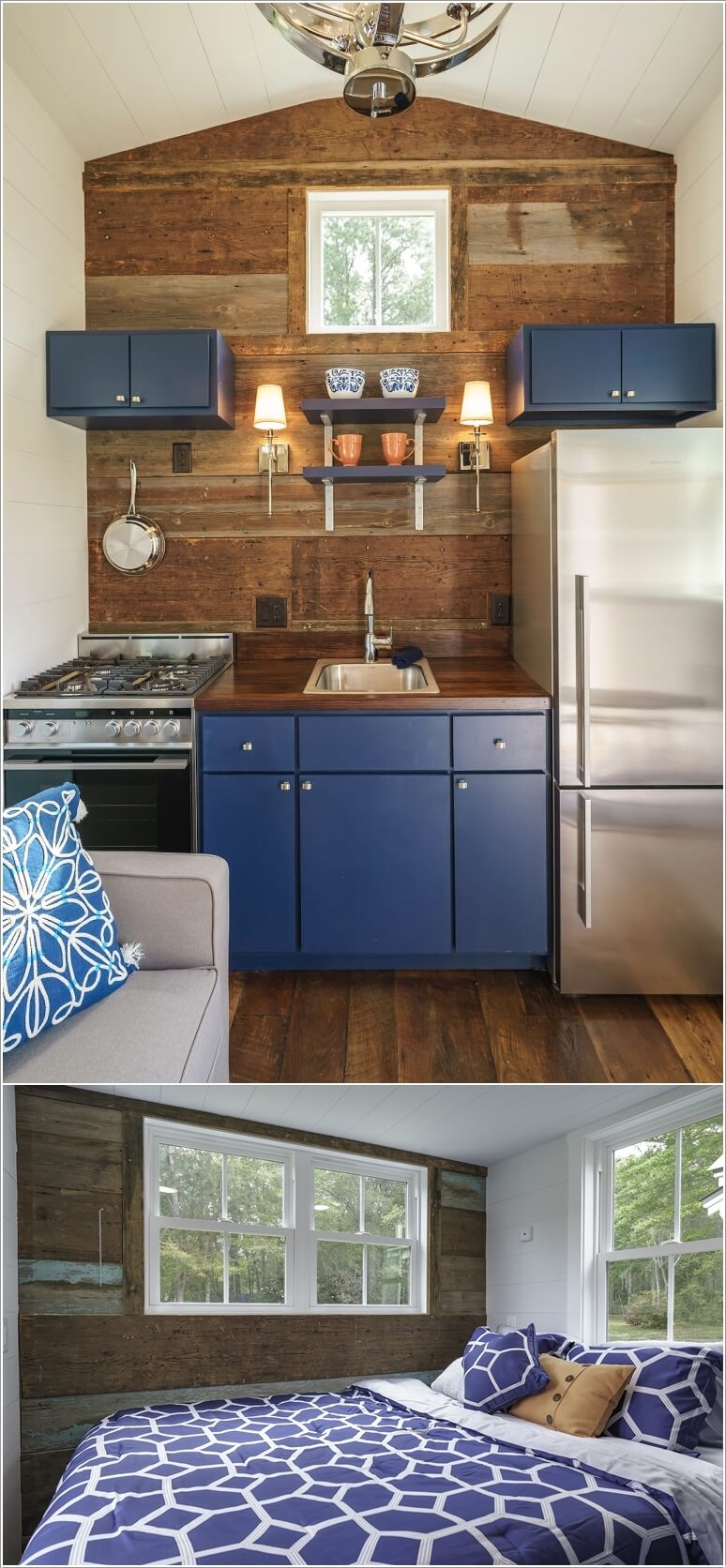 If you want your wall to stand out then you can achieve a very beautiful look by covering the wall in ship lap wood.
3. Grab a Pint of One or More Paints and Bring Life to Either Indoor or Outdoor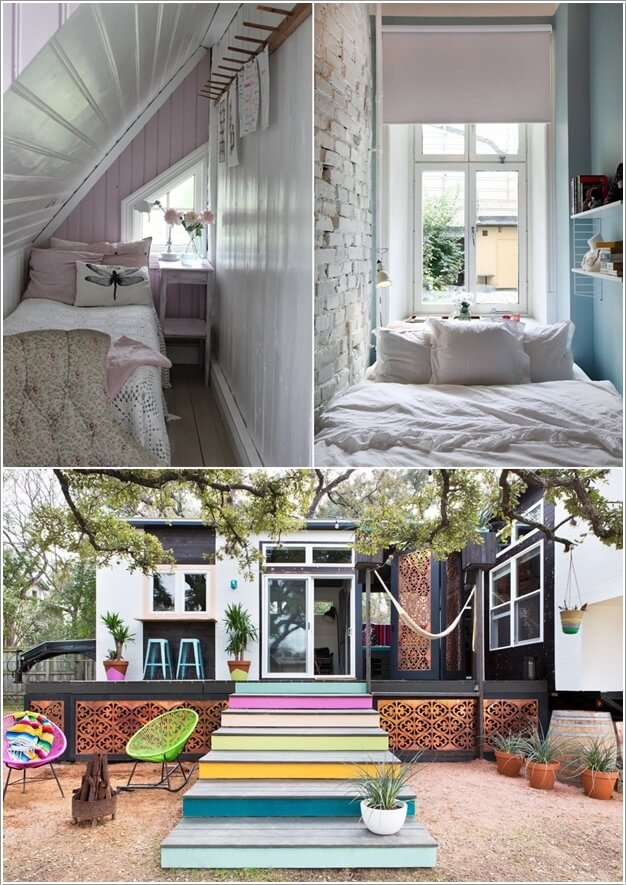 A small amount of paint can make a big difference. No need to buy gallons of paint to add color to your home. A small patch here and a small hint there is enough to bring cheerfulness while staying in low cost.
4. Create Fresh Vibes with Plants as They Are Far Less Costly Than Decorative Knick Knacks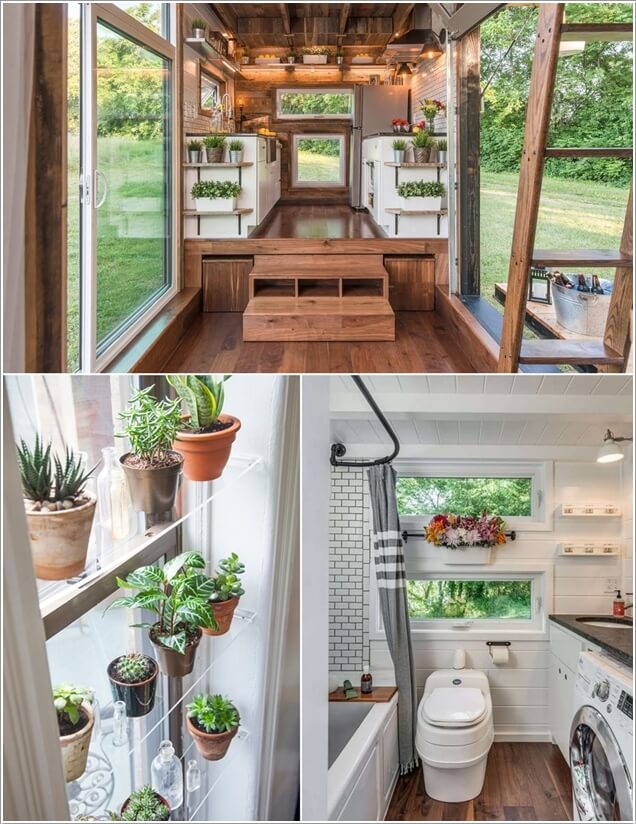 While you can always go for investing in costly vases, faux flowers and so much more ; making use of fresh plants is a matchless option that comes with the surprise of low price as well.
5. Instead of Costly Room Dividers Divide The Space with Curtains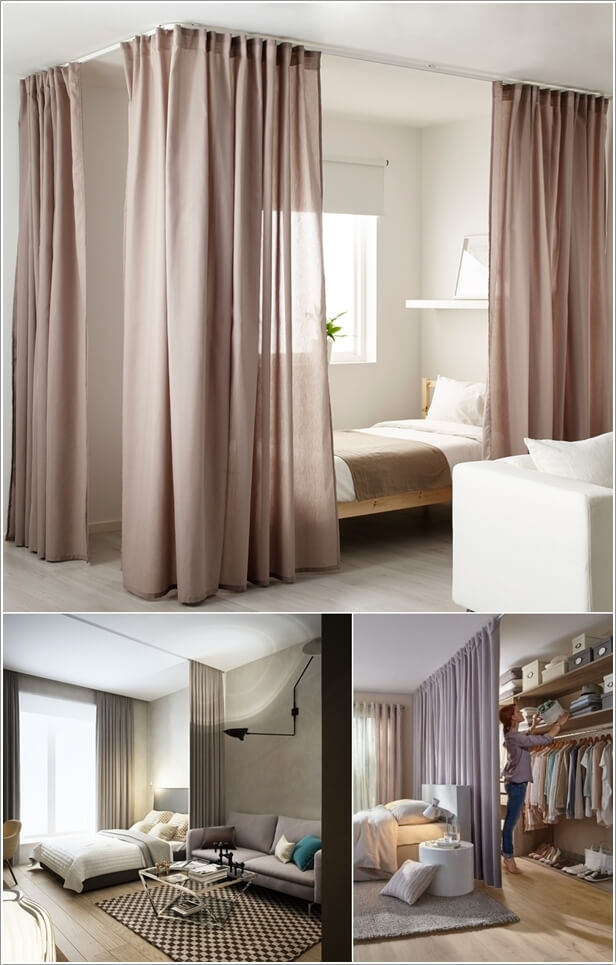 Small spaces usually lack dividing walls. But instead of working with high priced wood and glass partitions simply make use of elegant fabrics.
6. Display a Gallery Wall with Dollar Store Picture Frames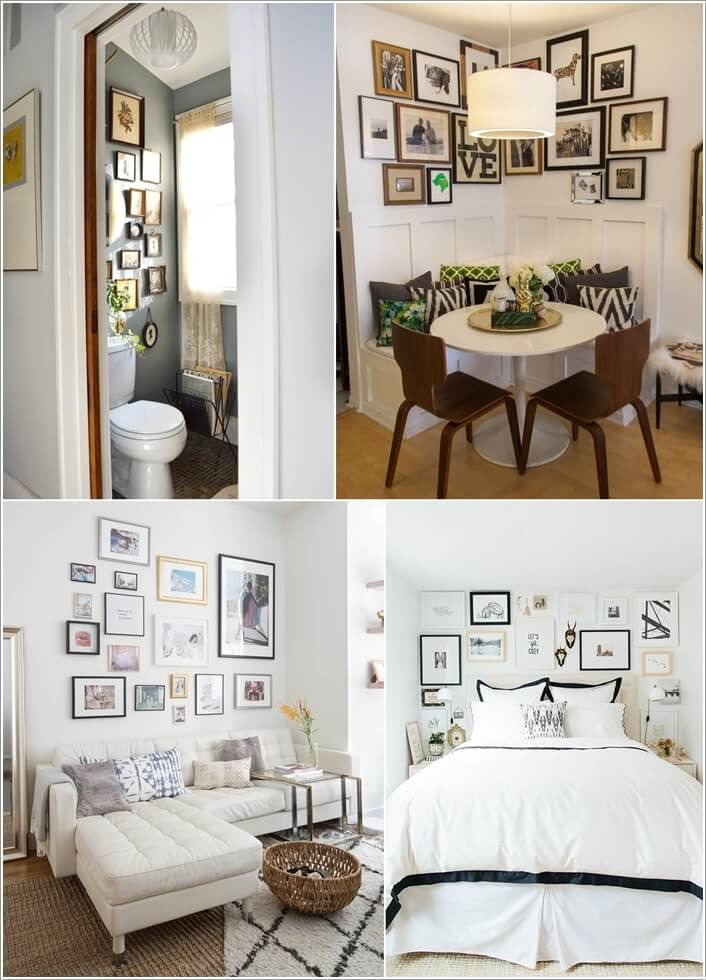 If you are a fan of decorating walls then you can do that in the best way possible with dollar store picture frames displayed in the form of a gallery wall.
7. Build Your Own Furniture Instead of Purchasing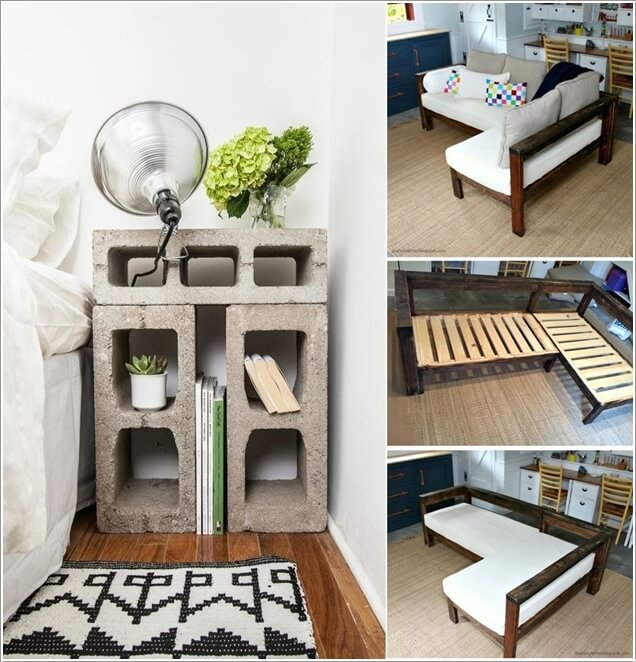 DIY furniture is great for small homes. It allows you to create a piece that suits exactly your requirements.
8. Add Loads of Storage with Budget-Friendly Floating Shelves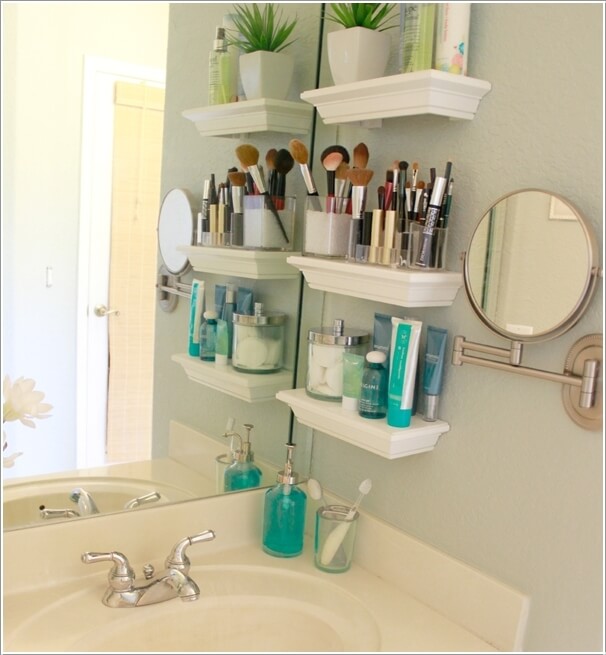 Floating shelves are also a great option for increasing the storage of any space in your small home.
9. Instead of a Wallpaper Spice up The Wall with a Tapestry
You can achieve the effect of a wallpaper with a simple fabric tapestry like these.
10. Go For String Lights as an Alternative to Hefty Price Lighting Fixtures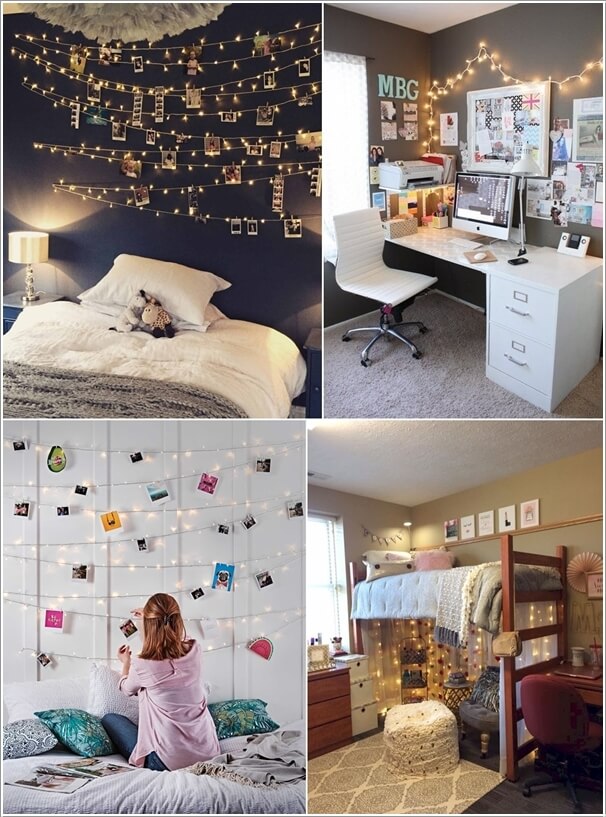 Finally, let's talk about the lighting. If you don't want to purchase pricey wall scones, lamps and chandeliers then one magical alternative to all these is the use of fairy lights.