Most expectant parents specially who are going to become parents for the first time, take a keen interest in decorating a room for the baby to arrive. Even people who are normally not inclined to care about such matters as, curtains, wall papers want everything to be perfect for their new arrival, right down to the color of the pillow case to the bed cover.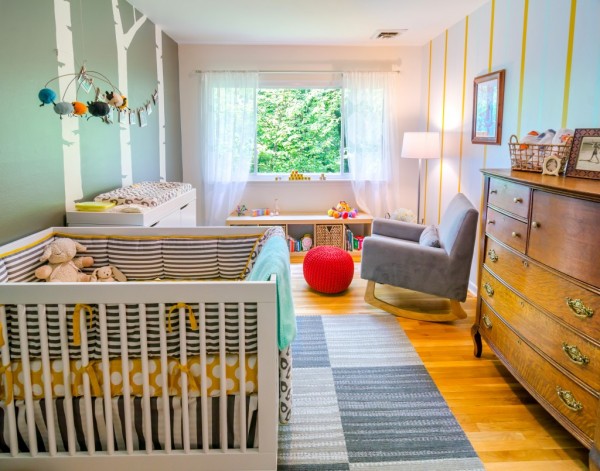 To an infant, the nursery is just a place for sleeping, feeding and diaper changes only as they are too young to recognize or identify what is around them. It is too early to notice what their parents have done for them or to notice pink and blue ruffles on the bed skirts or painted bunnies and flowers on the wall.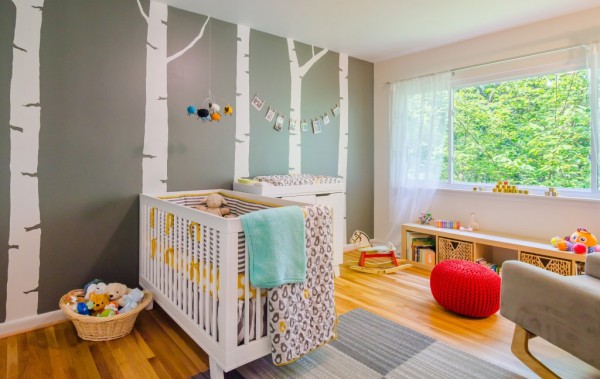 When you are designing the baby's room you will have enough of time to design and do research the best for your baby room, while you are waiting for baby to arrive. When starting the project look or pick the best place for the nursery. It has to be farm and quite corner where they will not be disturbed by other activities at home but a place where you can be reached and attentive immediately and easily.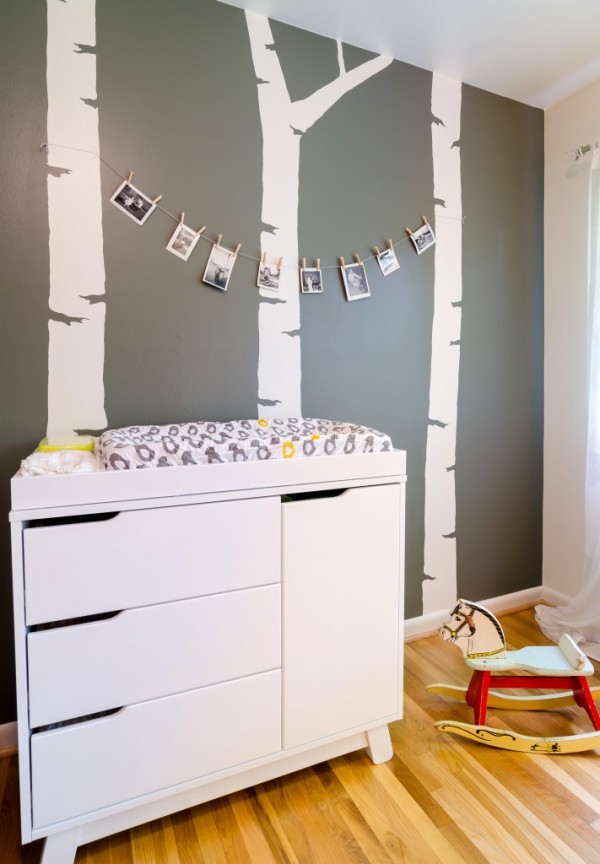 After choosing the room, first thing will be the wall colors or wall paper you need to put up. It is always better to go for soothing colors as new borns can only see black, white and gray initially. Soft tones like blues, pinks, yellows and greens are more pleasing to the new born's eye.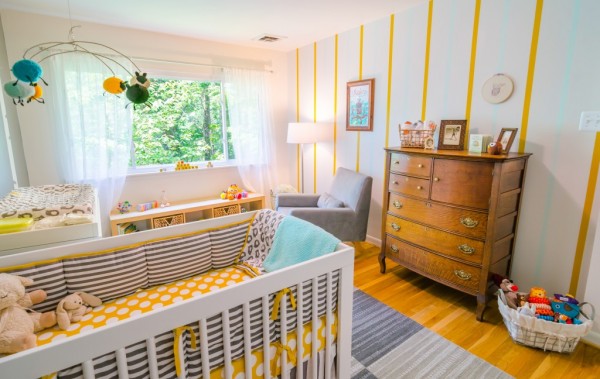 Design plan, furniture and furnishing would be the next critical part. For the designing the room walls, it can be traditional, modern or stylish or can be something inspired by a nursery rhyme or a bedtime story depending on parents choice. While finishing the walls, need to look for appropriate furniture to the room, as basic nursery must accommodate a comfortable rocker, crib, changing and dressing station and side table with a lamp where parents can feed and comfort the baby in the night. Be sure to plan a changing area easy to reach location for clean cloths and diapers so you can keep your hands and eyes on the baby.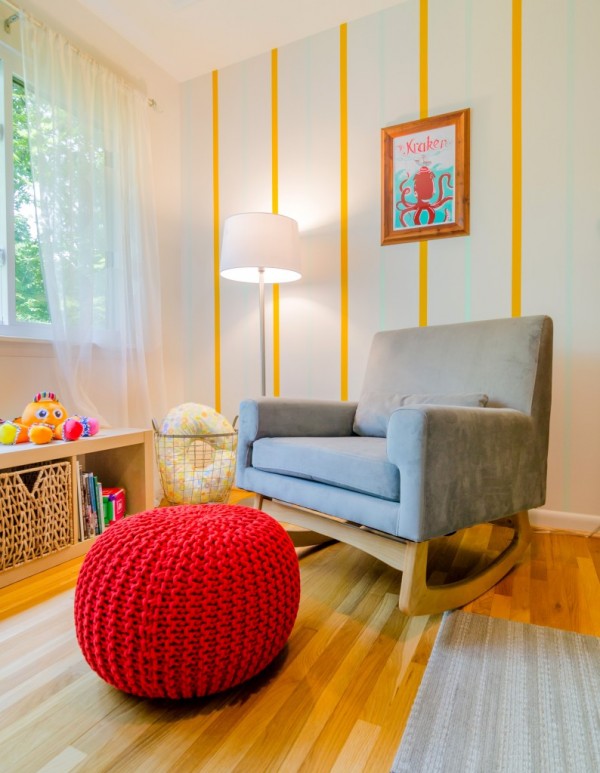 Infants find soft textures to be very soothing. Keep this in mind and be sure to include a variety of pleasingly touchable fabrics and toys in the crib. Also can include simple patterns and shapes around the crib and dressing table considering the fact that baby's eyesight gradually develop over the first six months of life.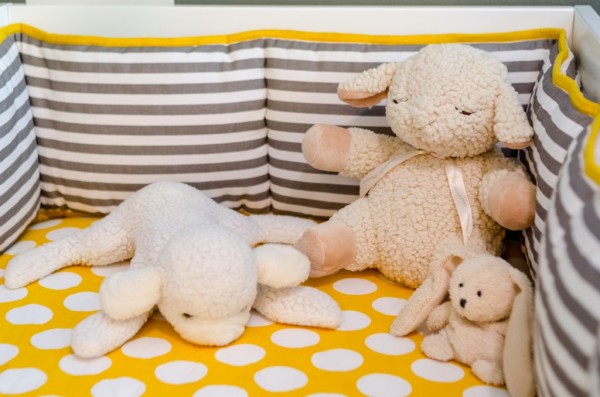 Last but not least, the draperies of the room play an important role again in a nursery. To regulate baby's sleep patterns, need to choose drapery or shades that allow us to control exactly how much light come to the room. All in do whatever you want to make more comfortable place for you and the baby and a cozy corner for both of you.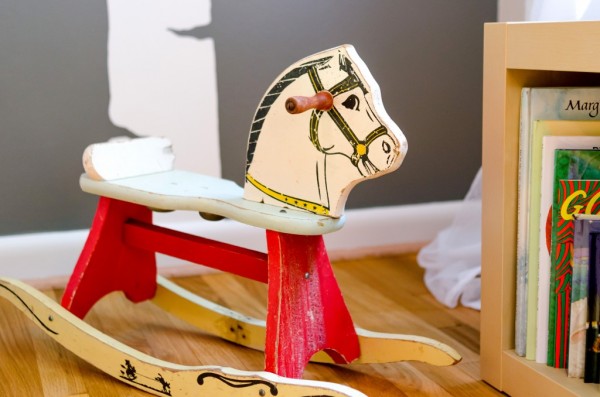 Pics via; thenurserybook