Before even starting , we should agree at the very beginning of this article that the legos are more than a  regular toy. The Lego are ultimately, universally,  indescribably ultra awesome toys that are mix of  creativity and keep a huge nostalgic value, in spite of sometimes causing literally pain, when you  accidentally step on them.  Anyhoo, there is no adult in the world that is not at least once felt  that guilty pleasure of  building some cool stuff from Lego. I bet that most of us, still wants to build something cool with that colorful legos. Well great news, you can do that and its age appropriate: you can build a cool Lego lamp . To complete this project, you will basically just need an old lamp and some legos .
1.Take out the pendant of your old lamp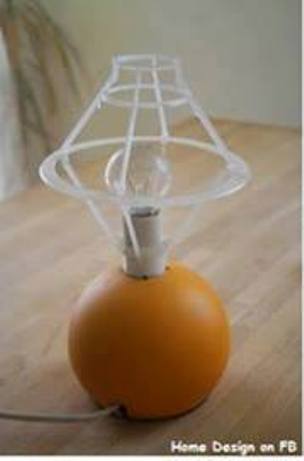 Image Source: GoodHomeDesign
Take out the old pendant of your lamp, so you can create a new cool custom pendant out of legos.
2.Start putting up the legos
Image Source: GoodHomeDesign
Instead of old and boring pendant, start putting up the legos in a from that you like, and arrange the colors by your taste.
3.Create a pendant out of the legos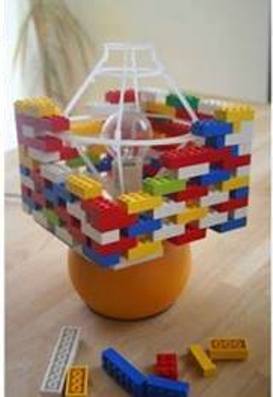 Image Source: GoodHomeDesign
Create a pendat from the awesome legos.
4.Here is your Cool Lego Lamp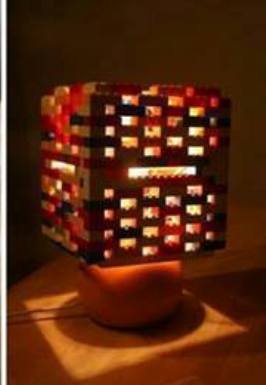 Image Source: GoodHomeDesign
This project will take you half an hour of your time, and you will enjoying playing with legos without any guilt.