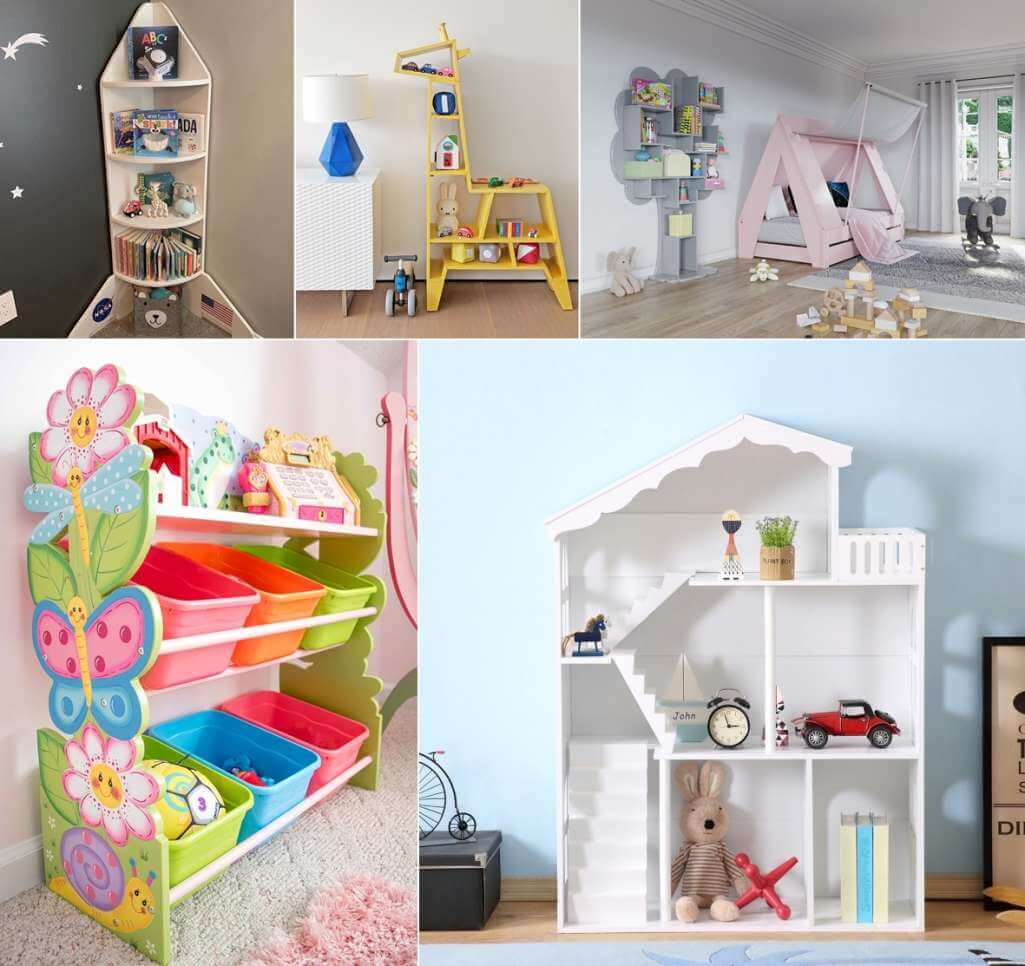 Books help kids develop their imagination as well as skills such as storytelling, reading, and writing in later stages of childhood. You can keep their books organized and easy in reach with a cute bookcase. Here are some designs.
Spread Some Colors In Your Little One's Room with a Rainbow Bookcase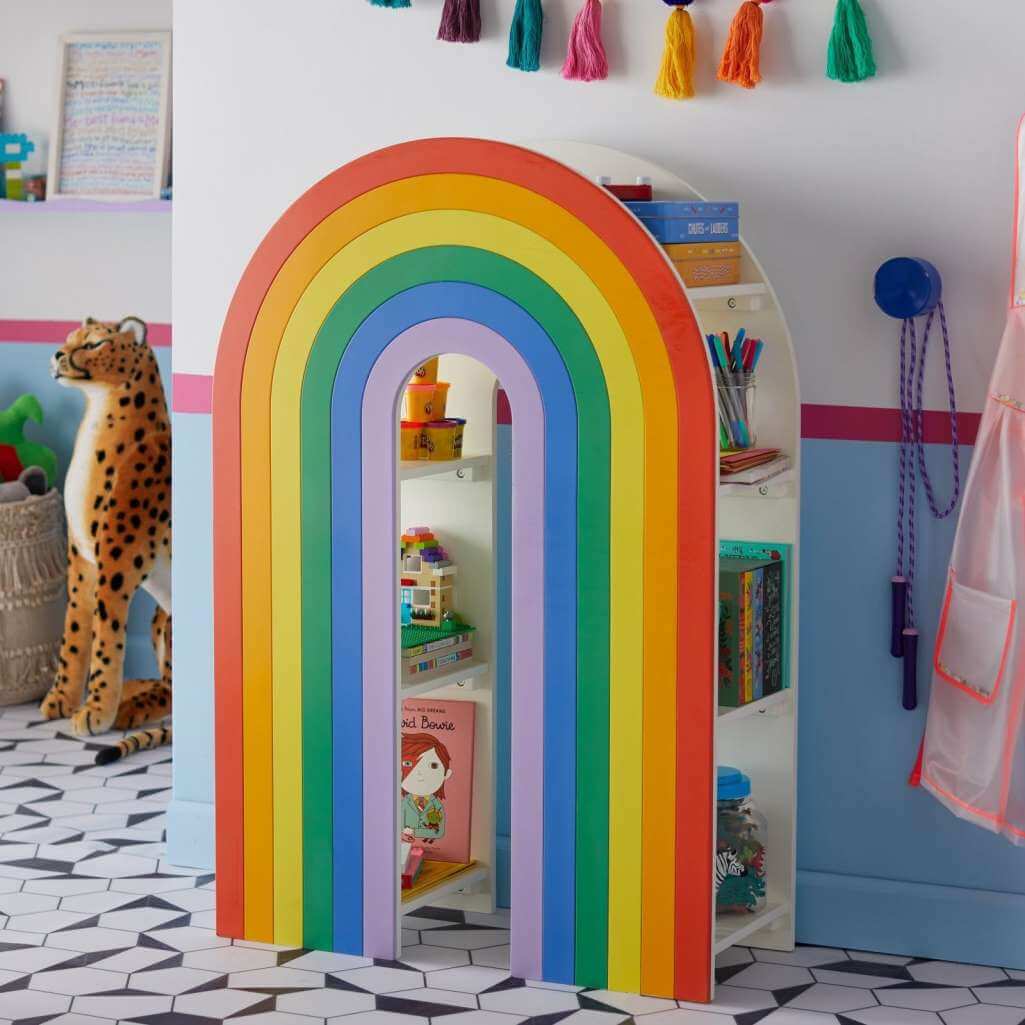 Include Some Nature's Inspiration with a Tree Bookcase Loaded with lots of Storage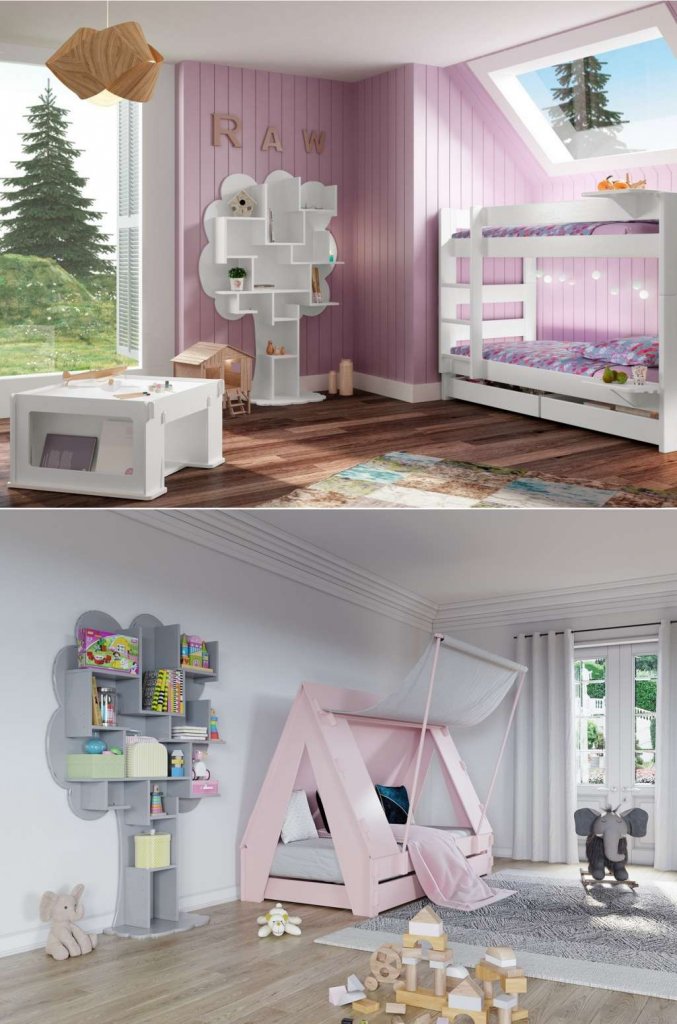 Add Some Flower Power in a Little Princess's Room with a Blossom Bookcase Like This One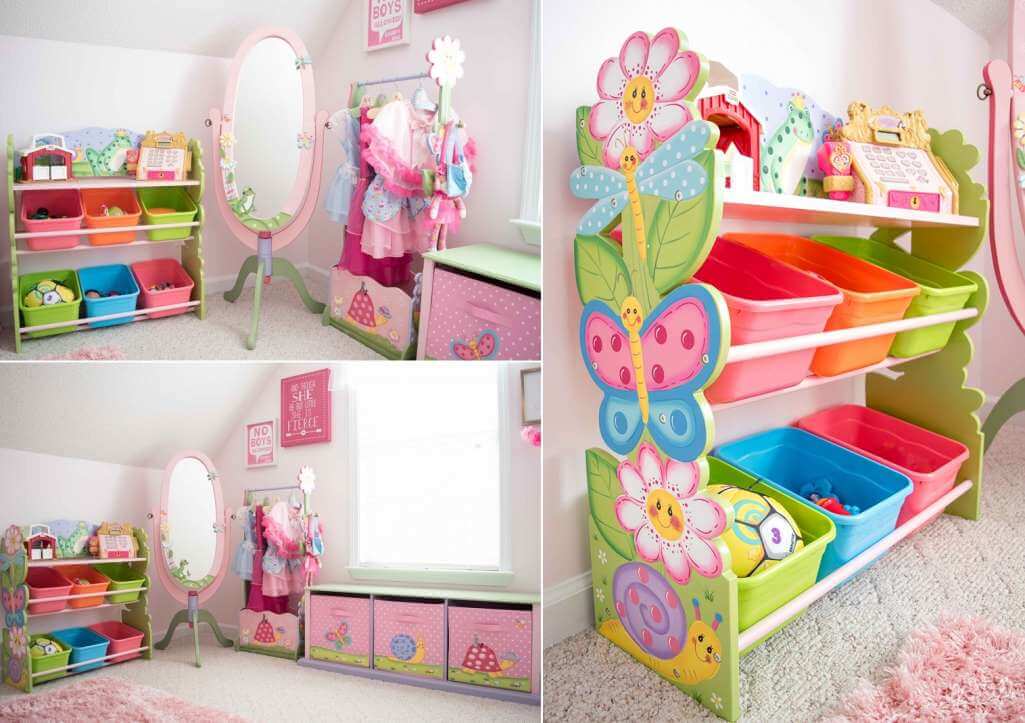 Go For a Two In One Bookcase That Can Serve as a Dollhouse for Playtime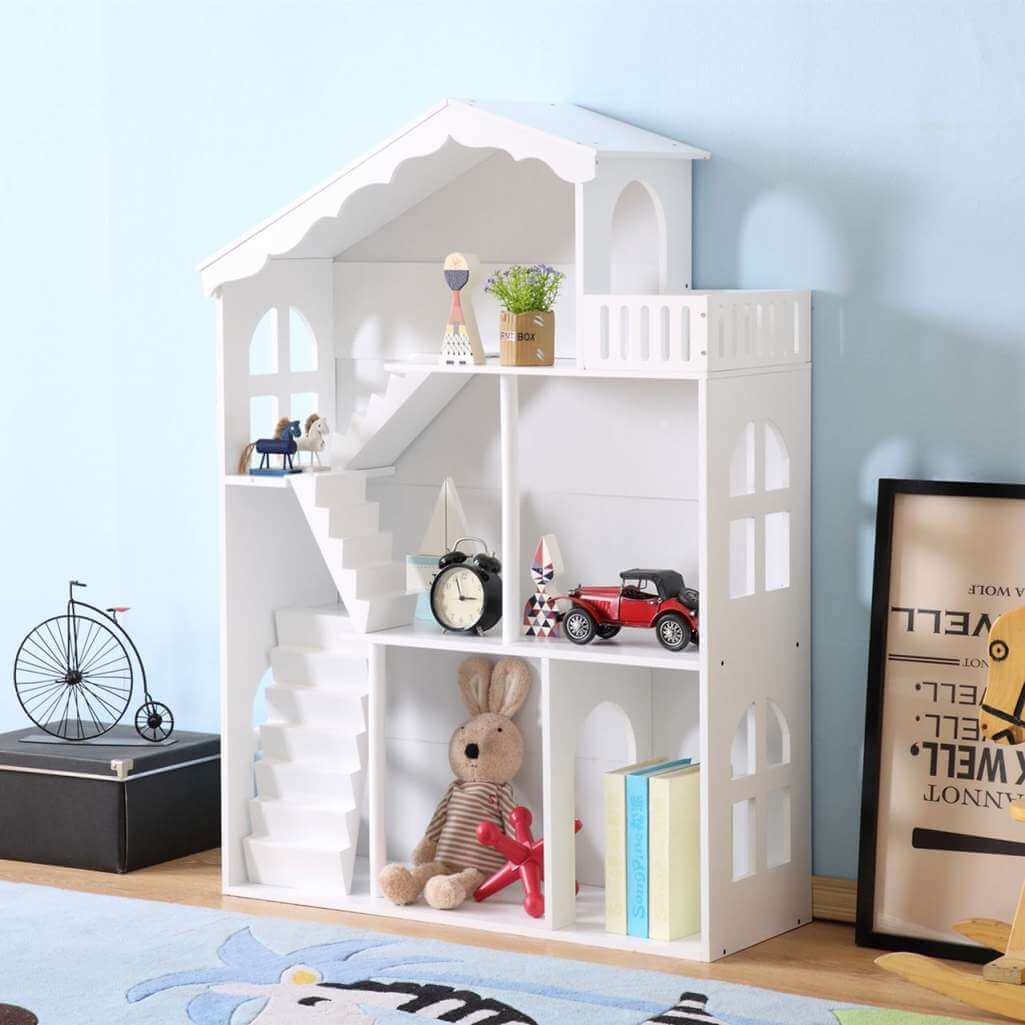 If Your Little One Loves Plants and Gardening Then You Can Get Them a Cactus Bookcase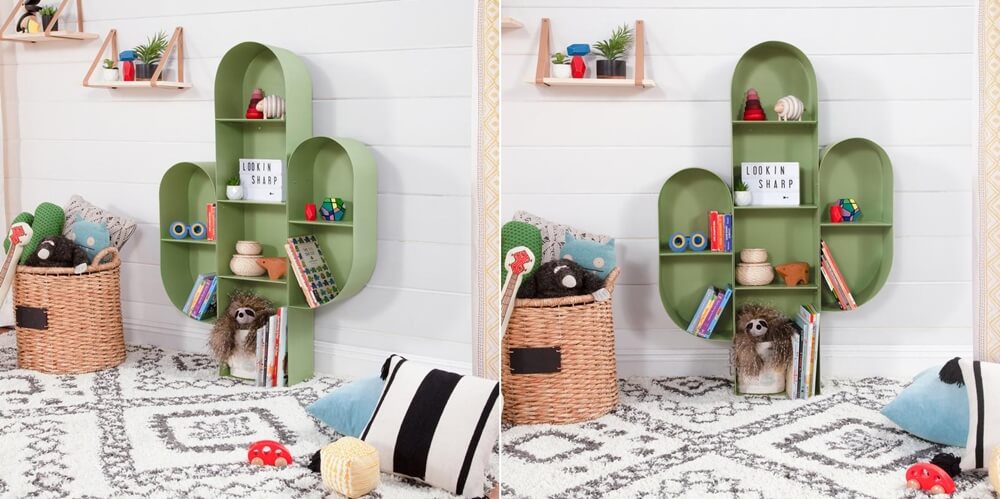 You Can Make a Super Easy and Adorable Train Bookcase with Wood Crate Halves and a Painted Wood Train Cutout or Make Individual Cars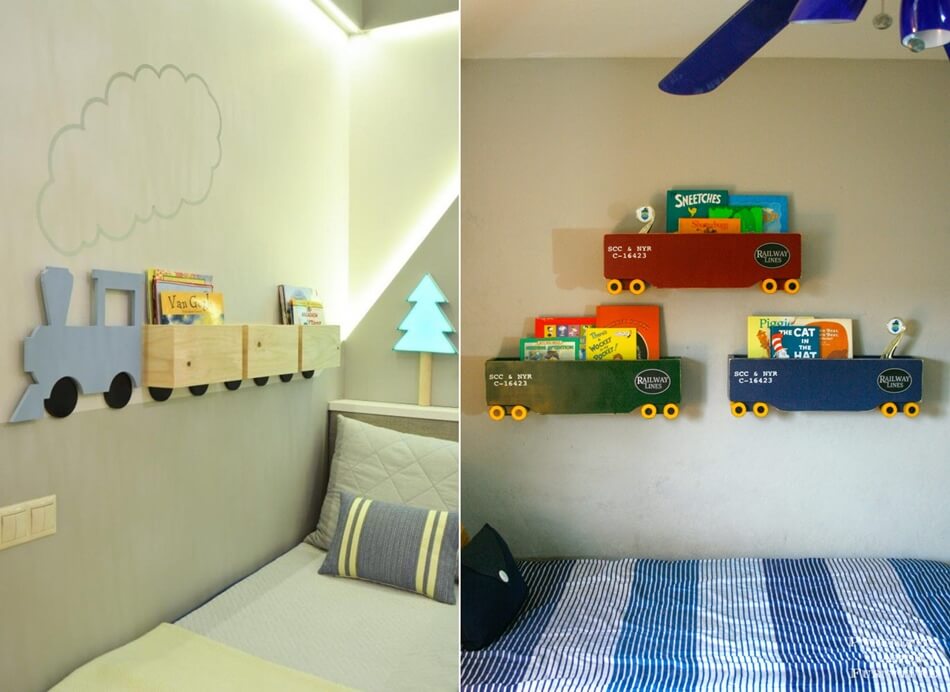 Take Your Kids on a New Journey Each Day Through Books Stored Inside A Spaceship Bookcase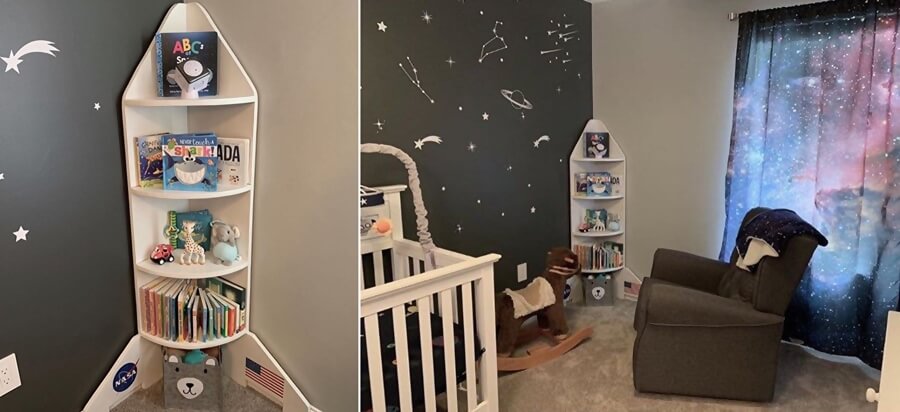 If Your Little One is Obsessed with Animals Then Put a Giraffe Bookcase That Gives You a Benefit of Storing Vertically in a Limited Space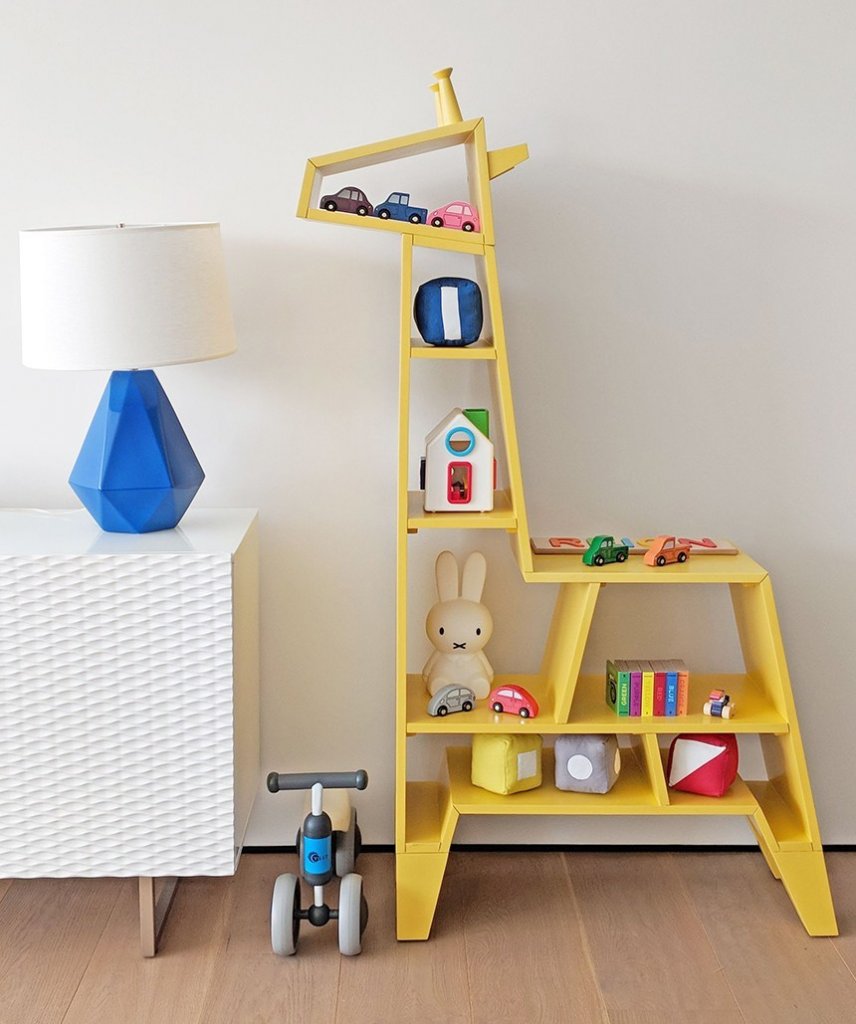 What was your favorite bookcase among all of these designs? We would love to hear from you!