Curtains for kids rooms
When it comes to decorating the room of your children , there are many options for materials and decorating themes.
If we talk about the issues, there are many varieties available in the market or even do custom can be sent to the exquisite taste of your children and if you do not find the fabric with the pattern sought always the option of buying them for intenet .
The curtains in the nursery is an important part of the overall room. If they are thick enough in terms of transparency, then the children will sleep more easily as the exterior lights will not disrupt the sleep routine. Curtains should be comfortable and cozy, and this is achieved when combined with the walls, bedding and decor of the room in general.
Generally, the curtains are made of a lightweight material that lets in enough light during the day, but can also be found in strong and deep tones that identify with the exuberance of childhood.
If you prefer fabric curtains , you can choose curtains with printed characters to add joy to the surroundings.For older children are your short juvenile wood blinds, can be different colors to create contrast and add a special touch to the ambience of the decor.Another thing you need to remember is to choose a material that ensures maintaining a proper cleaning of the curtains .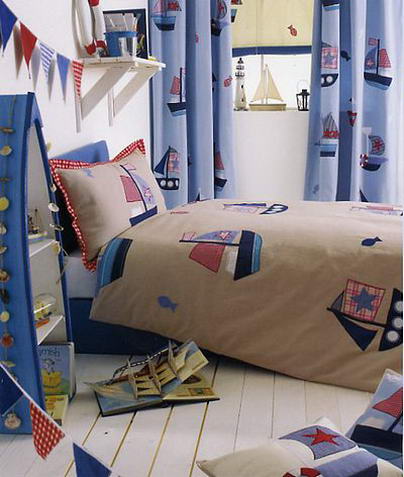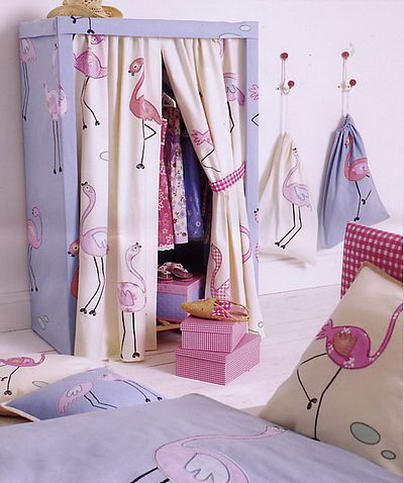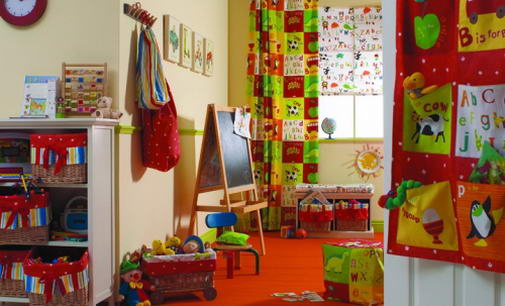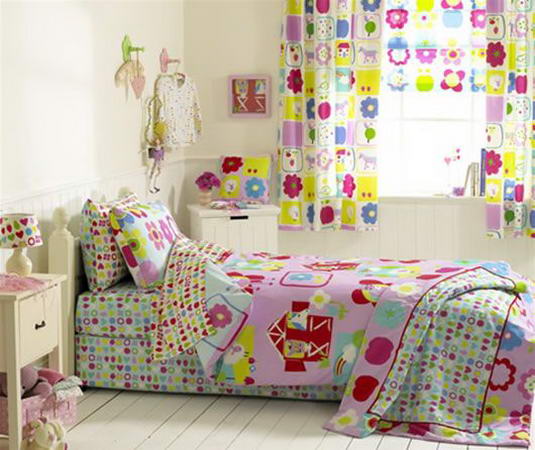 Pictures from Kiddywinks