Reading is the one thing that have the power to relax us and yet educate us and develop us in  a better person. Reading is the part of the day that gives you the time to relax and still provides you with wisdom and creativity. You know that feeling when you come back from work and you are stress out about many work problems, the taxi driver does not have change to give you back , there was a lot of traffic jam in the streets , your boss screamed at you all day and you get back home  seeking for one place where you can feel calm and free of stress.Therefore we come to idea to inspire you to have a special reading corner. This place will be your territory and it will be the  stress free zone. So , in order to get inspired take a look on the following ideas of cozy reading corners.
1.Dreamy Reading Corner near the Window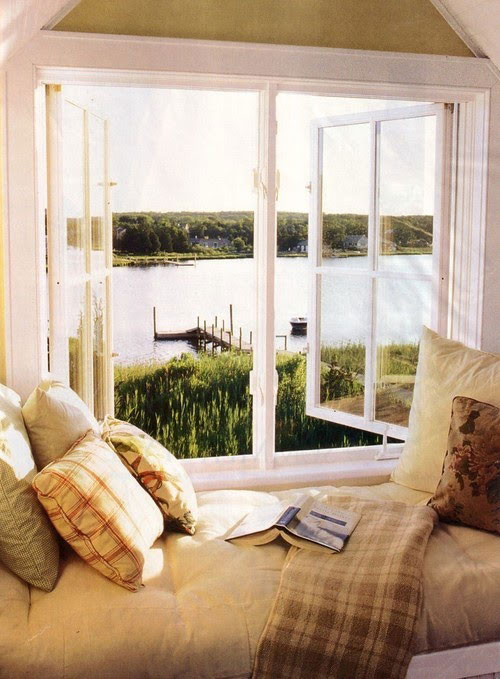 The experience of reading a book depends of the place where you are reading and if you read the book and have view like this , than you have yourelf a winning combination.
2.Creative Library-Reading Corner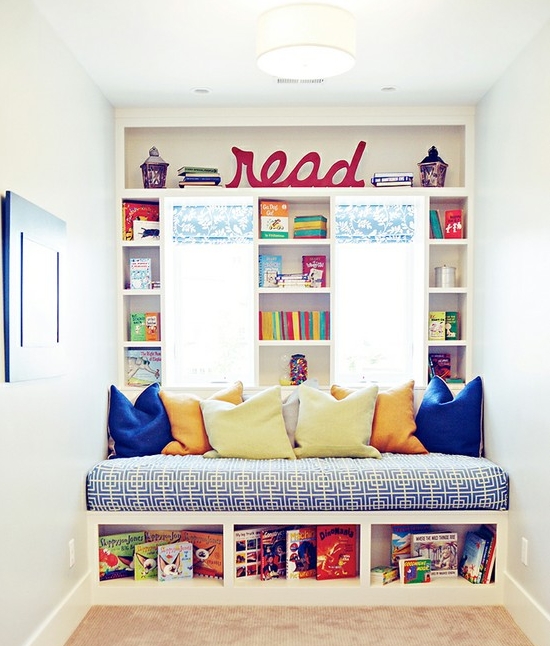 This is super creative corner to read books with your kids or have a private time with book by yourself. Is so awesome to have one place in the house which will radiate with creative and educative energy.
3.Contemporary Reading Corner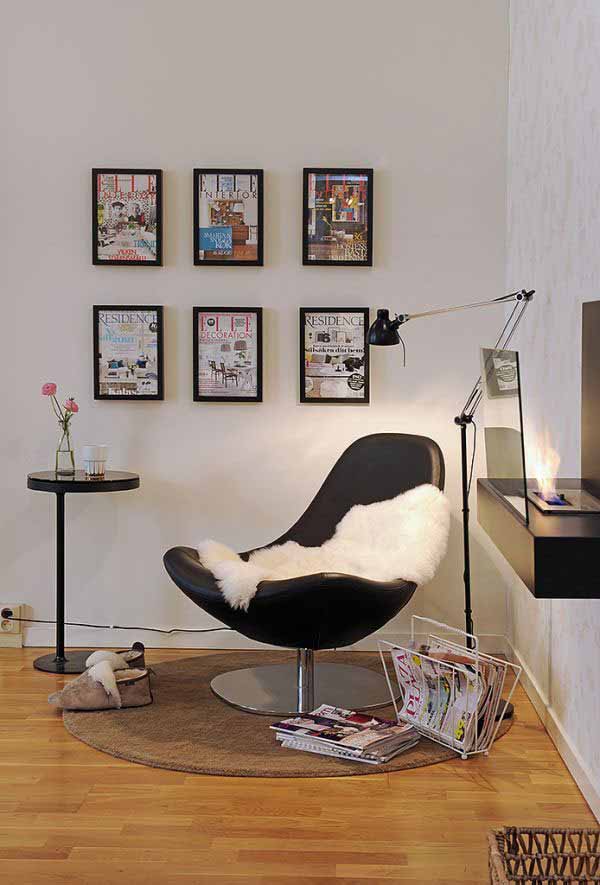 This is great idea for everyone who want to bring the reading a book to a whole new level of stylish reading corner where you can relax and still feel like you are in some stylish french coffee.
4.Elegant Reading Corner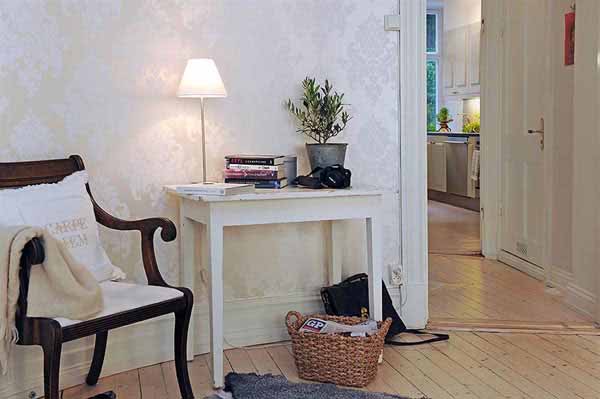 Elegant decor of a place when you can enjoy in a quality reading corner. This place seems like it would be a favorite reading corner to Virginia Woolf.
5.Stylish Reading Corner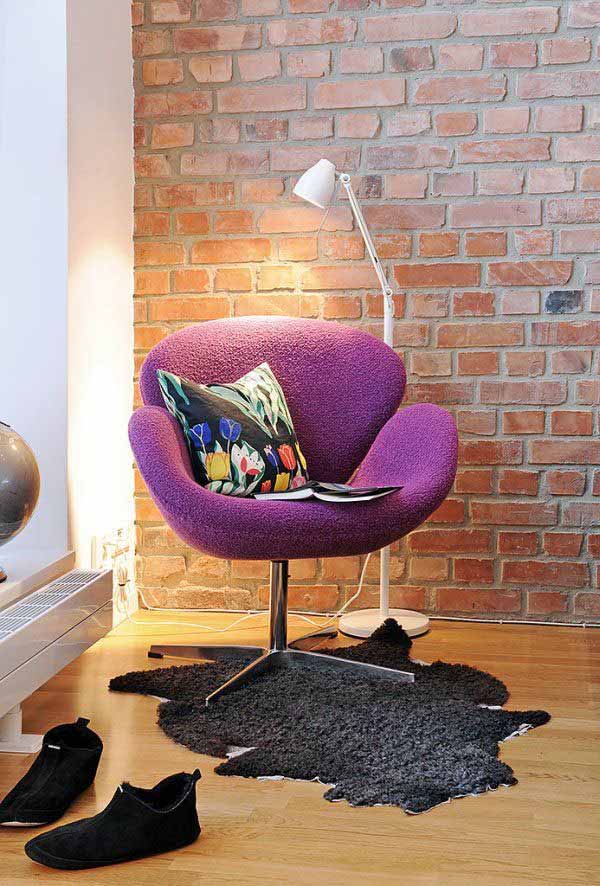 Super stylish and creative reading corner.
6.Classy Reading corner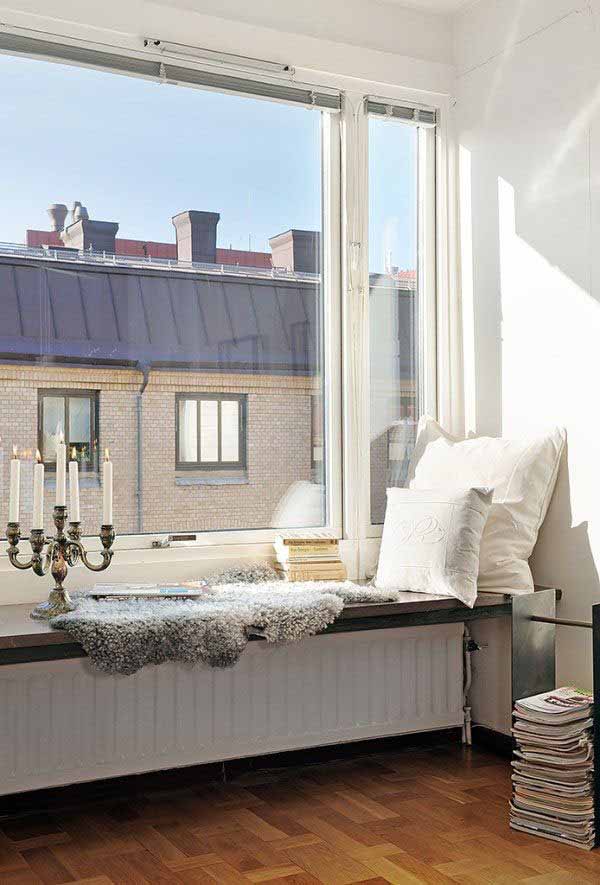 This kind of reading corner will double up the pleasure of reading a book and have a little you time.
7.Romantic View Reading Corner