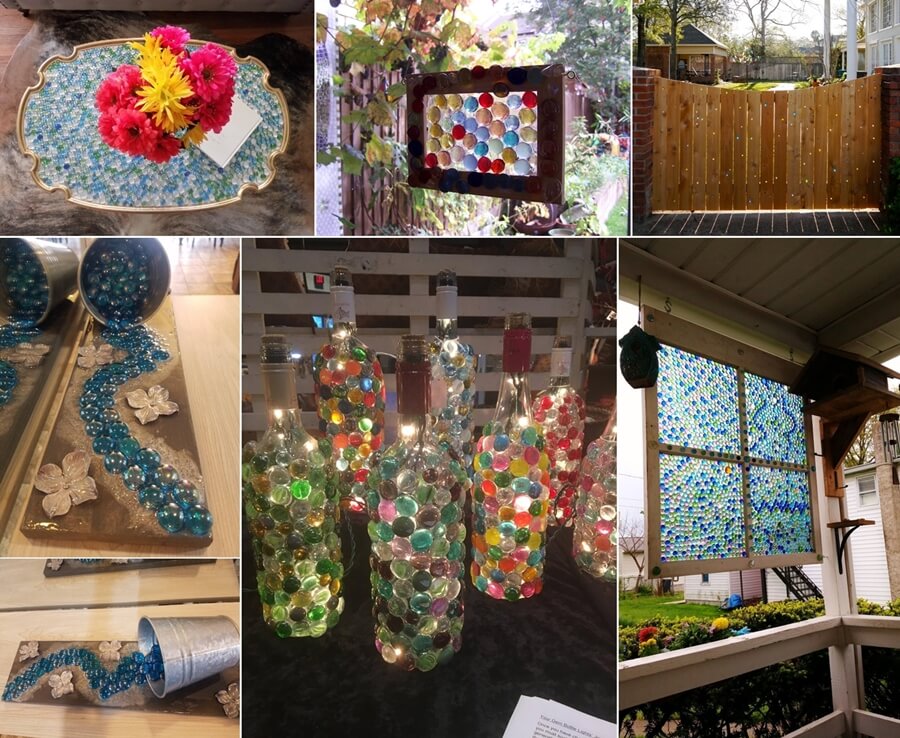 Do you want some easy craft ideas? If yes then enjoy making crafts this fall with glass gems. You can find them for cheap at any dollar store. So, here are some ideas.
1. Plant Markers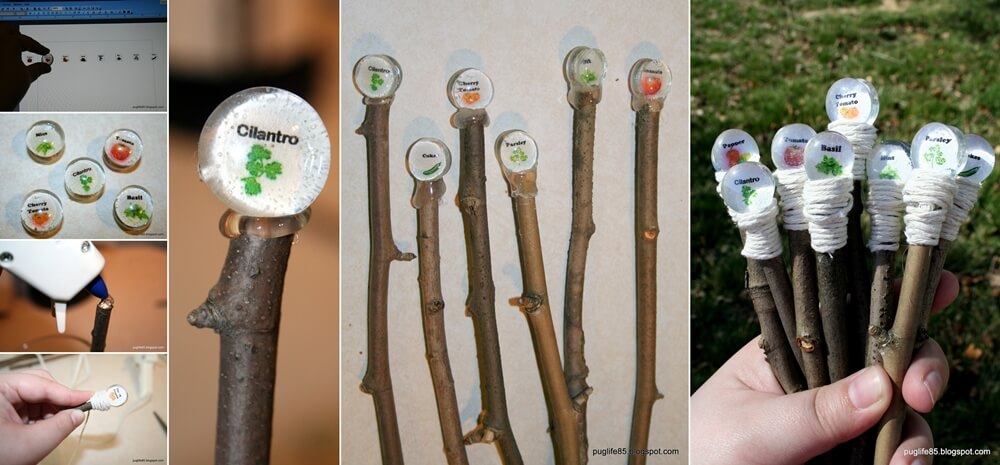 Take printouts of the markers. Seal the cutouts between two marbles. Hot glue each marker to a twig. Cover the glue with twine.
2. Candle Holders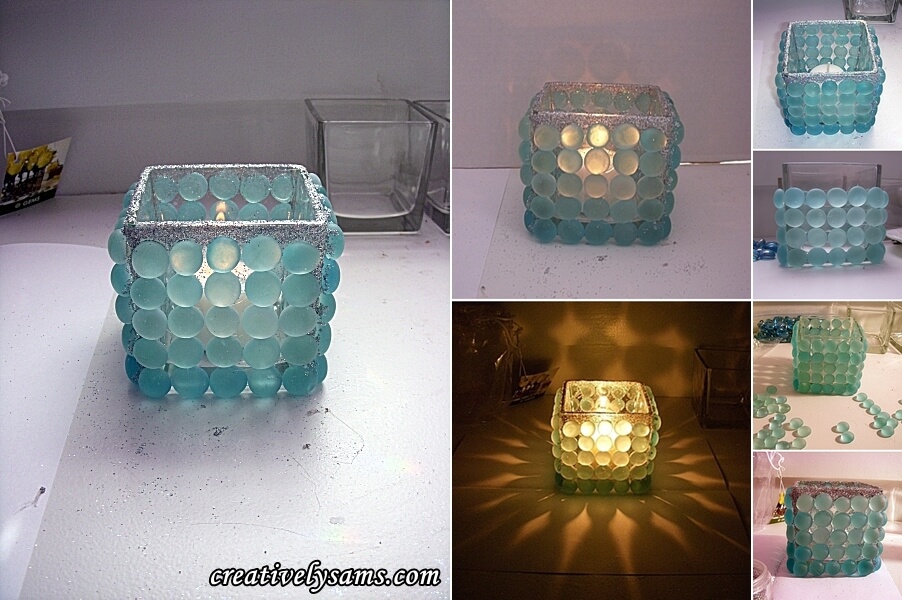 Glue glass gems to a glass vase. Apply glitter to the edges of the vase. Put a candle and enjoy the view.
3. Wine Bottle Lamps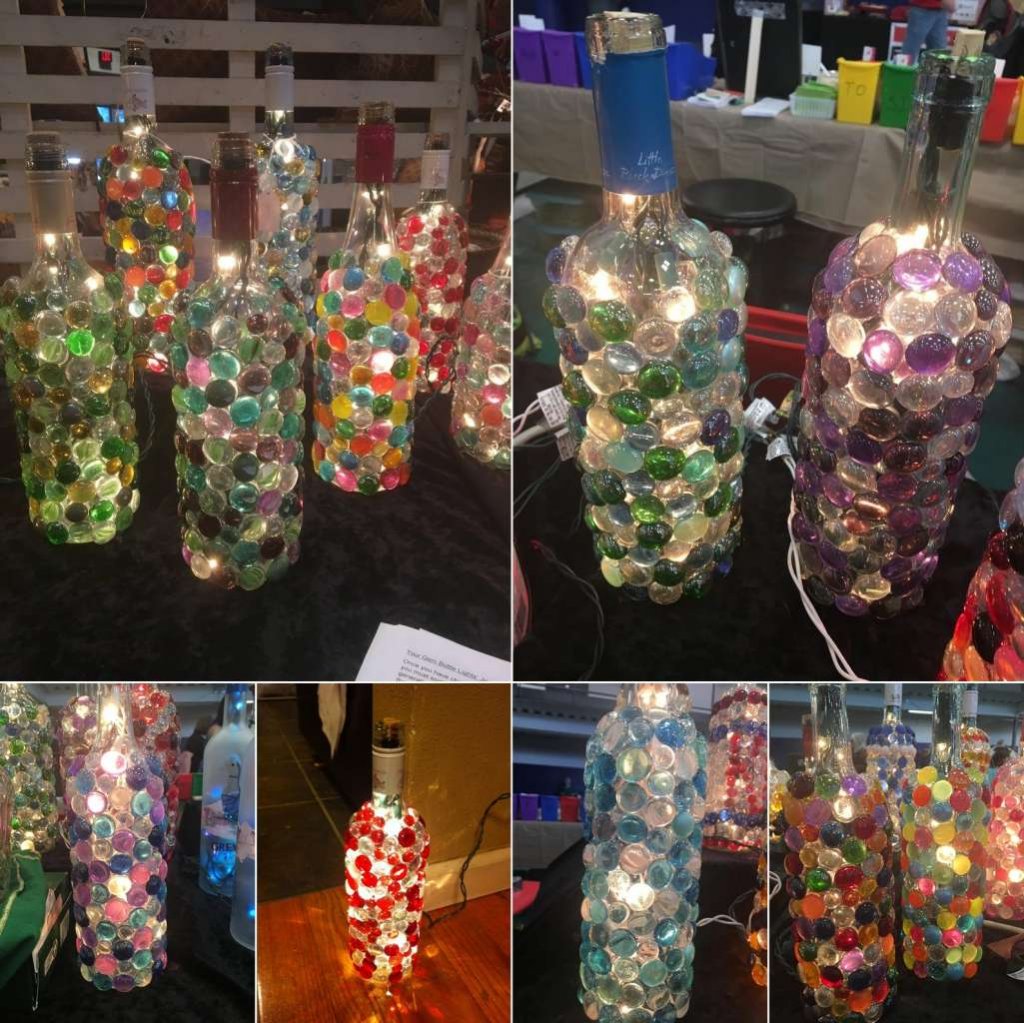 Glue glass gems to a wine bottle. Drill a hole for lamp hardware. You can make these lamps in holiday theme colors too.
4. Give a Makeover to an Old Table
This is a great idea to give a makeover to dated furniture. Sometimes the furniture piece is so good we don't feel like throwing it away. So, with a little creativity you can reface it.
5. An Old Picture Frame Suncatcher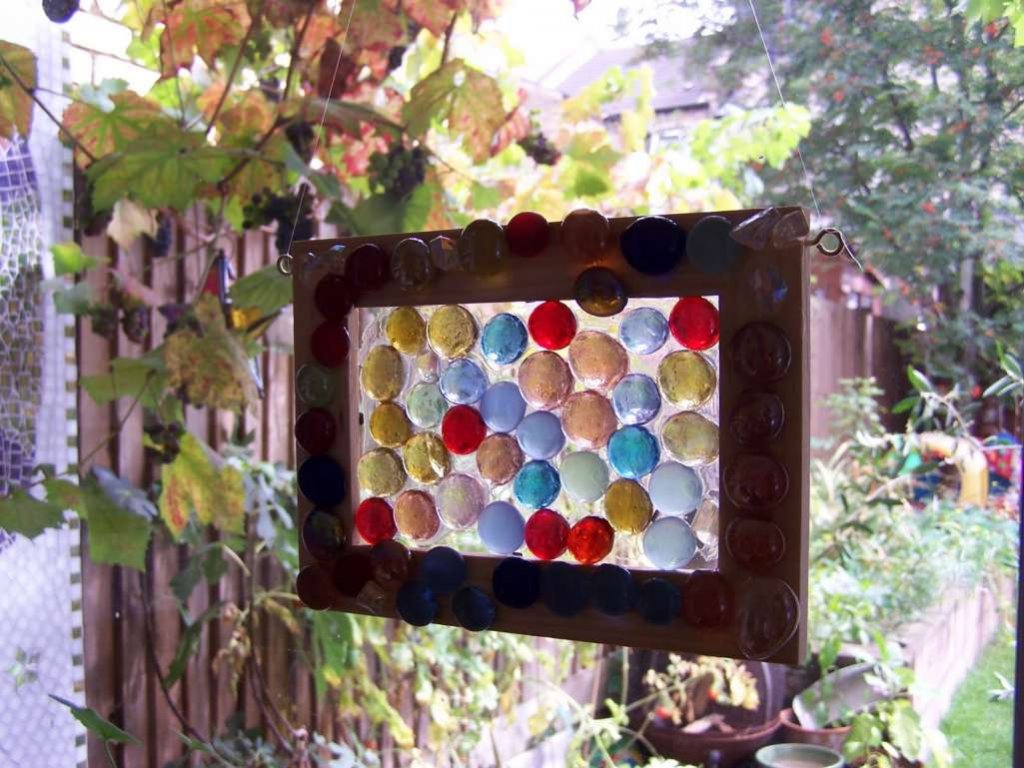 6. Old Window Frame Mosaic Art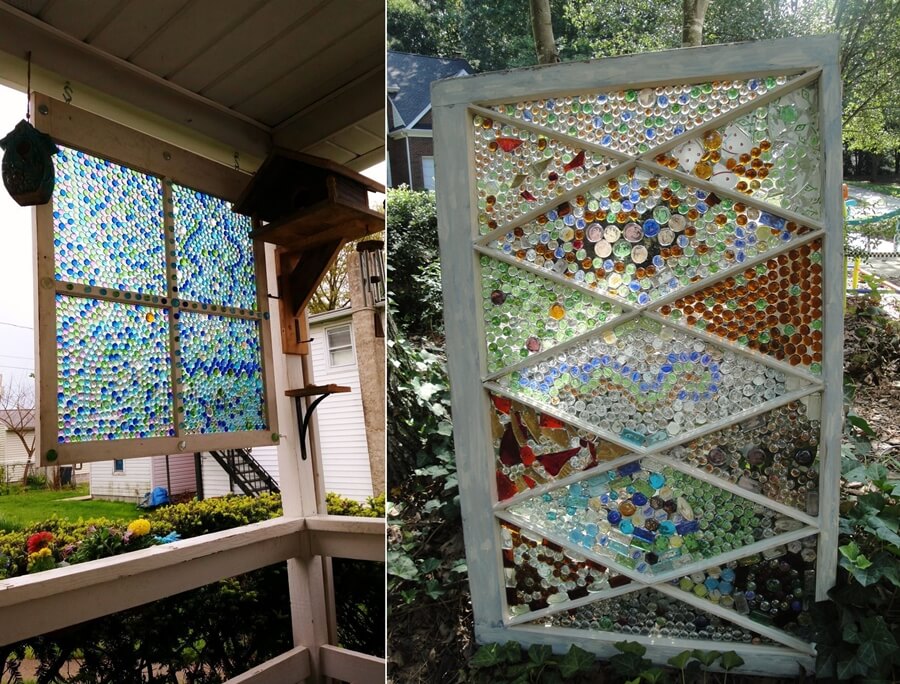 7. Waterfall Centerpieces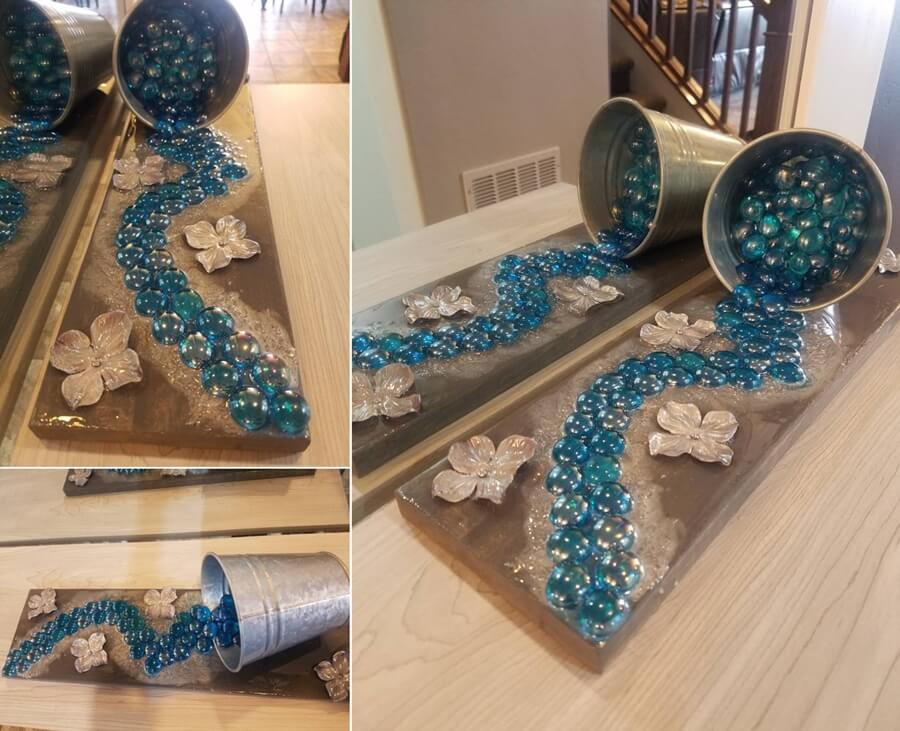 For this you will need a galvanized bucket, epoxy and glass gems.
8. Glass Gem Fence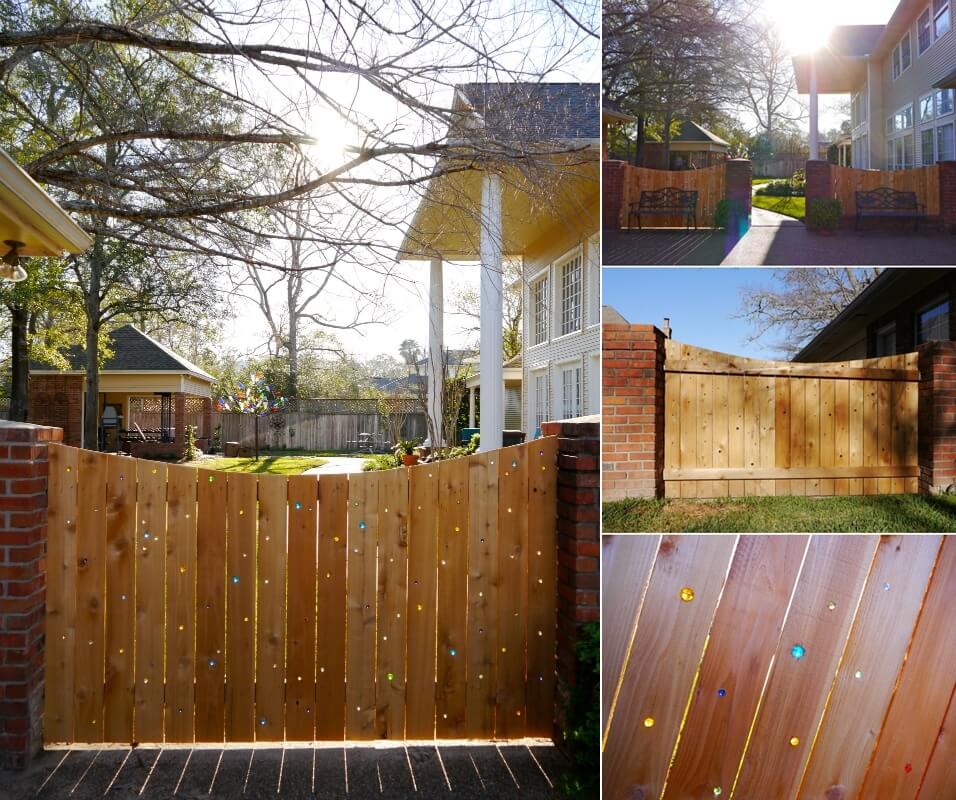 9. A Mirror Border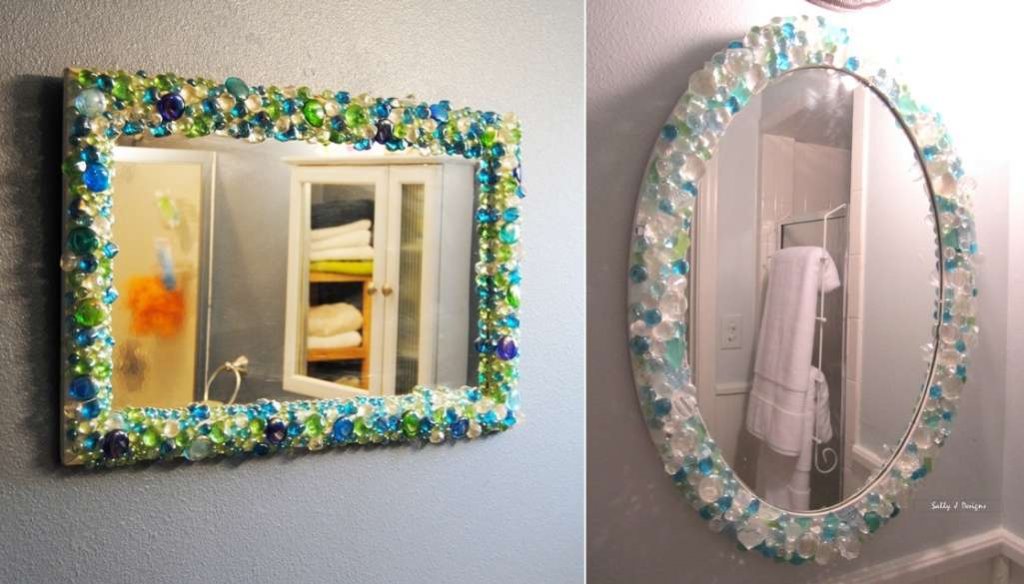 10. Glass Gem Snowflakes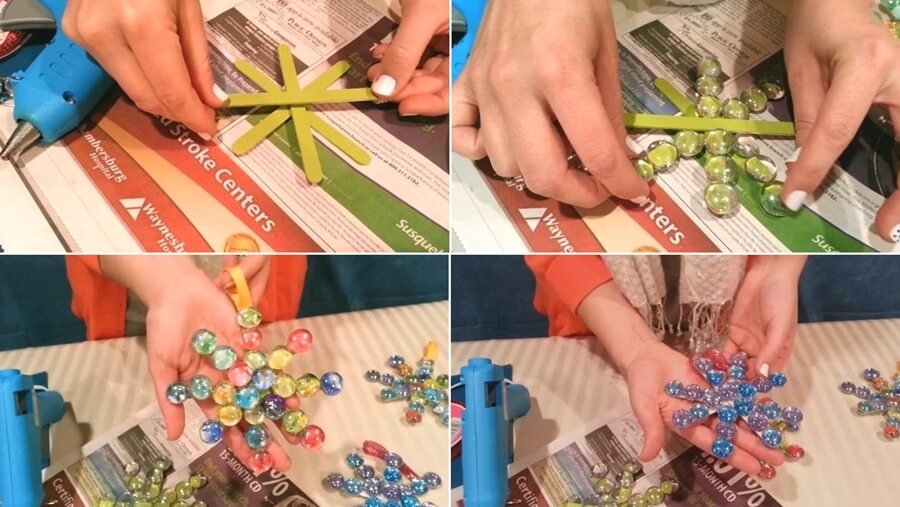 Make a frame for the snowflake with popsicle sticks. Paint them and then use hot glue. Hot glue glass gems in the color similar to the paint.