The walls in your home are one of the main elements that will decide the identity and the style of the living room. Therefore  the paint and the decor of the walls are basically the indicators of the specific style that will reflect in the room.Speaking of style,  there is a new trend in the world of interior design that is becoming epidemic- The Striped Walls. The striped walls in the living room will give a specific elegant and sophisticated accent to the room. In order to get you inspired we have gathered  some cool ideas of stripped wall designs.

1. Classy Gray and White Stripped Walls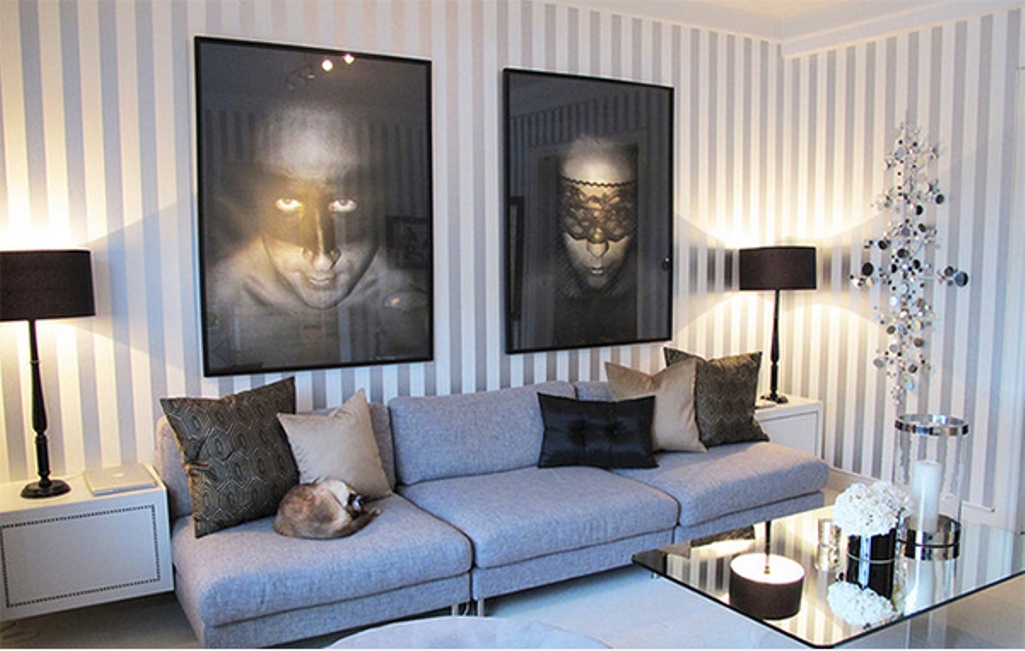 This is a really daring and modern living room and the main effect is provided by the gray and white stripes on the walls. This living room is reflecting with sophisticated and modern energy , thanks to the uniqueness   of the walls.
See more on HomeDesignLover
2. Contemporary Black and White Striped Walls Design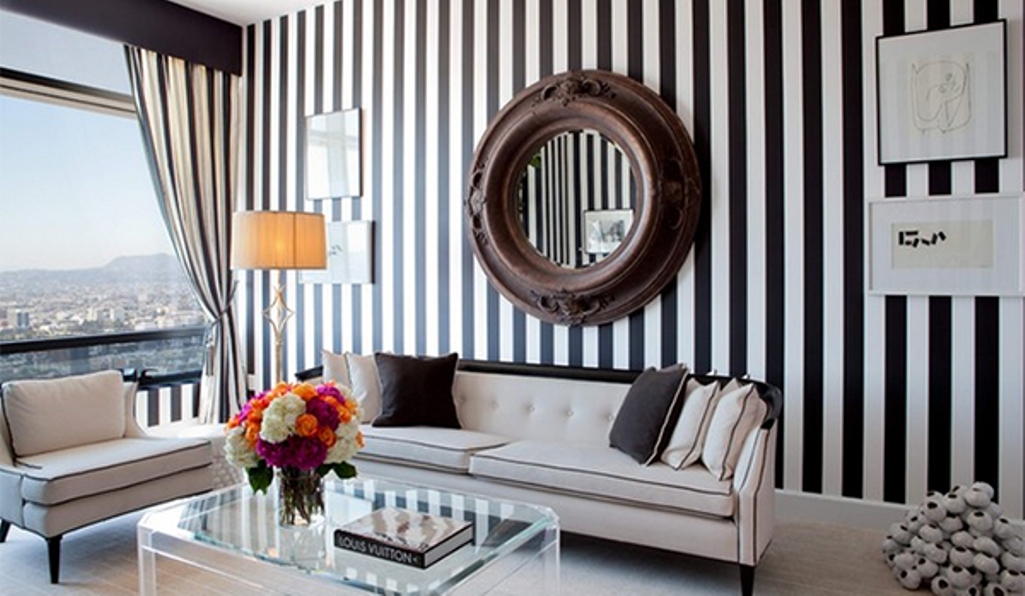 If you want to posses living room that most likely looks like from the covers of Elle Decor, then this is the right example to follow.Ultra sophisticated and modern  living room.
3. Eclectic  Green and Purple Striped Walls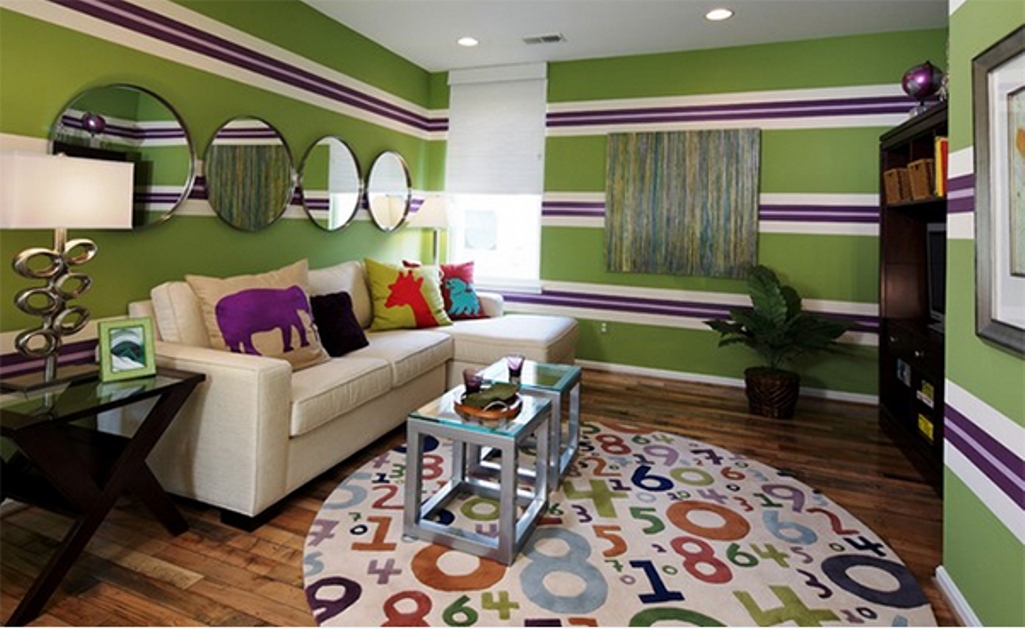 If you are one of the people who feels most comfortable in a colorful and cheerful interior, then you can use this  " childish pattern" in order to create vivid and playful living room.
See more on HomeDesignLover
4.Elegant White and Beige Striped Walls Design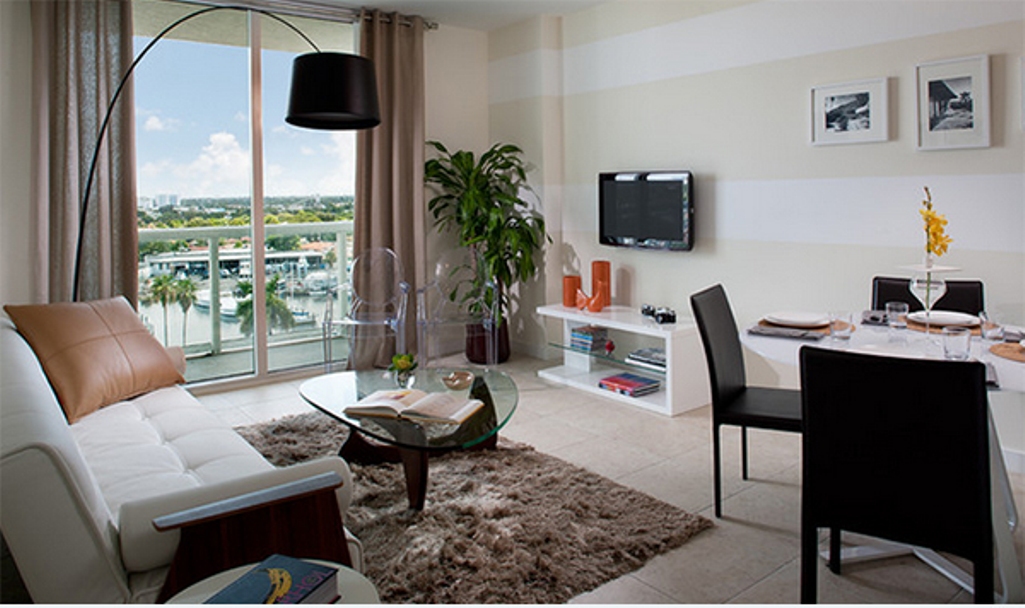 Elegant and sophisticated  living room with bold white and beige stripes will provide the room with classy and modern touch.
See more on HomeDesignLover
5. Modern Blue And White Striped Walls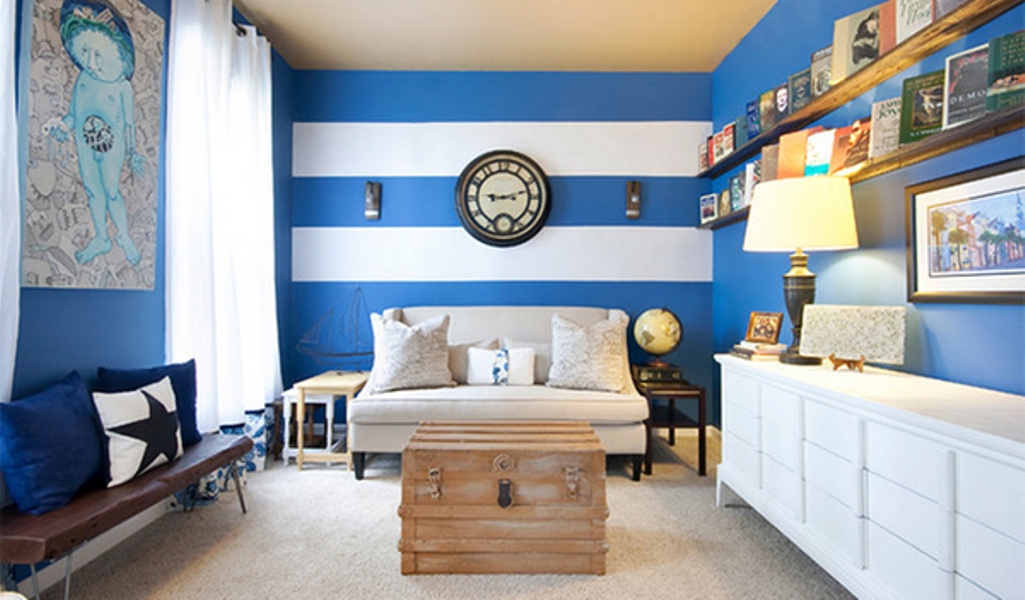 This is an exotic and fresh ambience of the living room  with the help of the  sailor blue and white bold stripes.
See more on HomeDesignLover
6.Modern Vertical Black and White Striped Walls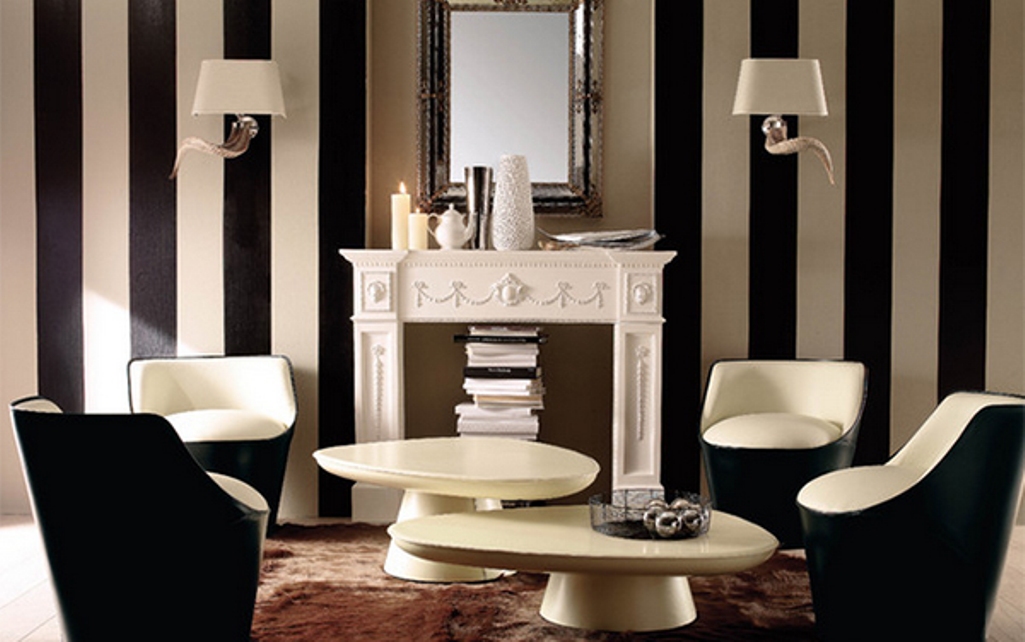 True elegance and sophistication will be the main elements in your living room if you use this pattern for your walls.
See more on HomeDesignLover
7. Retro Striped Walls Design
Funky and a little bit retro stripe will provide your living room with cool and urban note.
See more on HomeDesignLover