Are you searching stools for your home that are out of ordinary and not only stools but decorative furniture as well? If your answer is yes then you have landed on the right post. We have brought for your some stool designs that you will for sure love to adorn your house with. So have a look at these…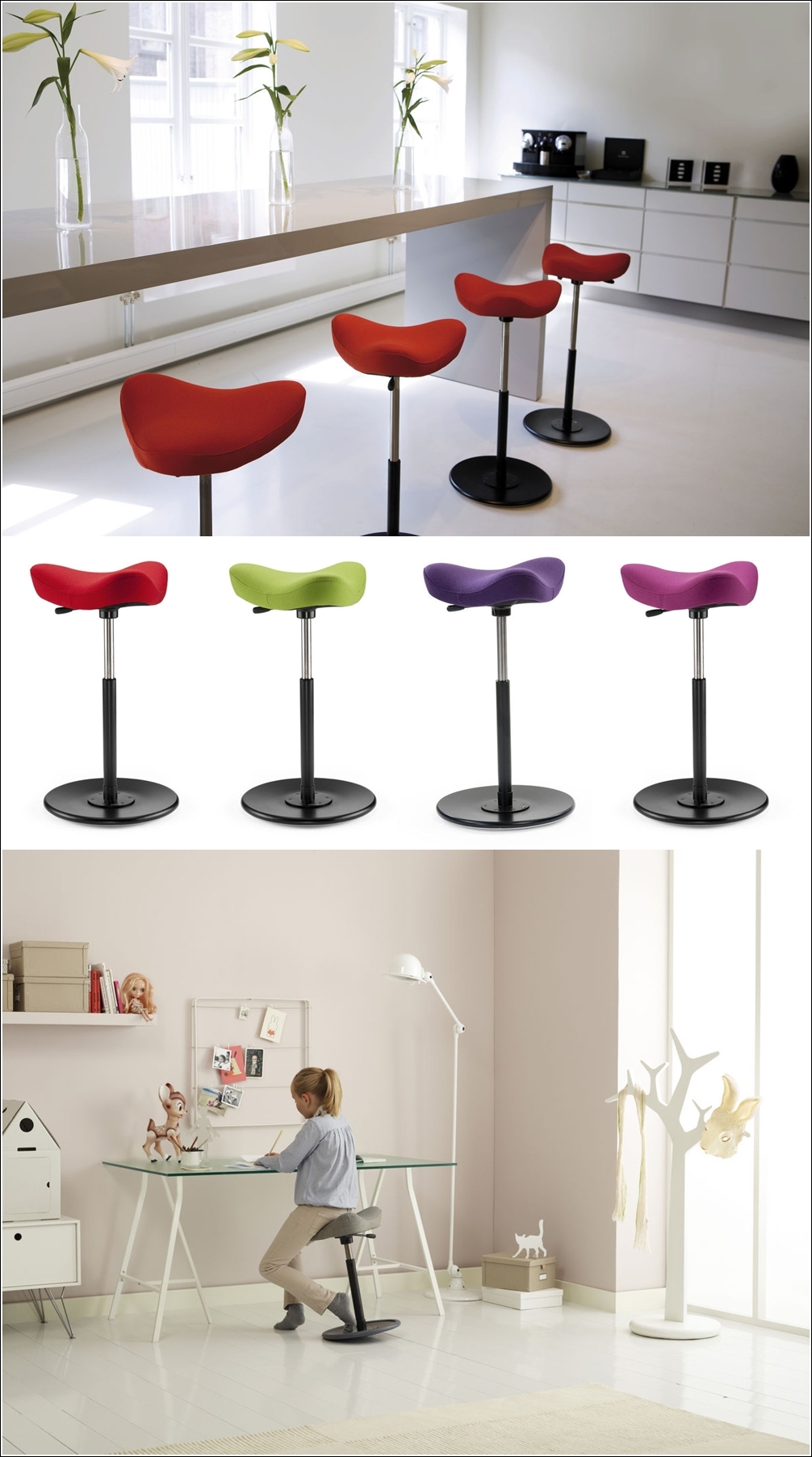 These stools have a curved design at the top and a black base. They are offered in a lot of colours and in the photo red, green, purple, pink and grey are displayed for you. They are named as 'Move'.

These stools are designed for your bar area or kitchen. They are having a slight back rest. They are available in white, brown, green and red colour so that you can choose the colour that goes best with your interior. They are called as 'Win'.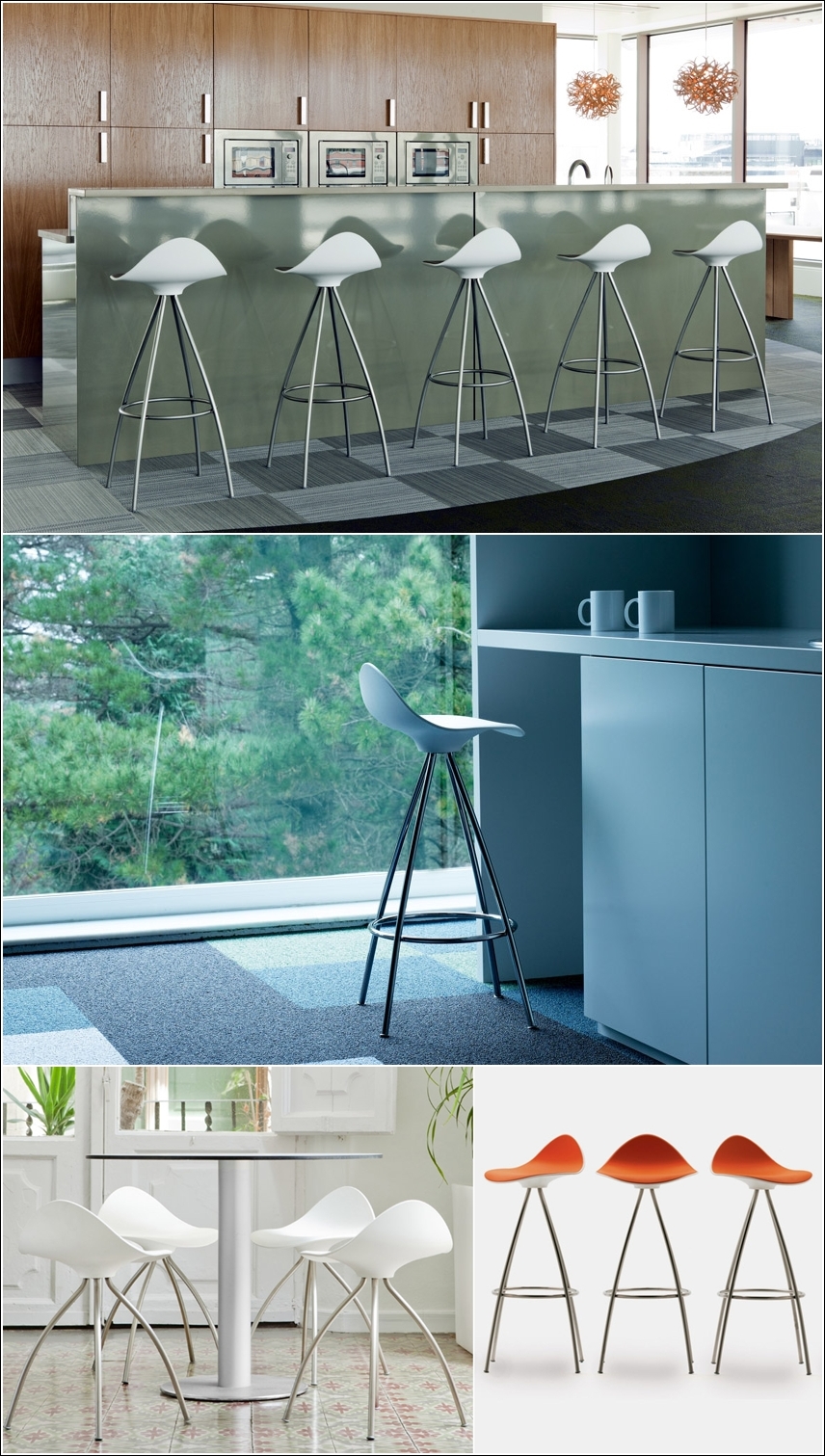 These are stools that have their seats shaped like a sea shell. You can use them at your bar area or as dining seats. In the photo white and orange colours of 'Onda' stools are displayed.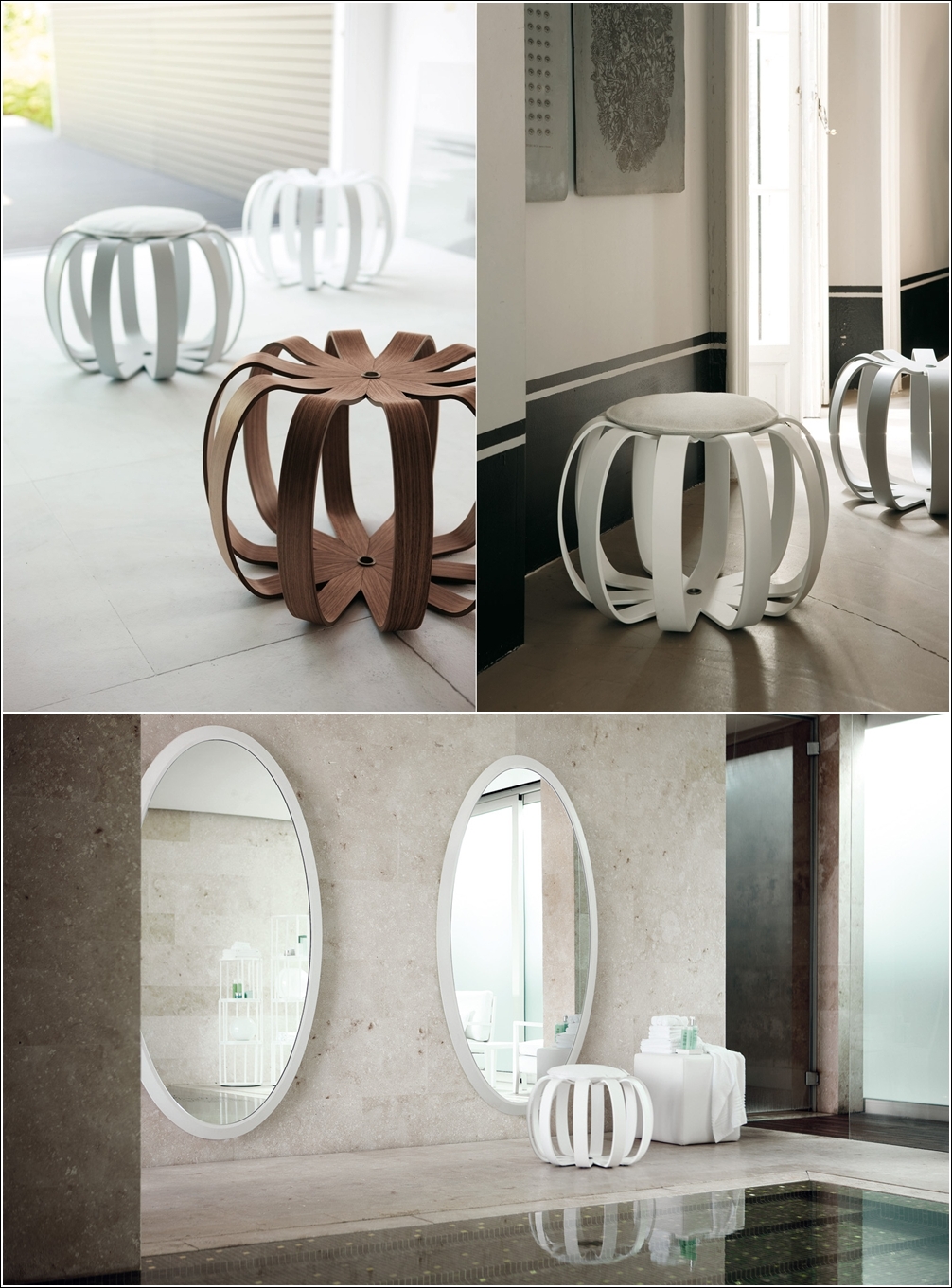 These stools are named as 'Kiko' by their designer. They have a curved shape with a cushion in the centre. The finishes offered are white and wooden. You can use them in your living room or at your poolside as shown in the photo.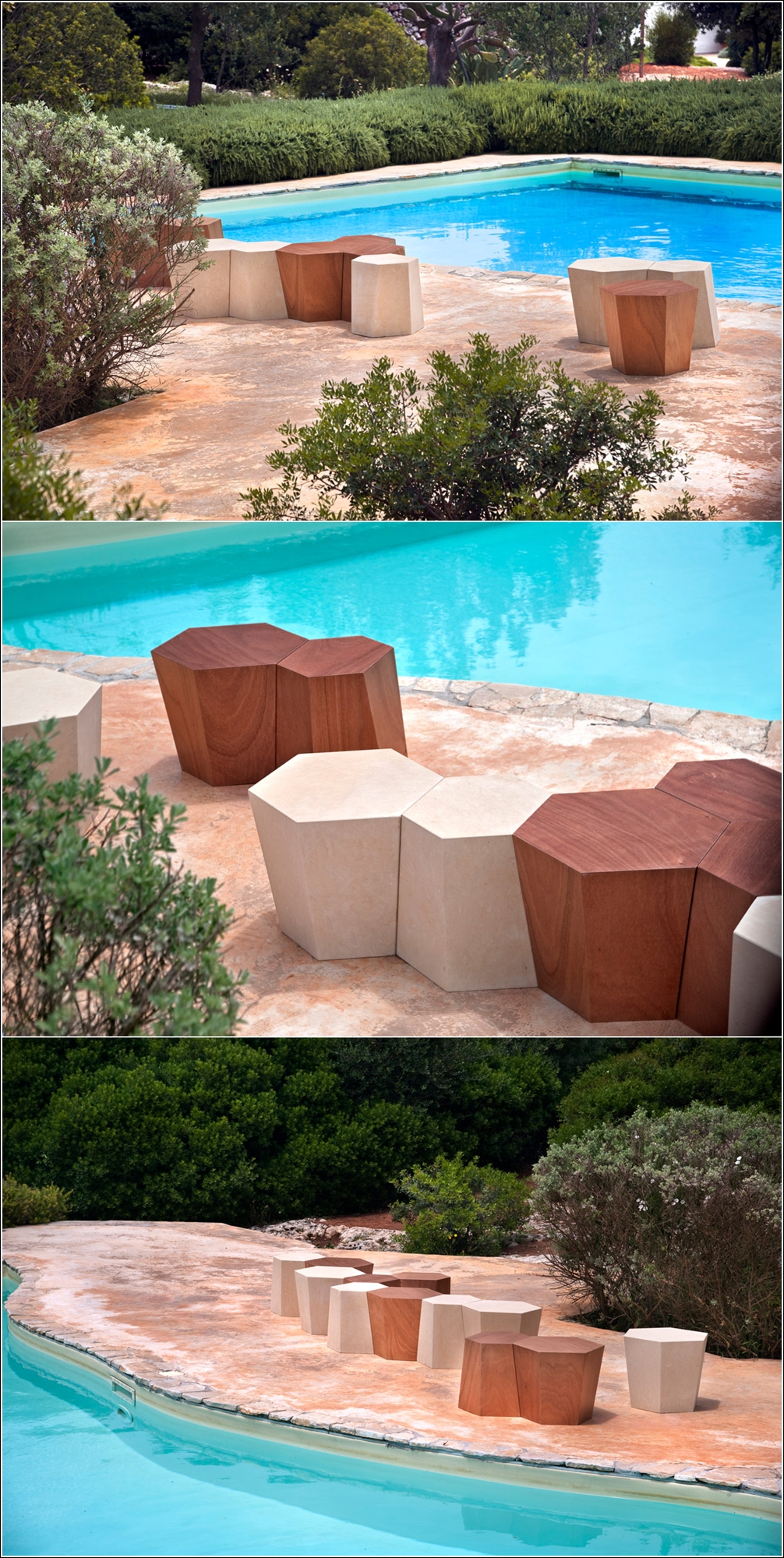 These are stools named as 'Hexagon' due to the reason that they have six sides. Another very interesting feature is that these modular stools can be combined in endless ways depending upon your seating requirements. They are equally good for indoor and outdoor.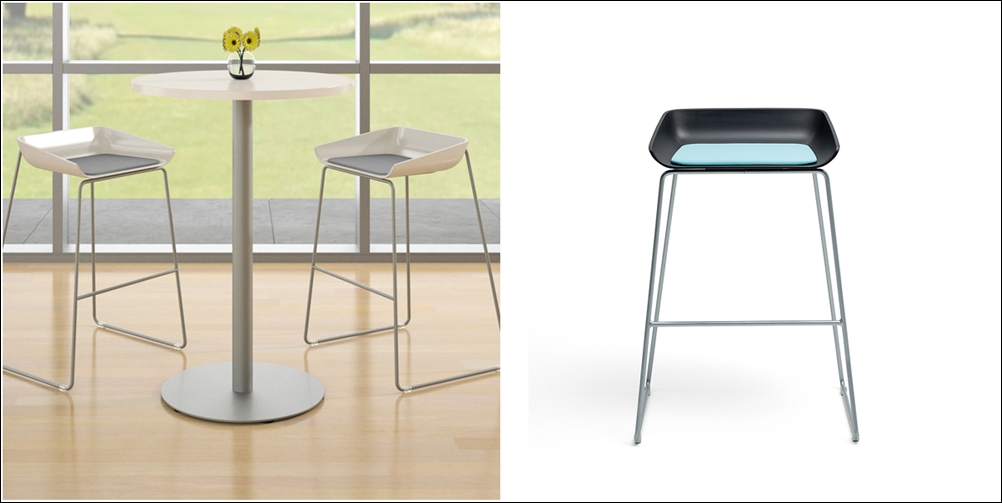 These stools named as 'Scoop' are simple yet elegant in their look. They can function as your dining seats and are also ideal for your home office.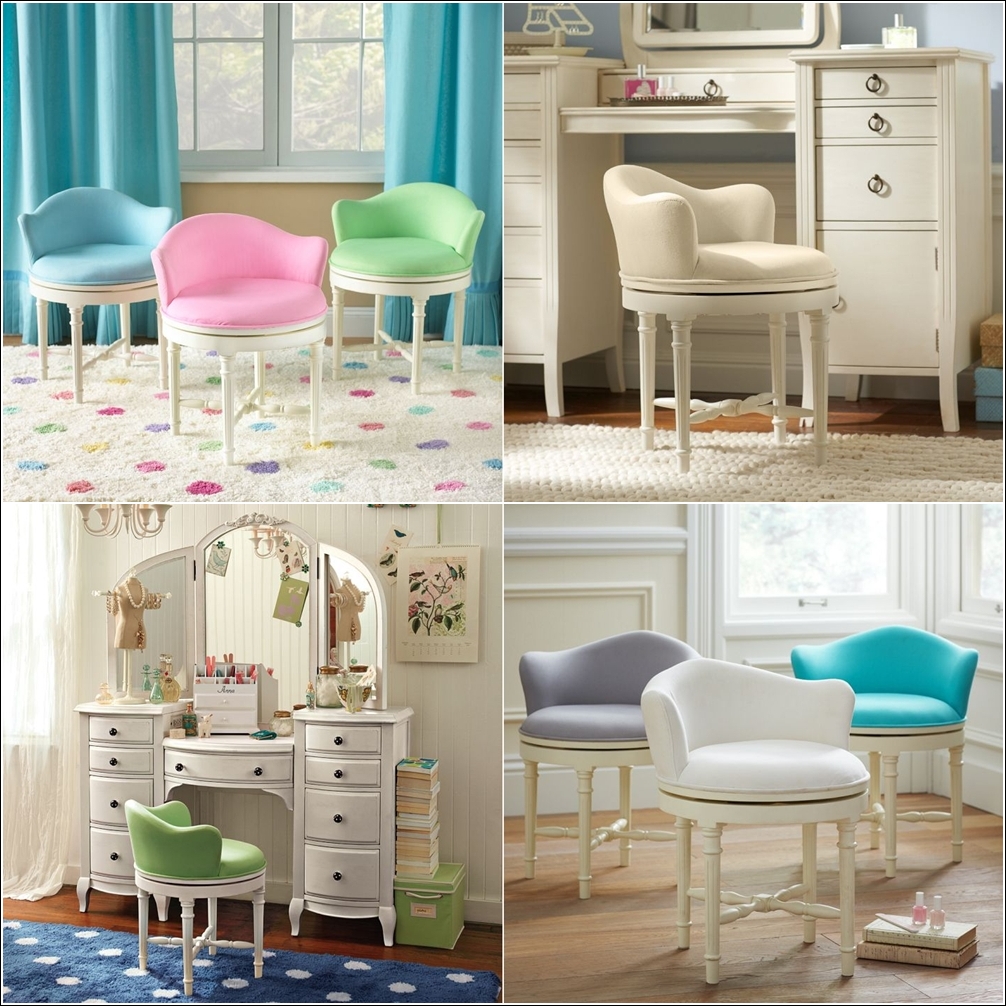 These stools named as 'Minnie' by PBteen are going to be loved by teenage girls. They can use them as seats or as vanity stools. They are available in pink, white, blue and lilac colour.