If you are planning to refurbish your bathroom and want to give it a contemporary uplift then how about adding a shower enclosure. Shower enclosures offered these days by a lot of companies are with different forms and styles. You can choose the one most suitable and according to your choice. For this reason today we have brought for you some shower cabins. So have a look at these as you will for sure like to install one in your bathroom…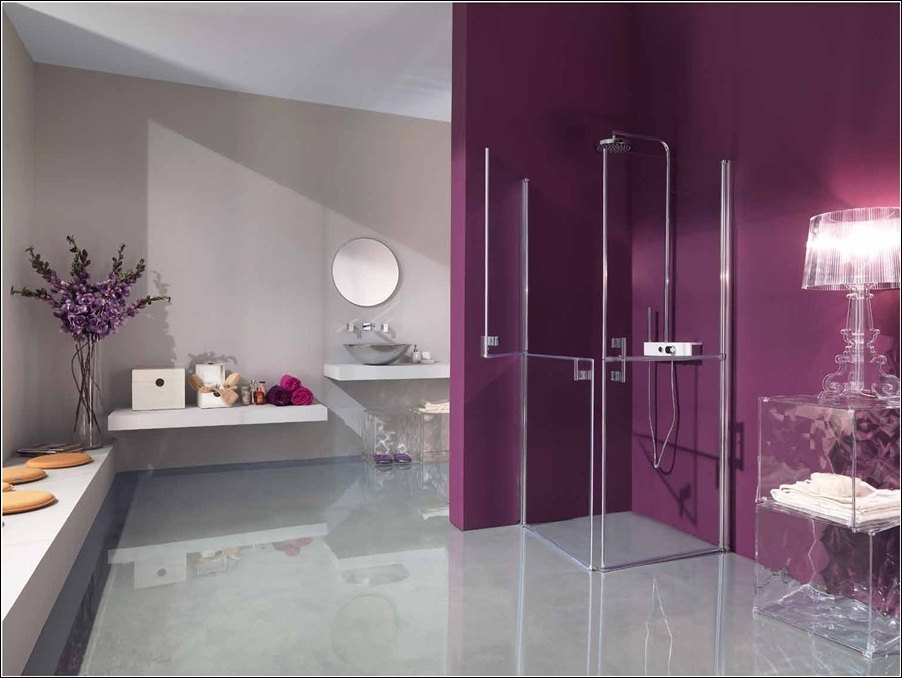 This shower enclosure has two panels and it is supposed to be fixed at the corner of your bathroom. Its panels have another interesting feature that they are able to be opened in half.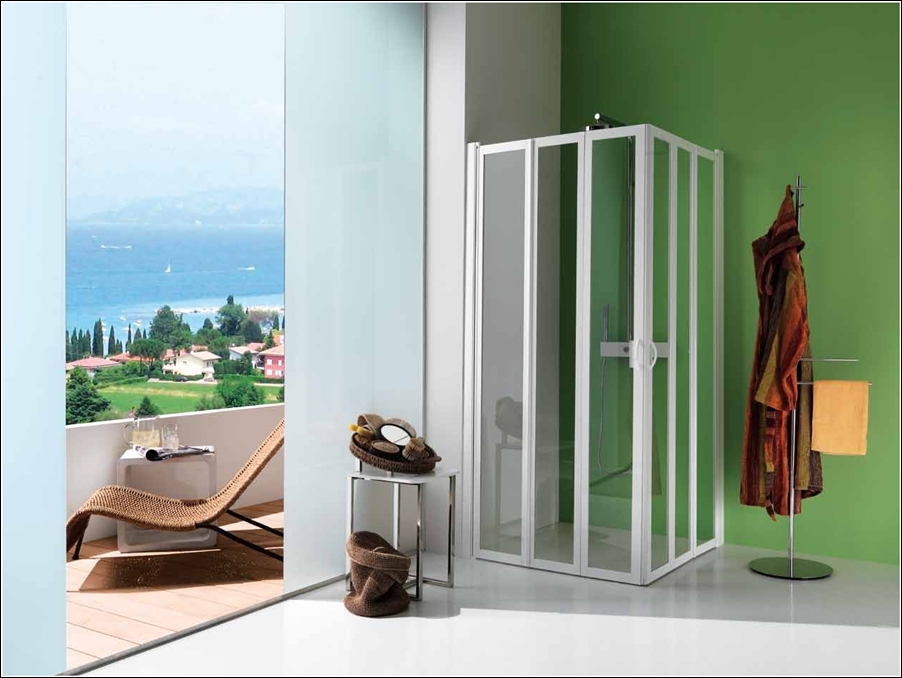 This one is a shower cubicle that is also having two panels and is for fixture at the corner of your bathroom. Each of its panel has white frame and is divided in three parts lengthwise.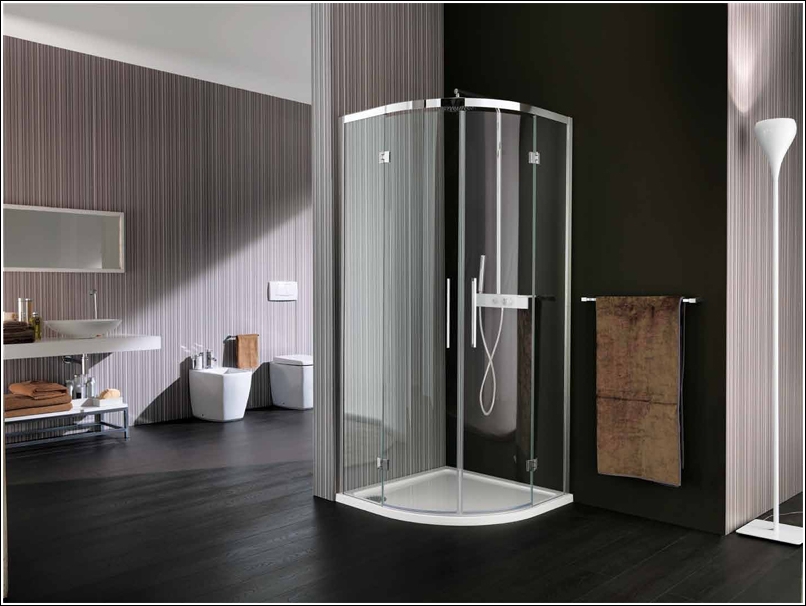 This shower enclosure is in a curved shape that is also designed to be placed at the corner. It will increase the beauty of your bathroom by many folds.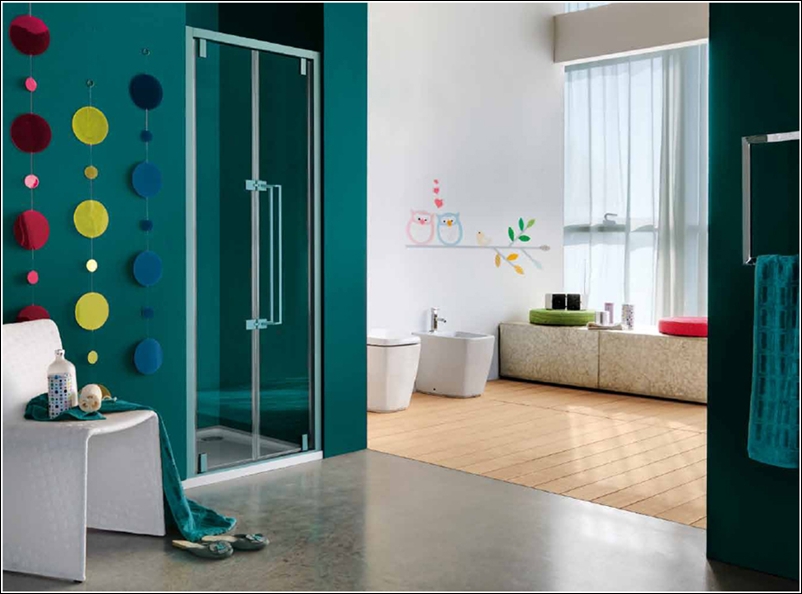 This is a shower cubicle that is designed to be fitted in an alcove of your bathroom wall just like earlier shower rooms used to be. Its doors have big handles so that you can easily open them. With this the glass of the door is also having a metallic frame.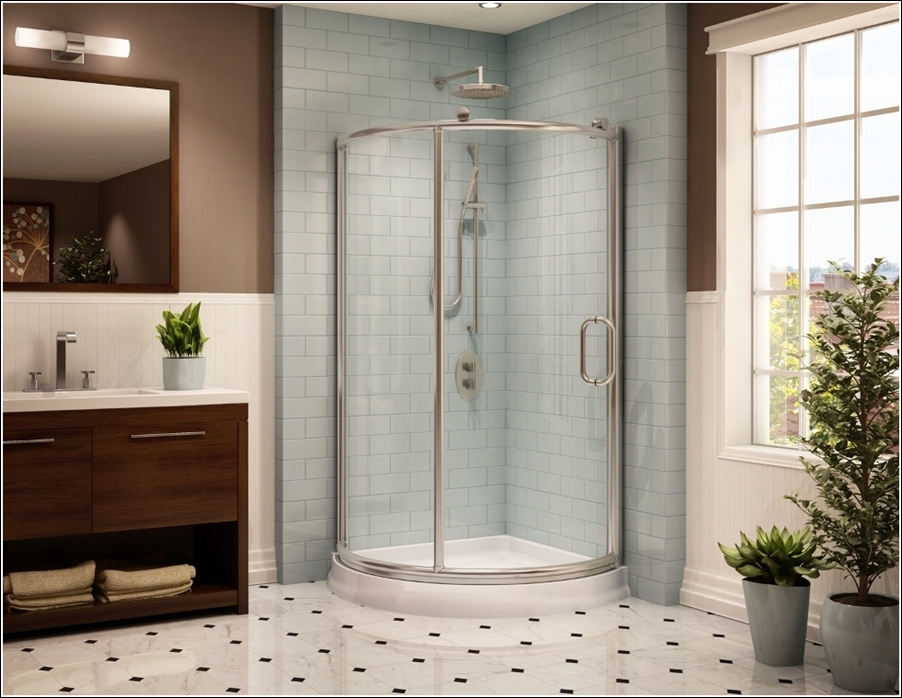 This shower cabin is in curved circular shape with a metal handle at one side of its door and also a frame made up of metal.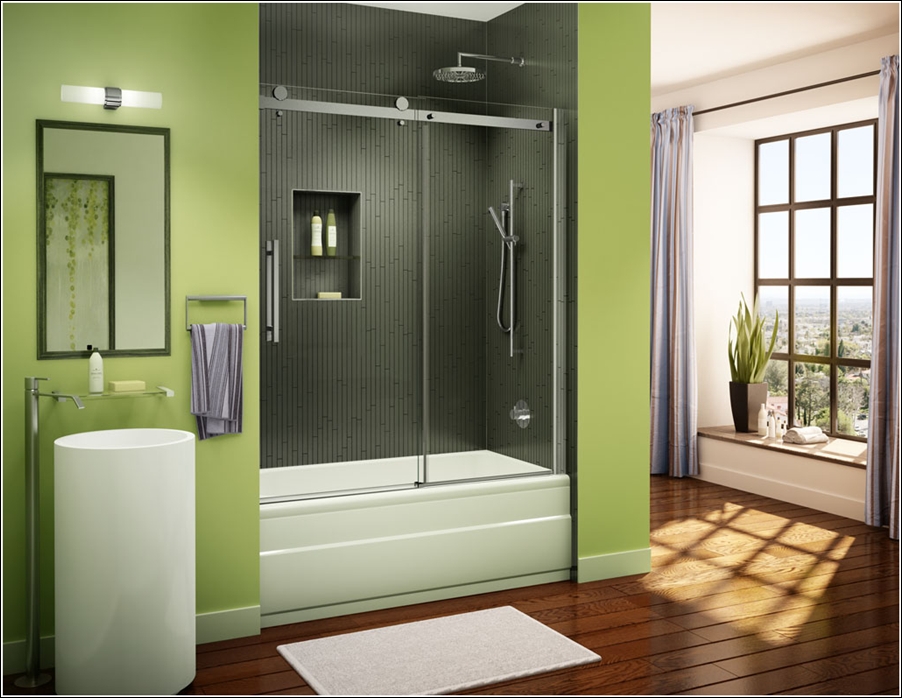 This one is another beautiful shower enclosure that is having glass doors and a rectangular shape that you can either use with a bathtub of a sprinkling shower.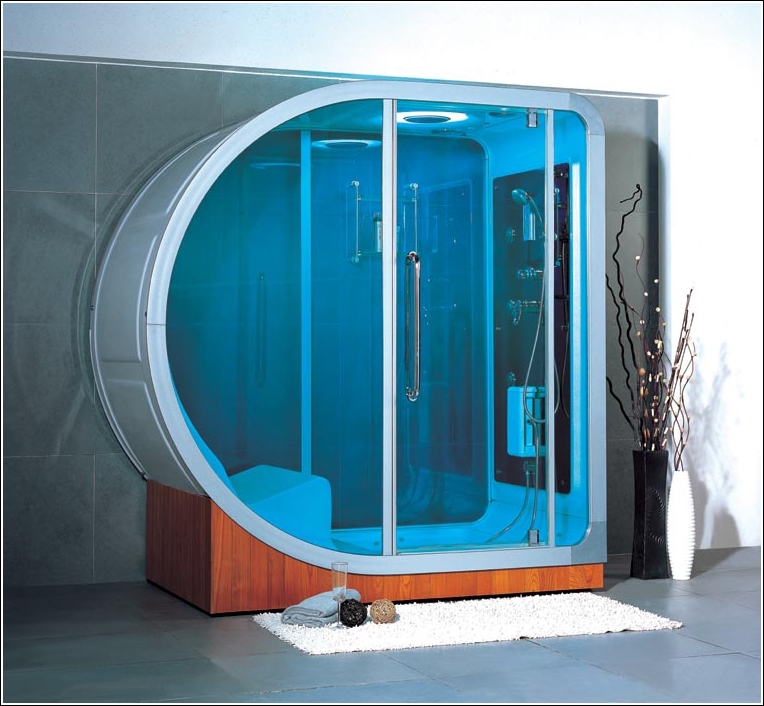 This one is a steam shower that is shaped like a D and is absolutely full of contemporary look. Bath time is made fun with this beautiful and luxurious shower area.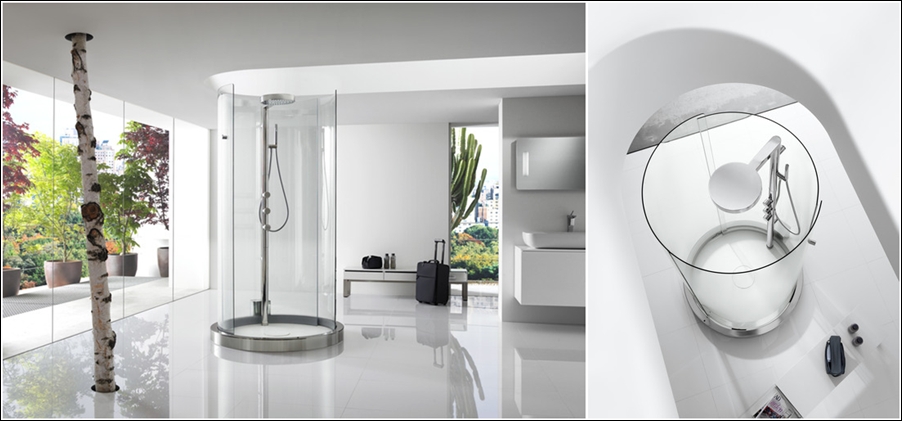 This shower cabin is in cylindrical shape thus allowing you to place it anywhere in your bathroom.