Nowadays the interior trends are chaining with  tremendously fast rate , and for that reason you have to be aware of every single part that is out of fashion, just like the carpets. Apparently, carpets are old fashioned now and are just taking space on your entire floor and room, the appropriate replacement for carpets is a cool and creative rug. The rug will be focal point of you living room and depending of the form ,color and design it can beautify your living room and give it a nice and creative touch. Therefore, we have gathered a couple of ideas of cool and creative rugs that will get you inspired.
1.Modern Colorful Cubes Rugs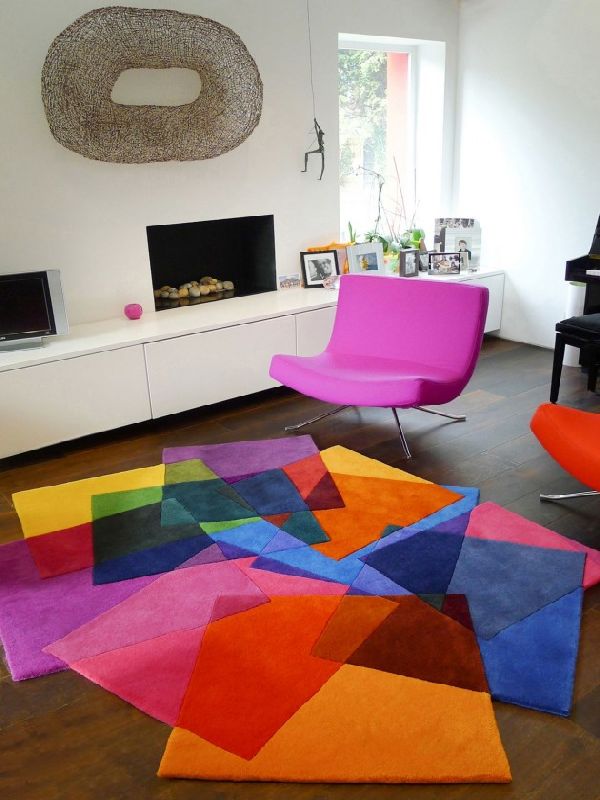 This colorful symmetric will definitely be a focal point in your room and it will beautify the room in many aspects. This is how you bring a life and fun into the living room.
2.Leather animal print rug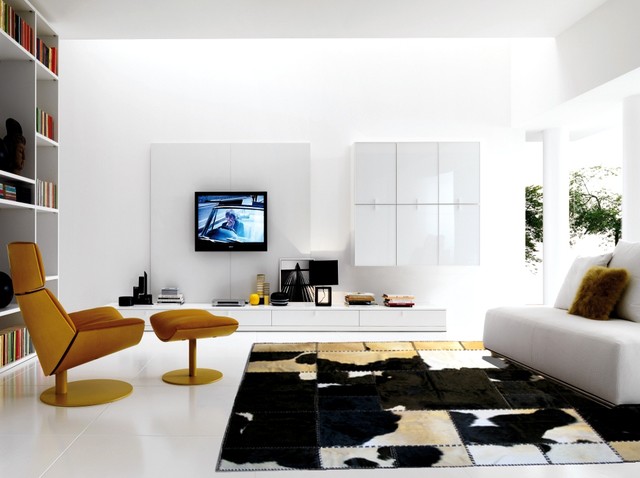 This rug is perfect for giving a cool and contemporary touch to your living room. If you are fan of contemporary style and minimalistic interior design then this rug is your perfect fit.
3.Contemporary quote print rug for living room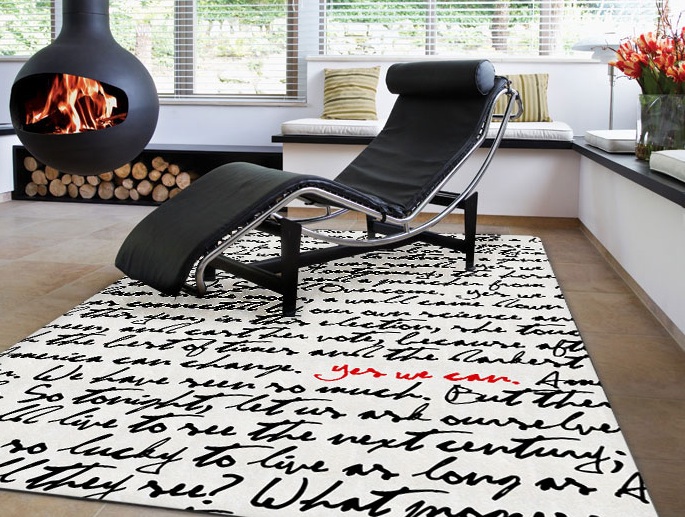 It is always a great idea to go out of limits and place something creative and artistic such as rug with quotes.This rug will not only beautify your living room, but it will also provide a special creative note.
4.Stylish Red Rug for Living Room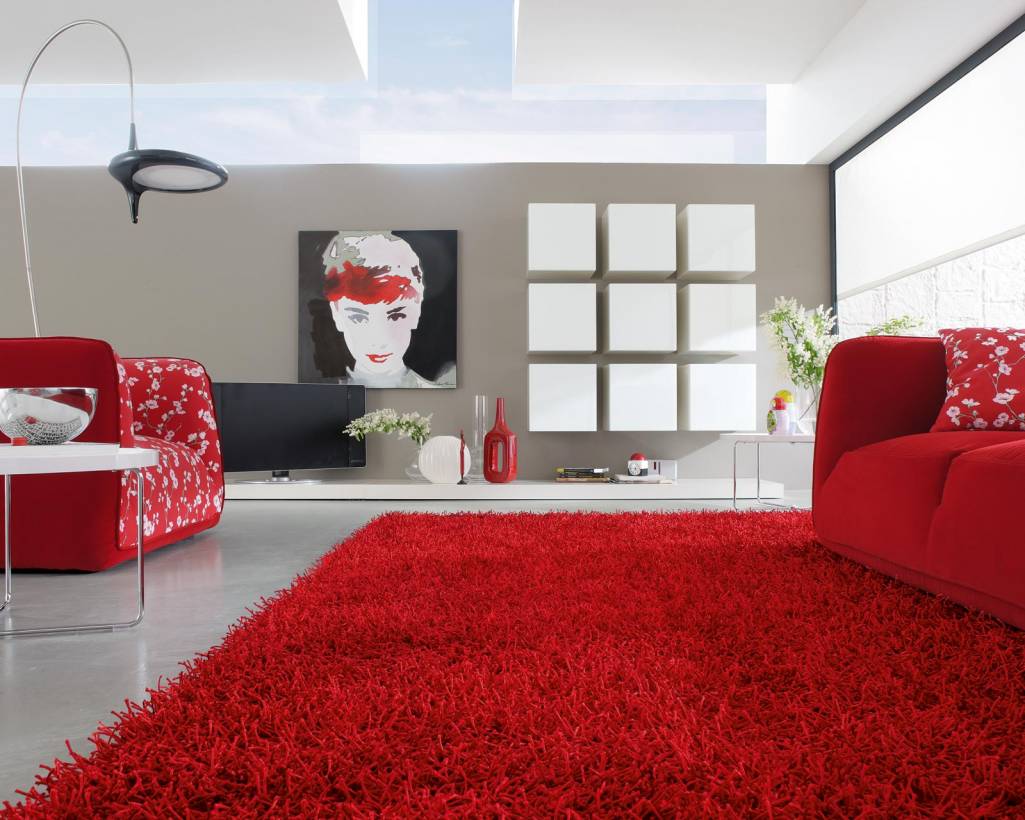 Red stylish rug will give a special sensual note to every living room that strives to have a contemporary and modern style.
5.Black neutral shag rug for your living room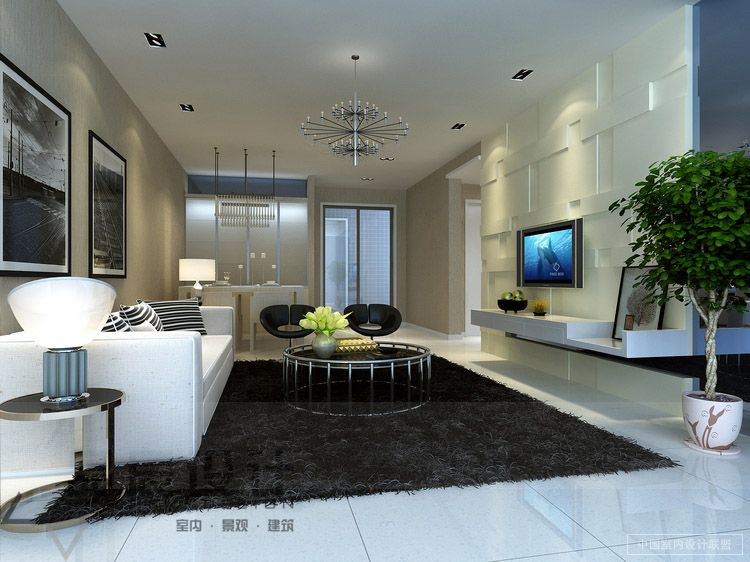 Sensual and modern rug for minimalistic and contemporary living room.
6.Animal Print Rug for your Living room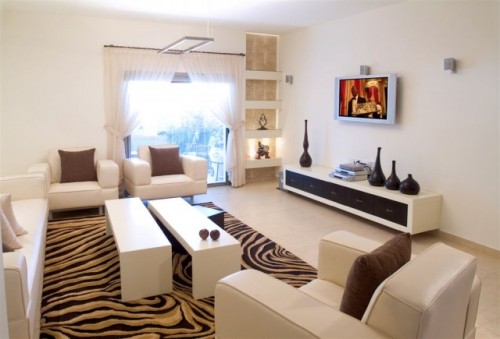 With rug like this your living room will get a safari and exotic look.
7.Egg Shell Elegant Rug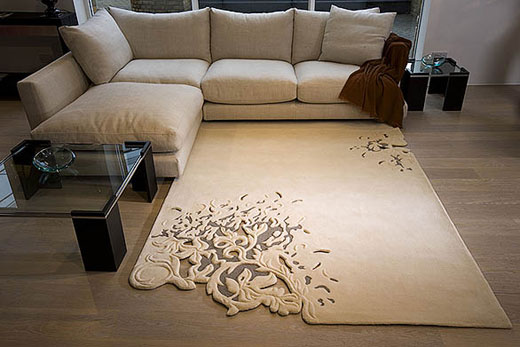 Elegant and sophisticated rug will give a warm and beautiful note to your living room.