A room without good furniture is incomplete. And if your are one of those who prefer latest decor trends then you have arrived at the right place. In our earlier posts we have discussed many kinds of furniture styles and we thought of bringing you contemporary pieces in our today's roundup. From bedroom to garden and every place in between, we have collected furniture design ideas for many spaces in your home. If you are in search of contemporary furniture then Danetti.com is a store worth visiting. So, let's see the designs we have gathered:
1. Whimsical White Upholstered Beds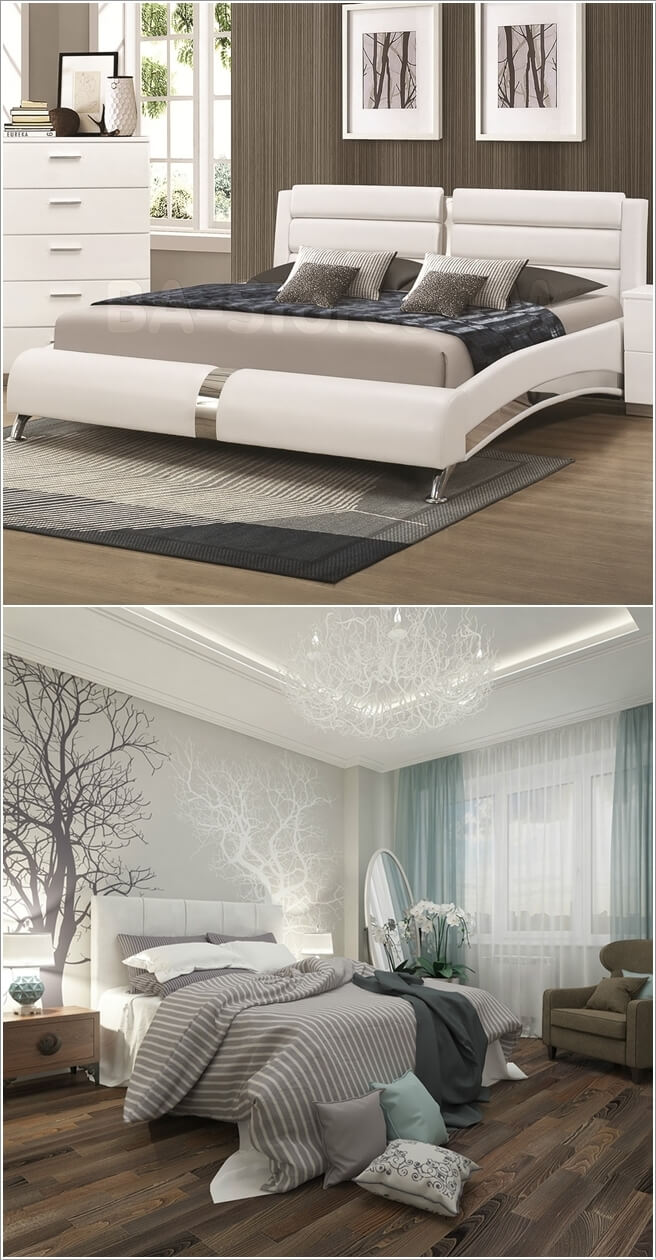 Upholstered beds are loved by all and if you choose a bed in white color then that surely will change the game. Another advantage of a white bed is that you can accent it with any color that you like.
2. A Simple Yet Practical Floating Shelf Nightstand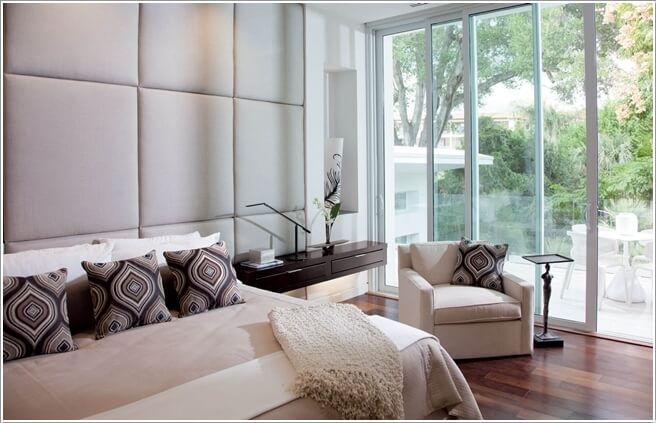 If your bedroom is tight on space then think about using the wall and get a wall mounted nightstand like this beauty.
3. A Comfy Reclining Sofa with Hidden Storage Compartments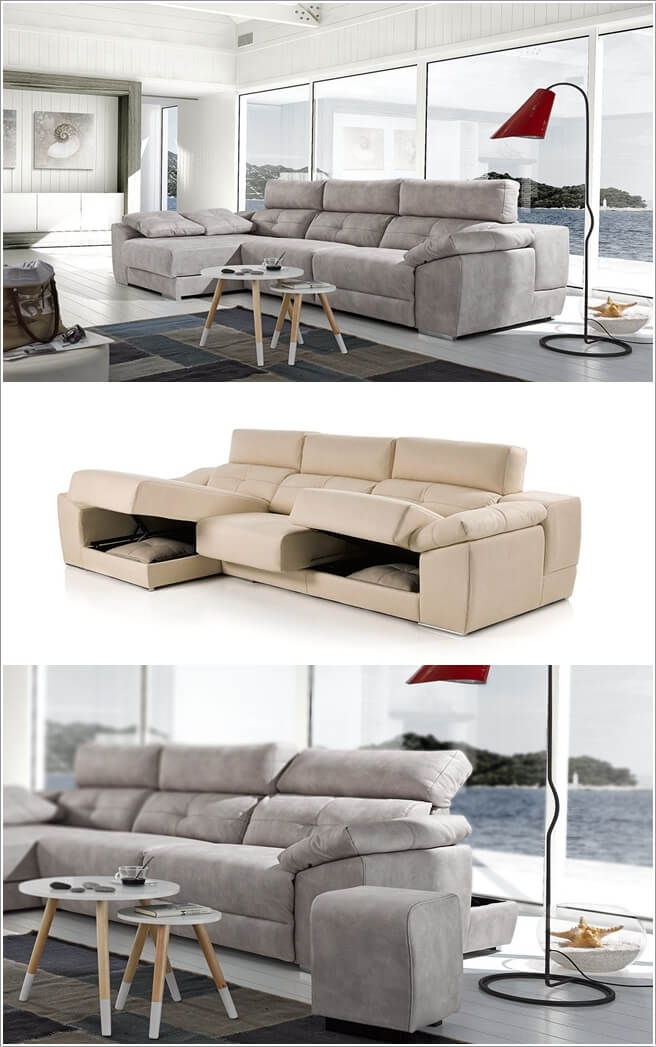 What could be more relaxing than a sofa that reclines making your time in living room enjoyable?
4. A Stylish Coffee Table with Open Storage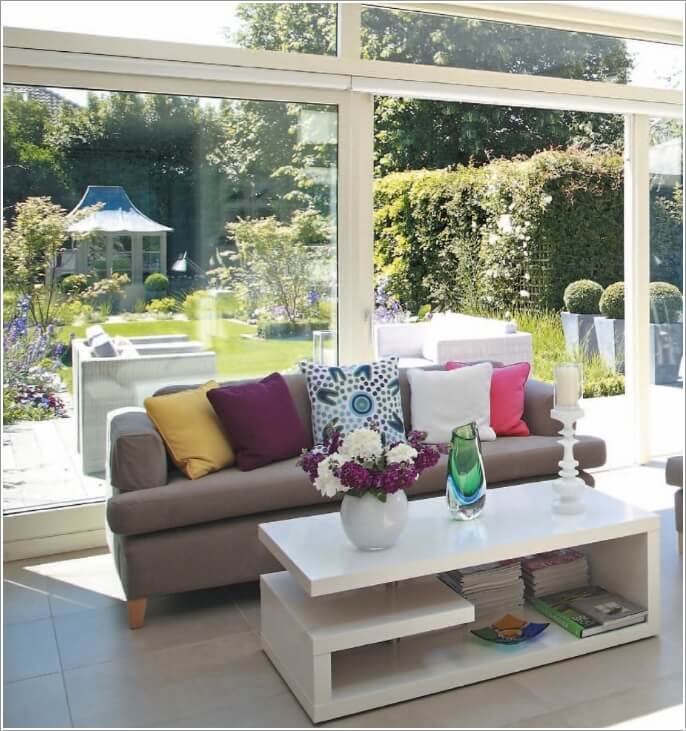 A coffee table in a one of a kind design like this one can easily pull focus and make your living room look fabulous.
5. A Bubble Swing Chair Design Equally Good for Indoor as Well as Outdoor
Swing chairs used to be popular for outdoor furniture but now they are equally used in interiors as well in place of accent chairs.
6. Gorgeous Velvet Sofa Seats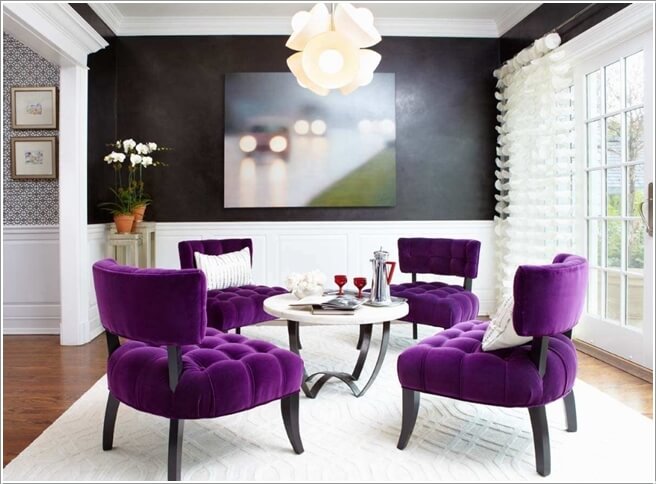 Vibrant chairs like these can make your home's seating space the most beautiful part of your home.
7. Upholstered Dining Chairs with Wooden Legs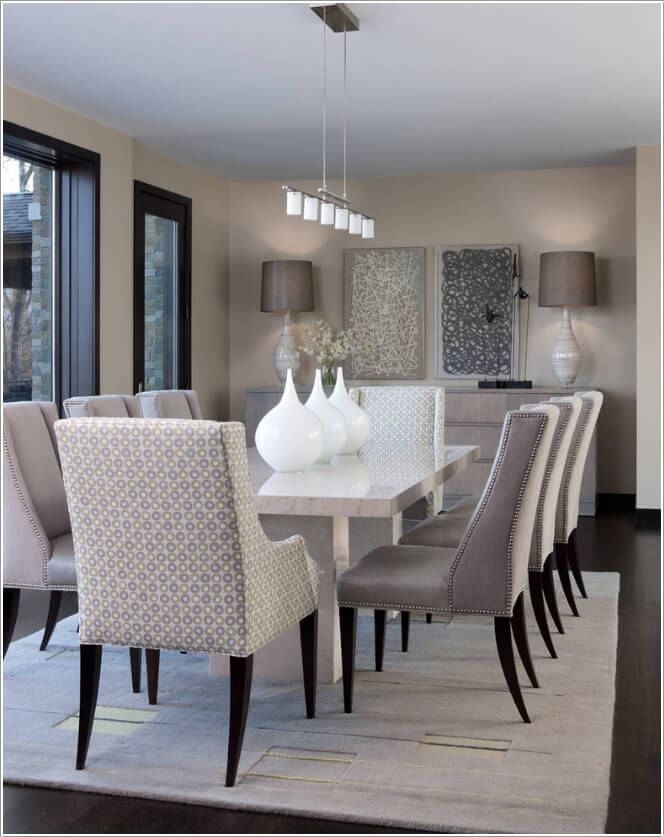 To make your dining experience cozy and enjoyable these upholstered seats are simply great. They add a perfect luxe feel to this dining room.
8. Acrylic Furniture Also Known as Ghost Furniture That Seems to Have Occupied Less Space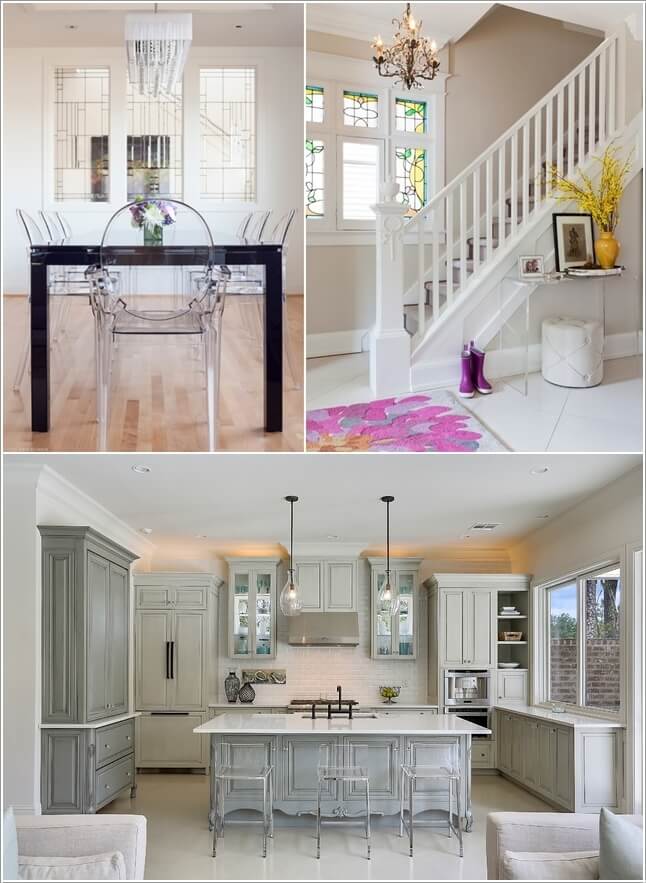 Ghost furniture is great when you don't want your home to look busy with furniture pieces.
9. Chic Tufted Upholstered Ottomans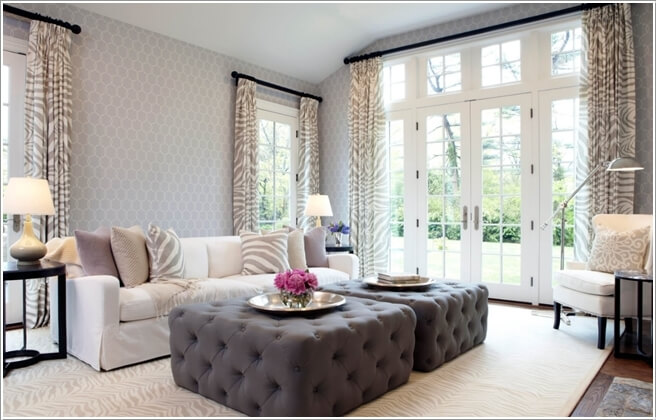 Tufted ottomans are a wonderful addition to any living room as they can double duty as seating and coffee tables.
10. A Floor to Ceiling Suspended Bookcase Design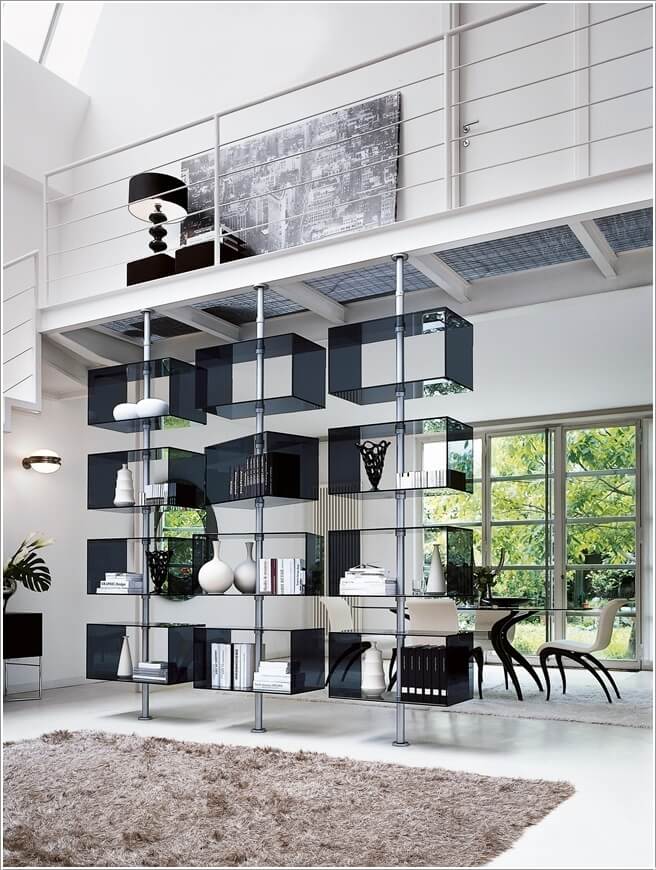 A bookcase like this can not only provide you with a stylish storage space but can function as a room divider too in open plan homes.
11. A Space Saving Wall Storage System with a Murphy Bed for Kids Room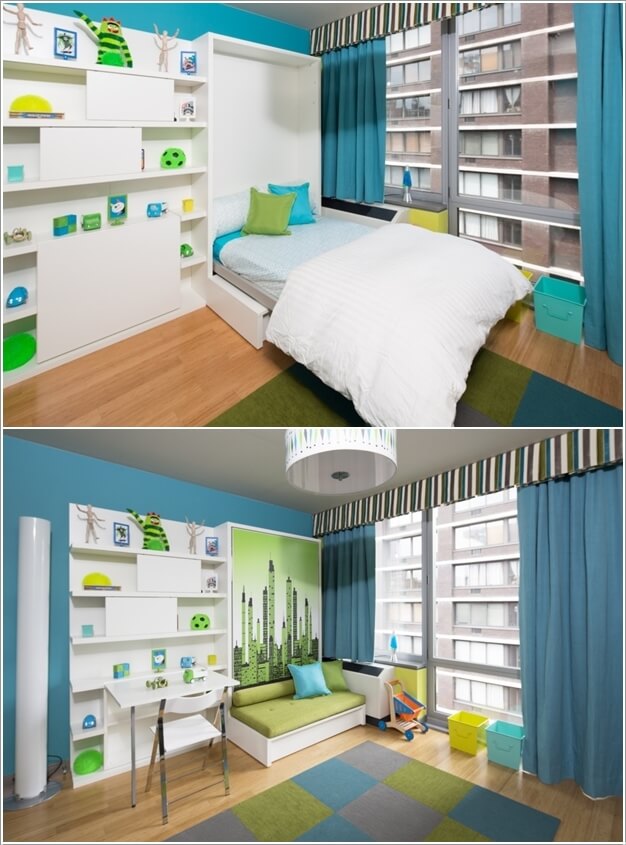 Now if we talk about a kids room, if you have a limited space available then you can go for multi purpose furniture. Such as this wall storage system that accommodates a murphy bed that turns into a couch when the bed isn't in use.