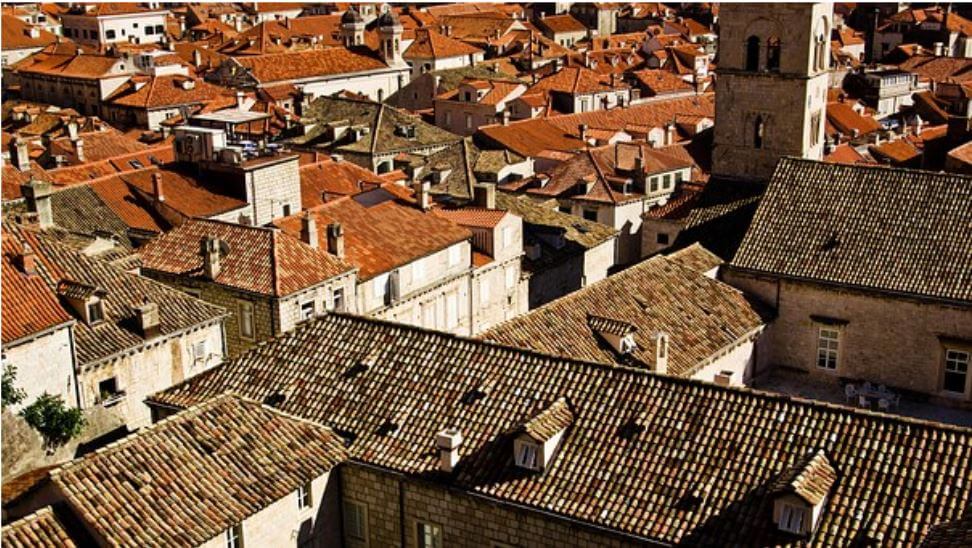 When asked to mention some of the most valuable parts of your property, smart people will always start with the roof, and for a good reason. A structure is never complete without a solid roof overhead, no matter how many stories high it gets. That crown or canopy goes a long way in ensuring your safety and security while protecting health and possessions as a resident or homeowner. If you own commercial real estate property, no one will want to rent a house or office space that leaks when it rains or squeaks every windy night.
When installing a new roof or replacing the existing one, one of the first decisions you need to make entails the roofing material of choice. Ranging from asphalt shingles to brick tiles, wood shakes, metal sheets, ceramic tiles, and slate shingles, there are several roofing material options to choose from. All these have different characteristics and vary in terms of aesthetic appeal, durability, maintenance, cost, and so forth. The task can be a bit confusing if you are not well informed, but it's good you're reading this page. To make an informed decision, here are some common types of roofing materials you want to learn about.
1. Asphalt Shingles
Asphalt shingles are perhaps the most preferred roofing option in the real estate industry. In most places, asphalt shingles take almost an eighty percent share in the roofing market. This is owed to the various benefits offered, including the following:
Immense wind and fire resistance
Moderate weight
Ideal for slope roofing
Appealing to the eye
Asphalt shingles may not be the most durable or eco-friendly roofing material, but they are quite efficient if installed by a professional. Maintenance and repairs can also be done easily by an expert roofer. As highlighted at https://roofrepairquote.com.au/roof-repair/, the benefits of working with a reputed roofing contractor are innumerable. It can help extend the life of your roof by many years, giving you value for money.
2. Plastic Polymer
Plastic polymer roofs are considered great for older homes that need some revamping. They basically look like slates or wood shakes, but they are actually made from a plastic polymer material. The best perk is that plastic polymers require low maintenance. They are also lightweight and durable. The cost will, however, depend on the grade and overall quality of the PP roofing materials you get.
3. Metal Roofing
The other popular roofing material is metal. Offering options like steel, copper, and aluminum, metal roofs are also quite common. They are ideal or structures where a lightweight roofing material is needed. Some of these metals are also recyclable, making them an environmentally friendly option. Modern metal roofing options come with a special coating to increase their resistance to the elements and extend durability. They come in a wide range of patterns, shapes, and colors that go a long way in enhancing the building's curb appeal. The major downside is that metal roofs often require extra insulation to keep your home comfortable and energy-efficient.
4. Wood Shakes and Shingles
While wooden shakes can be found in a wide range of hardwood timber options, most of them are made from cider. To make wood shakes, wooden logs are split into thin rectangles of specific sizes. These are then used to create a roof. On the other hand, wood shingles are made through a similar process, but they are thinner at the butt, with the side sawn.
The most challenging aspect of using wood shakes and shingles in roofing is that it requires regular maintenance. Termite invasion is also a common problem, not forgetting low fire resistance.
5. Concrete
Many modern homes choose concrete roofing for its durability as well as its impeccable fire-resistance characteristics. All the same, concrete is not always a practical roofing option because, for starters, the construction of a concrete roof is a real piece of work. The structure beneath also has to be superbly strong and reinforced with steel.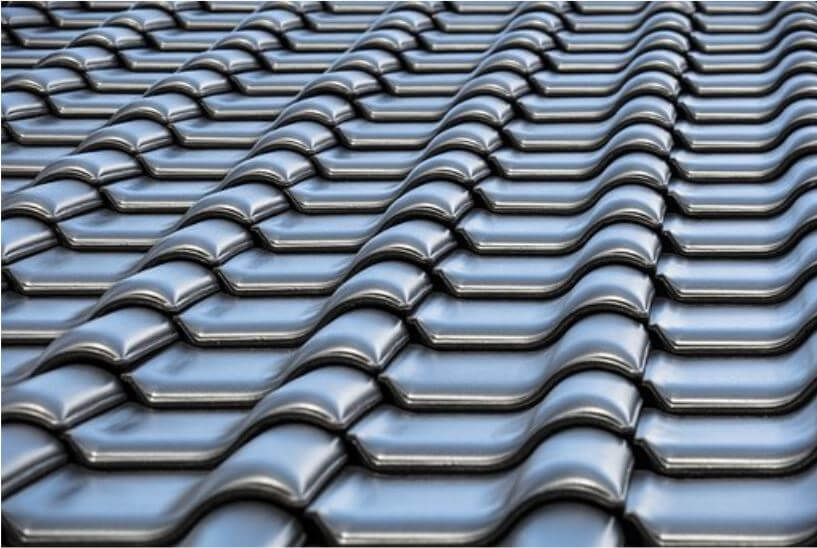 6. Clay Tiles
Some people like to call them bricks. Clay tiles are also a fairly common roofing material in many places. They are especially seen atop stucco homes, giving the property an incredibly elegant look. Made from clay, these tiles are highly beneficial in improving the property's energy efficiency. Nonetheless, they are heavy and often pricey compared to most other alternatives.
To be honest, the list of roofing options by the material is longer than what we have covered. Rubber slate roofing, stone-coated steel, and green roofs are also fairly common in today's real estate industry. This is not to mention options like built-up, rolled, and membrane roofing. At the end of the day, we all have different needs and preferences on what our homes or property should be like. The above pointers should serve as a guide when deciding which roofing material to choose.