As a parent you have good idea of your child's interests, hobbies and preferences. This should help you to decide the best for your kid's comfort and well being. From toddlers to teenagers they have their own likings and disliking. When it comes to their own room design, comfort, safety these likes and dislike help us deciding on which color to furnishing will be the best for their own room.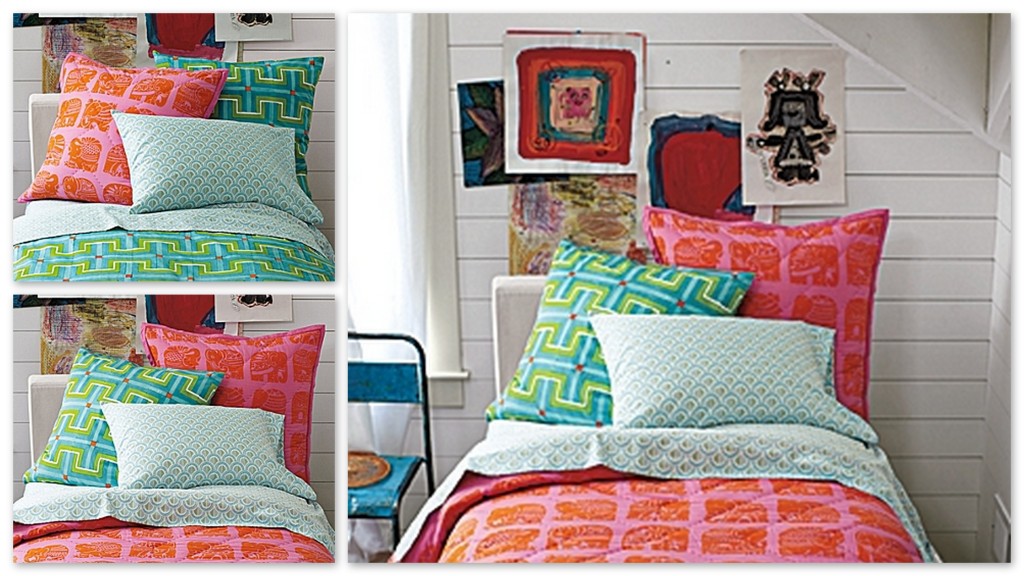 After the initial planning, decorating a room the next important fact is to select comfortable bedding but to go along with the theme of the room and also to find something according to kid's liking.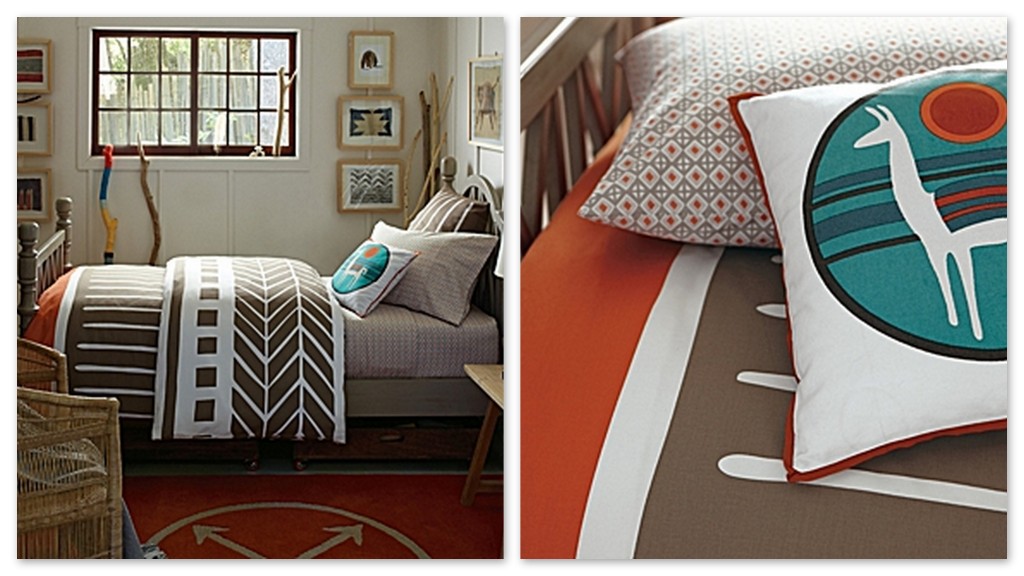 Children will spend the most of the time in their bedrooms. Considering this we need to find out the most suitable bedding in every aspects. It is natural we first look for design and color when trying to decide on bedding for their rooms, but it is very important to think about the safety and fabric quality of bedding first before moving in to the design and color. We should not overlook the safety of child as some materials can be allergic to our kids. We should always go for fabric which is natural and organic such as 100% cotton.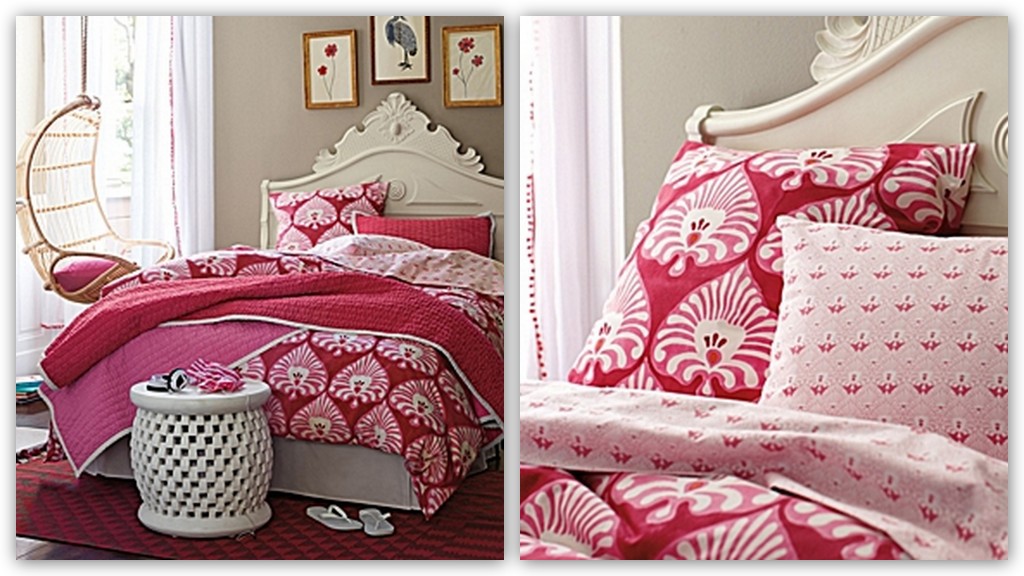 Then next coming the design plan of the room. In order to achieve the coordinated look of the room and bedding check with your kid what are their preferences as children have excellent imaginations and this is where it really can be used to give the best what they like. They will have some definite views on color, style and character for their room and especially on the bedding. Other way is to look around on the other interior what you have already chosen to do their room or go along with a theme design what they have chosen.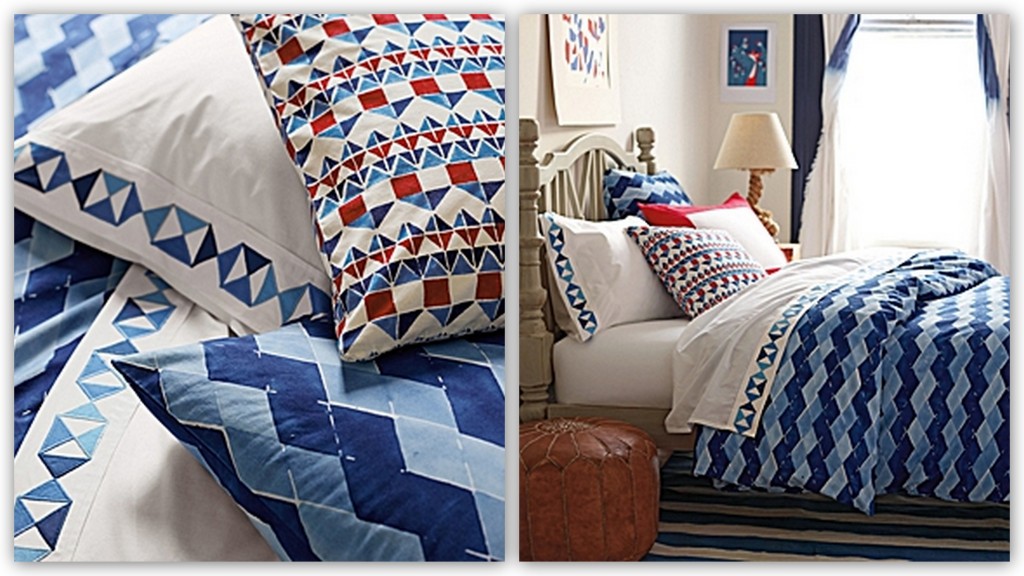 But important thing to keep in mind is that themes are outgrown quickly. To bring excitement to a bedding set, add accents that coordinate with the room's theme. If you have a Hawaiian or safari theme, how about adding a grass skirt dust ruffle? For a ballerina room, add a tulle layer over the bed skirt and ruffles of tulle to the pillows. Add a baseball throw pillow for your slugger, beach ball pillow for a beach theme and a life preserver pillow for a nautical room.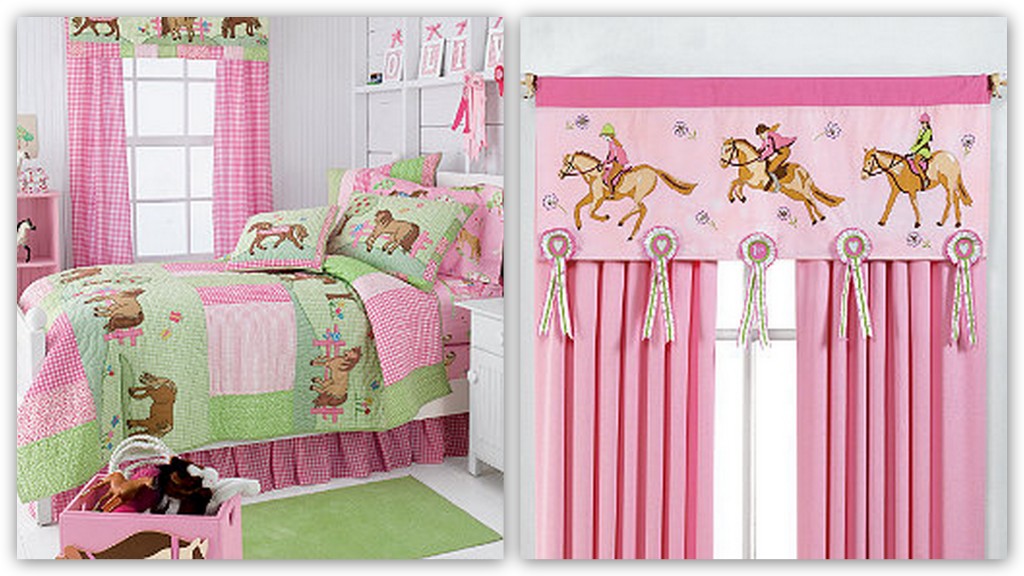 Many room decor accessories are available with custom options. This allows you to create one-of-a-kind decor to match kid's taste and preferences perfectly. We can make window treatments and lamps can be made to match your child's bedding using the same fabrics as the bedding to make the best theme room.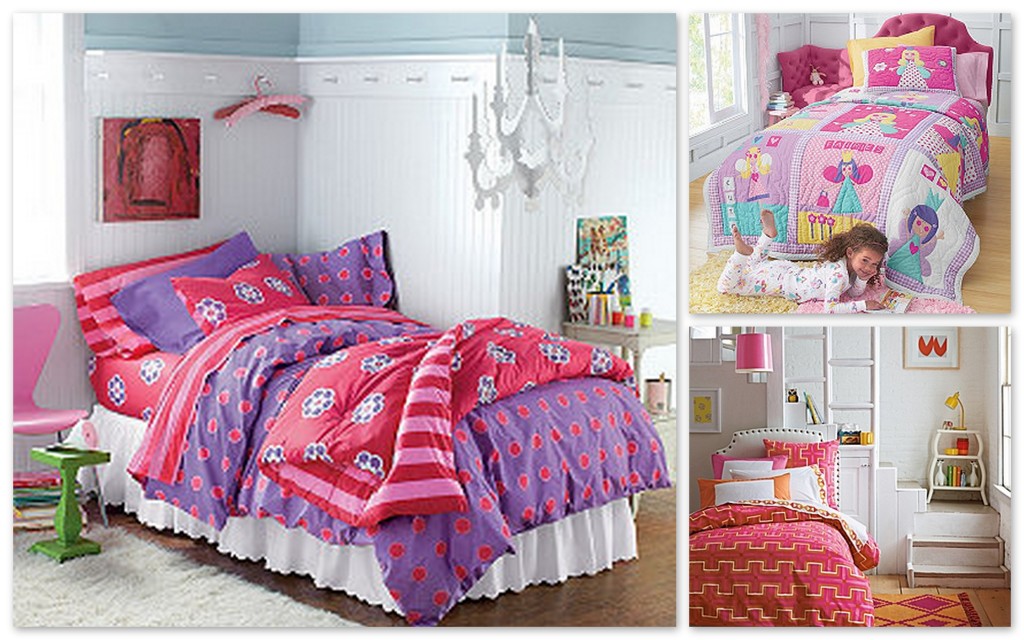 Pics via; serenaandlily ,thecompanystore