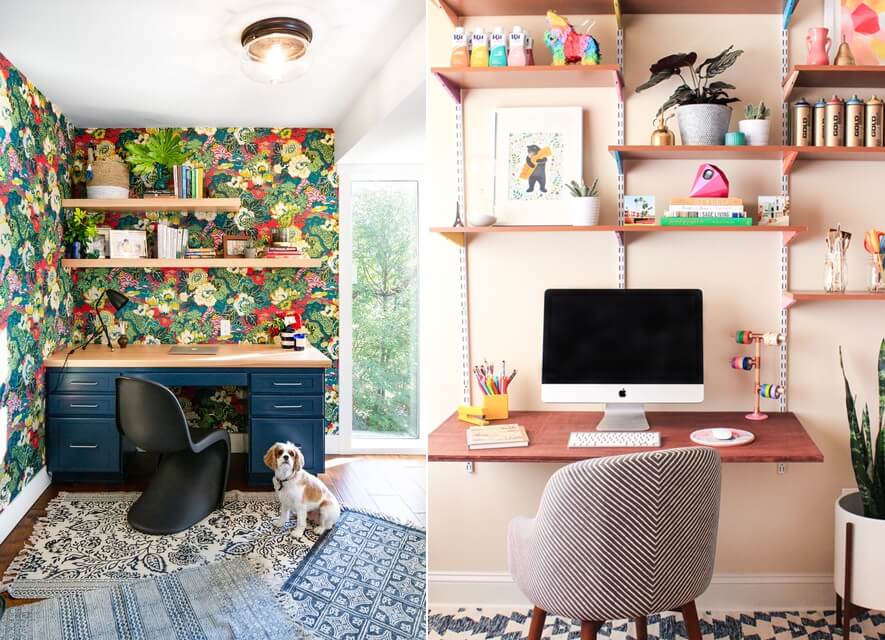 When it comes to the decor of a home office, decent colors, muted colors, and everything sophisticated comes to mind. While the trend has changed so much, and many big companies have their offices with colors, in homes the trend is still a little towards the toned down side. So, if you want to jump out of your comfort zone, then here are some colorful home office decor ideas.
If Your Home Office Has Shelves, Then Paint The Brackets In Different Colors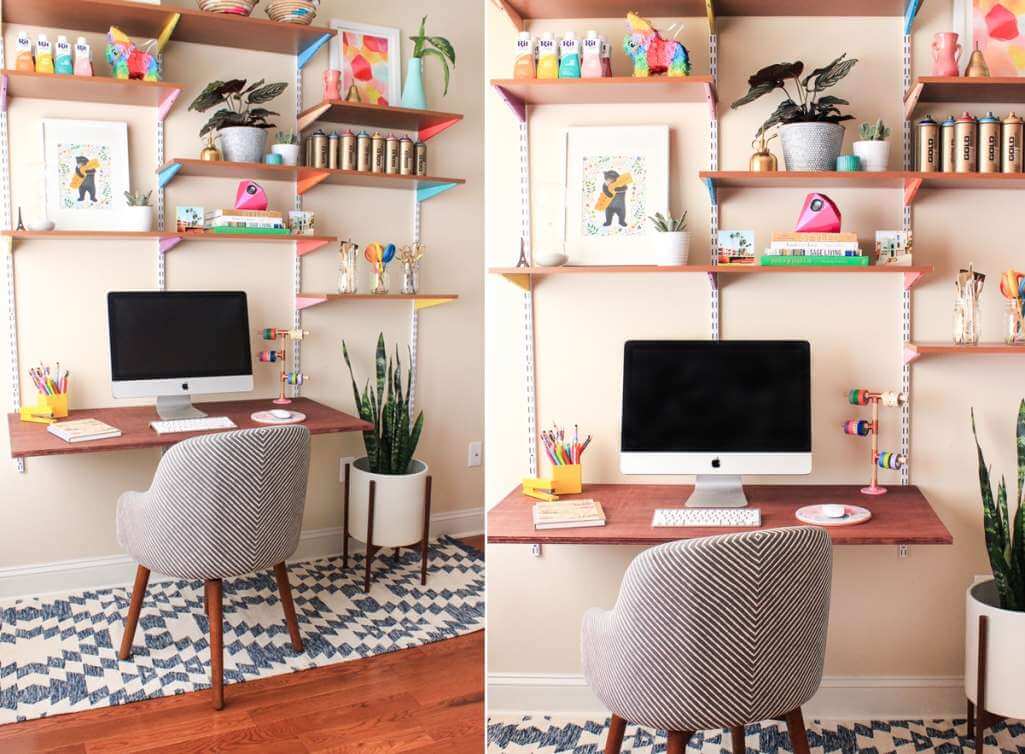 Look For Including Colorful Textiles Such as a Rug or a Throw Over The Office Chair, Because Why Not?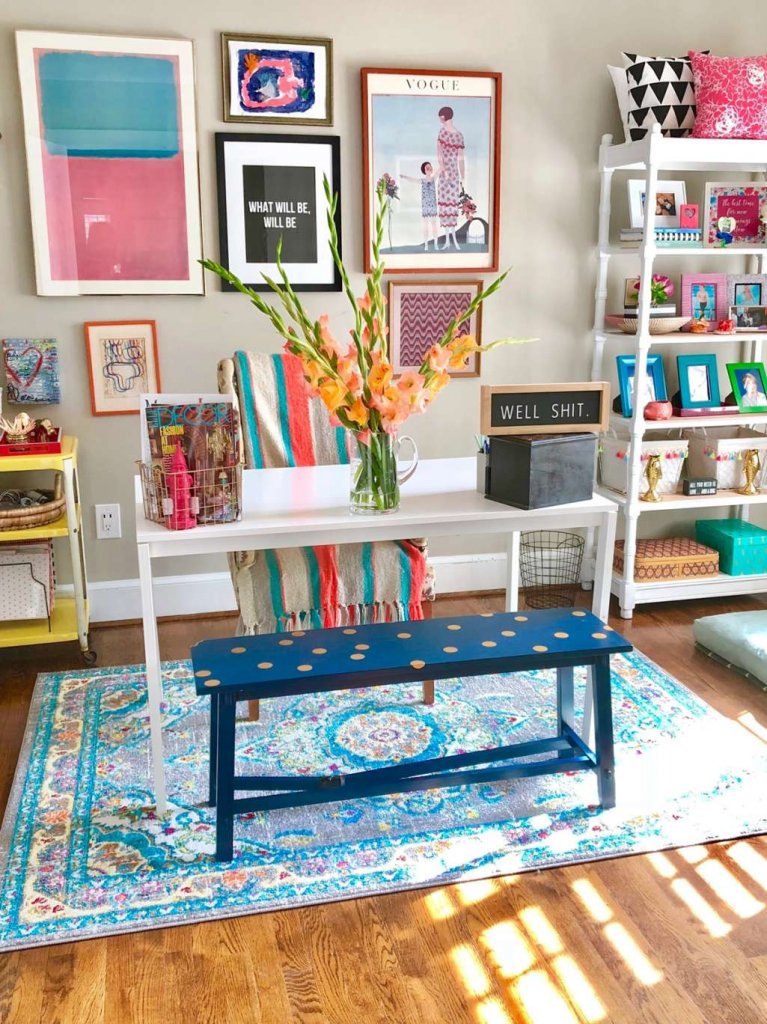 You Can Choose a Solid Colored Rug And Coordinate Wall Art With It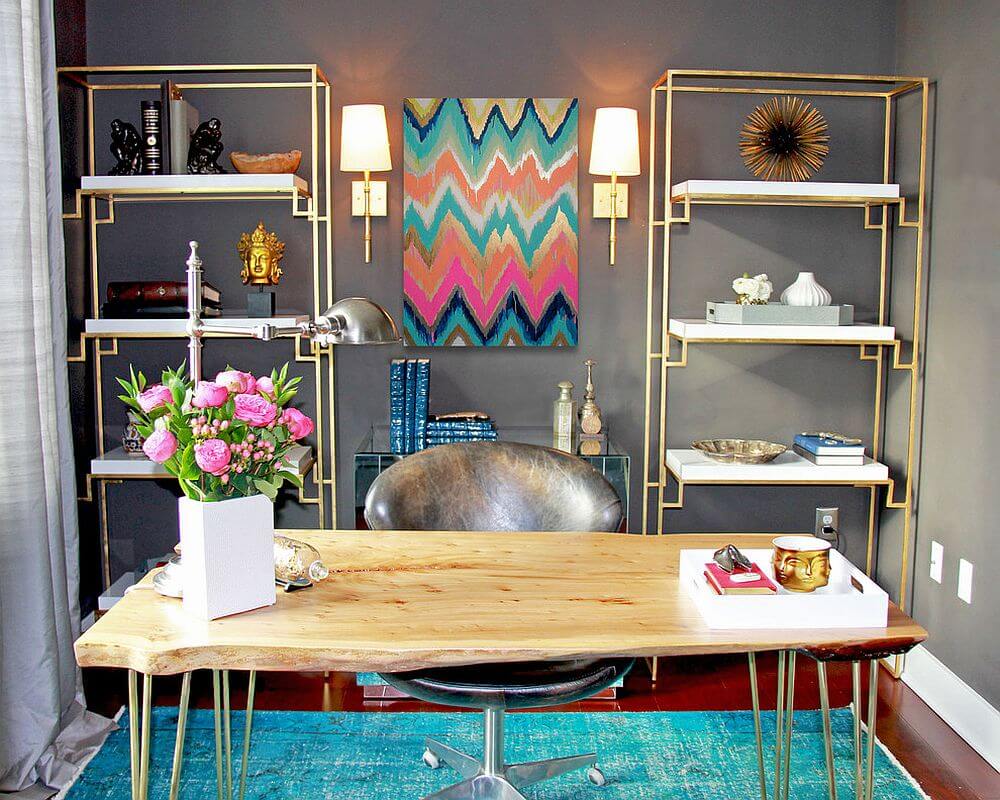 Cover The Wall In a Toned Down Wallpaper and Make a Splash Of Colors with a Painting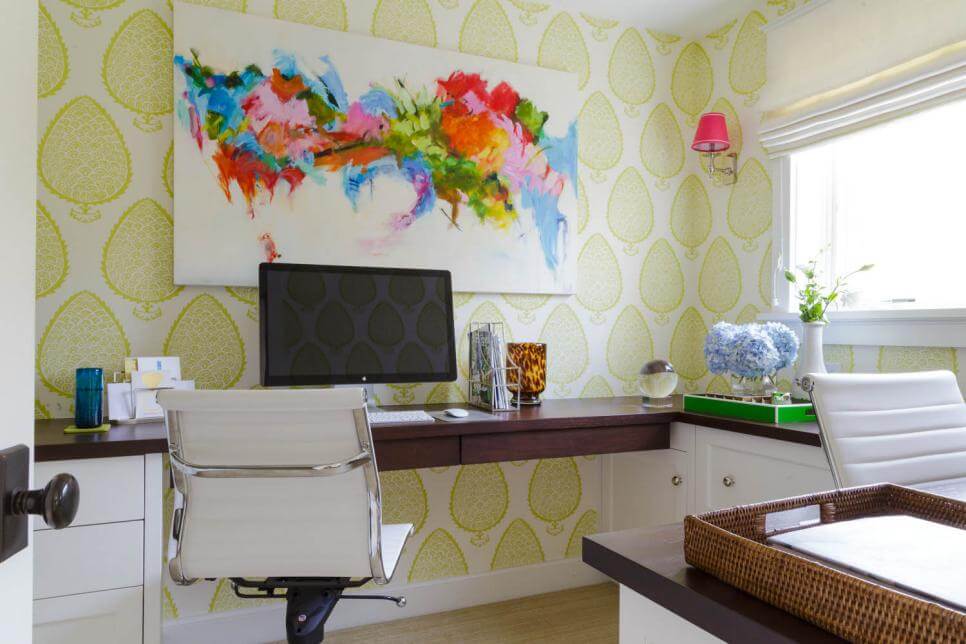 Paint The Wall In One Color And Place an Office Chair In a Color That Has a Contrast With The Wall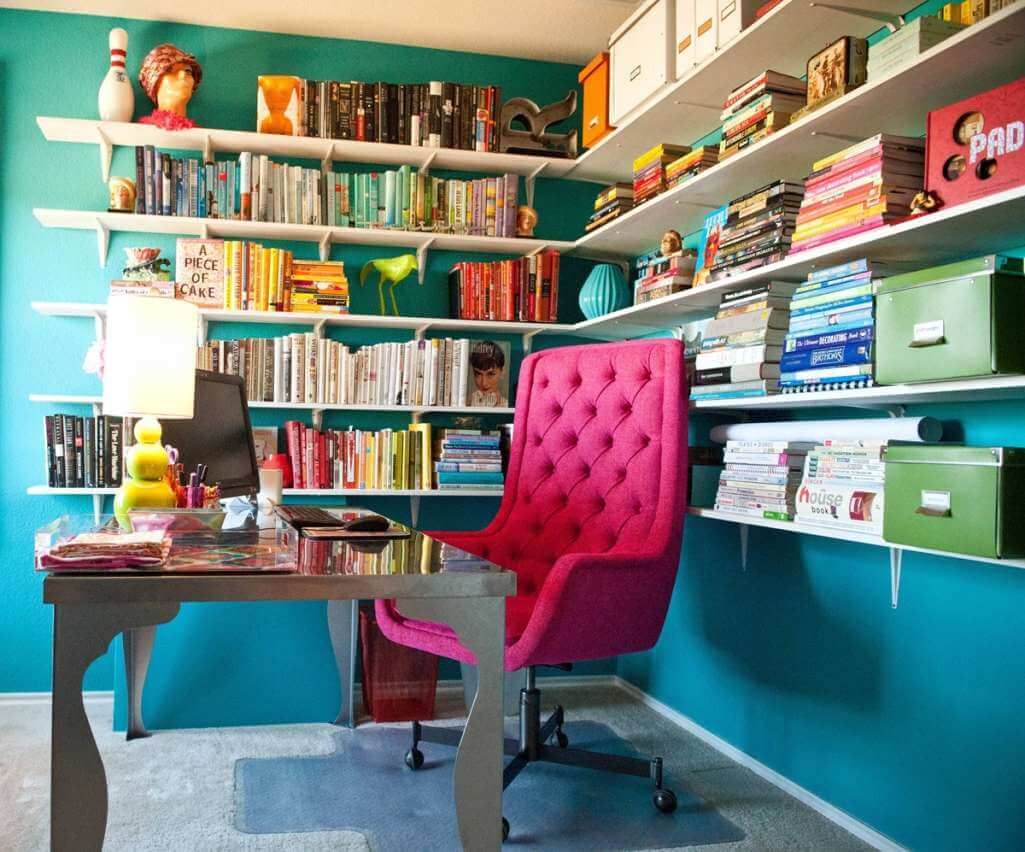 Create a Graffiti Wall With Spray Paints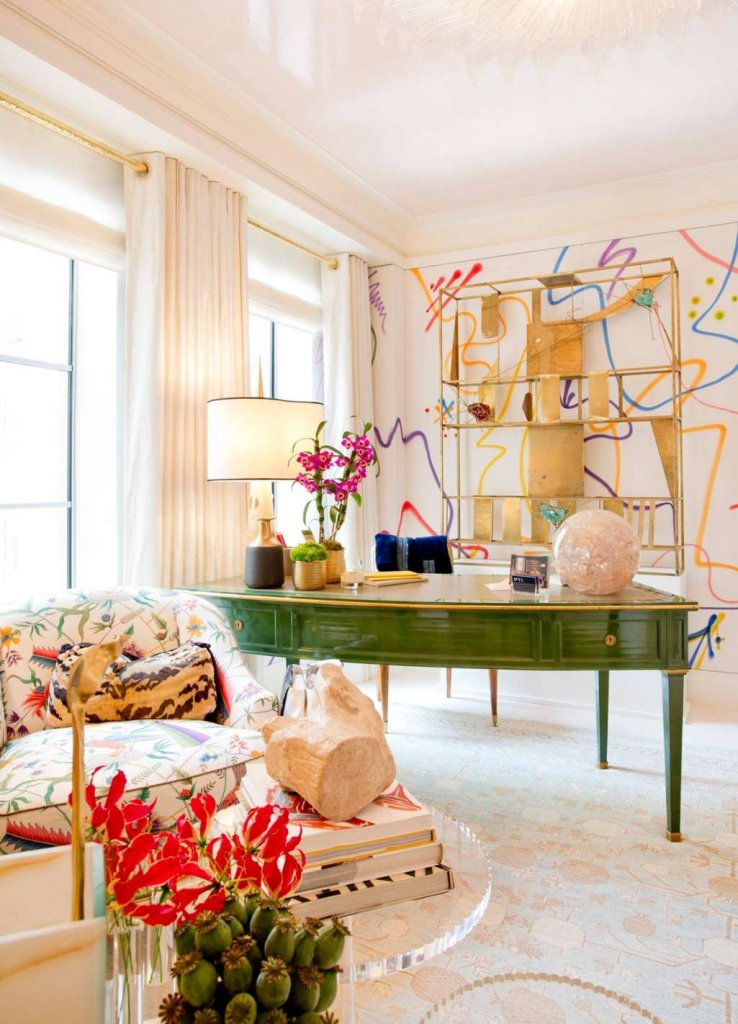 If You Like Colors But Would Still Want Something Muted, Then Paint The Ceiling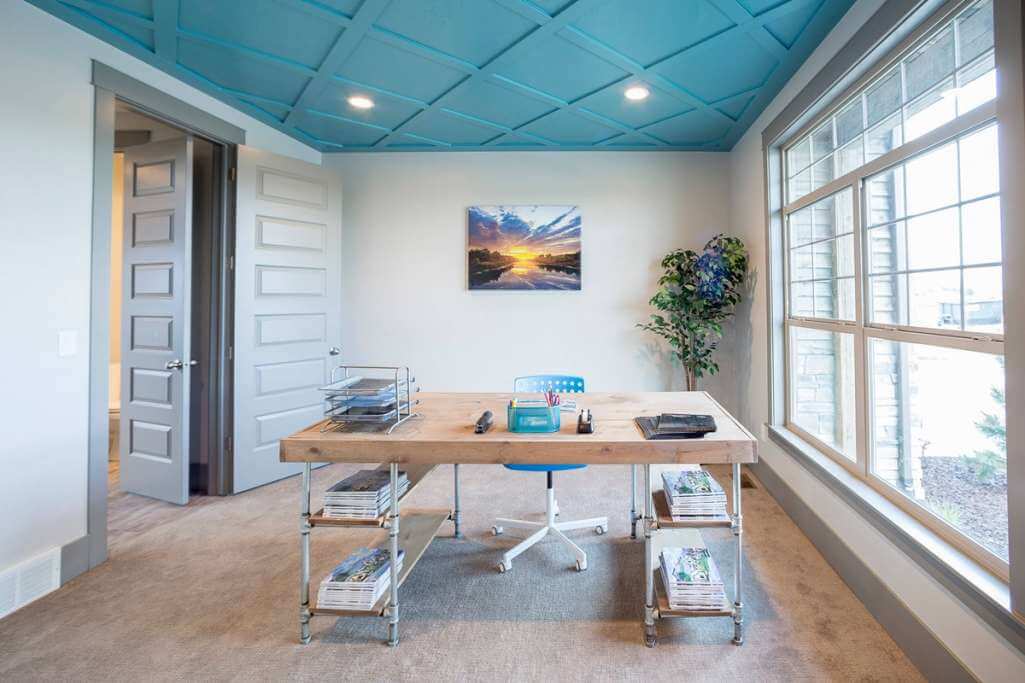 Fill The Home Office Shelf With Color Coded Books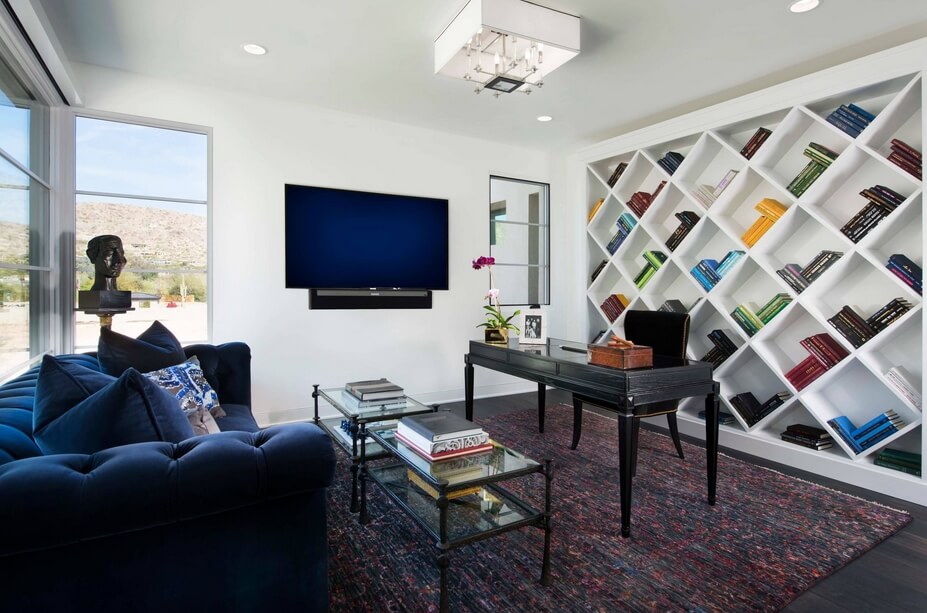 Decorate Around a Color Theme, Such as Blue, Brown, and Green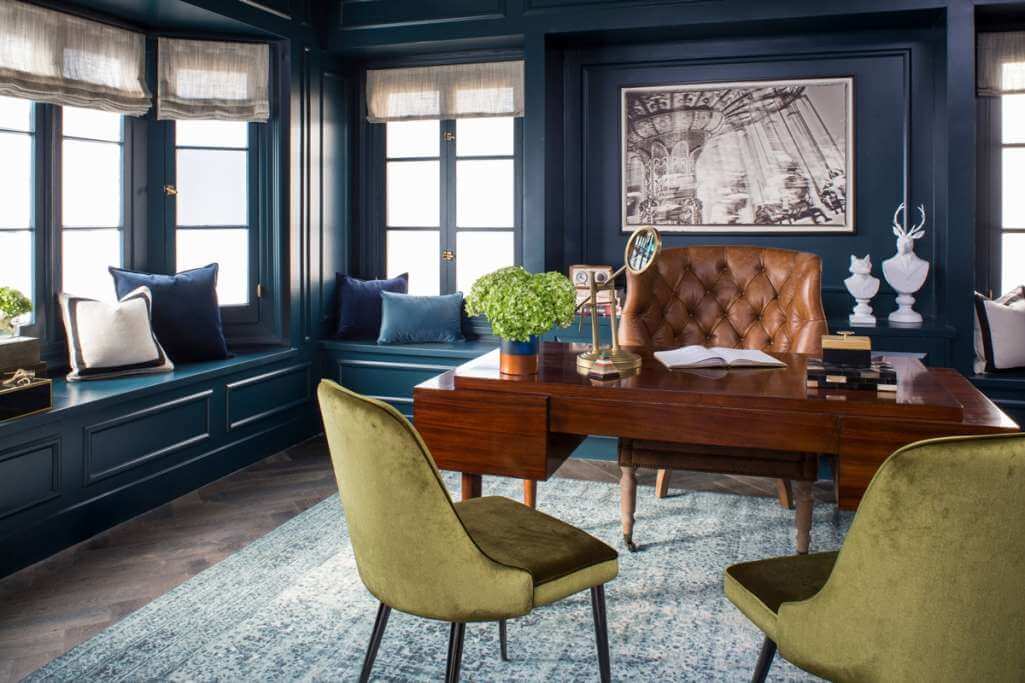 Make a Daring Move With a Floral Wallpaper