Christmas is around the corner and everyone is busy with shopping for the holiday season. It is a fact that we mainly shop for all decor items to make our homes beautiful with all the sparkling lights and decor to welcome the season. Even the shops out there are with full of season spirit and you wouldn't know what you really need when you enter in to these outlets.
Christmas and New Year brings family and friends together and definitely you need to shop for all the decorations. Family get-togethers, parties and much more during the season and dinning space will be the most important place among these occasions. Then we are more concern decorating the dinning table to have a real dramatic look and center pieces will be the most stunning decor piece among each and every other decorations.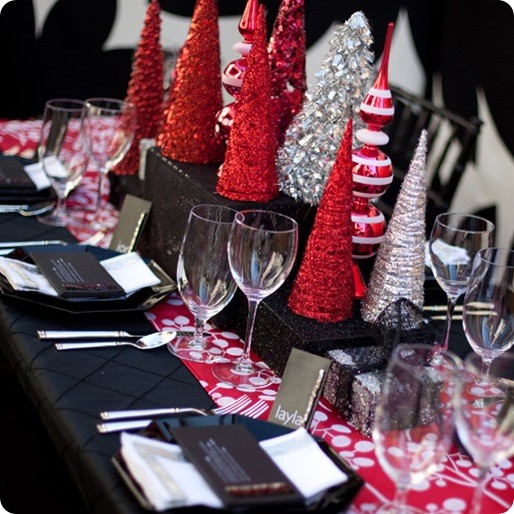 Pic via; styleestate
We always like to do something different each year and get everyone's attention with so much praising for what we have done to make the occasion and the space look special and sophisticated. Center piece of the dinning table plays the most vital role in total decor and the most amazing thing is we could be made this center piece almost from everything like flowers, candies, candles, fruits, vegetables and much more. Looking at this topic have found some of amazing center piece ideas which you can make your guests surprised and amazed with those creativity and fabulous look.
Pic via; pollyfields
Definitely there is no doubt that you can make a statement with these festive fruit / vegetable and spices table centerpieces. A touch of luxury, sophisticated, ultimate creativity and totally simple these handcrafted center pieces will be a truly festive feast of Christmas.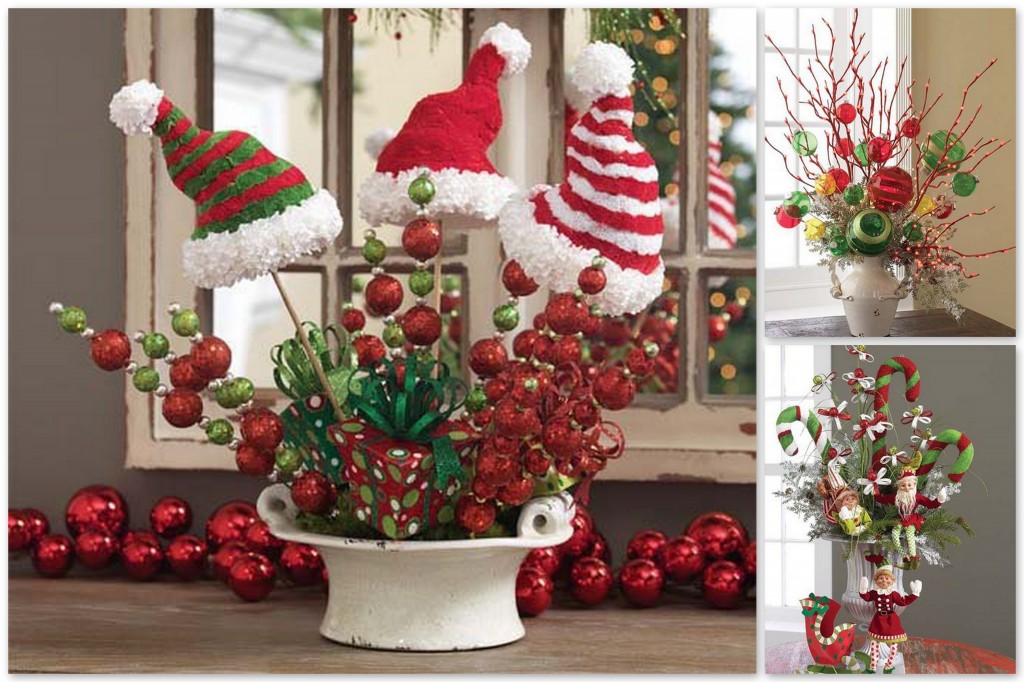 Pic via; trendsetter
Glittering glass, metal and plastic decorative mirrored balls, sparkling sequin sprays and picks have filled these table decor with glamourous look while the large candy canes and sticks have taken the center of all.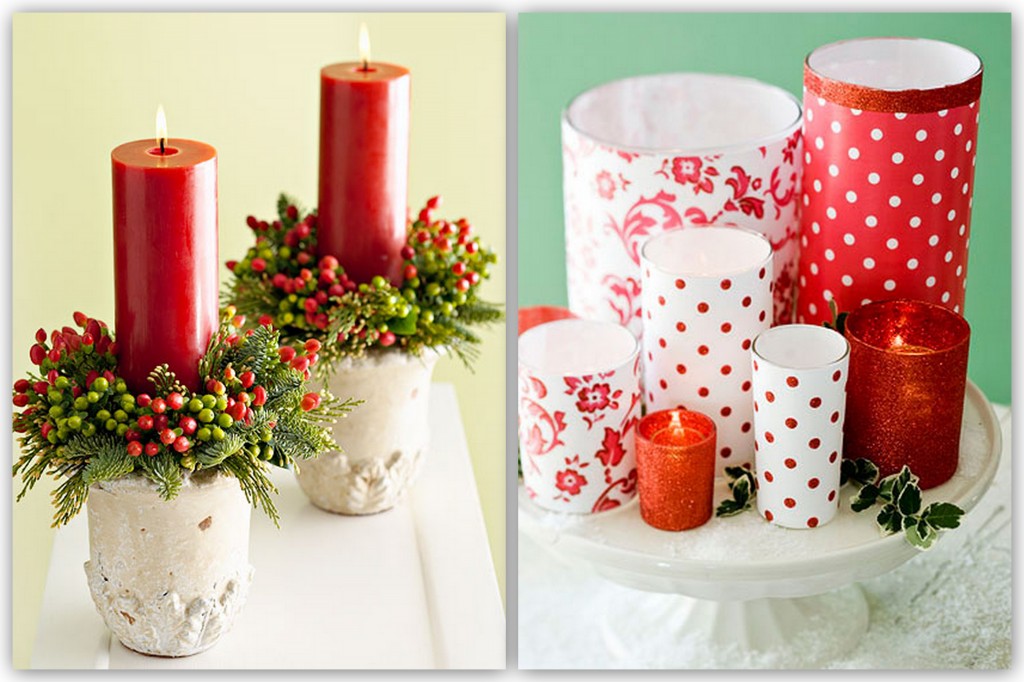 Pic via; homed
Candles are one of the most traditional decorations of Christmas. Candles and vases come together to create a beautiful illuminated centerpiece to any table or even any corner of a house during Christmas. With the cold whether outside it gives the warmth and coziness inside tremendously.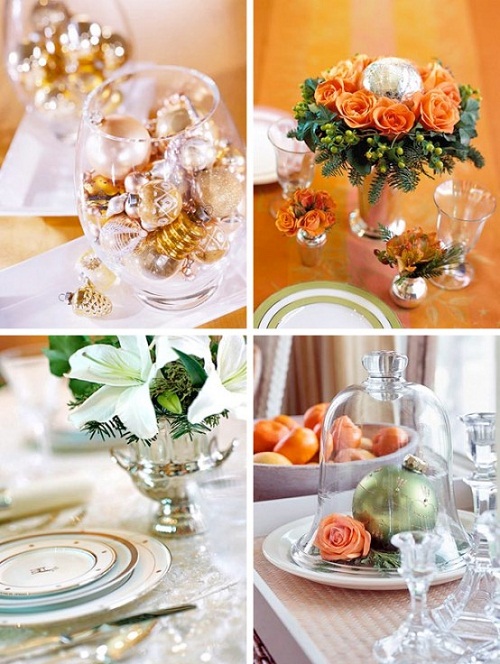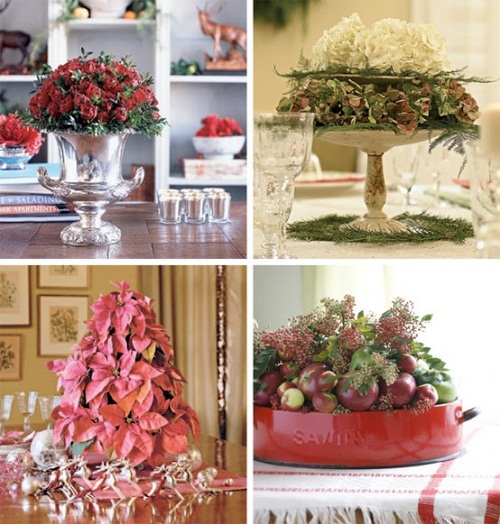 Pic via; kitchenisty
Using flowers for the center piece of the table always gives you entirely different look and add a natural look with freshness.  Adding up some seasonal Christmas flowers in the middle of a Christmas table look wonderful and it mix more spice to the festive spirit.
Pic via; styleestate