Studio apartment, from the same of studio you must be aware what is a studio apartment. Studio or again known as efficiency apartments are very much in demand and a newer concept which is rapidly gaining popularity among people who are looking for a compact home with comfort but in an inexpensive way. It is far much cheaper than other basic apartments which consists of a single room plus a bathroom.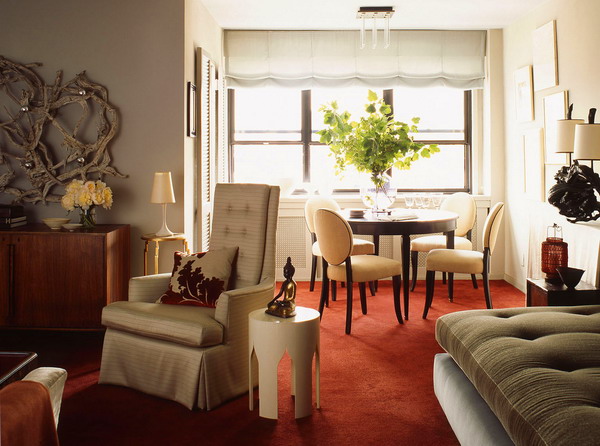 Pic via; trendzona
It is a fact that studio or efficiency apartments require some compromises in living style, because the single room of the whole place must function as a the kitchen, living room and same time as the bedroom too. These are mainly designed for singles, students or people who stay away from home and just looking for a place to sleep. All in all this limited space needs to be well organized and arranged to make living comfortable and functional. And also its important to be creative as well to take the best advantage of the space.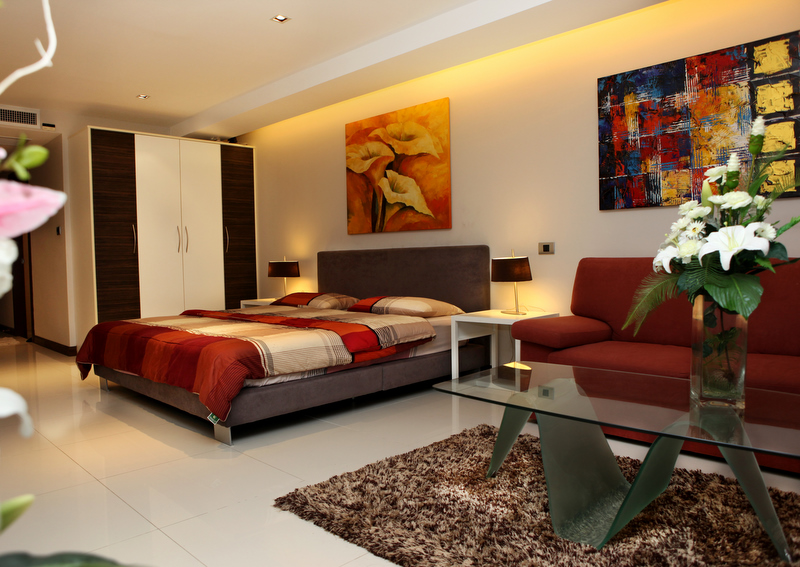 Pic via; trendzona
There are many ways you can make it a wonderful place to feel like home and give more inviting look. Here we have gathered some few amazing studio apartment designs and some points you can consider decorating or organizing a studio apartment.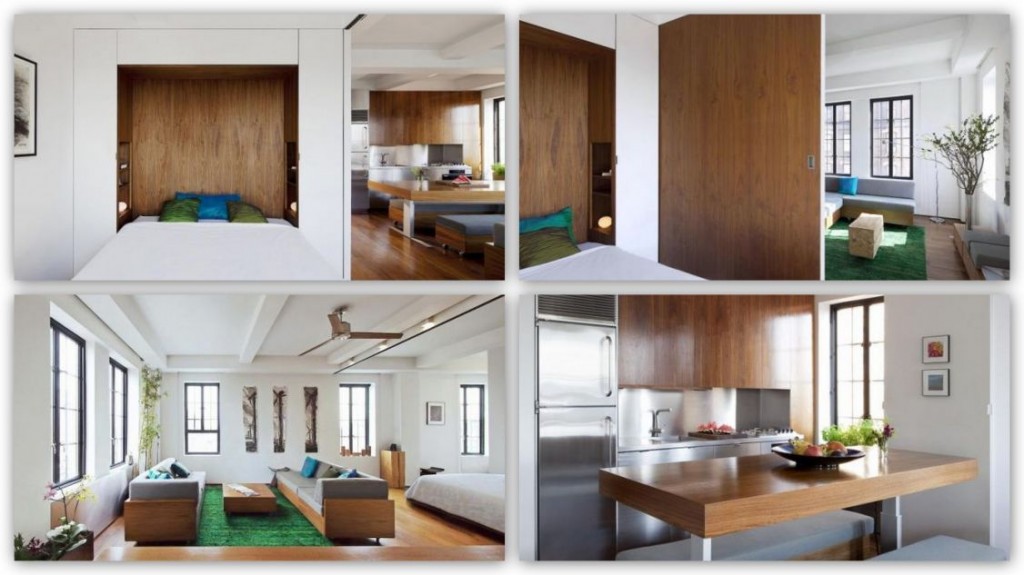 Pic via ; remodelista
It is a logical fact that a small apartment can't become larger unless it is actually well designed and planned. Well experienced and professional designers always can make it happen by finding all sorts of ingenious solutions and this apartment is a perfect example which has designed by Robert Garneau of Studio Garneau. Though the actual space is just 650 square feet, professionalism has created much space within limited space for more functionality. From kitchen island to sofa and from there to bed every inch has used for more storage and airy concept has done wonders making it more specious.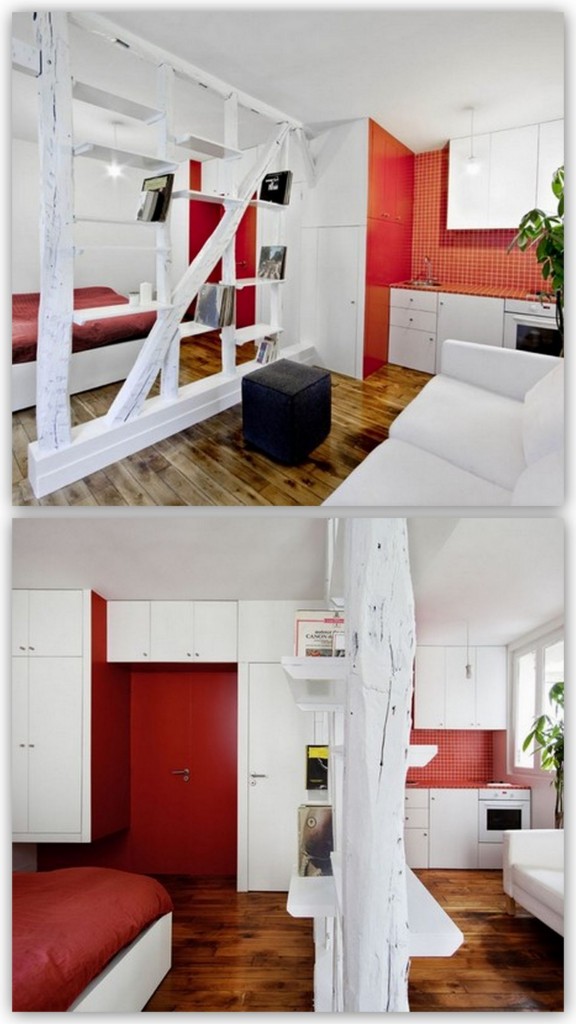 Pic via ; swanarchitectes
This charming and simple small 25 square meter apartment is situated in Montmatre, Paris and designed by Swan architects. This truly compact eye catching apartment consists of a single room which has split in to a bedroom, living room and a bathroom, again conveniently hidden in the back wall of the apartment. While it has ensured to get natural light to the space, the contrast colors on the walls and wooden floor are playing a role to give the mesmerizing look around.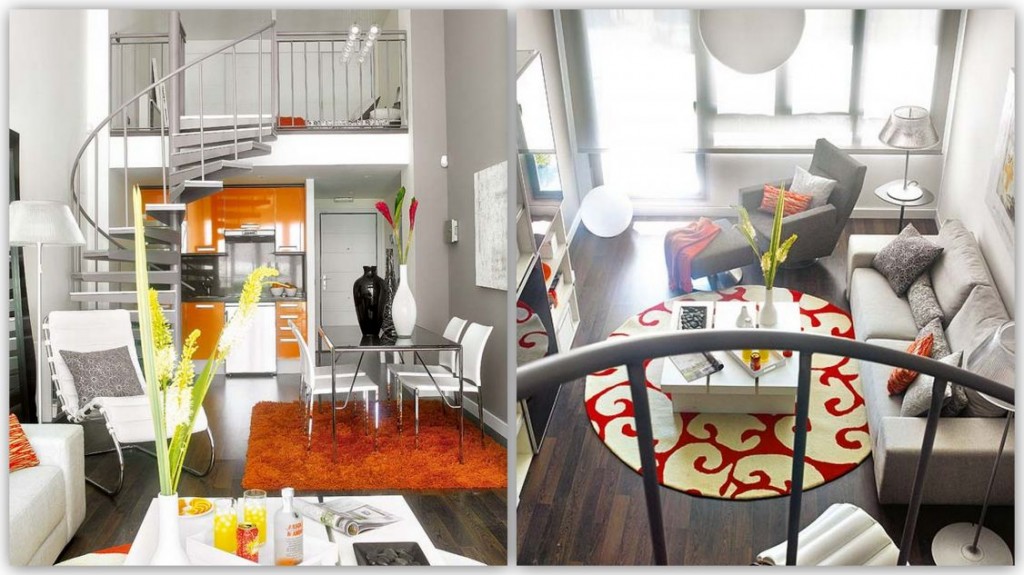 Pic via; micasarevista
This dreamy loft apartment is just 58 square meters, displays functional spaces divided on two floors. Amazing design concept has created an amazing youthful, elegant space with the bright contrast colors and patterns, yet again with perfect functionality. The first floor consist of bright and vivd living room, kitchen, dinning and bathroom while the upper floor just for the bedroom.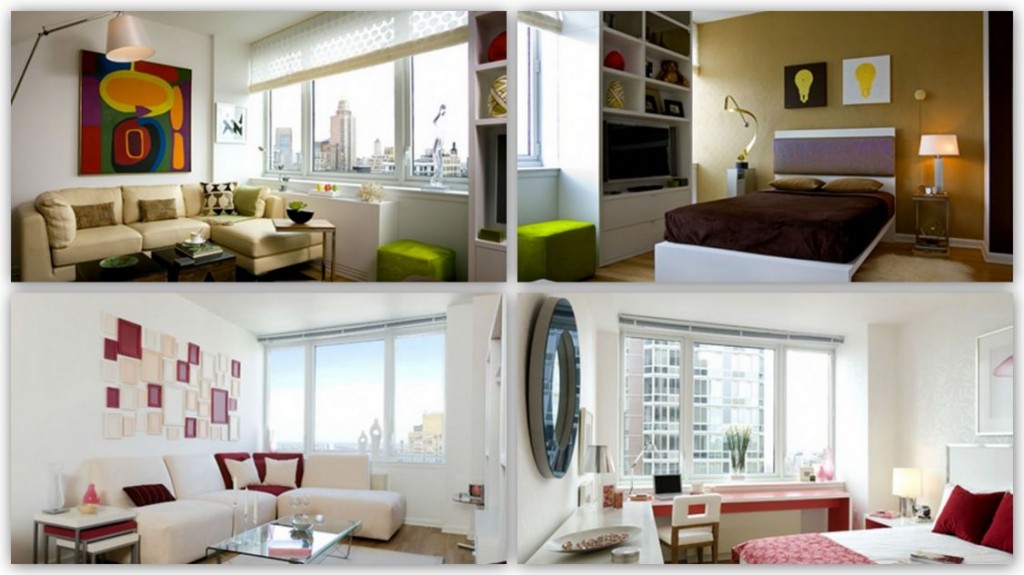 Pic via; newyorkmarkt