They say that the windows are the eyes of a house. It allows us to see from the inside as well as the outside. And with that it can reflect the state of our home. Whether storm damage, damage from a mower or baseball accident, or if you are planning to sell your house, there will come a time that you need to replace a window or all of them.

Window replacement can cost you around $450 up to $1,000, depending on the material -wood windows being more expensive than others. It can be pricey so it is important that you make the most of it and have considered everything to make your window upgrade worth it.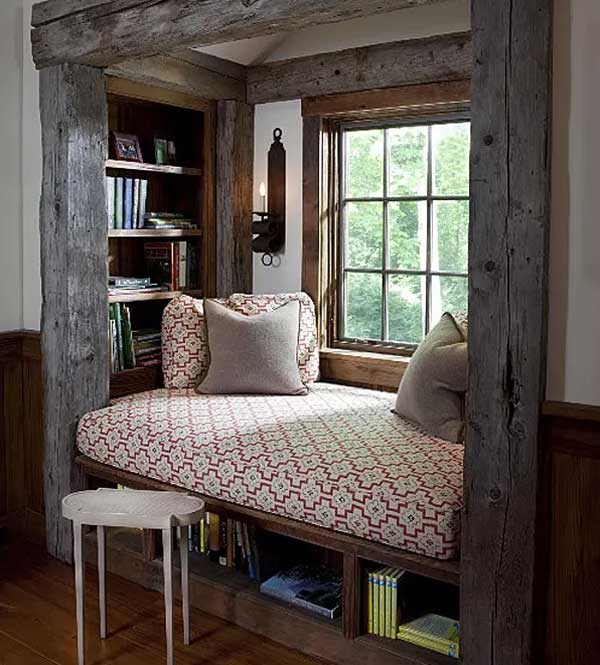 Here are some things to consider before getting replacement windows here
Think About the Material
Each type of material has its advantages and disadvantages when compared. When you are choosing between them you need to think about what is best for your needs.

A vinyl window is a good choice when you are looking for an inexpensive material that insulates well and is virtually maintenance free. But the downside is that they lack choices for color, cannot be painted and tend to absorb too much heat.

Fiberglass are usually available in darker colors but can be painted and the maintenance is quite easy. It also tends to insulate well. The disadvantage of using it though is that is can be expensive. The cost of using fiberglass windows is comparable to high-end quality wood materials.

Using aluminum-base window is good for when you are going after the aesthetics of a mid-century contemporary style house or you are looking for a dark frame. The problem with this kind of material is that it has poor insulation properties.

Wood windows are considered the most durable, generally acceptable material in all choices. They have considerable insulation properties, they can last long and the price varies – depending on the quality, style, size and cut. The problem with wood windows is that they require substantial maintenance like regular repainting.

Think About Your Reason
Before you do any changes, upgrade or refitting, think about the reason why you are doing this for your window in the first place. Is it because of damage? For aesthetic purpose? To upsell the house? For more effective ventilation or insulation?

If you are changing your windows because of damage, then you can retrofit it instead of changing the windows in your entire house. Consider the practicality of the design you are going after before making any changes for the sake of aesthetic. Make sure you are not spending a lot if you are just going to sell the house in the future. Changing your windows for the sake of upselling means spending less but gaining more.

Do You Need Professional Help
DIY stores market their product like their customers can do the project easily and make it look professionally done. But some window changing projects can be tricky and actually requires professional work. If you plan to do it yourself, do your research so that you know you are ready to take on the job.

If you are thinking of asking for a professional assistance then you need to make sure you go for the reputable agencies or companies. They will do their job with your money's worth.

Take Your Time
Windows are important structures of a house, but they are not as important as when your plumbing or roof is leaking so take your time and do research on what is actually best for you. Replacing windows isn't always time sensitive unless a window is shattered and a snow or rain storm is heading your way. Take time to understand what the entire process will look like.