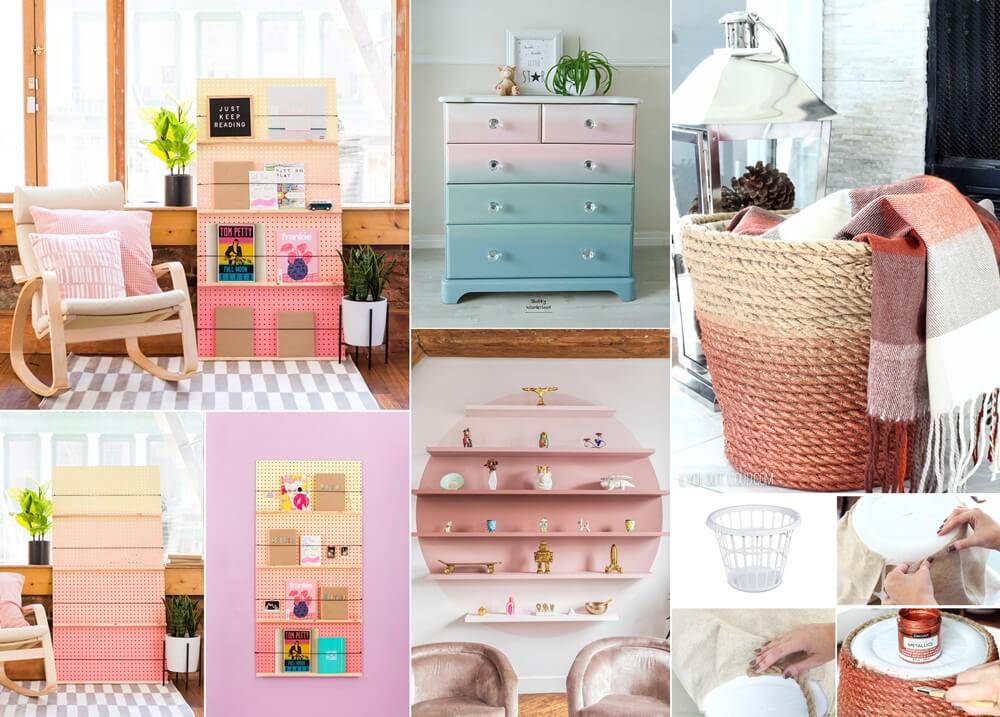 Everyone loves colors in their home. But if you want to stick to a single color, then you can decorate with ombre. Here are some creative DIY ombre projects.
1. Make an Ombre Pegboard Bookcase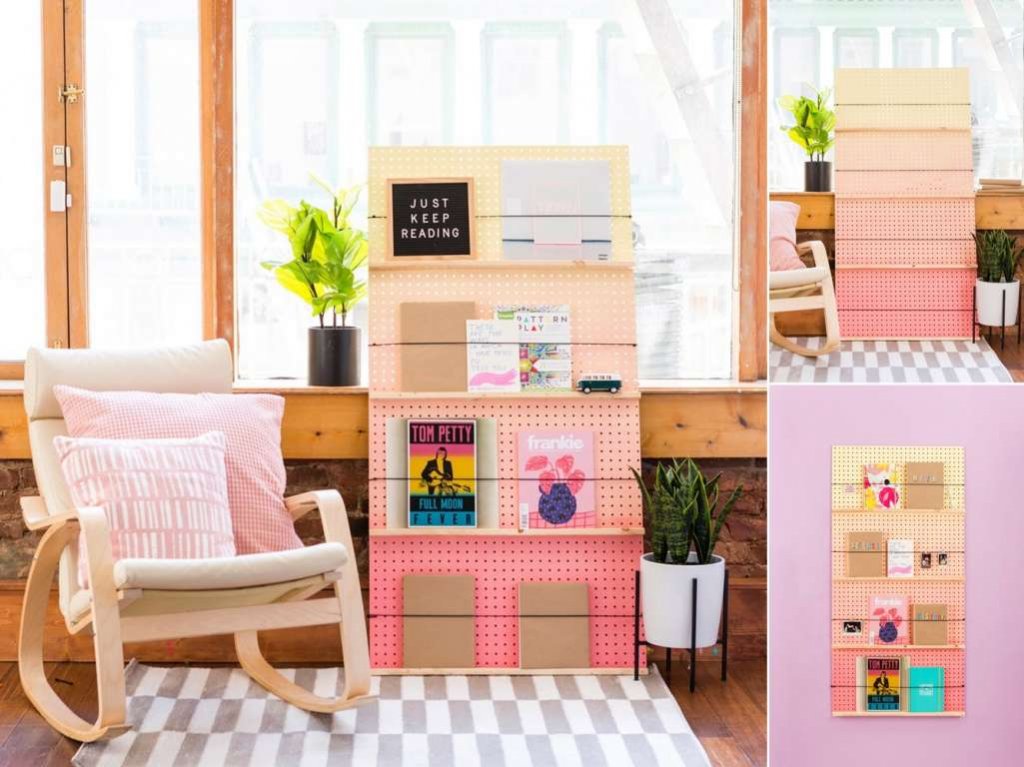 First you have to attach shelves to a pegboard. Then paint it in ombre shades.
2. Another Way Is to Build a Circular Shelving Unit and Paint It Ombre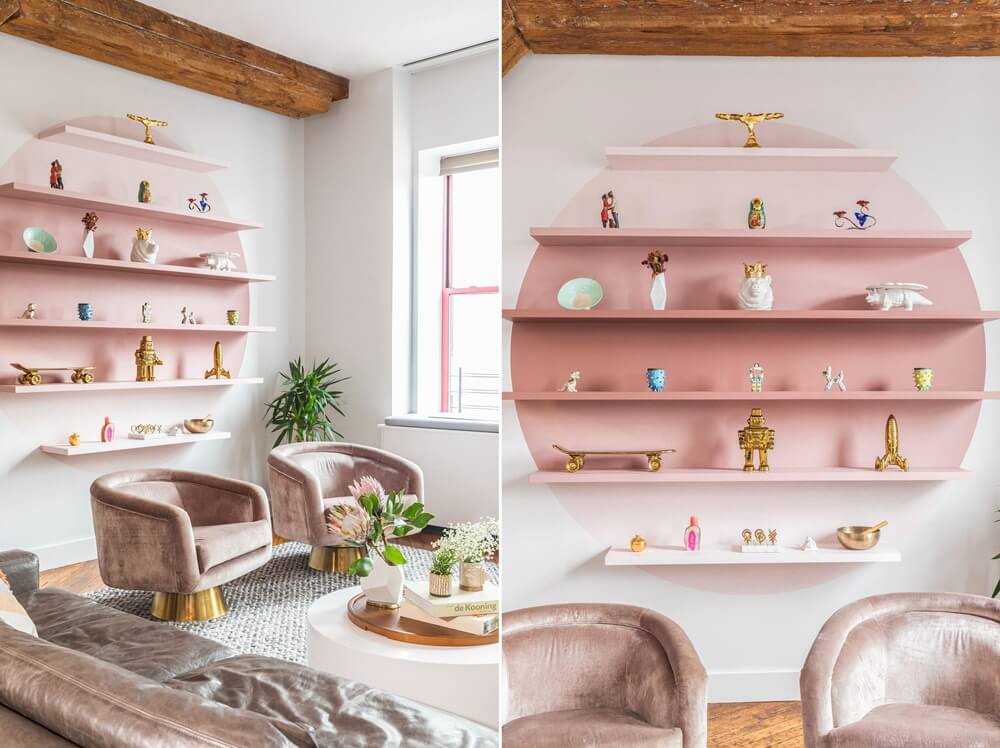 3. Create an Ombre Rope Basket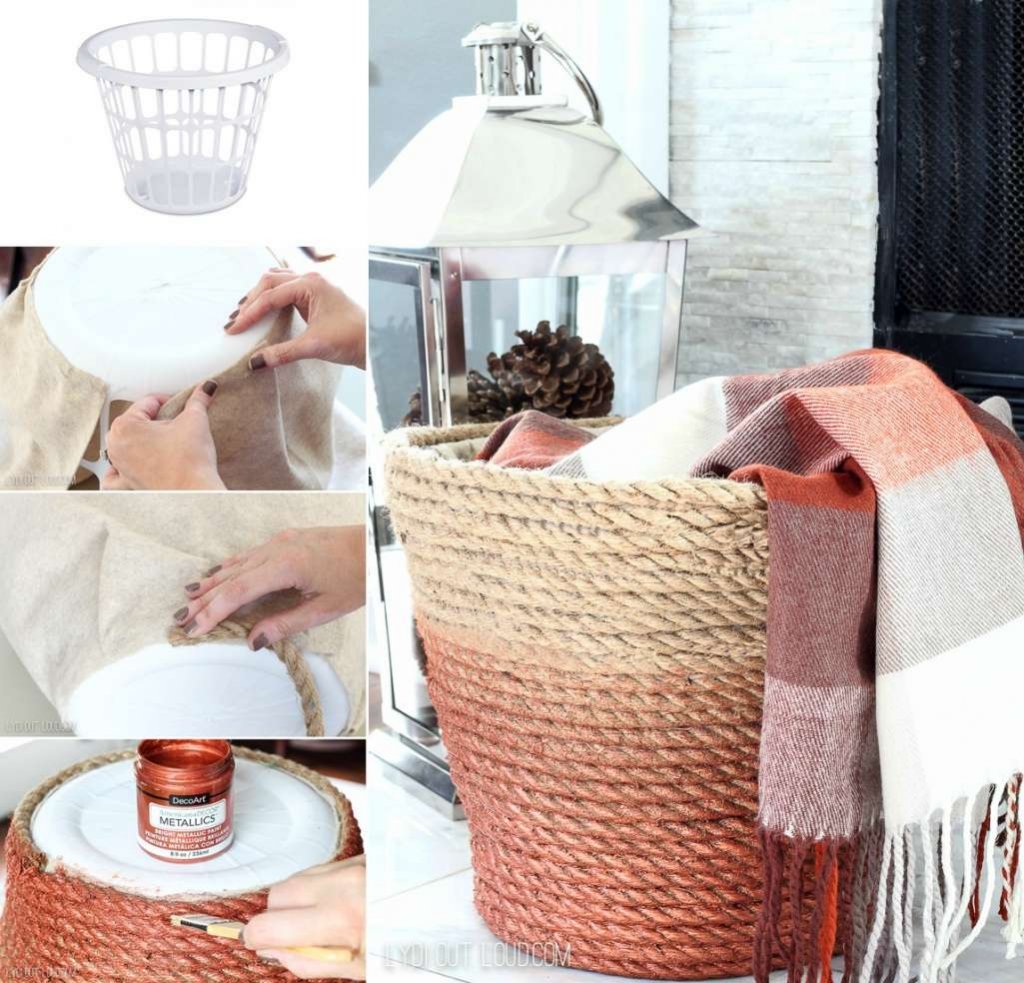 Wrap a plastic basket in felt. Then wrap it using a hot glue gun with thick rope. Then paint it ombre.
4. Give a Makeover to An Old Dresser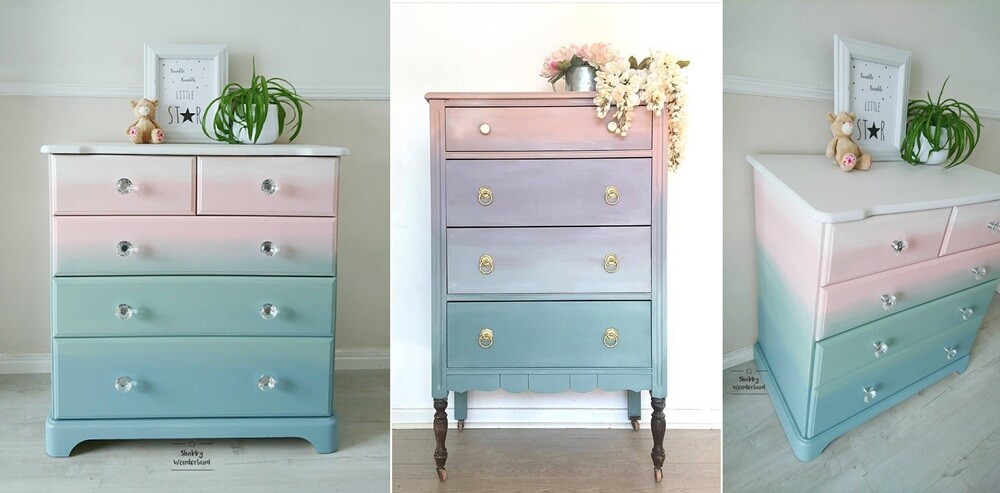 You can create an ombre effect with a mixture of colors as well.
5. Make Ombre Candles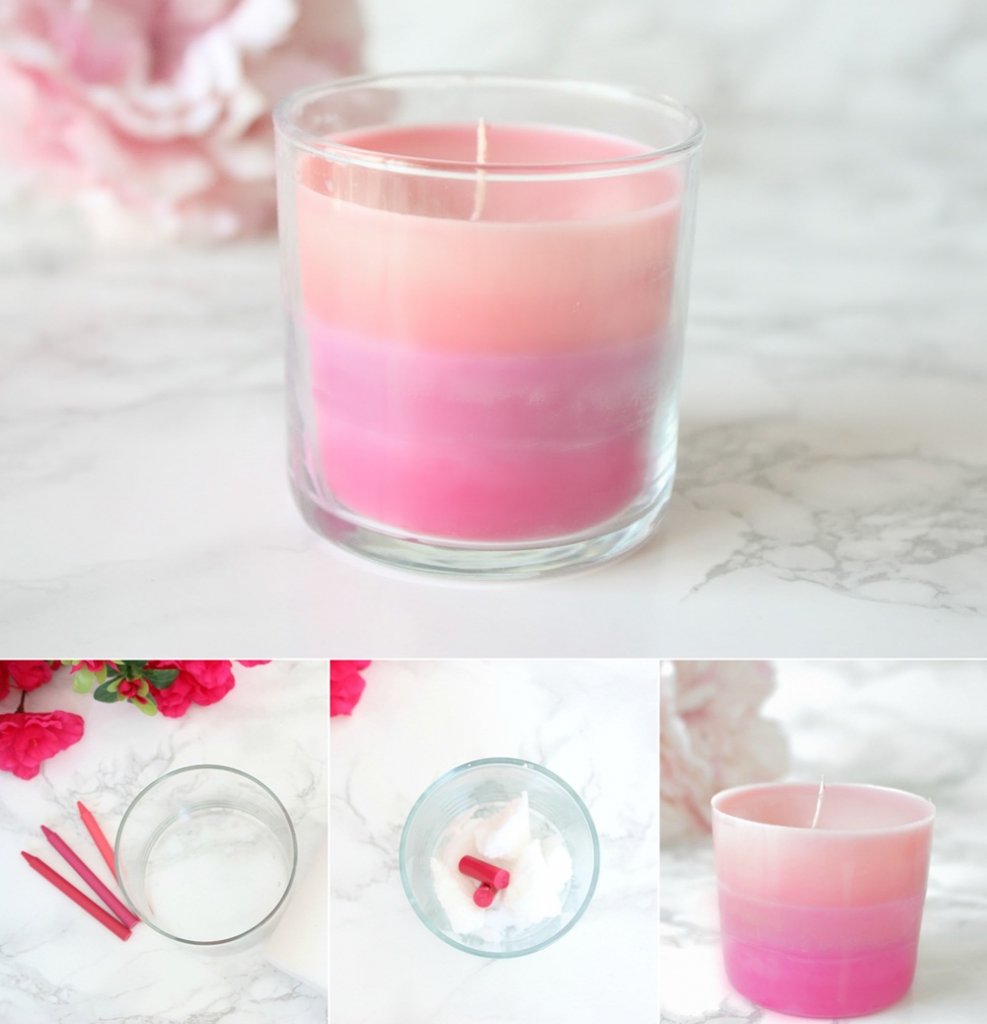 You can easily achieve an ombre effect by layering crayon dyed melted wax.
6. Put a Huge Ombre Pot at Your Porch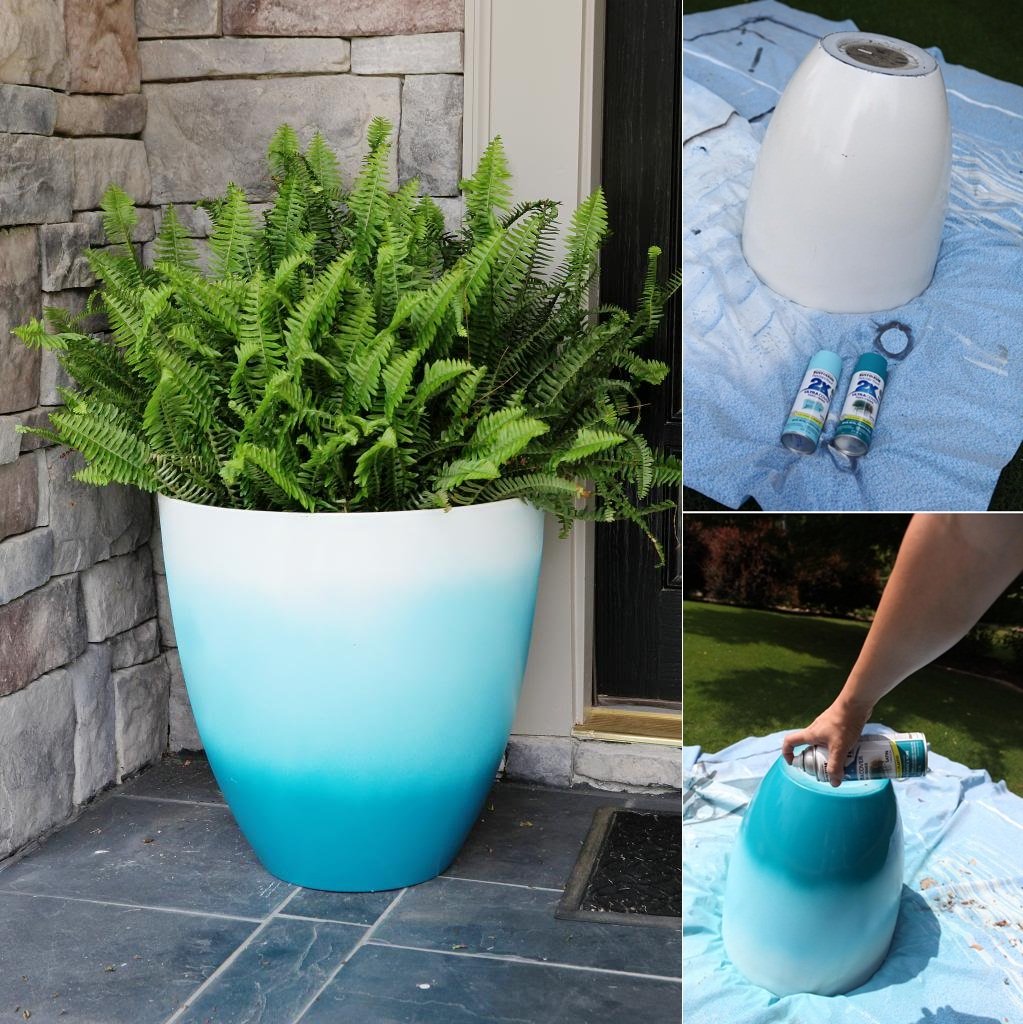 Achieve an ombre effect by using spray paints in two shades of same color. Here turquoise is used.
7. Make an Ombre Letter Board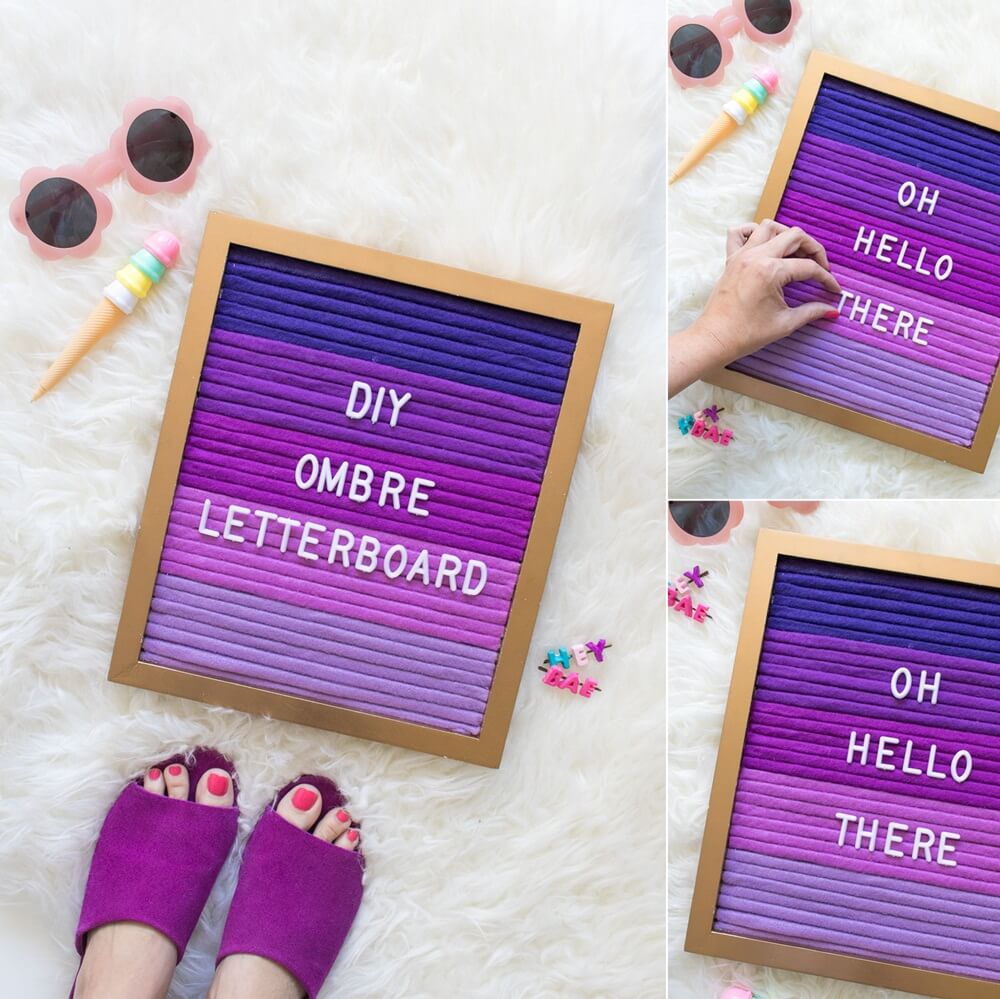 Take felt in ombre colors. Measure and cut dowels equal to the width of a deep picture frame. Wrap them with felt. Then arrange and glue the felt covered dowels in the picture frame. Put letter board letters on top to write anything you want to.
8. Make a Mobile for Your Baby Nursery with Origami Lucky Stars
9. Decorate with Ombre Yarn Wrapped Letters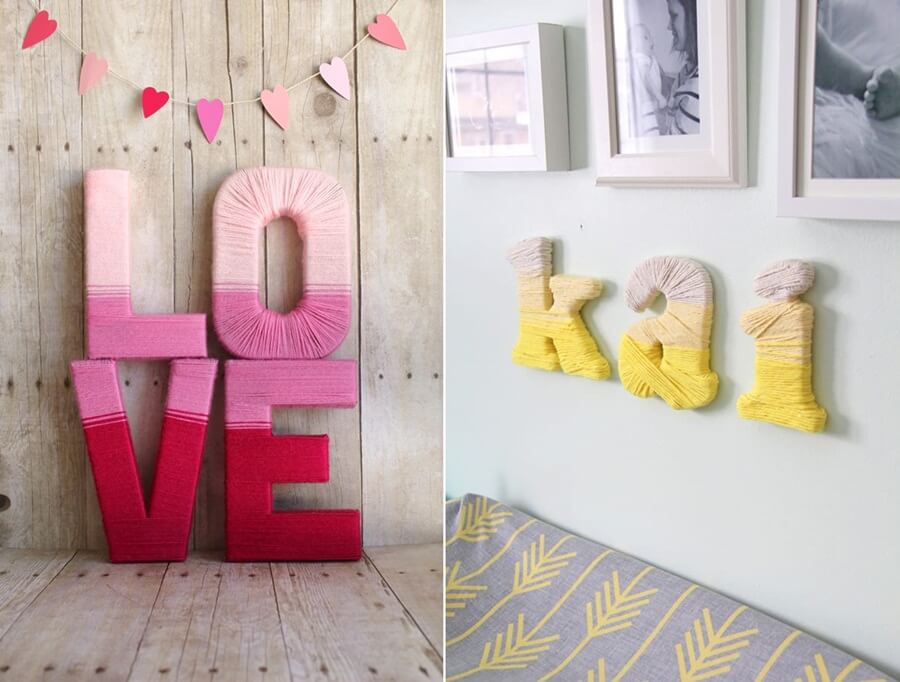 10. Craft an Ombre Paper Loop Wreath in Fall Colors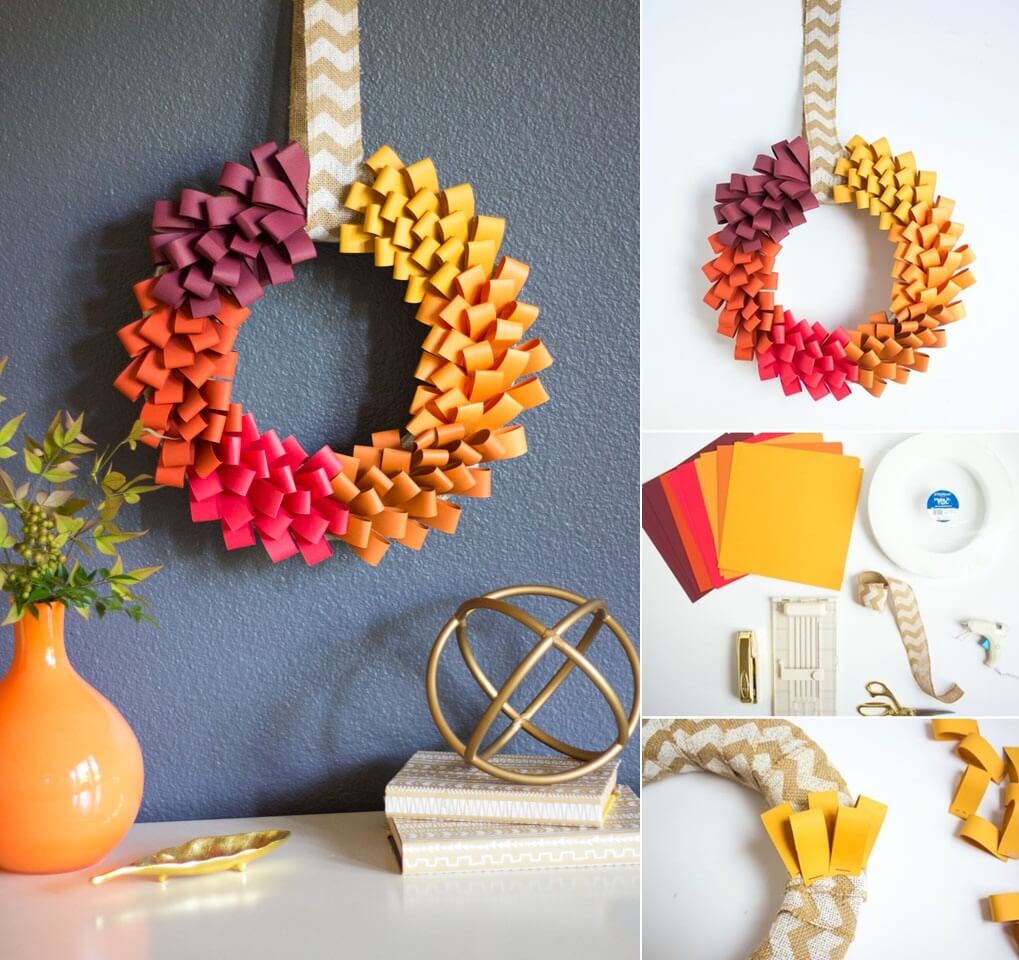 As the season transitions into fall, everyone loves to make some changes in their home. So, try this easy wreath with orange, yellow, red and plum papers.