Extending a home is a great opportunity for adding extra space and a touch of elegance to your surroundings. This is a process that comes with lots of excitement but requires thoroughly guided execution in order to satisfactorily transform the existing environment. Whether you are in search of some extra space for personal use or you want to accommodate a growing family; some crucial factors that you need to consider as you bring a home extension to life include: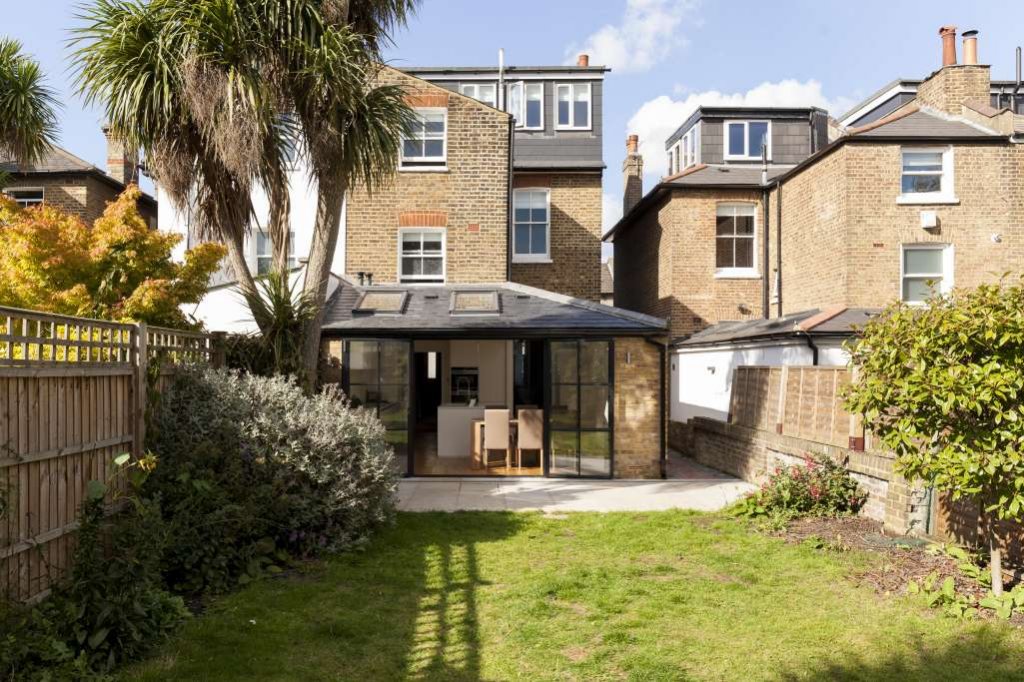 There are different types of home extensions with different specifications
Based on your tastes and preferences, there are three different ways to extend a home. These include loft, garage, single or double-storey extensions. Loft extensions utilize the space on your roof but rely on several factors such as the size of the loft and utilities housed by the loft. On the other hand, the garage is an ideal way of exploring more space downstairs, especially in terms of an extra living room, bedroom, or office. Storey extensions are the most sophisticated of the trio, and they might be faced with more regulations compared to loft and garage extensions.
You will have to comply with the rules governing your locality regarding extensions
Just like any other construction works, your extension works should comply with the building regulations set by the authorities governing your locality. Most times, despite the extension being covered by permitted development rights, there is still need to meet other building regulations outlining the expected structural integrity. As a property owner, ensure that you meet all the requirements of such rules and regulations.
Planning wholesomely ensures the existing utilities aren't strained
Sometimes, while planning for an extension, much emphasis is put on budgeting for the building works and labour costs. Unknowingly, other important aspects of the home such as additional heating, ventilation, and cooling are factored out, consequently overstretching the efficiency of existing systems over time. To avoid such costly mistakes, it is advisable that reputable extension builders are engaged in the planning and implementation stages. They will think beyond the extension itself and consider how well it blends with your existing structure, amenities, and the surrounding.
Secure insurance for the ongoing extension works
Most insurance providers exclude damages incurred by property during renovations or extensions. That is why it is important to discuss with your existing insurance provider on the possibilities of a site insurance plan that will cover both your existing structure and ongoing construction works. Under some circumstances, builders come with their insurance. However, it is recommended that you check the scope of their policy as it might not necessarily cover your property to your satisfaction.
Working with the right builders yields the anticipated outcome
Finally, as with any other construction works; the right builders are the ones responsible for the right results. This means that you should engage the right workmanship right from designers, architects, and builders. To ascertain their proficiency, have a look at some of their completed extensions projects atop their accreditations with governing bodies.