Building a barndominium is a huge undertaking. It can be a little confusing to know where to start, but don't worry – we're here to help! In this blog post, we will explain everything you need to know about building a barndominium from start to finish. We'll go over the different steps involved in the process, as well as some important things to keep in mind. So whether you're just starting to research barndominiums or you're ready to get started on your own project, read on for all the information you need!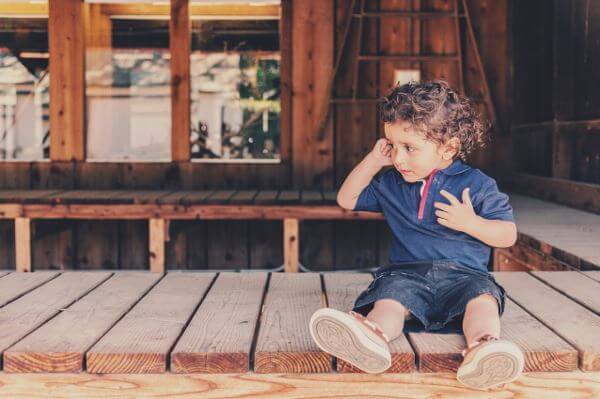 What Is a Barndominium?
A barndominium is a type of home that combines traditional barn features with modern amenities. These homes can be built from scratch or converted from an existing barn structure. These can also be metal buildings or steel buildings that have been converted into homes. Barndominiums can be used as primary residences, secondary homes, or even vacation rentals. Barndominiums are becoming increasingly popular due to their unique style and functionality. Many people love the idea of living in a space that feels rustic and charming, but also has all the modern conveniences of a traditional home.
The Building Process
Now that you know a little bit more about what a barndominium is, let's talk about the process of building one. Building a barndominium is a big project, but it's definitely doable if you're prepared and have a good team to help you.
1) Choose the Location
The first step is to find a good location. You'll need to make sure that there's enough space to build the size of home you want, as well as any buildings or other structures you might want on the property. Additionally, you'll need to make sure that the land is zoned correctly for residential use.
2) Start Planning Your Build
Once you've found the perfect spot, it's time to start planning your build. This is where you'll decide on the size and layout of your home, as well as all the finishes and fixtures you want. If you're not sure where to start, there are plenty of resources available online and in books to help you plan the perfect barndominium.
3) Choose Your Team
The next step is to choose your team. You'll need to find a good builder who has experience with this type of project. Additionally, you might want to hire an architect or designer to help you with the planning and construction process.
4) Purchase Building Materials
Once you have your team in place, it's time to start purchasing building materials. This is where things can get a bit costly, so be sure to get multiple quotes and compare prices before making any decisions. When choosing which materials you are going to use, be sure to take into consideration the climate in your area as well as your personal preferences. For example, if you live in an area with severe weather conditions, you'll want to make sure that your home is built to withstand those conditions. Or, if you're someone who loves the rustic look of a barn, you might want to use reclaimed wood for your barndominium. This way, you can have the perfect mix of modern and rustic.
5) Get Building!
After you've chosen your location, planned your build, and gathered your team, it's finally time to start building! This is the exciting part where you'll see your barndominium come to life. The construction process can take some time, but it's so rewarding to see your dream home come together.
6) Decorate and Move In!
Once the construction is finished, it's time to decorate and move in! This is where you get to put your personal touch on your new home. You can go for a traditional barn look, or you can make it as modern as you want. For instance, you might want to use exposed beams and reclaimed wood for a rustic look, or you could go for a more contemporary feel with stainless steel appliances and sleek furniture. Also, don't forget to add some personal touches like family photos and art. There are no limits when it comes to decorating your barndominium, so have fun with it!
A barndominium is a significant undertaking, but it is unquestionably feasible if you are well-prepared and have a strong team on your side. Finding a suitable location, getting your development started, and selecting your staff are the three most crucial steps. After you've finished those tasks, the building process will go much more smoothly. Once everything is done, you'll have a stunning new house that you may enjoy for many years.