There are so many benefits of natural light, such as the creation of Vitamin D in our bodies, which helps to keep bones strong, helps to lower blood pressure, improves the mood and sleep, and works to alleviate depression. It's no wonder why sunlight in the home is so crucial. Nevertheless, the more natural sunlight is given access in your home, the less your electric bill will cost you.. Let's take a look at 4 ways by which you can have more natural light enter your home.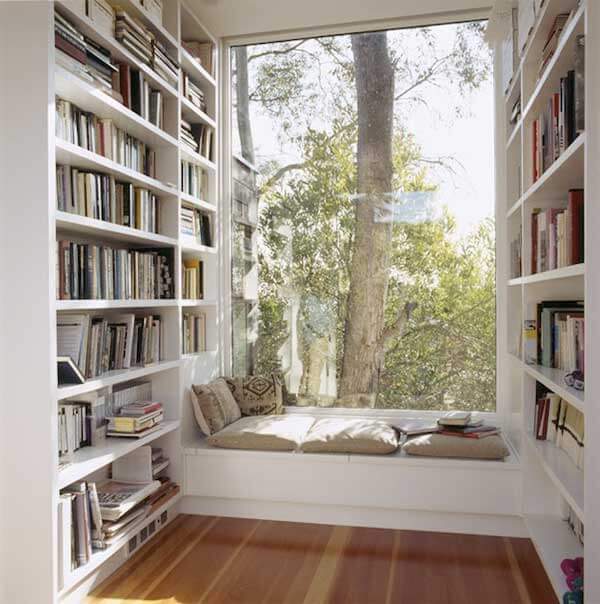 Install Glass Patio Doors
Glass patio doors are beneficial for so many reasons. Firstly, they enhance the look of your home overall. Since the material is made of glass, you can always take a good look outside to your lawn or garden. This feature also makes it great for natural sunlight to enter. This will significantly help you to save on your electric bill. Furthermore, there are a variety of glass walls that you can choose from for your own home such as the bi-fold, stacking and pocket. All of these are very easy to slide and effectively bring more sunlight into the house. They are also easy to clean.

Opt for Skylights in Your Ceiling
Skylights are absolutely stunning. It's basically a piece of transparent glass that is installed inside the ceiling. These are very effective in bringing home natural light into the house because sunlight strikes the top of the house first before making contact with the ground. This way the glass allows for light to penetrate directly from the rooftop into the home. Another benefit of skylights is that you can open them to allow for ventilation and fresh air. These also add resale value to the home because they help to save on electric costs and improve aesthetics to the home.

Glass blocks are also great for allowing natural light to enter the home. Glass block windows, when added to the bathroom, provide great privacy because they give a distorted image. Moreover, because these glass blocks are excellent for security. This is because they are double paneled and tough to break. These glass blocks come in different styles and even colors. Therefore, you can add such windows anywhere in your home. Furthermore, these windows are great for insulating your home while also preventing leakage of air.

Glossy paint can make a big difference when it comes to adding natural light to your home. If the gloss level in paint is high, there will be a higher level of acceptance light reflectance. This is perfect because the more light hits such surfaces, the more your chances of getting natural light to enter your home. If you're a person that uses wallpaper or wants a matte finish to their walls, then try to use wallpaper and matte paint that is of a light color. It's also trusted that lighter shades, mainly white, are excellent at reflecting light more than darker shades on walls.