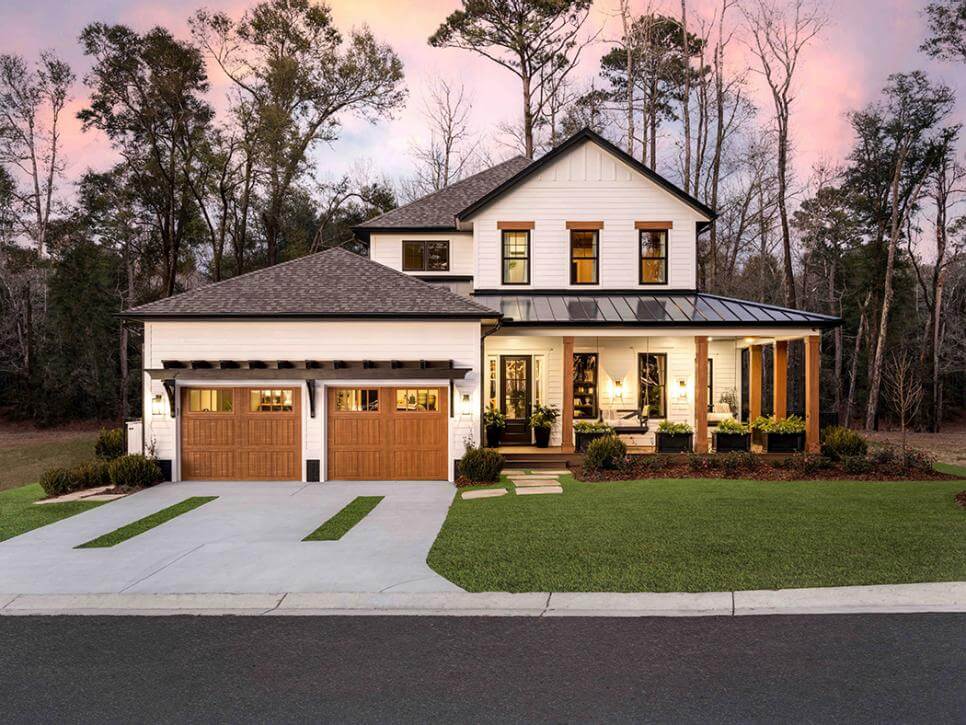 Construction of a house is a life-time investment. If you skimp on this process by trying to do it through inexperienced people, you might end up with a house you are not pleased with. Hiring a general contractor such as Maine general contractors will be the best decision every for your house construction. Here are some benefits of hiring a general contractor.
Stretching Your Money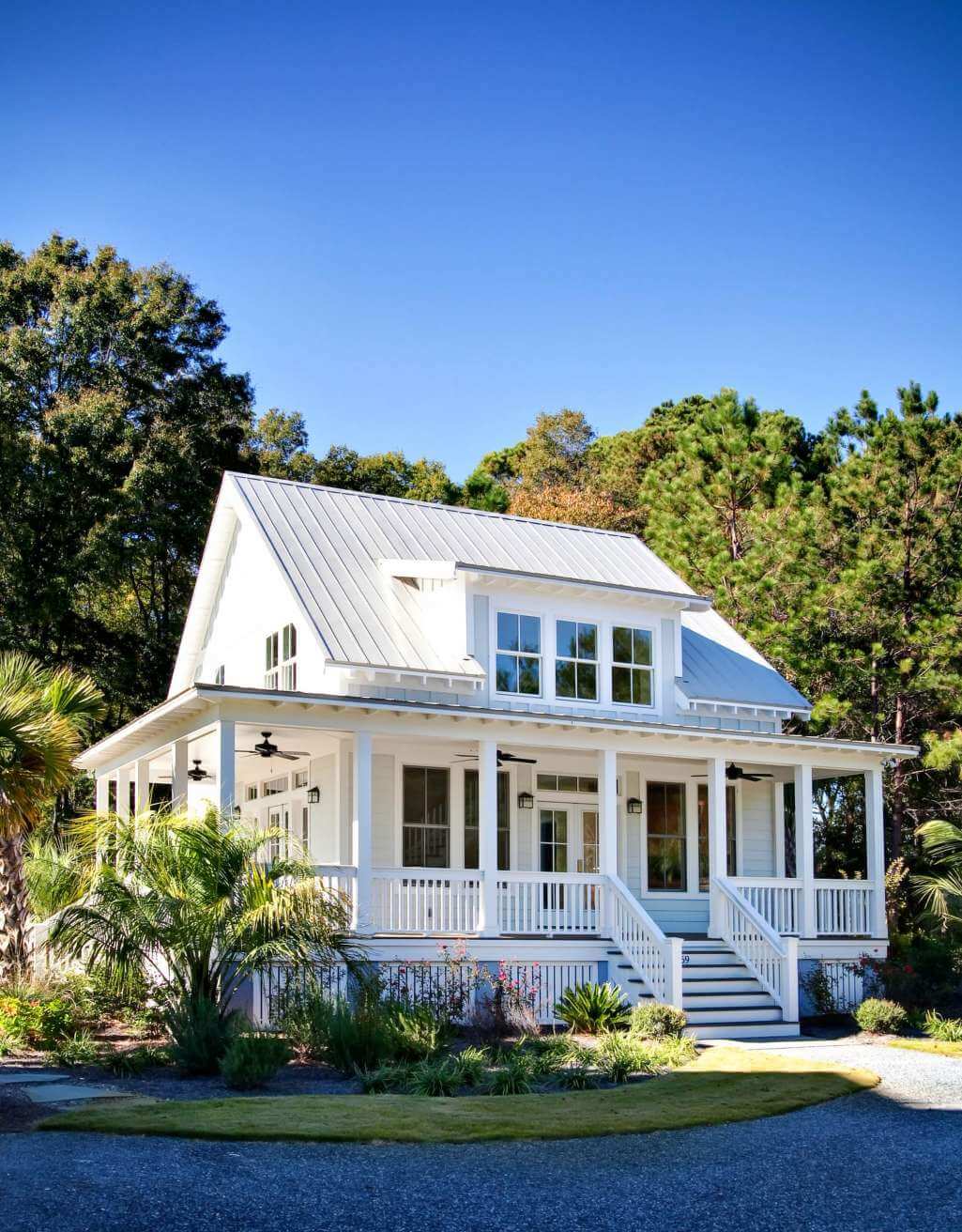 When you take the services of a general contractor, you get the value for money. Since the contractor knows all the ebbs and flows of the construction work, there are less chances of mistakes. When inexperienced people handle your construction work, there are almost always repeated rectifying costs of the mistakes.
Stress-Free Process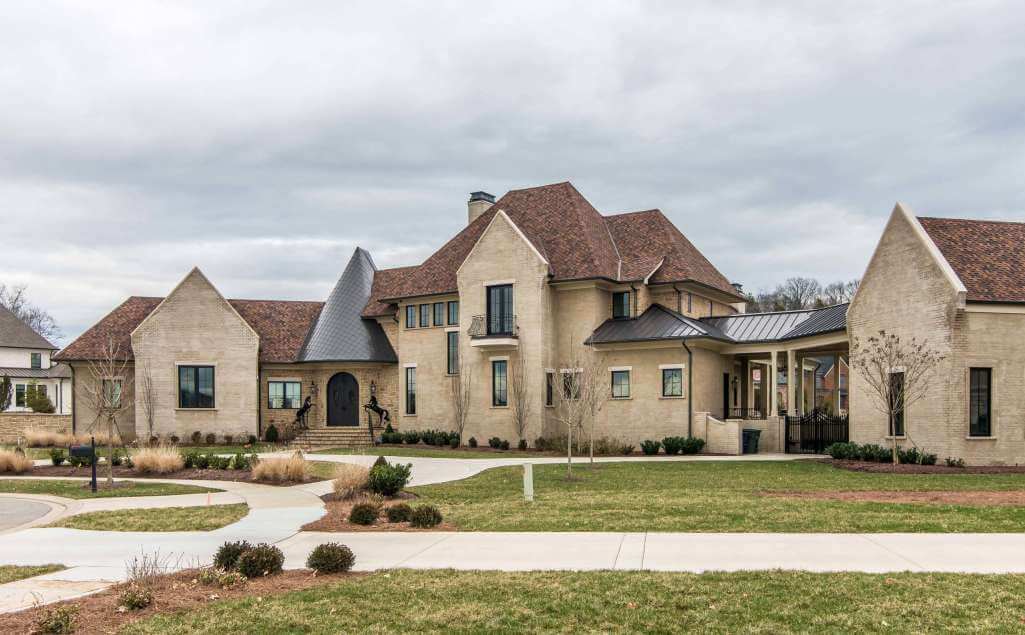 There is one person you have to deal with for a plethora of processes when you hire a general contractor. When it comes to the whole pre-construction process a general contractor can cover all of these such as :
Getting permits for different stages of the construction.
Hiring people for different phases of the construction.
Making sure that insurance coverage is there.
During construction, everything is under the supervision of the general contractor.
Customized House Plans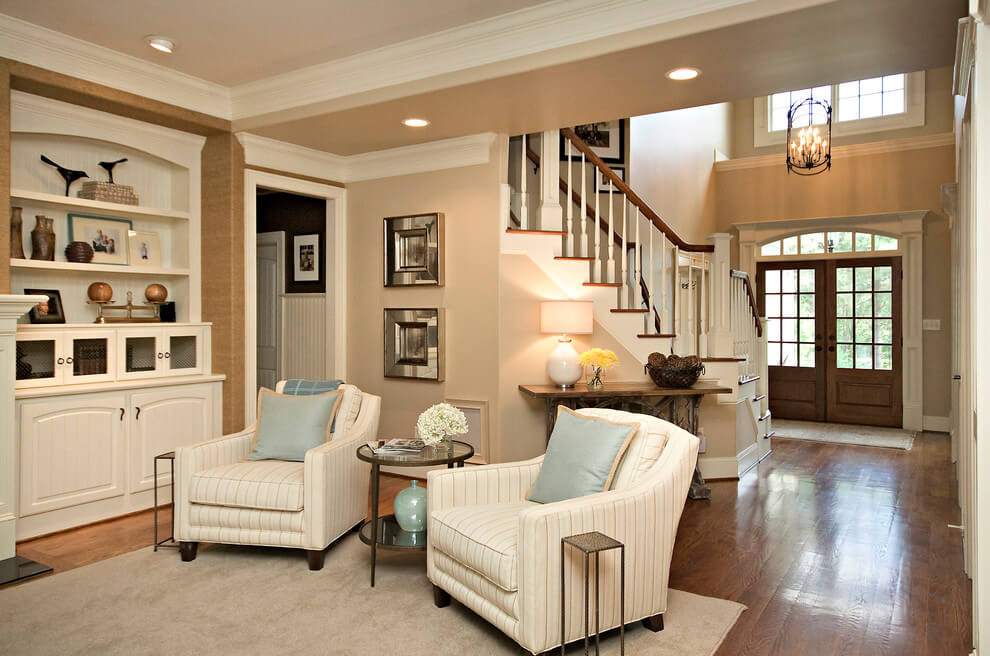 Before the construction starts, your general contractor is going to show you the 3D plans of your house. All minor and major details will be discussed. Then at this stage, you can order some customized changes or additions.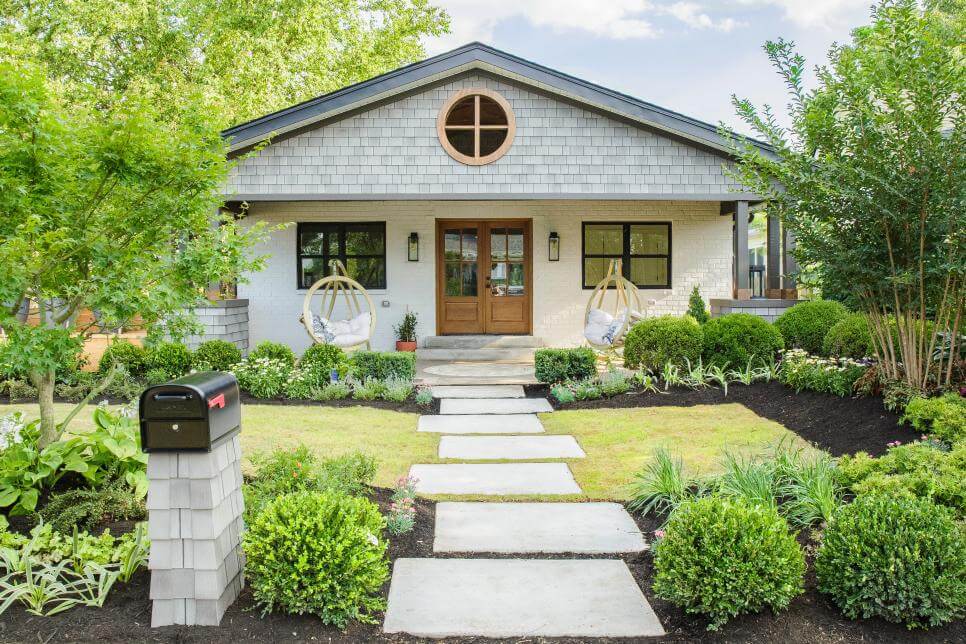 This will make sure your house is built to perfection for many years to come. Your house will stand unique in your neighborhood. This will definitely add to the resale value of your home.
Better Networking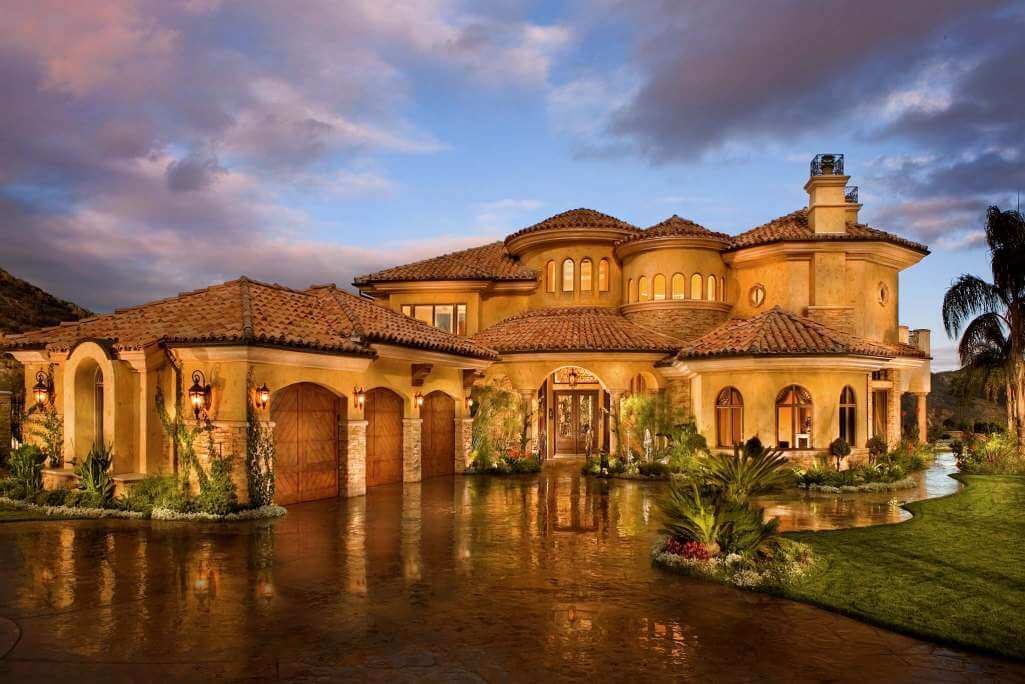 A general contractor knows about a whole network of subcontractors. They know the best ones in the market. This means the best team will be hired for all the processes from the start till the end. Sometimes hiring subcontractors without involving any main general contract can lead towards irreversible construction mistakes or financial damages.
Sourcing Of Materials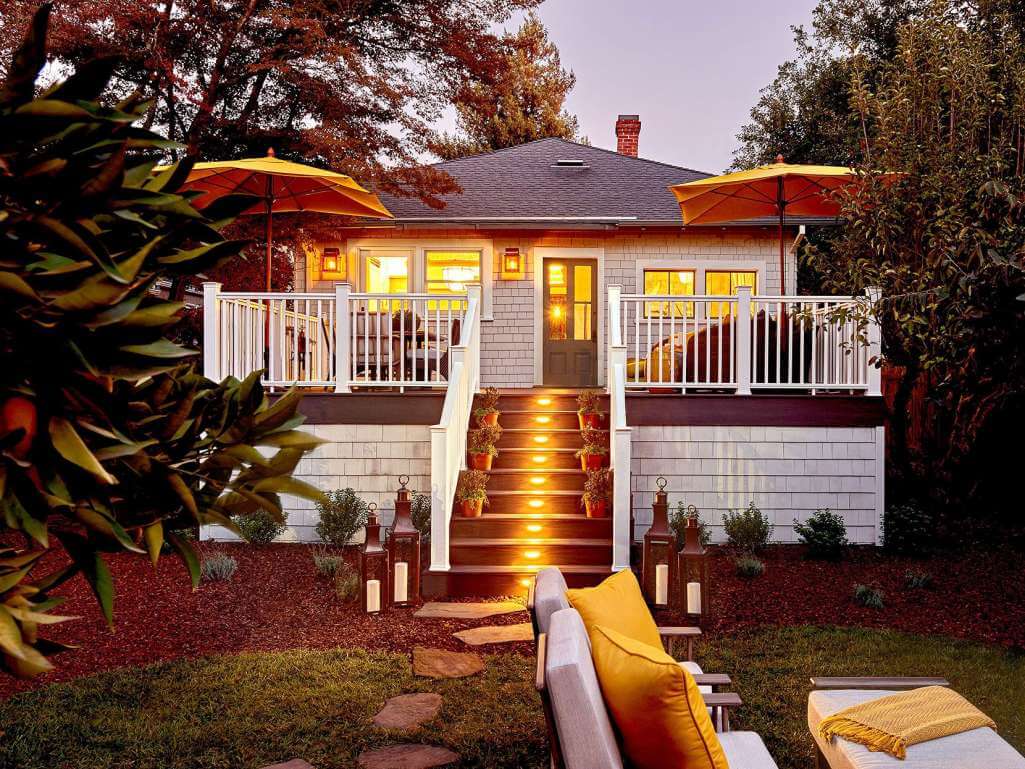 No one knows better than a general contractor about places that have the best and reasonably priced materials. A general contract has many such people just a phone call away who would supply material at wholesale rate. If you purchase every type of material separately, your construction costs will soar sky-high.
Tailoring The Changes According To Your Feedback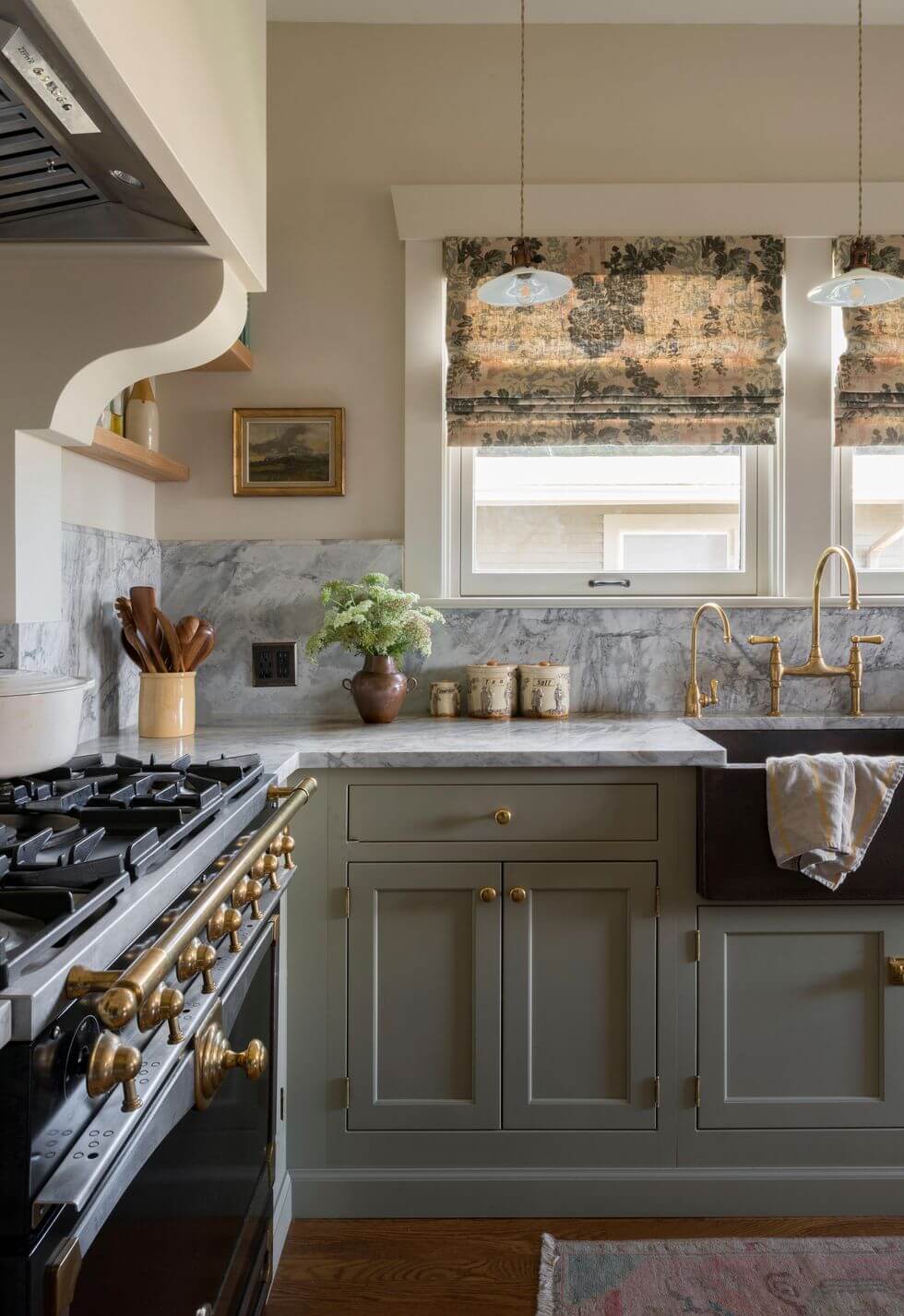 While the house is being constructed, you can keep a watch on the progress. Then if there is something that comes to your mind during that process, if feasible for the general contractor and according to your budget, your contractor can incorporate those changes for you.
The Resale Value Is Added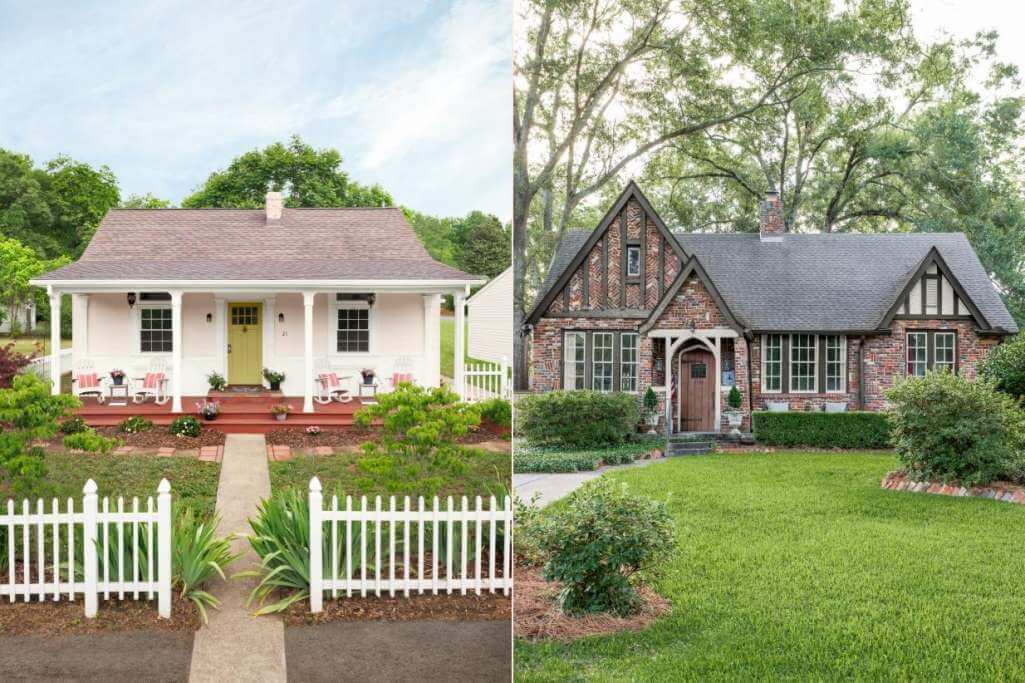 A house built properly will stand the test of time. It means due to the quality materials and building according to the right principles, your house will stay the same.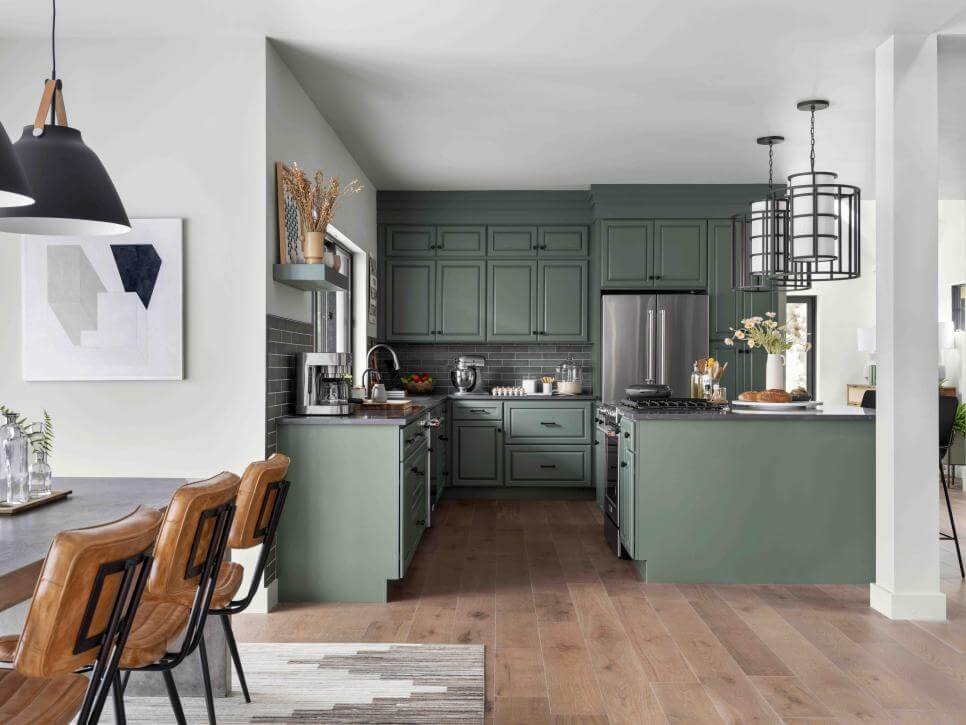 Only renovations or minor touch ups depending upon the time you live there will be needed at the time of resale. Your general contractor can give you after care services as well for your house, which will ensure your house will stay in the right hands.