The Brick Wall design in the bedroom is one of the most used contemporary trends in interior design.Brick walls have become a most often  material when it comes to decorating your home. Brick walls provide the place with special modern touch and give a unconventional casual and yet classy look to the bedroom.Brick Walls bedroom are great idea for everyone who wants a fresh and contemporary style to the room. Brick walls are synonym for casual modern style. You can decorate your bedroom with brick walls in order to achieve radiant and vibrant bedroom with class and urban style. This is a great idea for everyone who want to have an urban and stylish bedroom. We have gathered couple of  bedroom brick walls idea in order to get you inspired.Take a look!
1.Bright Brick Wall Bedroom Interior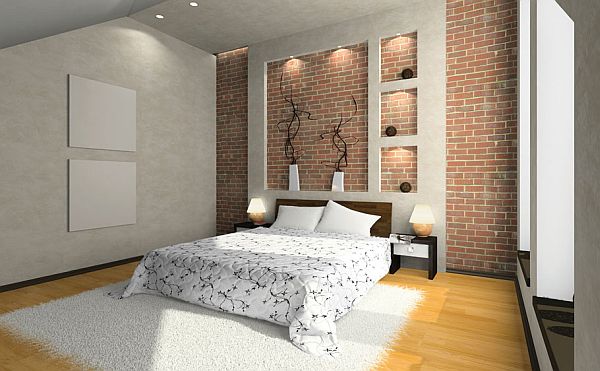 One brick wall in the bedroom is enough to bring the decorating note of the wall and to give a new perspective of the room.This is a classic example of how decorative wall brick can bright up the room.
2.Modern Brick Wall Bedroom Interior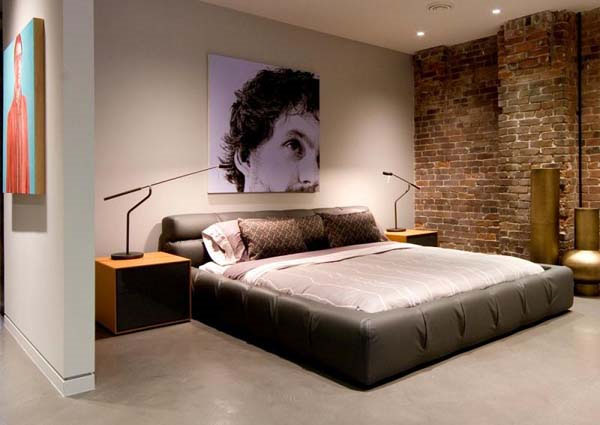 Great example of how one modern and totally awesome bedroom should look like. The contemporary style is obvious in this example and the room looks modern and bright.
3.Minimalistic Brick Wall Bedroom Interior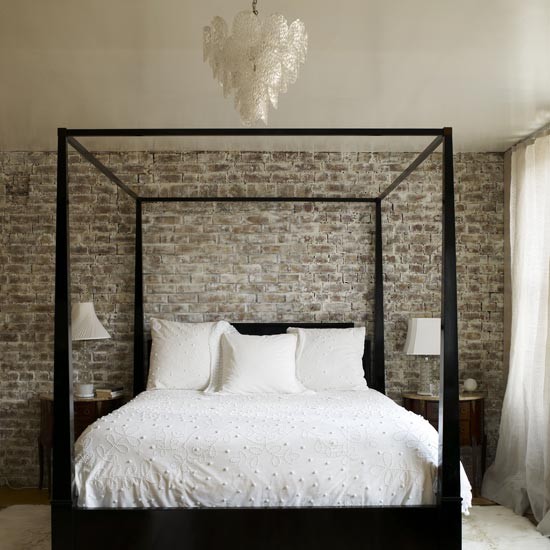 Great idea for everyone who are fan of minimalistic style and  enjoy the combination of bright and dark. This is super contemporary bedroom with combination of bright brick walls and dark furniture.
4.Classy Brick Wall Bedroom Interior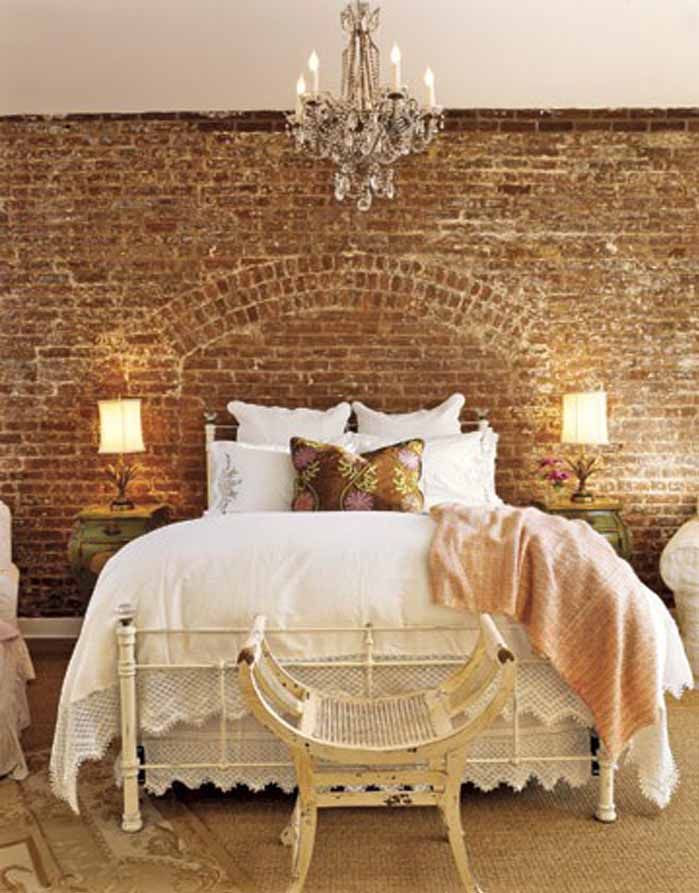 The combination of  brick walls with elegance is the super cool mix and it will provide your bedroom with transcendent style and classy touch.
5.Brick walls and color pallet of bedroom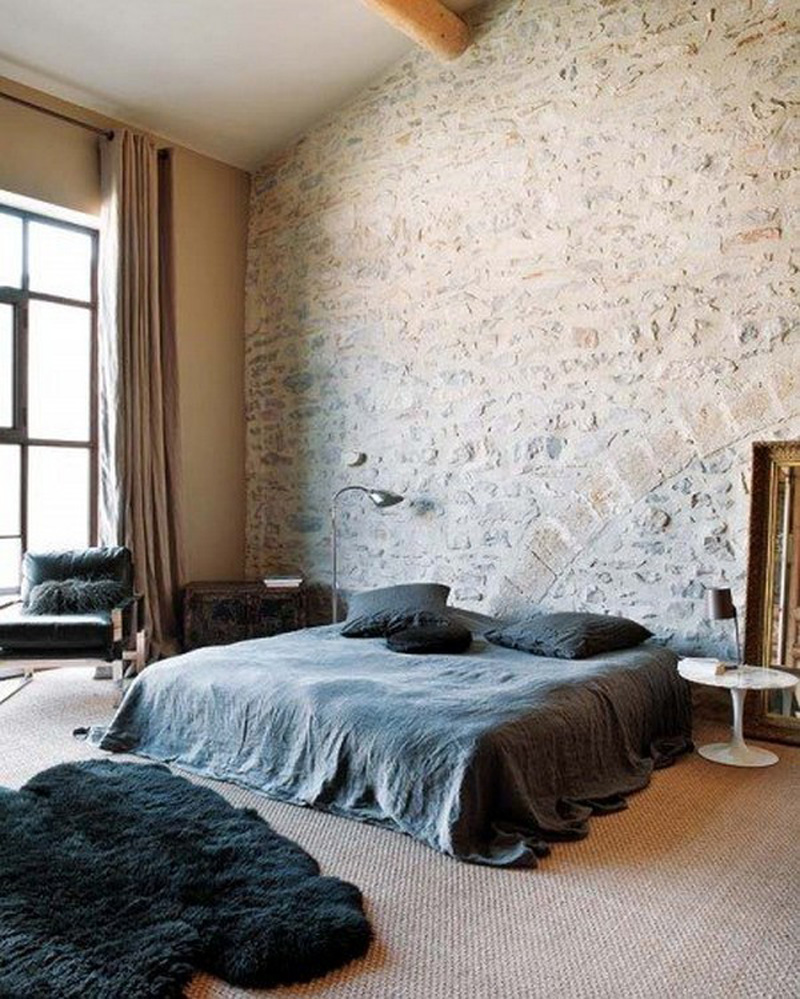 This is super cool idea for modern and contemporary bedroom.
6.Classic Brick Wall Bedroom Design
Bright , urban and classic example of brick walled bedroom.
7.Artistic Brick Wall Bedroom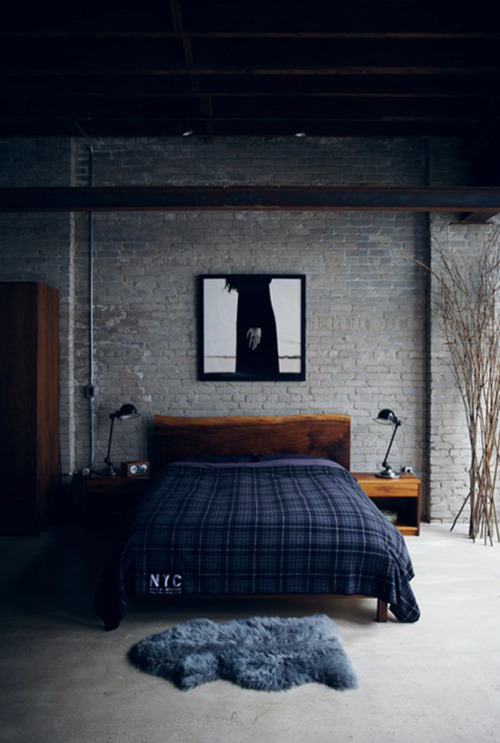 If you are artistic type and you want the things out of limits then this is an example how one artistic bedroom should look like.