Bedding is that accessory of your room that you need to change all year round. Sometimes according to the season and sometimes for your mood. So here you go for some bedding with big and small dots…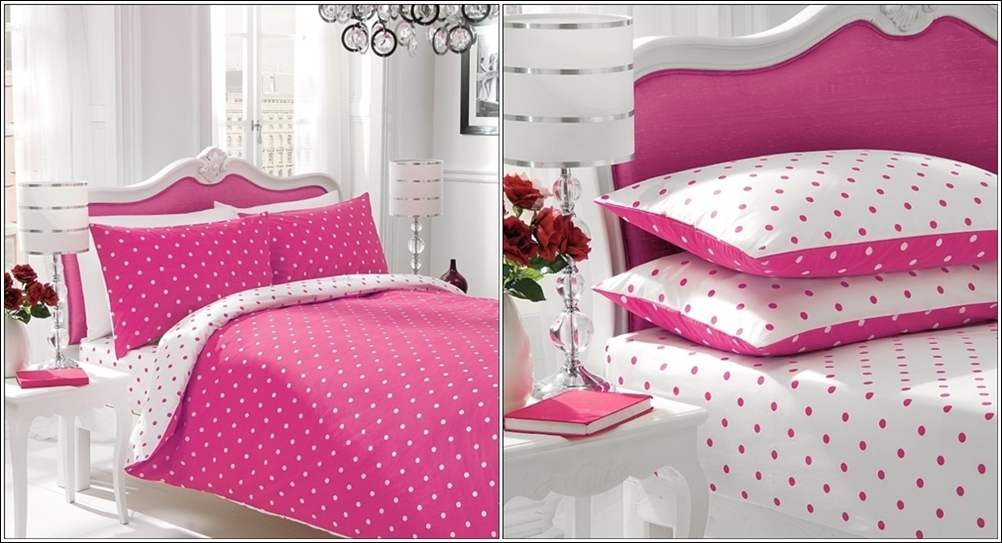 Via: ebay
1. Ebay
Hot pink is always in for the spring so why not apply his colour to your room as well to give it a lift? This bedding set is in hot pink and white polka dots.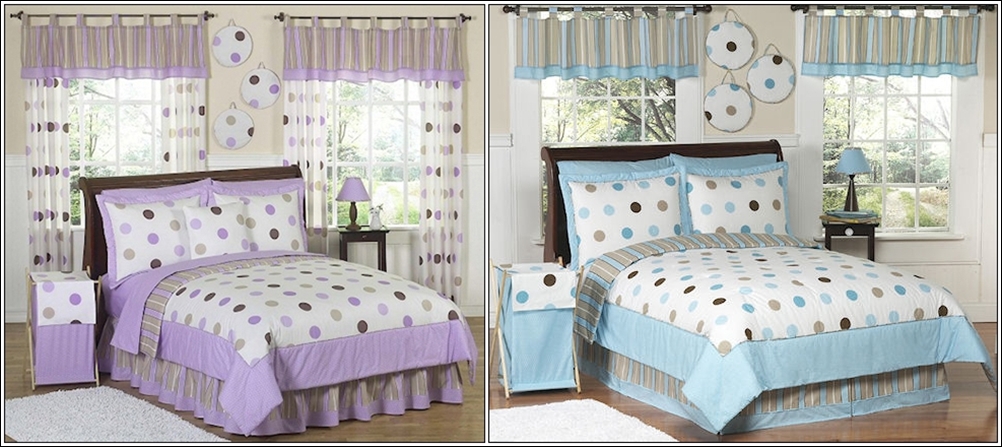 Via: kidsroomtreasures
2. Kids Room Treasures
Kids always love such prints that have some element of fun in them. This bedding has all what they would love for. The first dotted bedding set is in purple and brown colour combo that will be perfect for girls' room. The second set is having the same pattern with a baby blue colour perfect for little boys. If you want to adorn your child's room with either of the sets , you can have one for $99.99.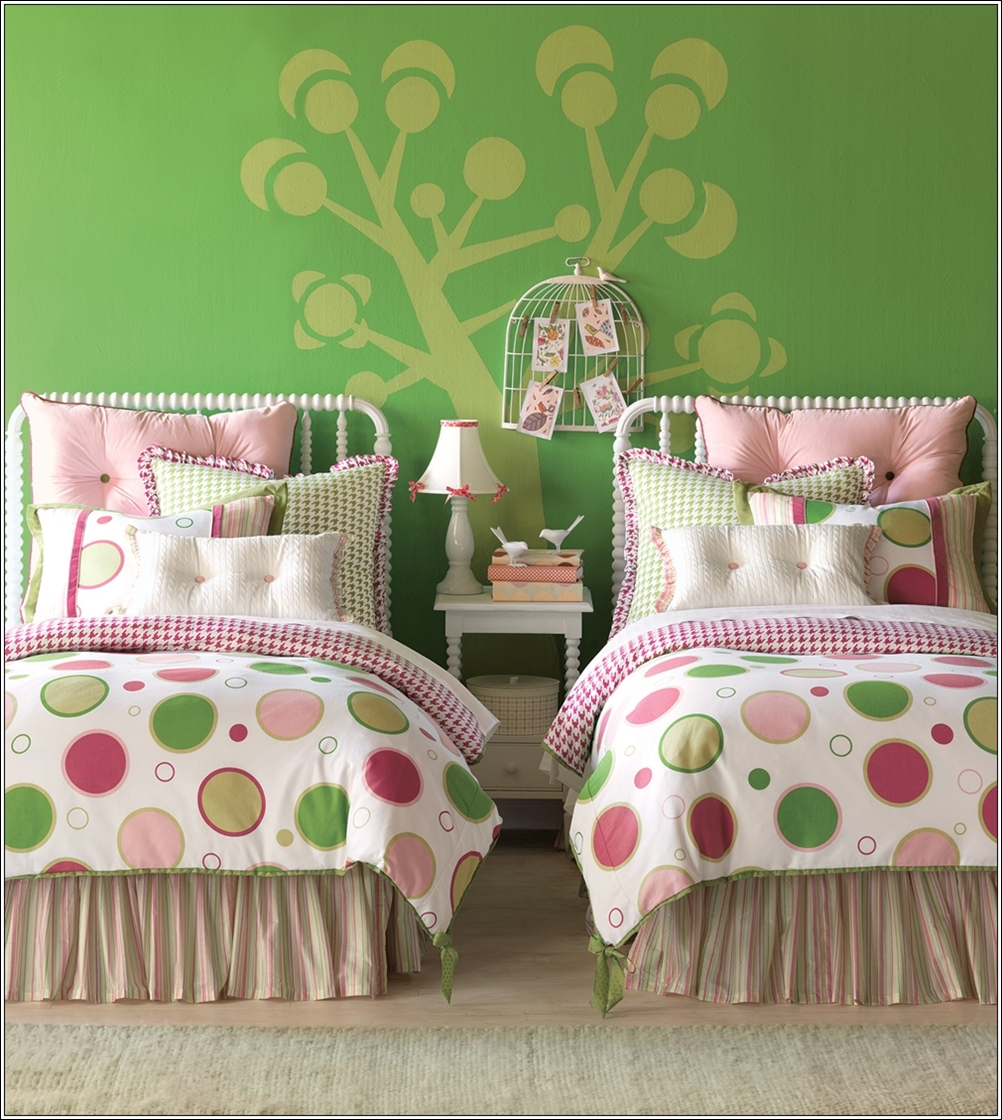 Via: laylagrayce
3. LAYLA GRAYCE
This bedding is having a funky pink and green big dots print over a white base. Teenage girls will simply want this addition to become a part of their room. You can have this simply adorable bedding for $1,150.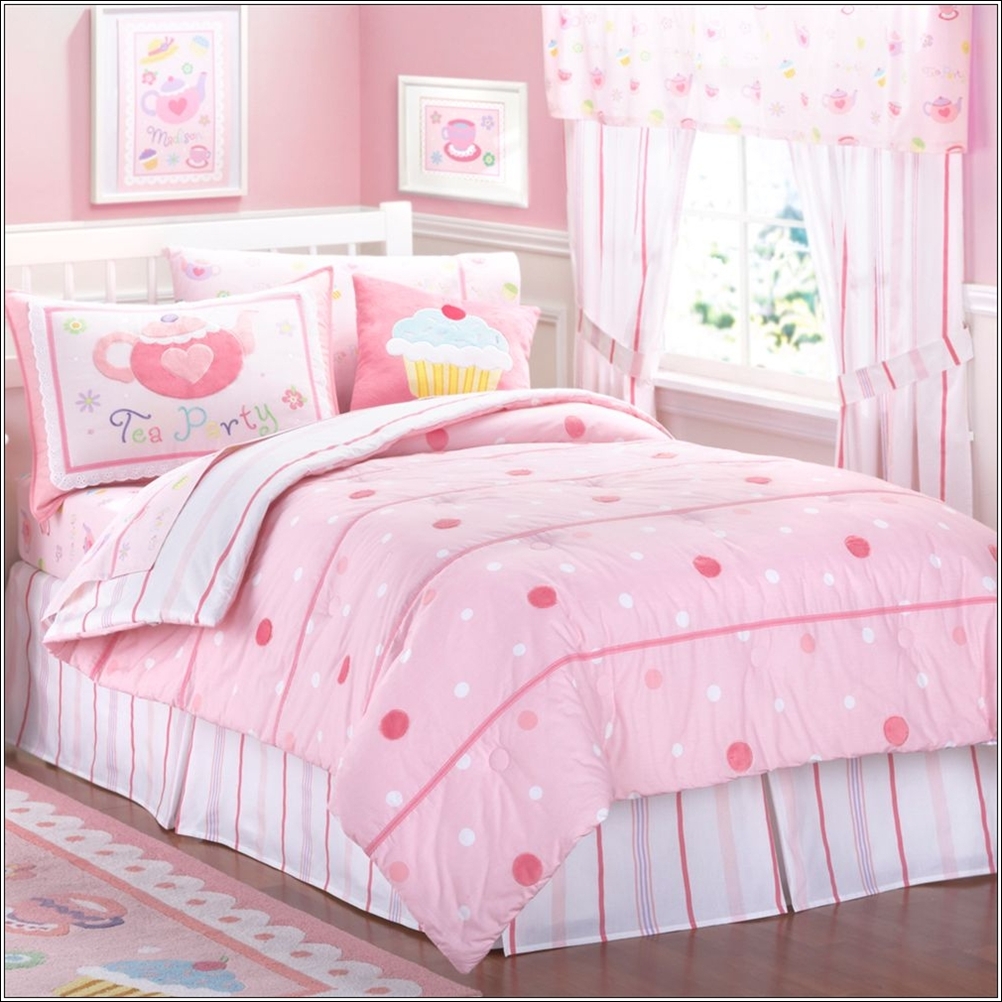 Via: designerliving
4. Designer Living
Little girls always admire 'Pink Fantasy' and this fantasy can become true with this cool pastel pink polka dots bedding. A twin sized bedspread will cost you $29.99.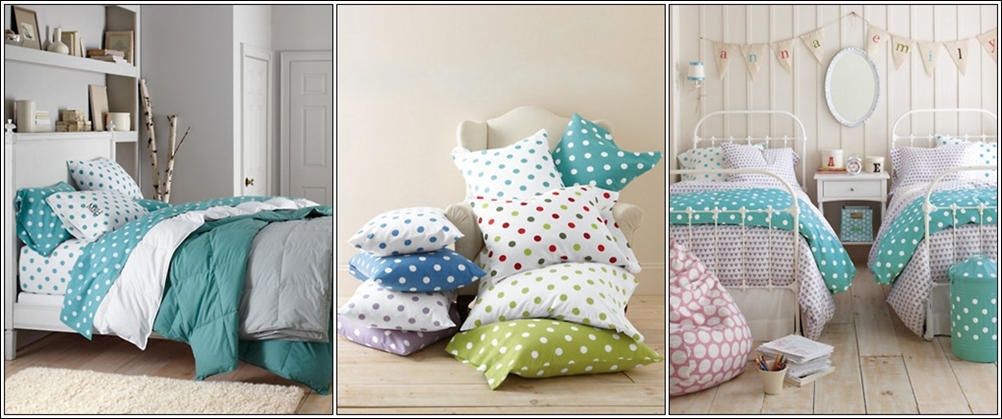 Via: garnethill
5. Garnet Hill
This bedding available in a diverse range of colours is having polka dots contrasted in different colours. If you want this to be in your room, you can have it for $18 – $78.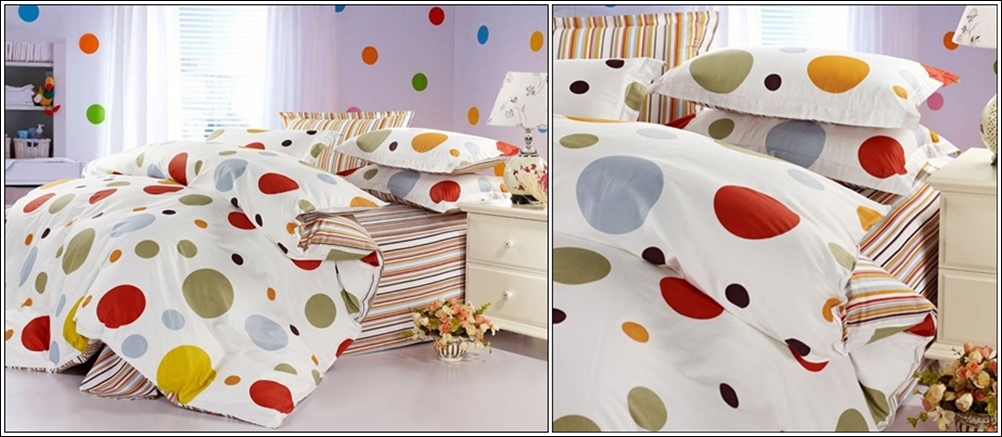 Via: aliexpress
6. Aliex Express
This bedding has a cheerful print suitable for spring and is having polka dots of large and small sizes in different colours over white base. This 4 piece bedding set will cost you a sum of $79.99.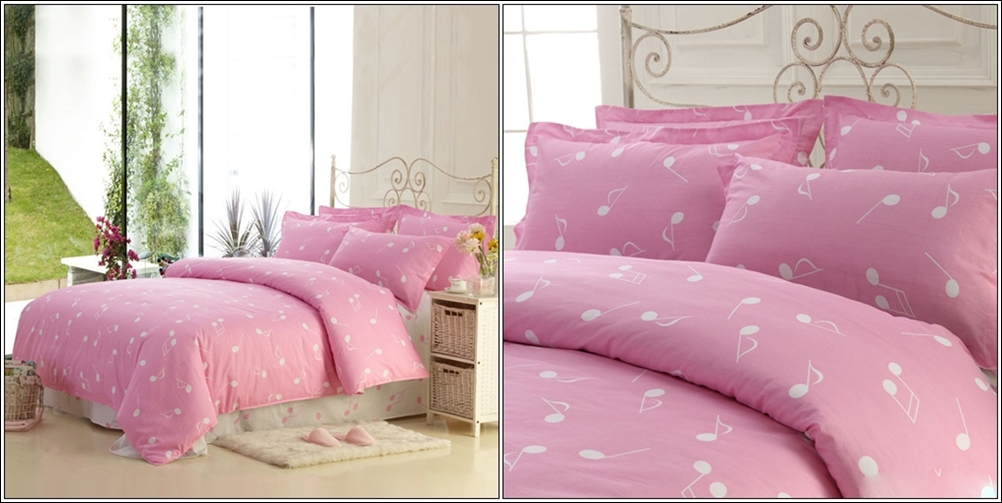 Via: ogotobuy
7. OGOTO BUY
This is dotted bedding in pink and white with a twist of dots in the form of music notes. Get this 'musically beautiful' bedding for $61.99.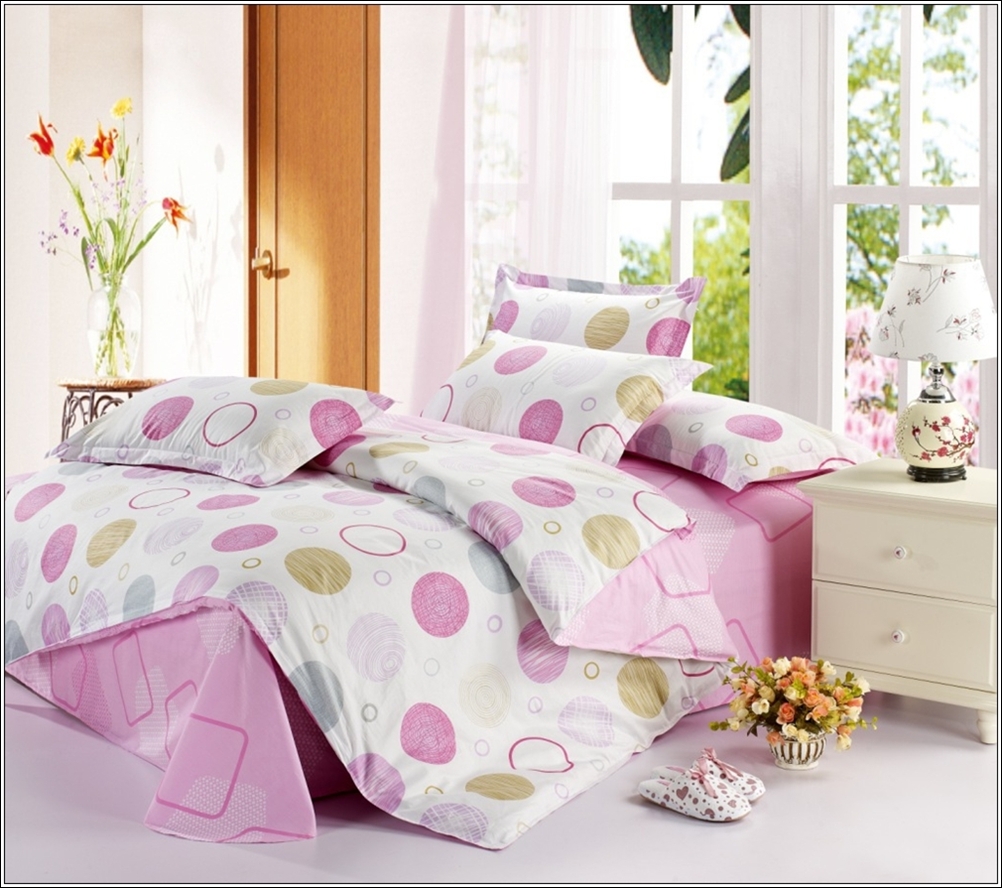 Via: aliexpress
8. Aleix Express
This is a 4 piece bedding set in pink, green and grey large polka dots over white. You can have a set like this for $84.99.