If you need a centerpiece idea that is low budget but beautiful in look then try this one. To make it simply cut a printed paper or tissue paper in the shape shown with slits. Then wrap it around a wine glass and glue a ribbon bow or flower whatever you can easily make.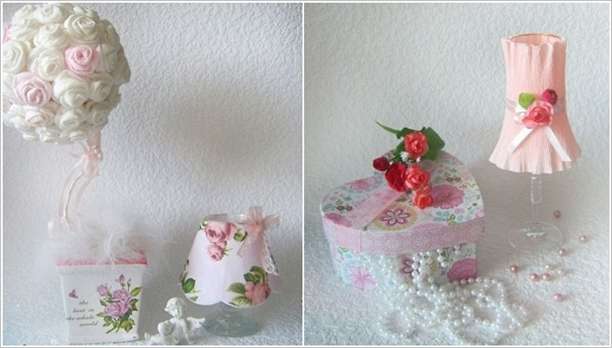 The possibilities to embellish these lampshades are limitless and you can design their hem too in any way you like. Whenever required fill the glasses with water, put in tea lights and wrap the lampshades.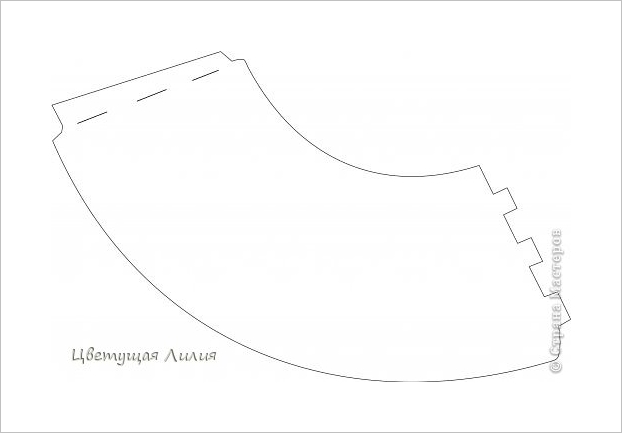 Here goes the template for the shades. Happy crafting!