Make your balcony look like the most luxury beach place in the world!! It is obvious that you use the balcony at the summer, more than any other season in the year.
So why not make it as a place where you will feel like you are at the most exotic destination in the world? And the heat will not be so unbearable.
That means – bamboo with white sponge cushions, cane umbrellas and lots of lots of green plants, palm-looking.
Those wooden chairs and hammocks that are easily dismantled are the most practical, since at the end of the season you would have to protect them from the rain and the snow.
If you have enough space and it is too hot to sleep in your bedroom, you can install a whole bed at the balcony, but do not forget to put some white curtains as pavilions and make it canopy-looking and more oriental.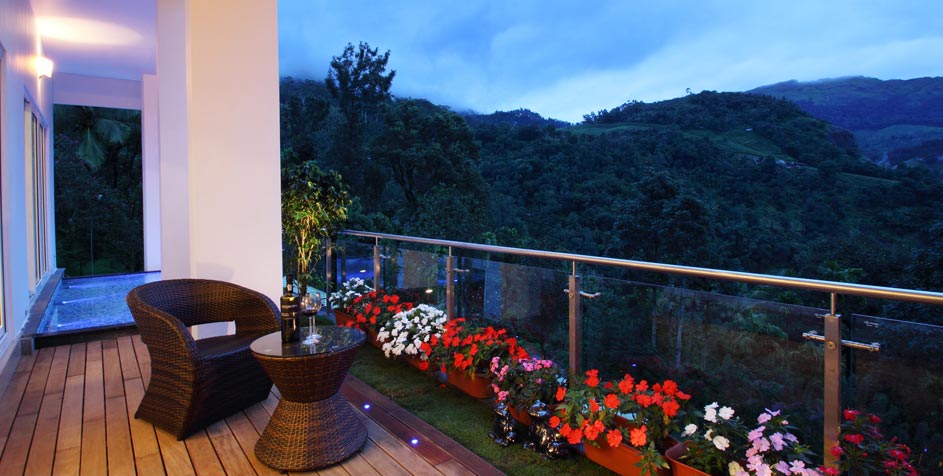 via Savio & Rupa
Another variant is the swing – hanging on two ropes as a net – or made from fabric – or a wooden or bamboo swing, all with lots of lots of cushions!