Is baking your hobby and you just love to bake different sorts of cakes? If yes then we have brought for you some mini cake makers that will turn your cake mix to a beautifully shaped cake in a matter of minutes. Have a look at these…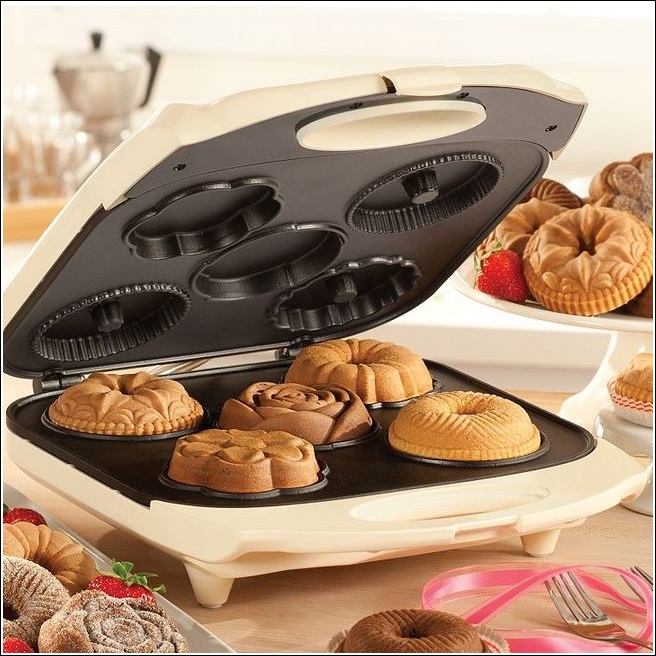 This one is a cake maker that will make cakes for you in floral and other shapes as each of its non stick pan has a different shape.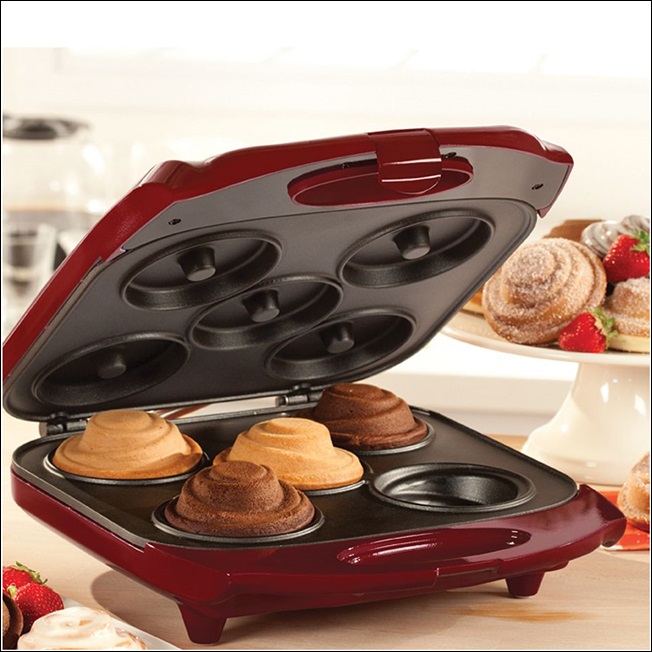 This cake maker will make cakes for you in spiral shape. With cakes in so much interesting shapes who will think of even icing them?