Summer vacations are over and and it's back to school time. Kids would love to get new books, bags and many more for a new beginning. I know as parents we would love to do anything to make their kids comfortable in their studies and make them attracted towards it. How about giving a new look to their study table or a room makeover with a cozy study corner /nook?
Whether we are a professional designer or parent we always need to take amazing quantity of care when it comes to the designing of kids' rooms or even a part of the room. It is a very much private space that reflects your kid's tastes, alternatives and his interests. When you decide to give a new look or add a study corner to their room, you should always consider their taste, way or pattern of studying and most importantly their opinions too. Here are some of designs where they have considered most of these facts and done an phenomenal job.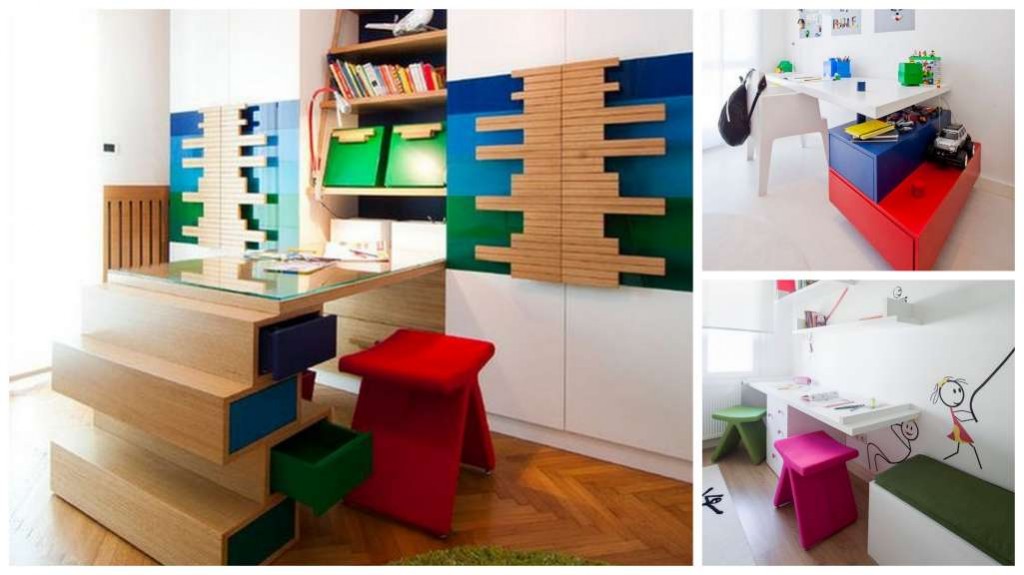 Pic via: pebble-design
Unusual designs and colorful furniture makes kids attracted easily and they will love to spend time scribbling and working in these places where it has separated for them.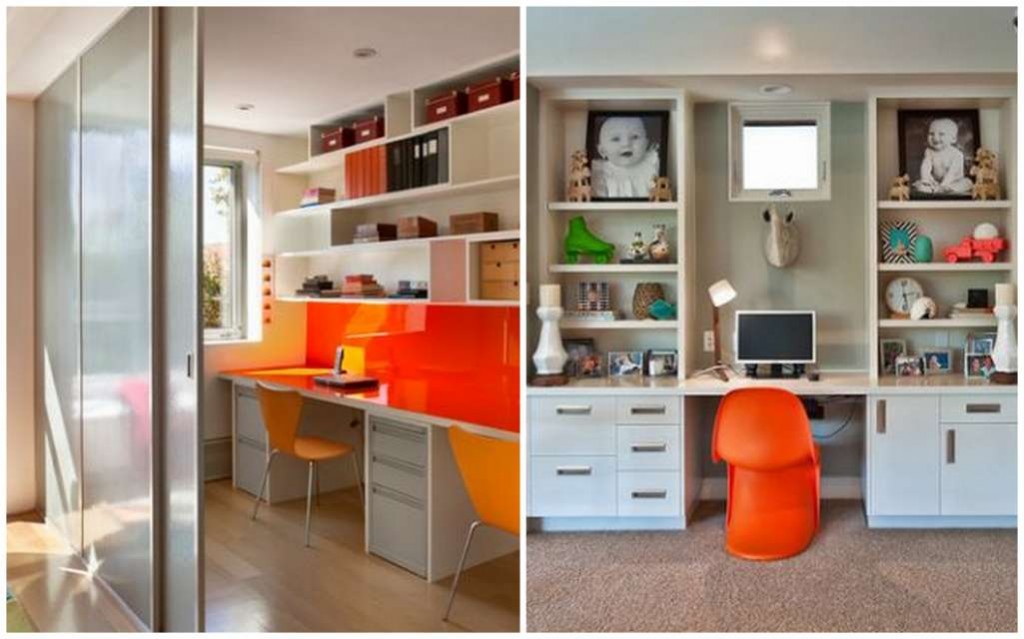 Pic via : sjdny
Spacious desk space and very personal touch with more privacy are always good facts for children to love their study corners. With sliding door or in a open wardrobe space, it gives immense privacy for studies.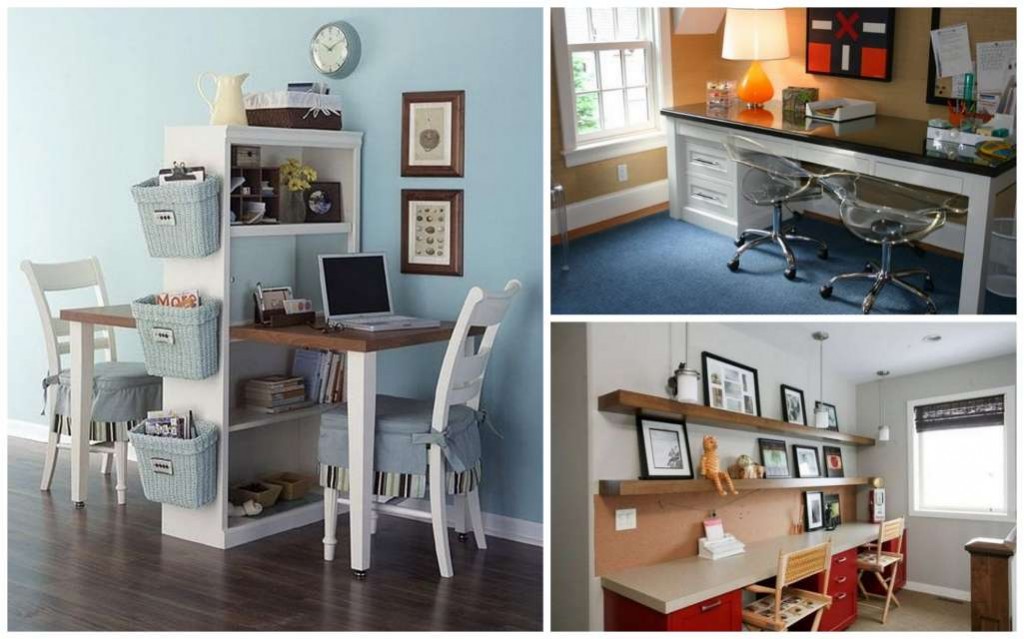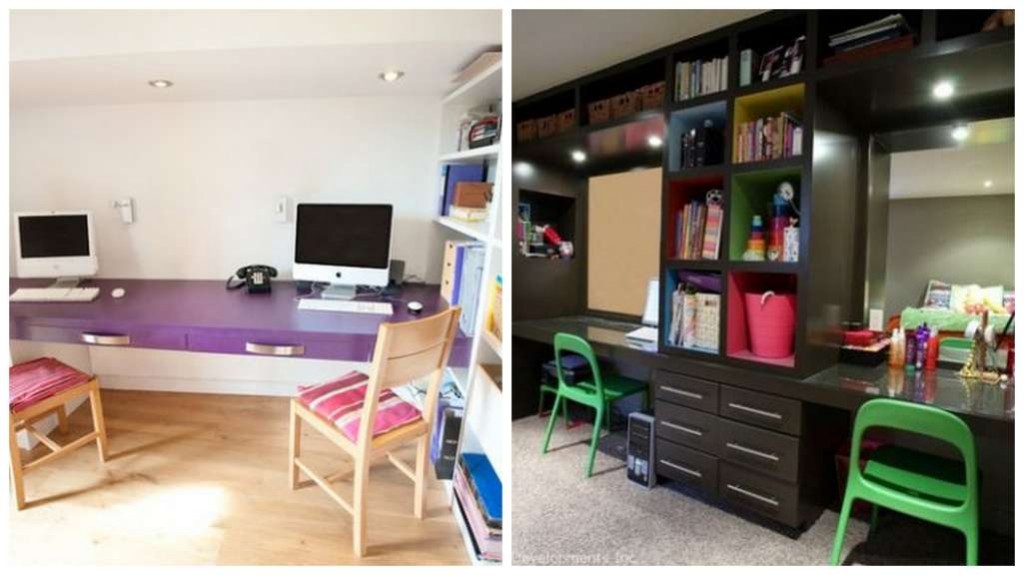 Pic via : decorationtrend
Creating compact, simple and playful twin workstation for siblings or twins always a challenge. It can be simple, colorful and fun but most important thing is to make it functional for two.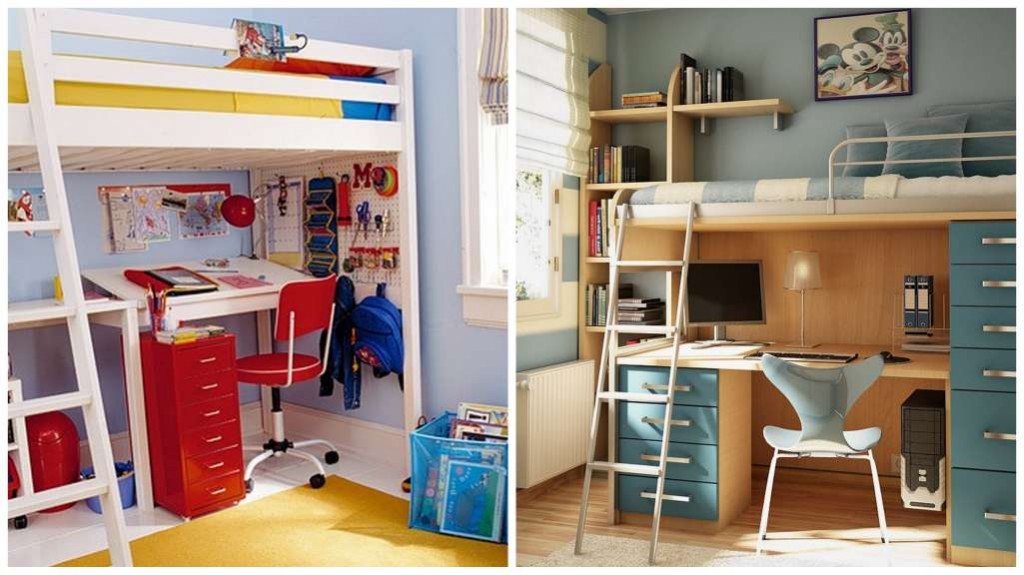 Pic via : amazingspaces
If you are facing a difficulty of limited space, this would be the best ideal way to create a cozy small study corner under the bunk bed. Children will really enjoy this hidden corner while they pursuit in studies well.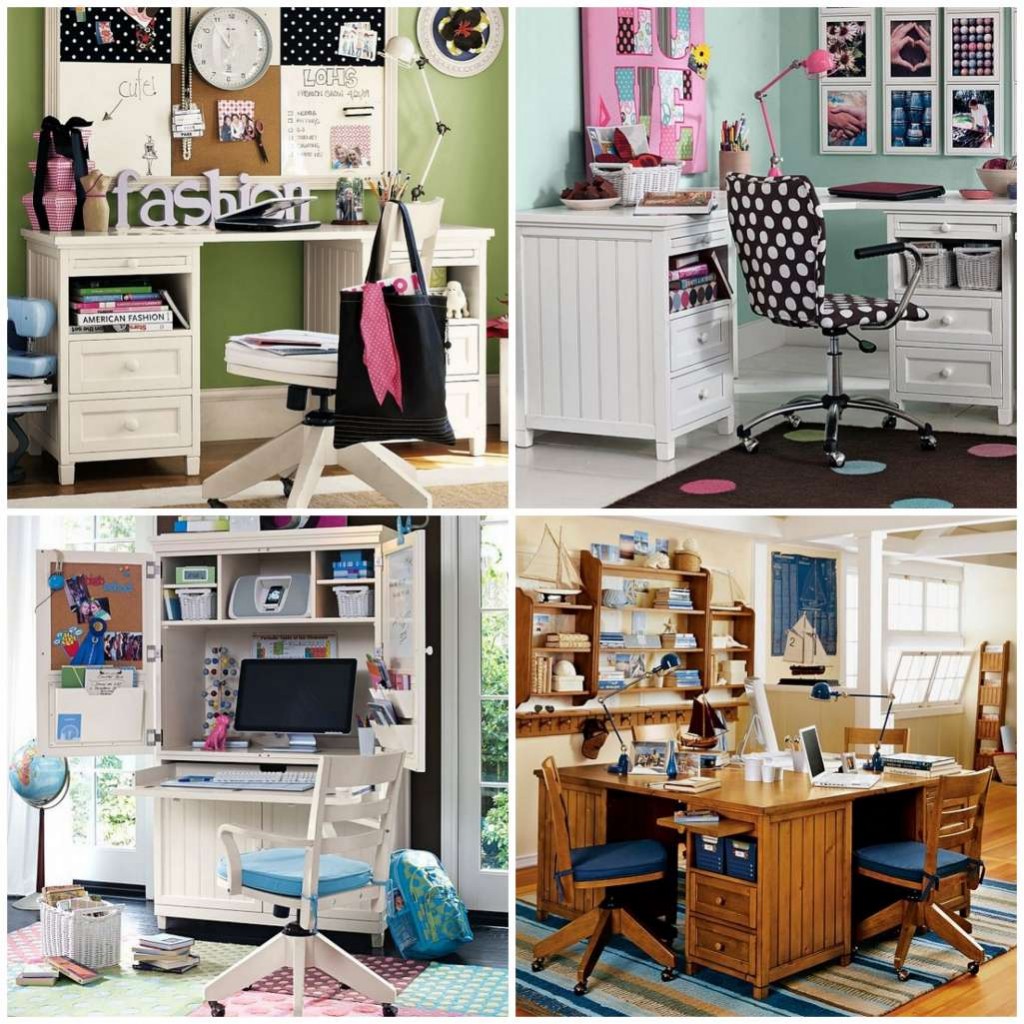 Pic via : niahome