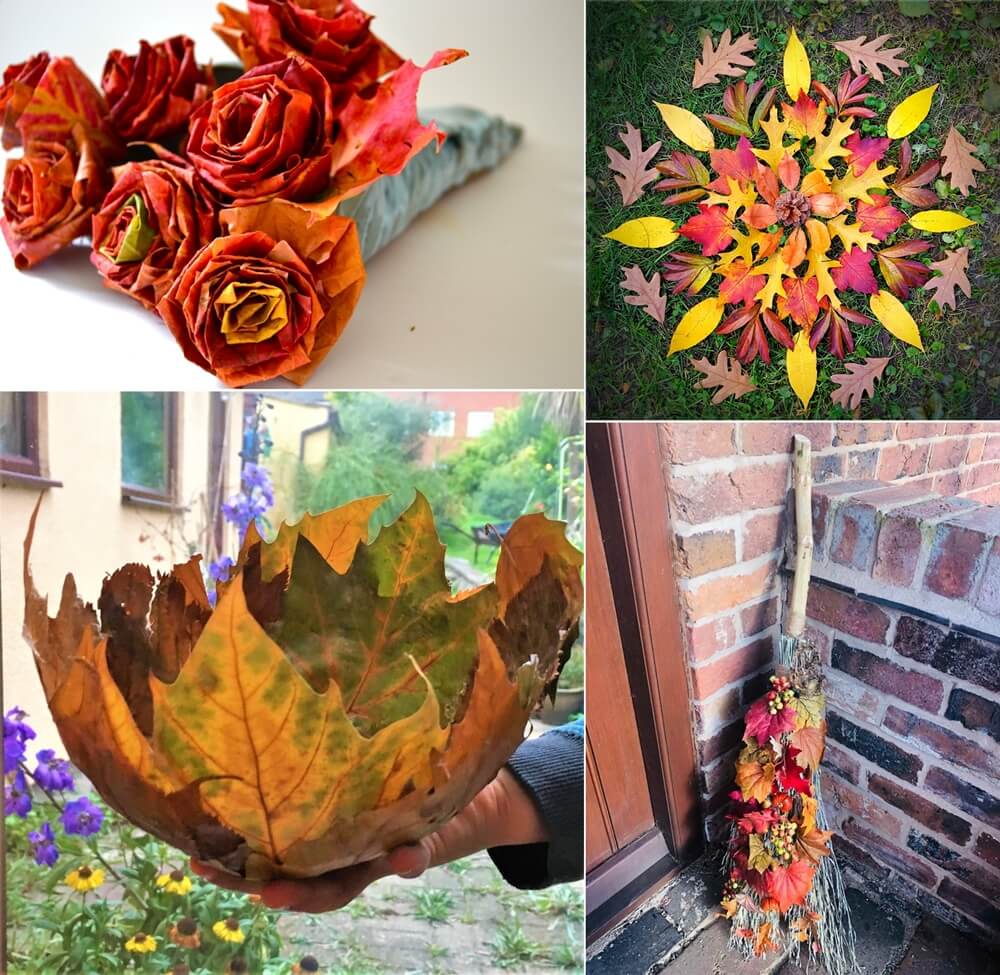 How many times have you walk past fallen leaves in autumn thinking they are perfect even after falling and cherished their colors? Well, the answer must be, many times. So, this year when the trees shed, collect all those perfect leaves, bring them to your home, and make some crafts with them. Here are some ideas.
1. Use Mod Podge and a Balloon to Create a Fall Leaf Bowl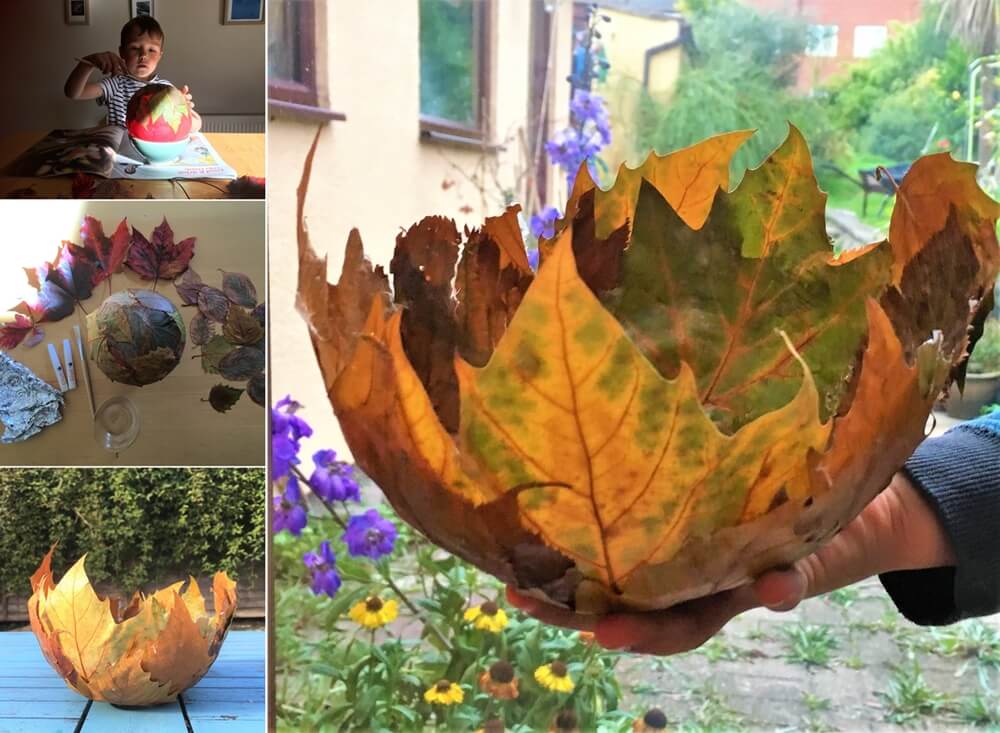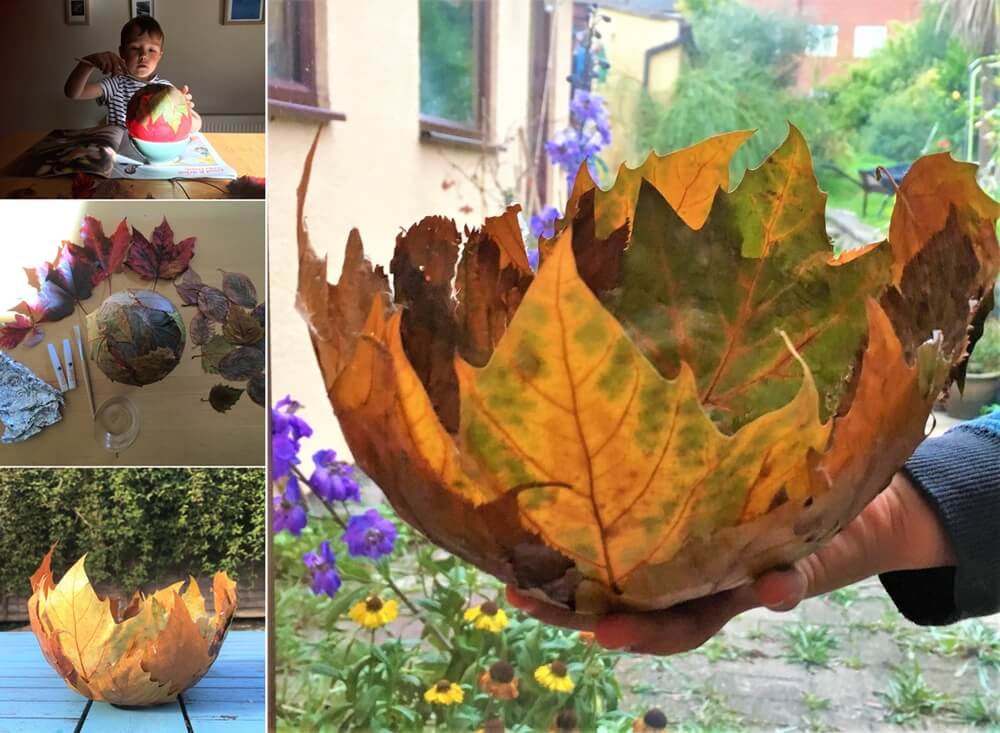 2. Make These Super Cute Leaf Friend with Your Kids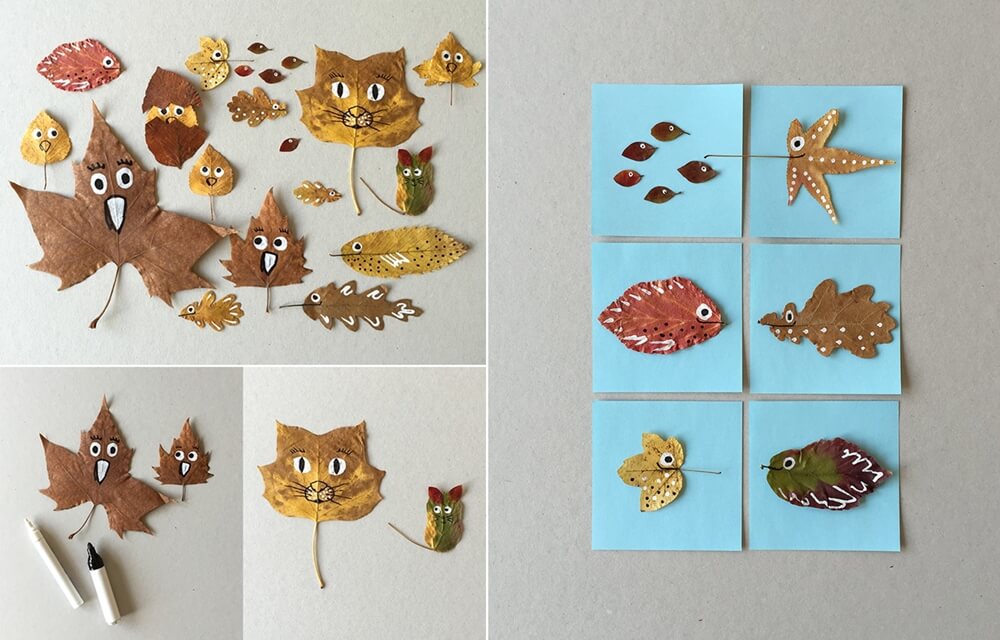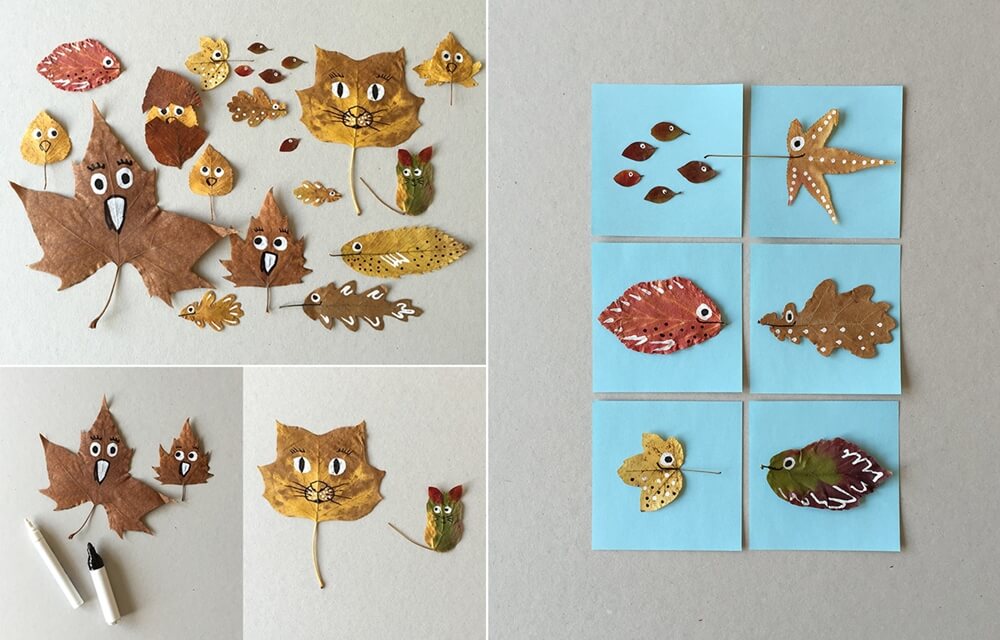 3. Make a Colorful Mobile and Hang It in The Window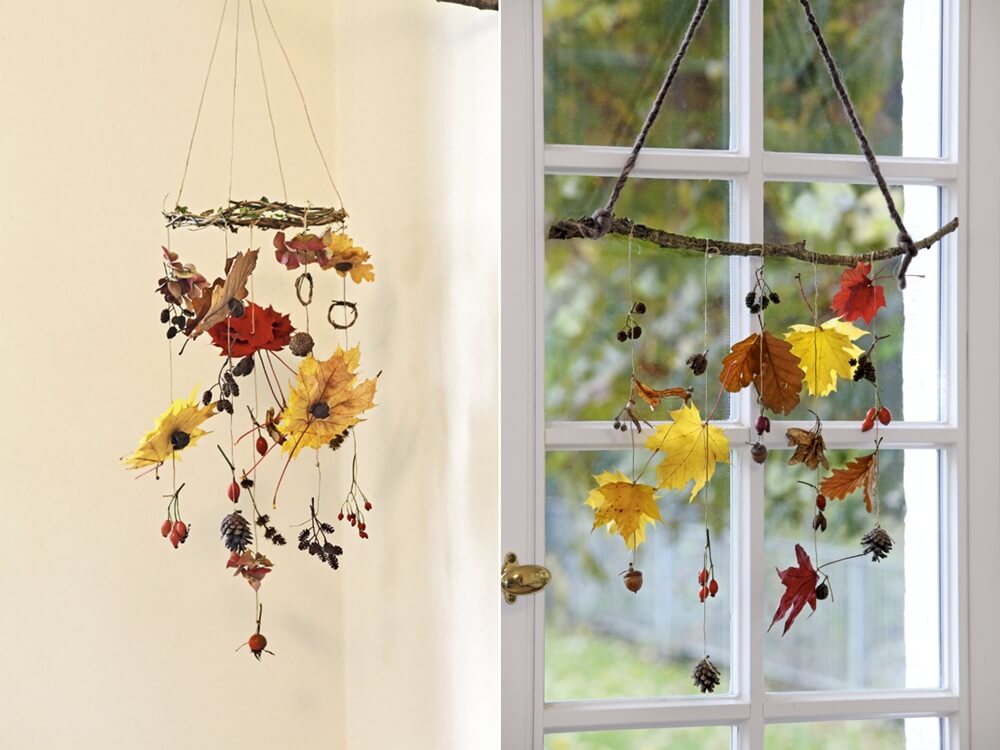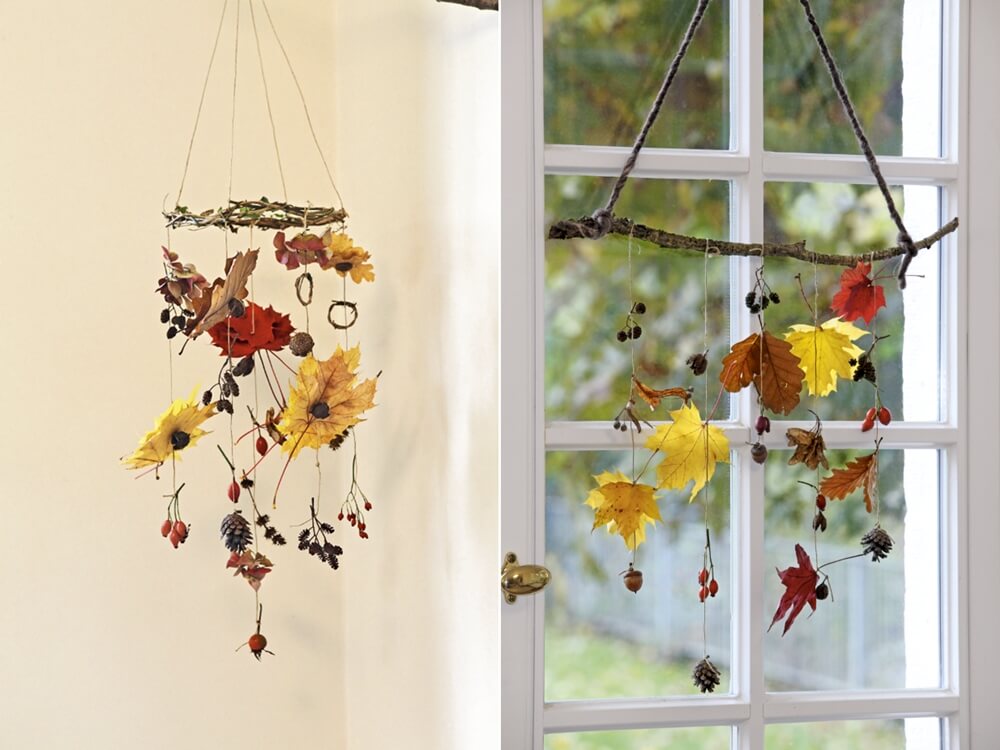 4. Craft Halloween Spider Web Crafts with Twigs, Twine, and Fall Leaves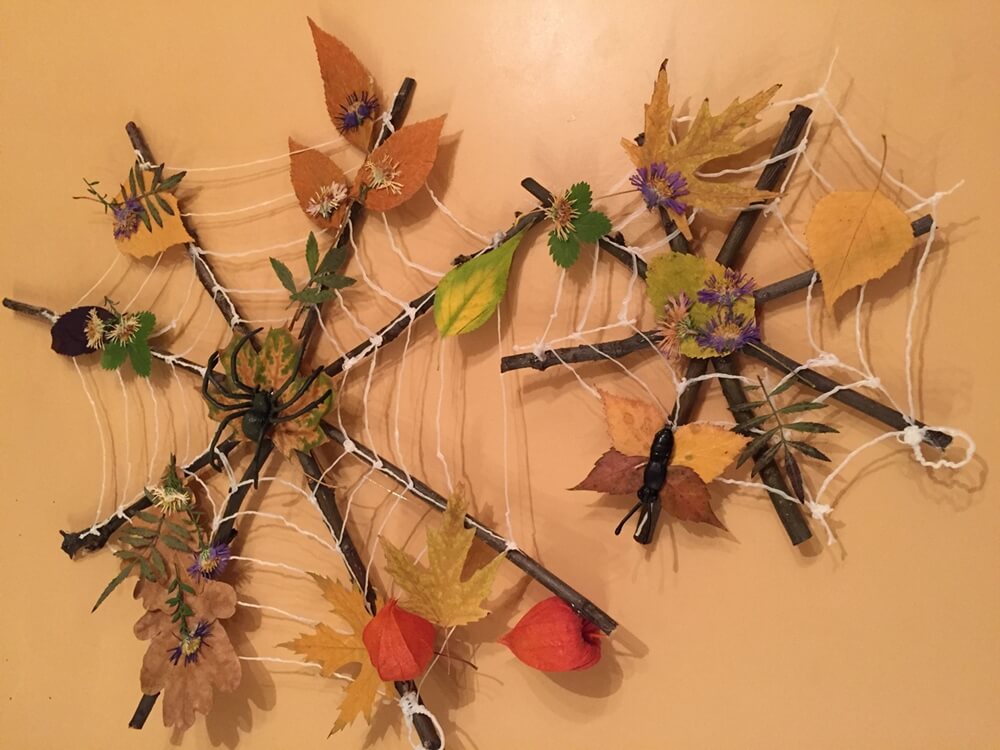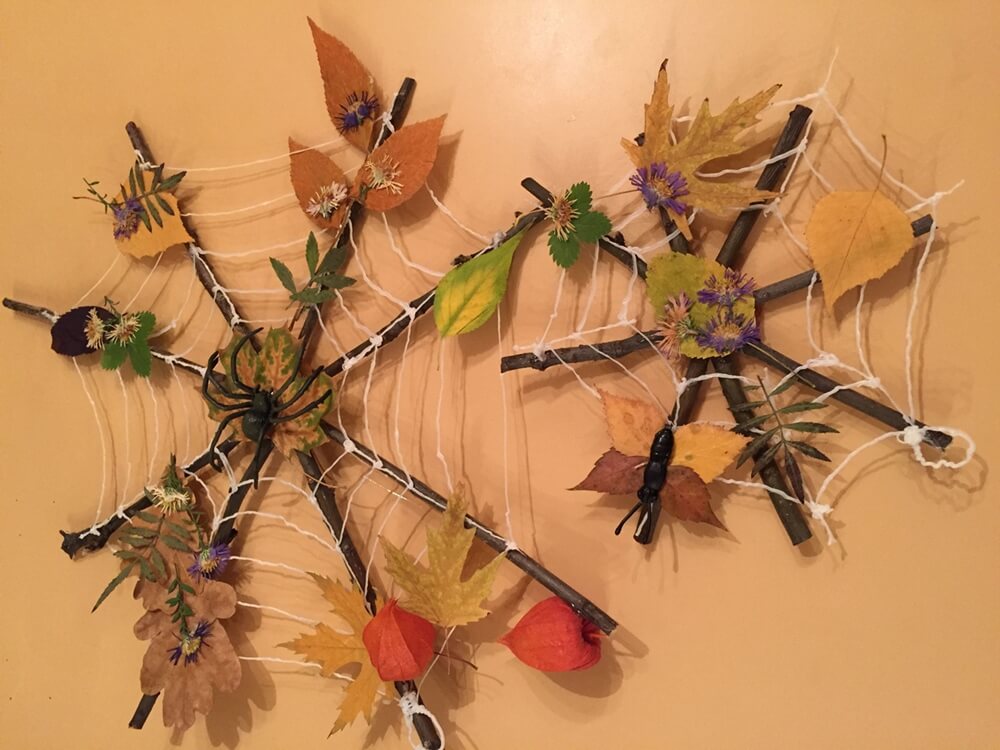 5. You Can Also Craft a Halloween Broom This Way Using a Branch and Leaves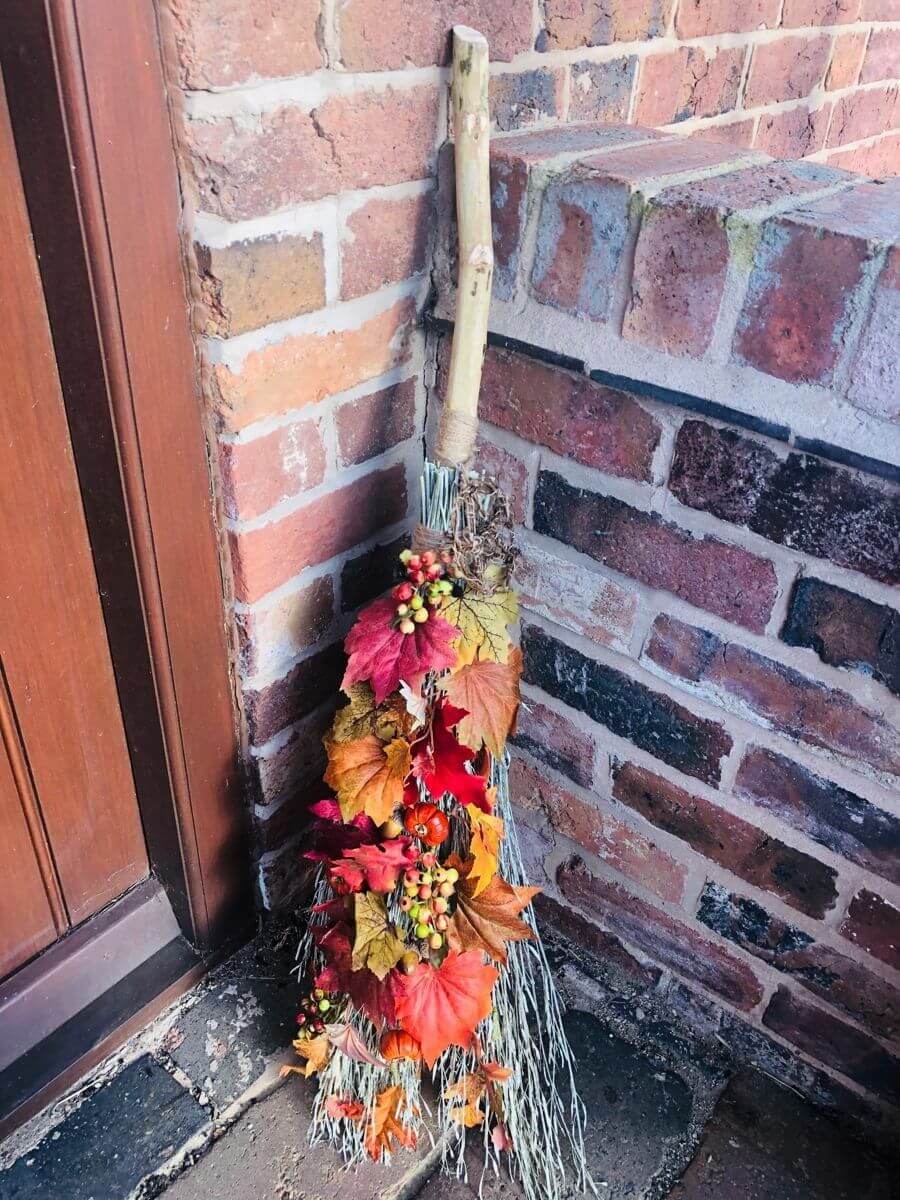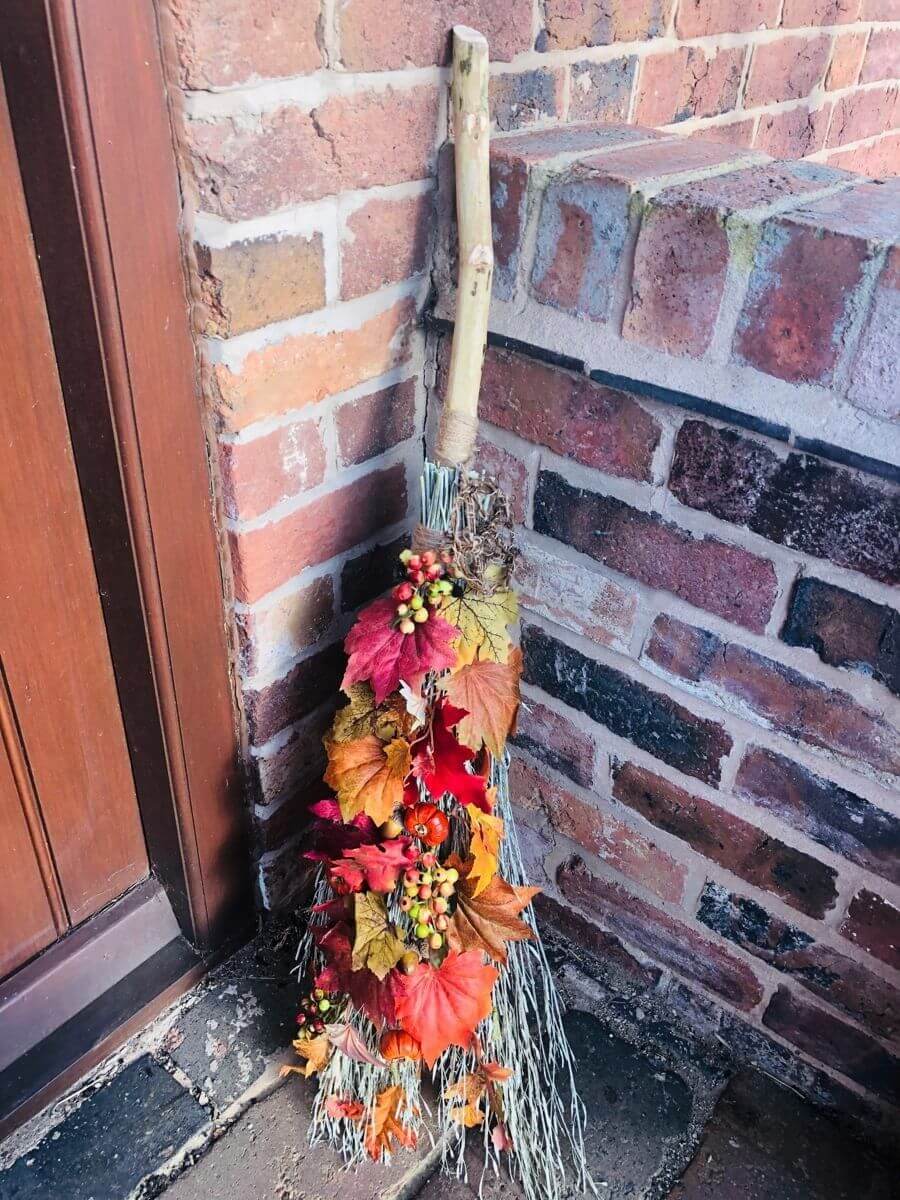 6. Craft Roses with Fallen Maple Leaves to Make an Autumn Bouquet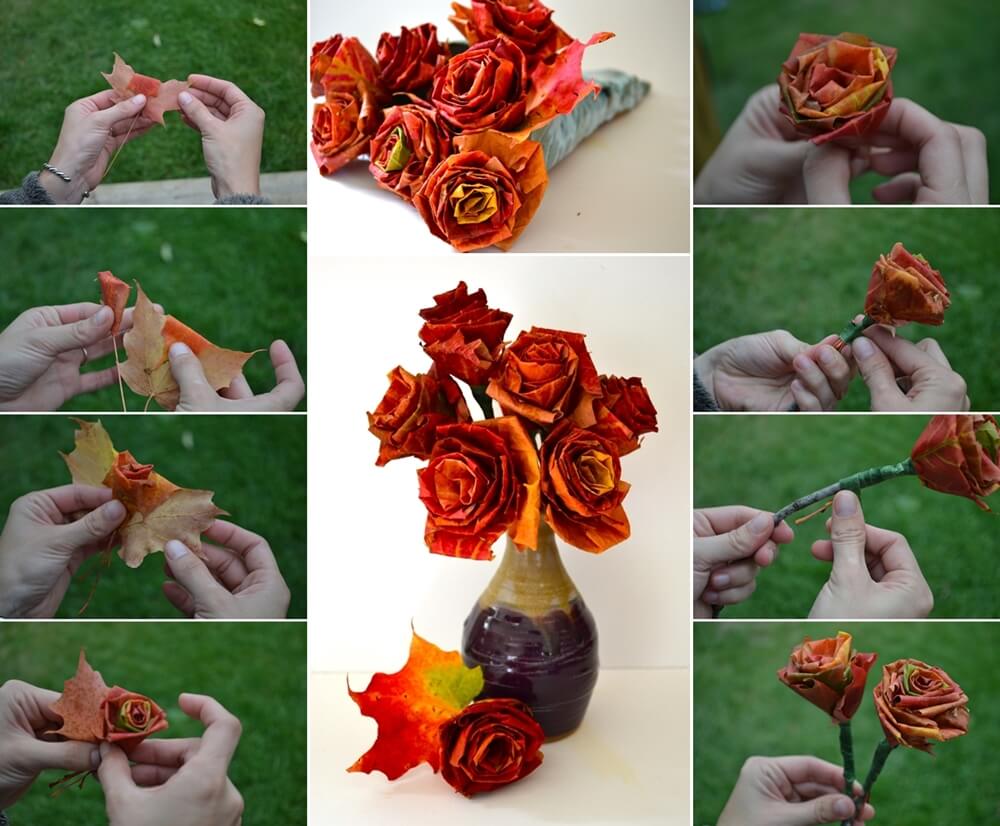 7. Make a Colorful Autumnal Hue Wreath for Your Door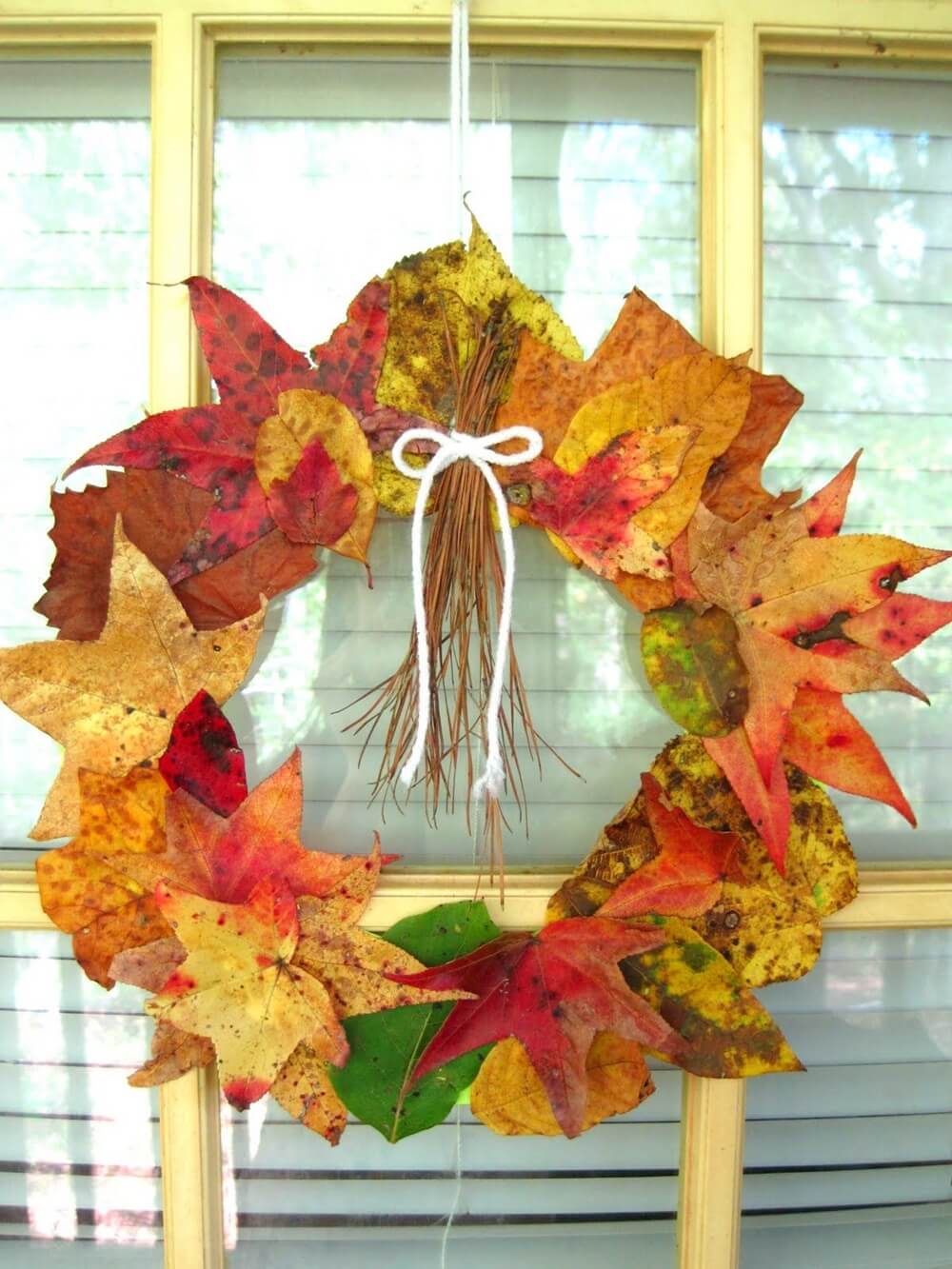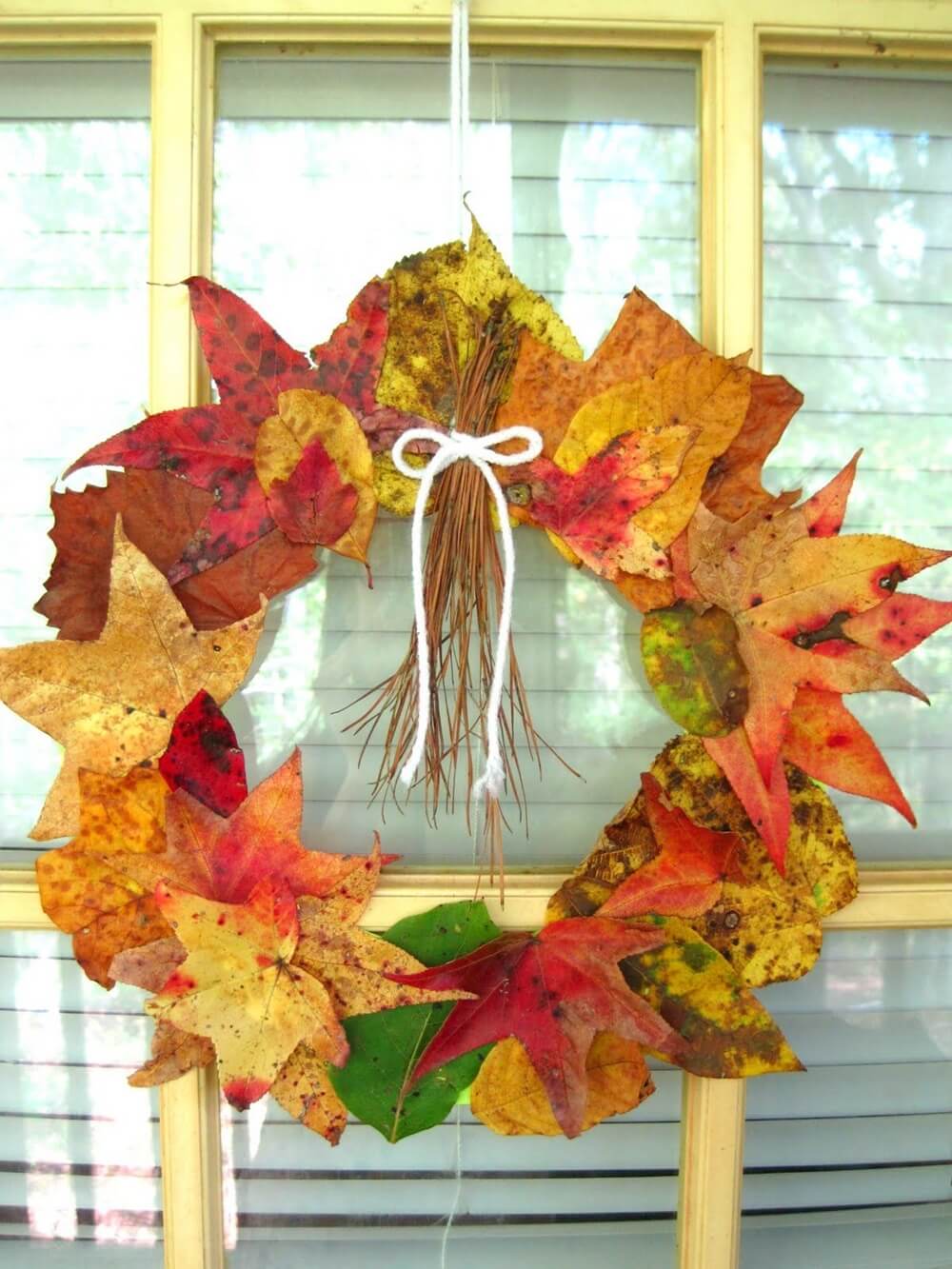 8. Craft a Leaf Mandala to Enjoy Welcoming Fall Season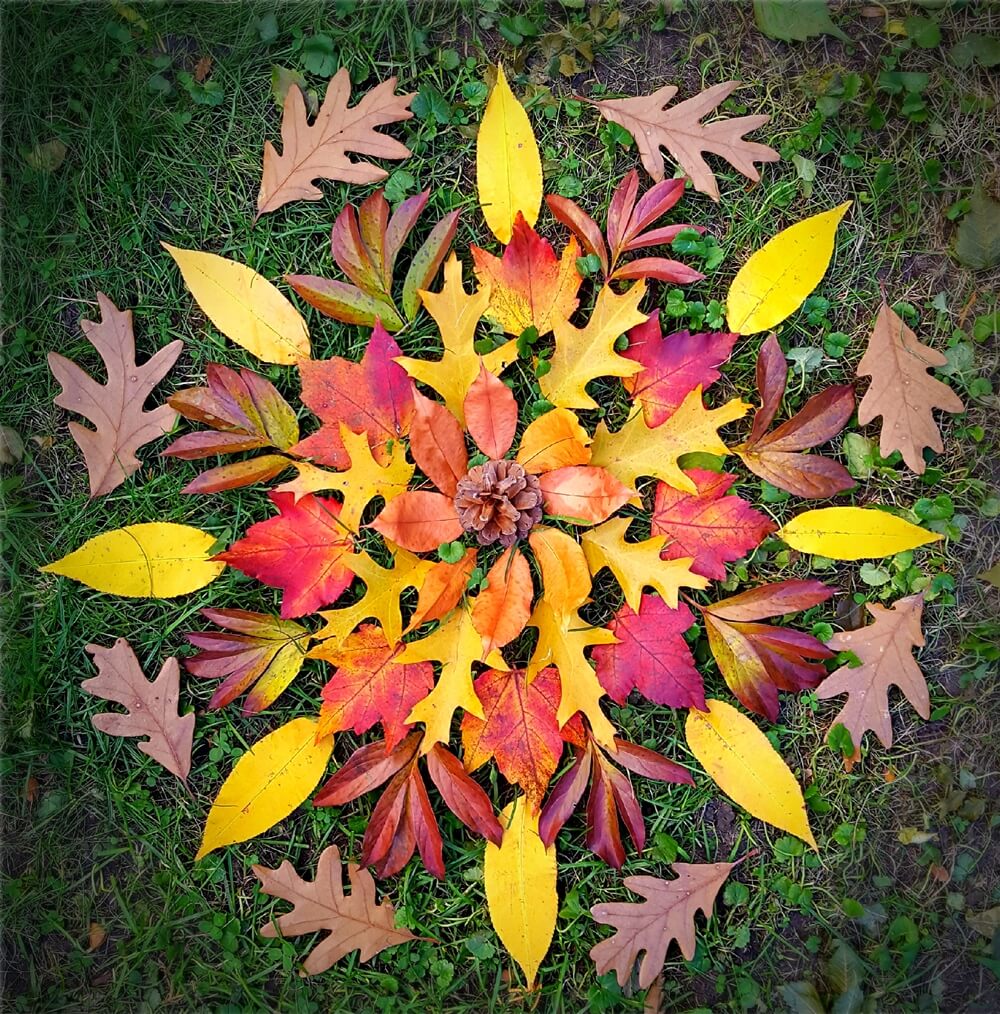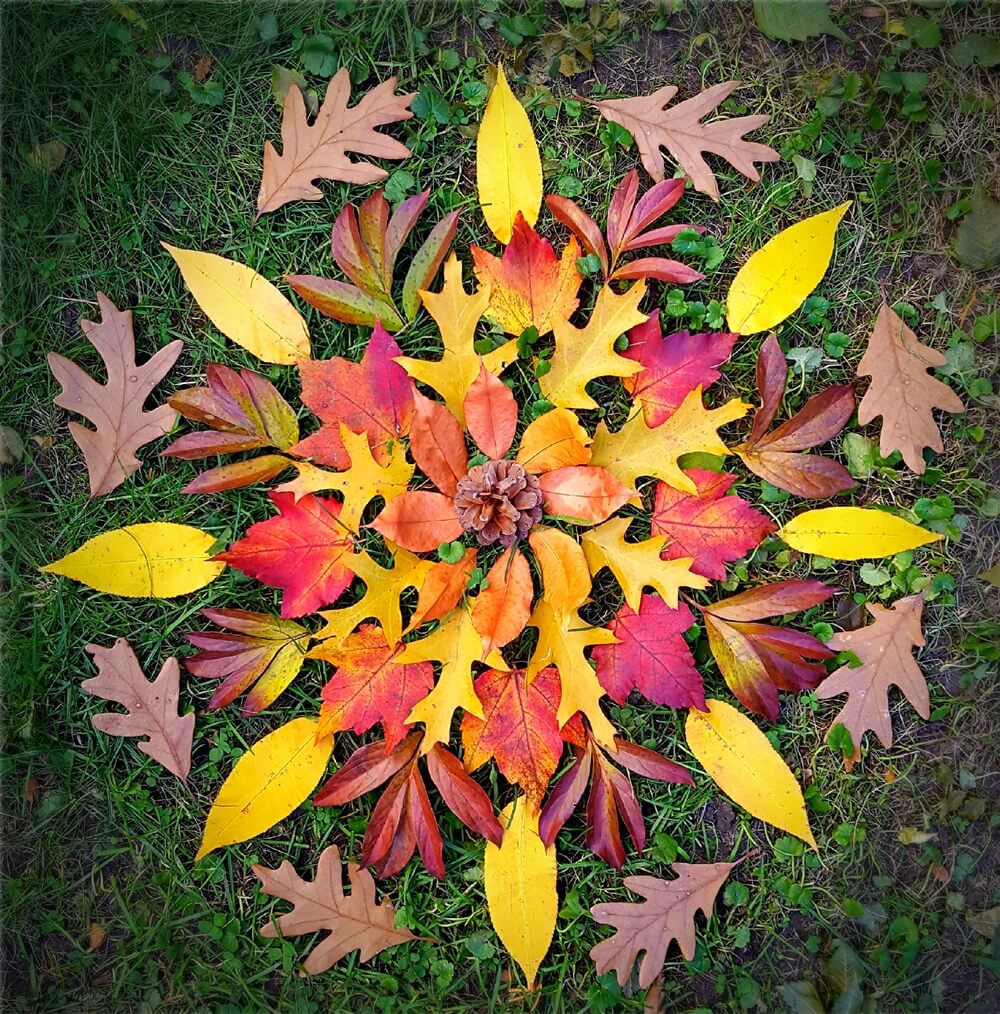 9. You Can Even Paint Using Fall Leaves!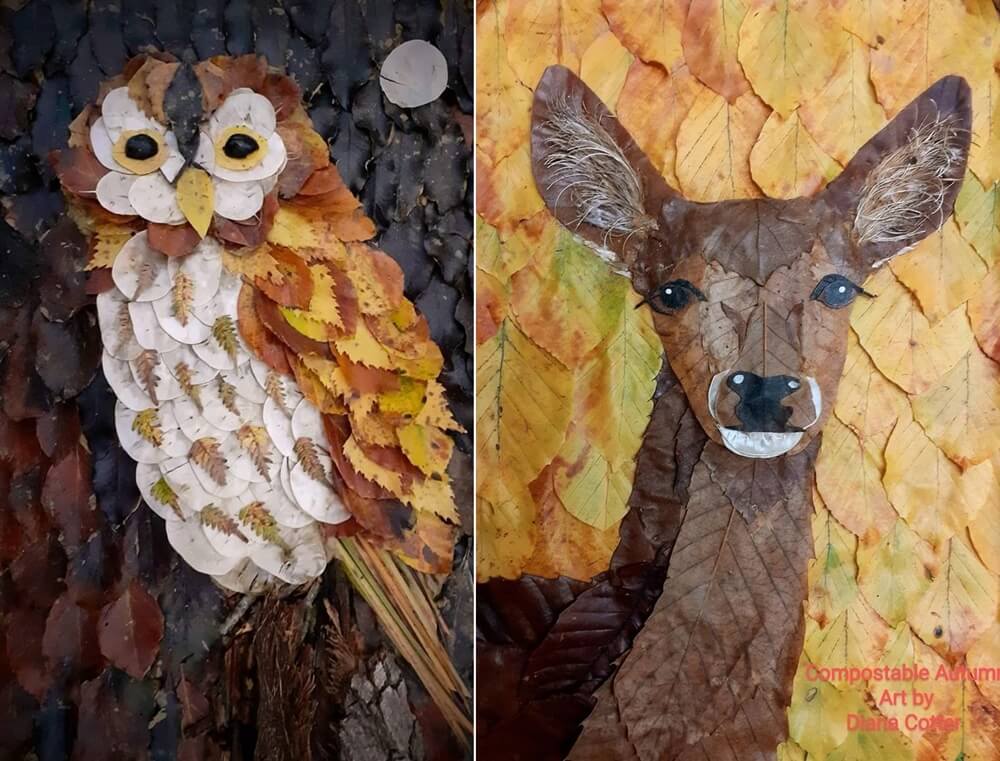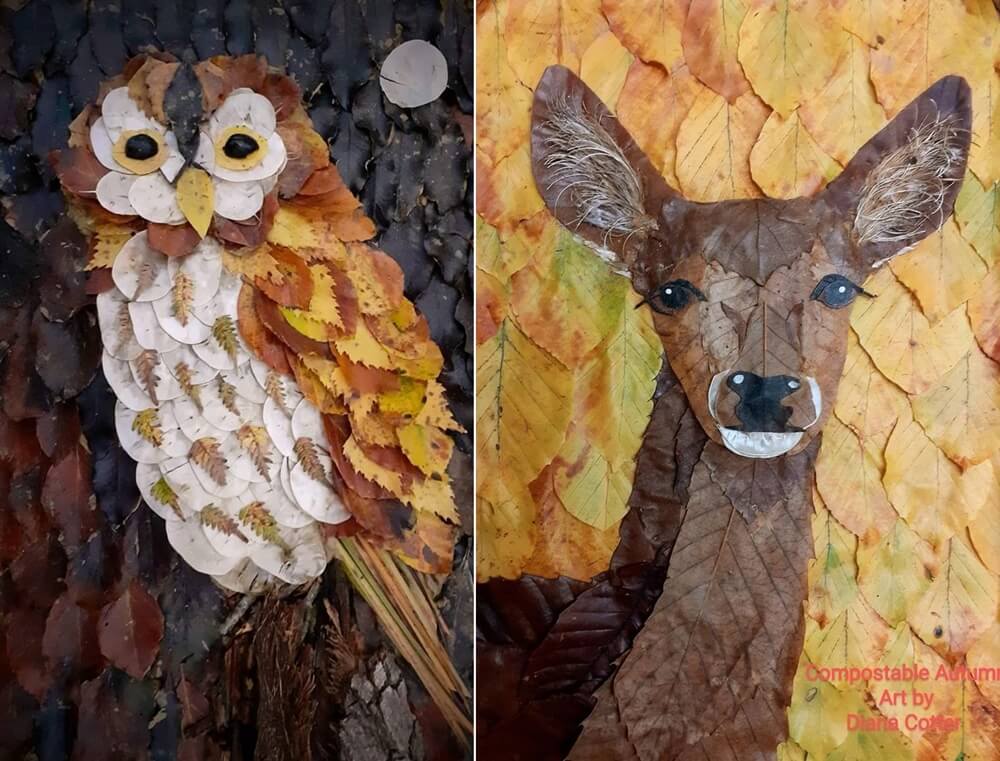 10. Craft Fall Leaf Sun Catchers By Preserving Leaves in Clear Contact Paper and Then Cutting Shapes Out of Them