Kollektion & Co is offering a wide variety of unique, elegant and functional Scandinavian wall paper design products with superior quality, exceptional grace and timeless appeal. Their provided, wall paper collection is well-designed, functional and stylish too.
Kollektion & Co has been providing to the Middle Eastern market with high quality wallpapers since 2008 with one popular brand,
Mr Perswall is made-to-measure wallpaper from Sweden. As it is made-to-measure, we do not have to repeat the patterns like in traditional wall-coverings but can expand the design indefinitely. In 2011, Mr Perswall launched a kids collection called Hide & Seek just for kids.
We have gathered here few designs from their HIDE & SEEK collection and hope you will love to have one of these to your kids room as well.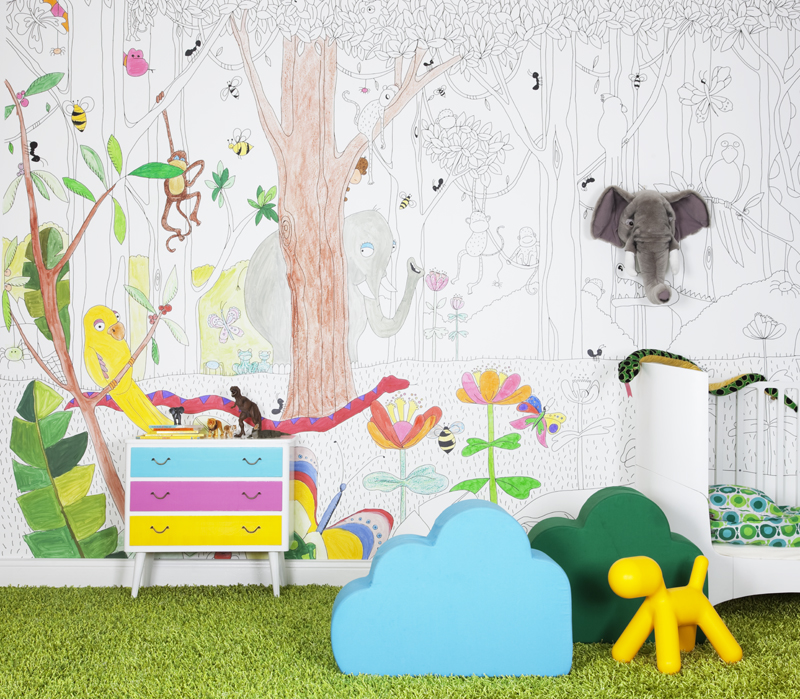 Jungle Dudes – A wallpaper offering numerous possibilities. Here the mini-Picasso can color the mystical story about the hidden jungle animals.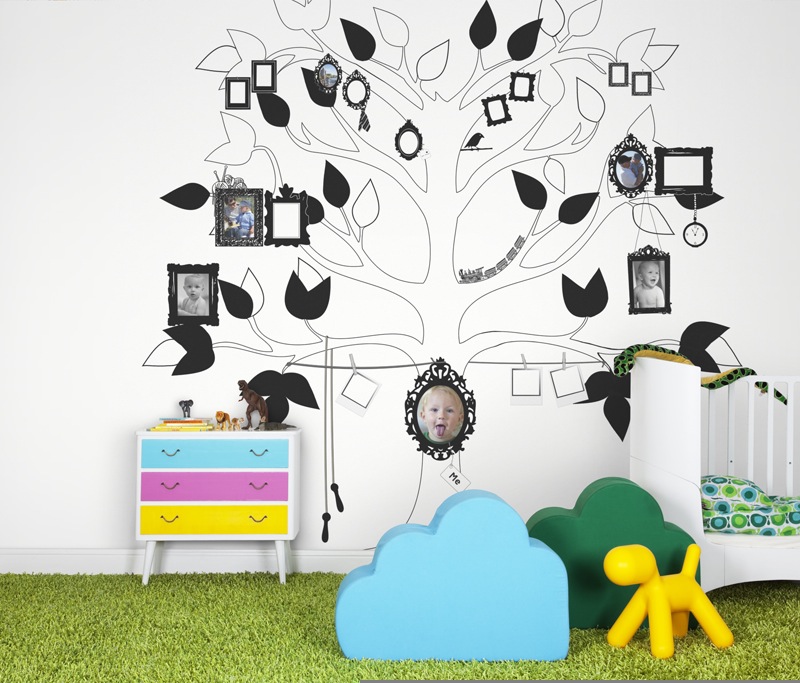 Family Tree on the wall –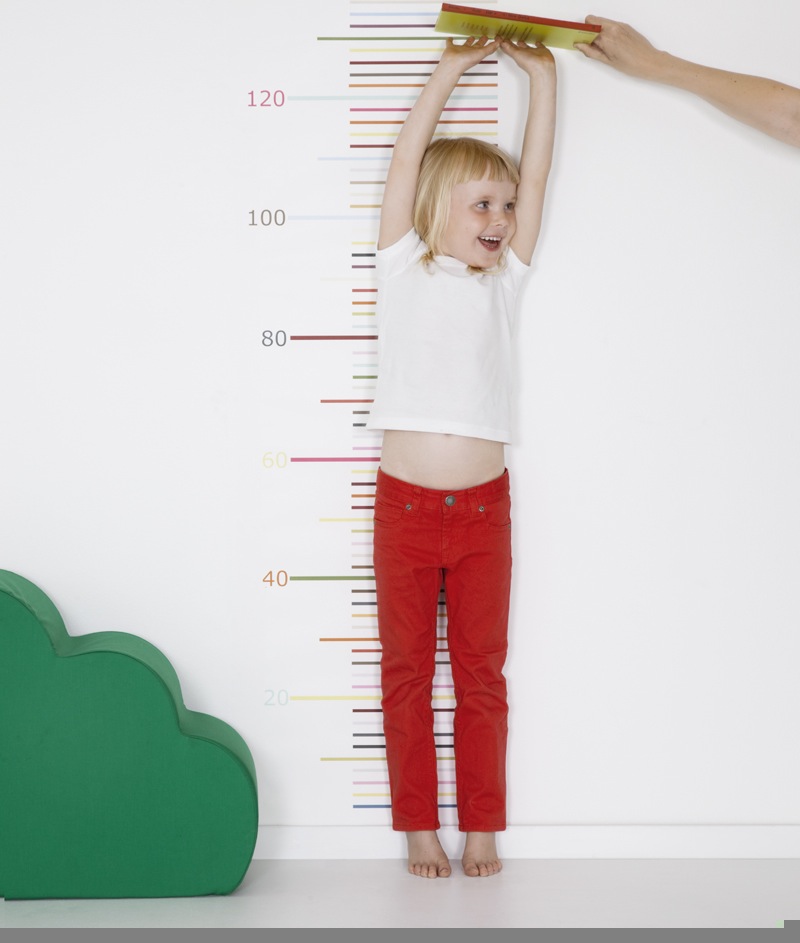 Tall Wall – Hang on a door or wall. Write the date on the lines and keep track of the progress.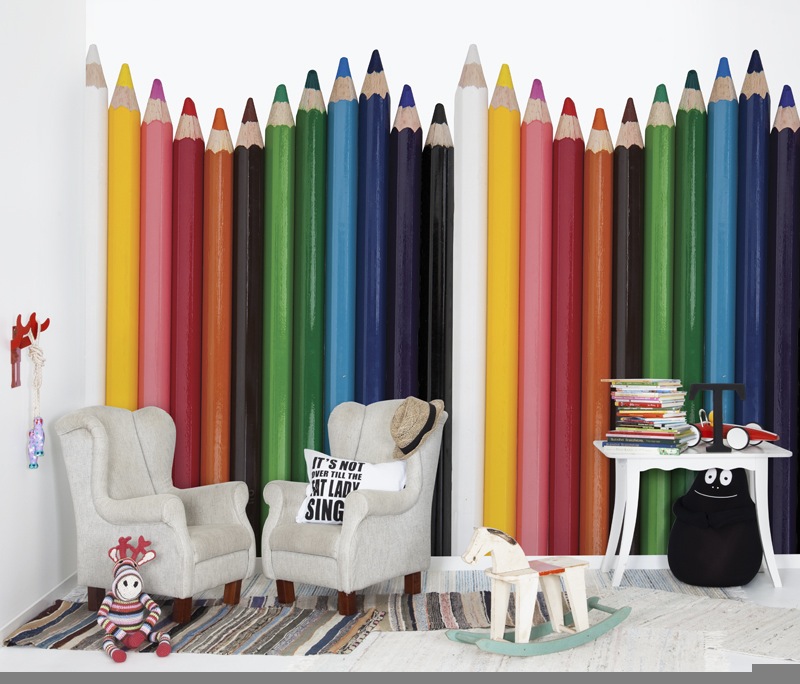 Pen Pal – You can turn and rotate the pencils. Decide for yourself which is up and down.