Armchair is usually the heart of any room , as well as a focal point and enhancer in the room. The armchair have an important role in creating a visual display of your entire room, therefore is really important to match the armchair according to your style.There are numerously  styles of a armchairs but we have decided to put the vintage and ethnic armchairs in the spotlight in this article. So if you are fan of funky and vintage design check out the following super cool and amazing armchair designs.The following ideas will get you inspired to decorate your room with a cool colorful piece of an armchair.So all you have to do is sit back and relax.
1.Creative Vintage Armchair Design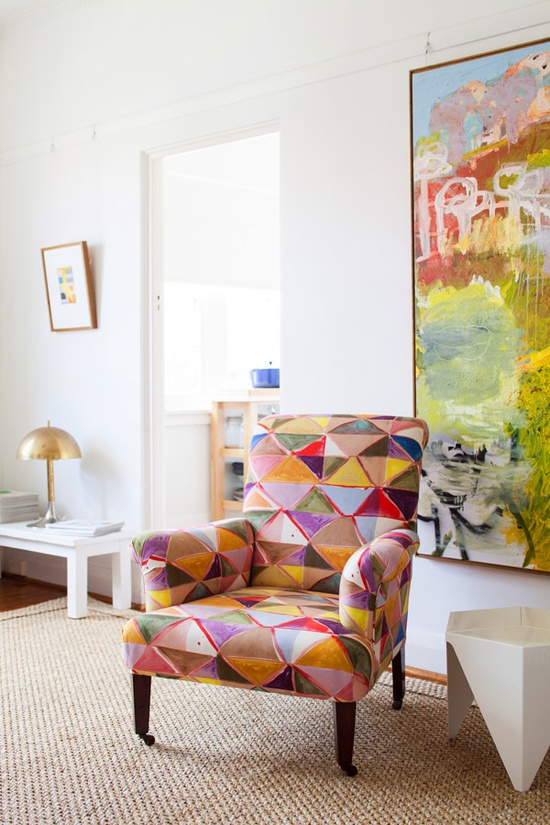 Transcendent colors and forms will give a special artistic touch to your room.
2..Vintage Floral Print Armchair Design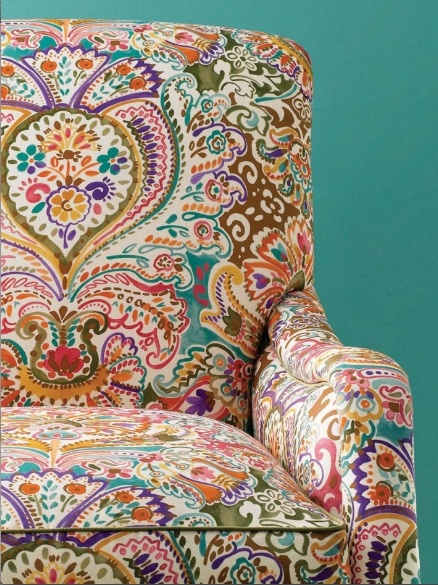 This adorable floral armchair will give a special bright note into your room and beside it looks so inviting and comfortable.
3.Vintage Moroccan rug  Armchair design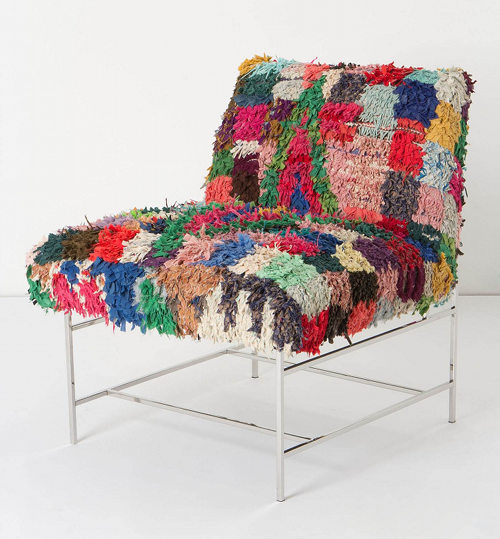 With armchair like this one you will bring a little funky and oriental spice into your room.
4.Magenta Vintage Armchair Design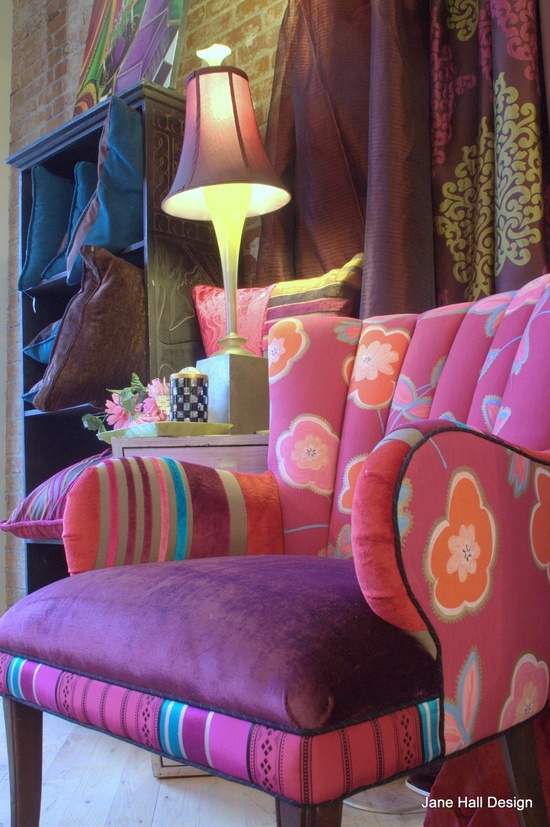 Really retro and adorable armchair by Jane Hall Design.
5.Modern-Vintage-Chair-Design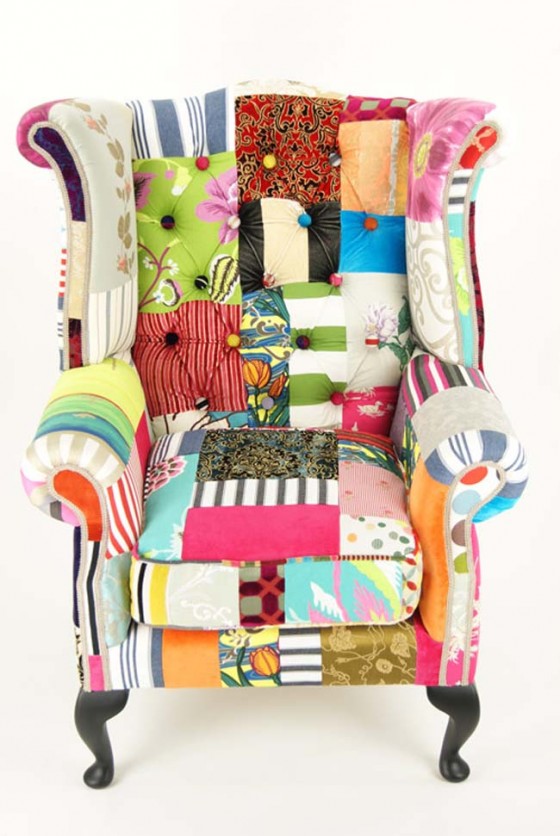 This is a real retro and vintage adorable armchair regarding the colors different fabrics and artfroms.

6.Classy Vintage Armchair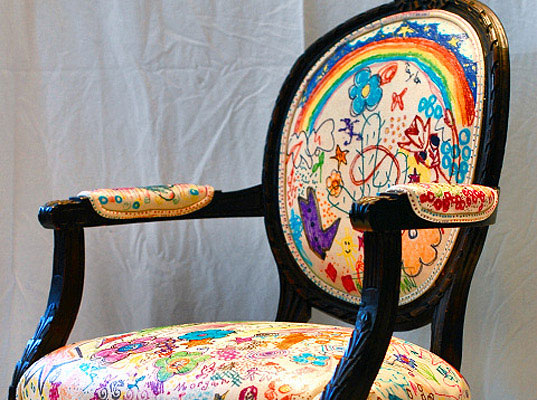 Really cool and totally vintage armchair design with kids artwork.This will be a great choise for your room to bring some fun and bright note.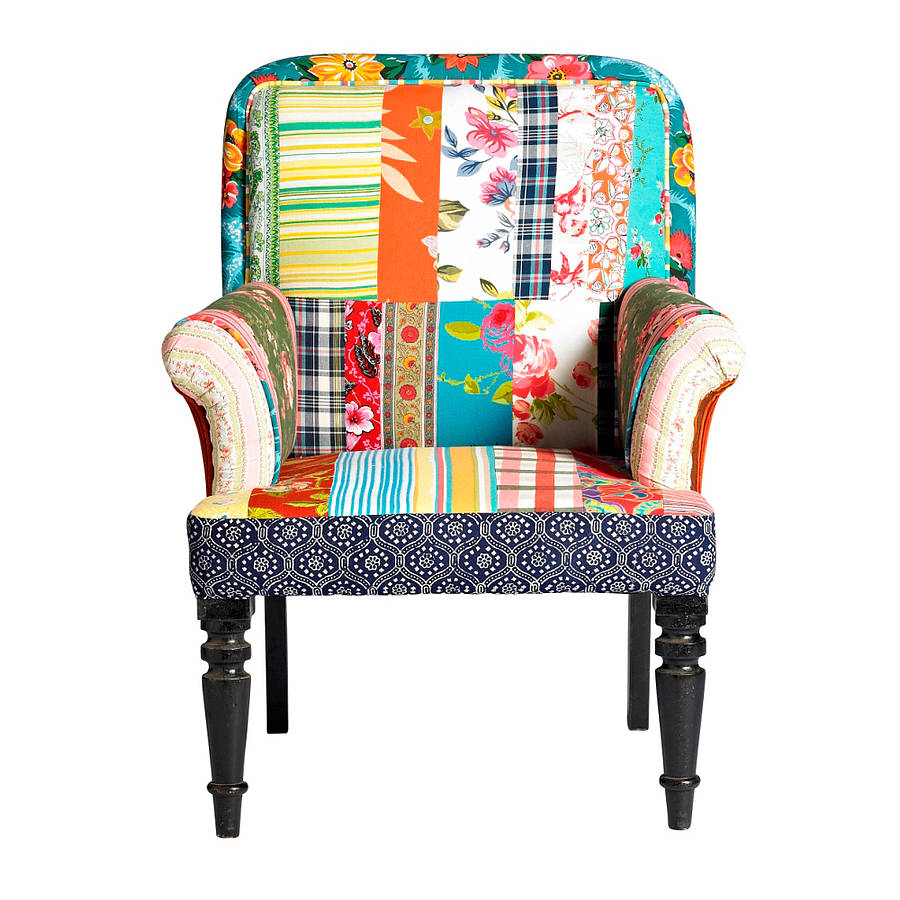 8.Creative Vintage Sunflowers armchair design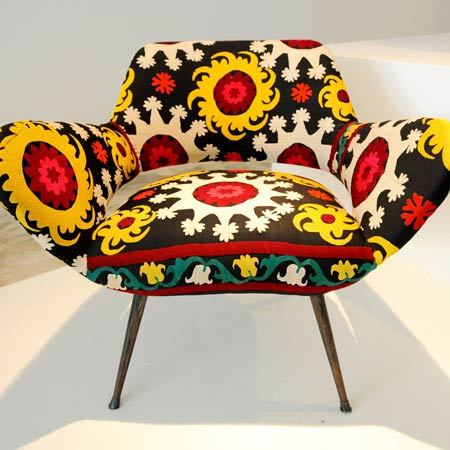 9.Vintage Fan Form Armchair Design