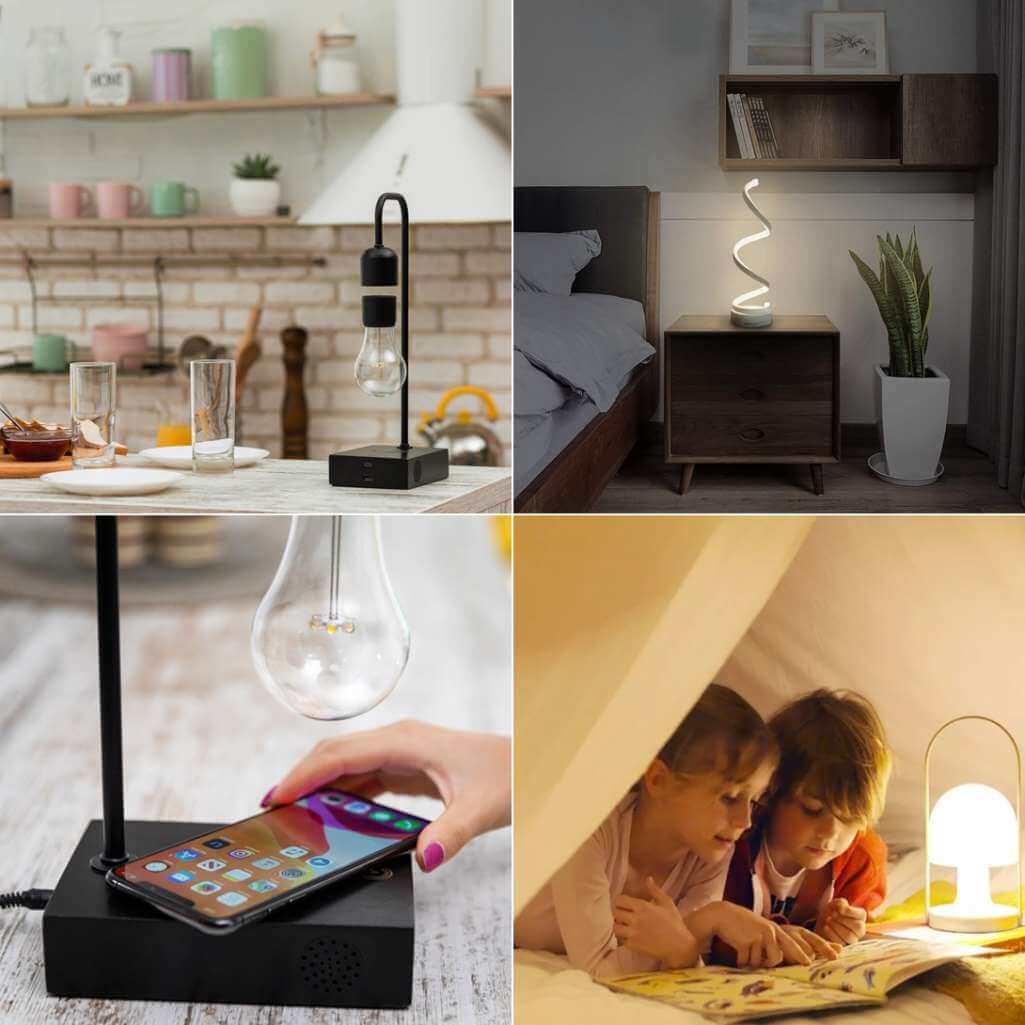 Any room is incomplete without lighting. Table lamps not only amp up the style in a room, but they are also a great way to introduce additional light for tasks such as table activities, reading, or writing. We thought of bringing you some table lamp designs that are unique, stylish, and functional. Our favorite pick is the lamp by Floately and it is simply gorgeous. So take a look.
'Gravita' Levitating Smart Lamp by Floately
How many times can you recall getting up from your desk while doing something important that requires you to be by the side of the table lamp to charge your phone? Perhaps you have got up to play your favorite music while doing your activities on the table. Gravita lamp solves all these problems. It has a wireless charging station right at the lamp base. You can charge other gadgets too that support wireless charging. You can also play audios on this lamp. Which means you can listen to music, play podcasts, or to listen to the news. The goodness doesn't end here. This lamp also rotates steadily, defying gravity! Can a table lamp me more amazing than Gravita by Floately?
A Mushroom Table Lamp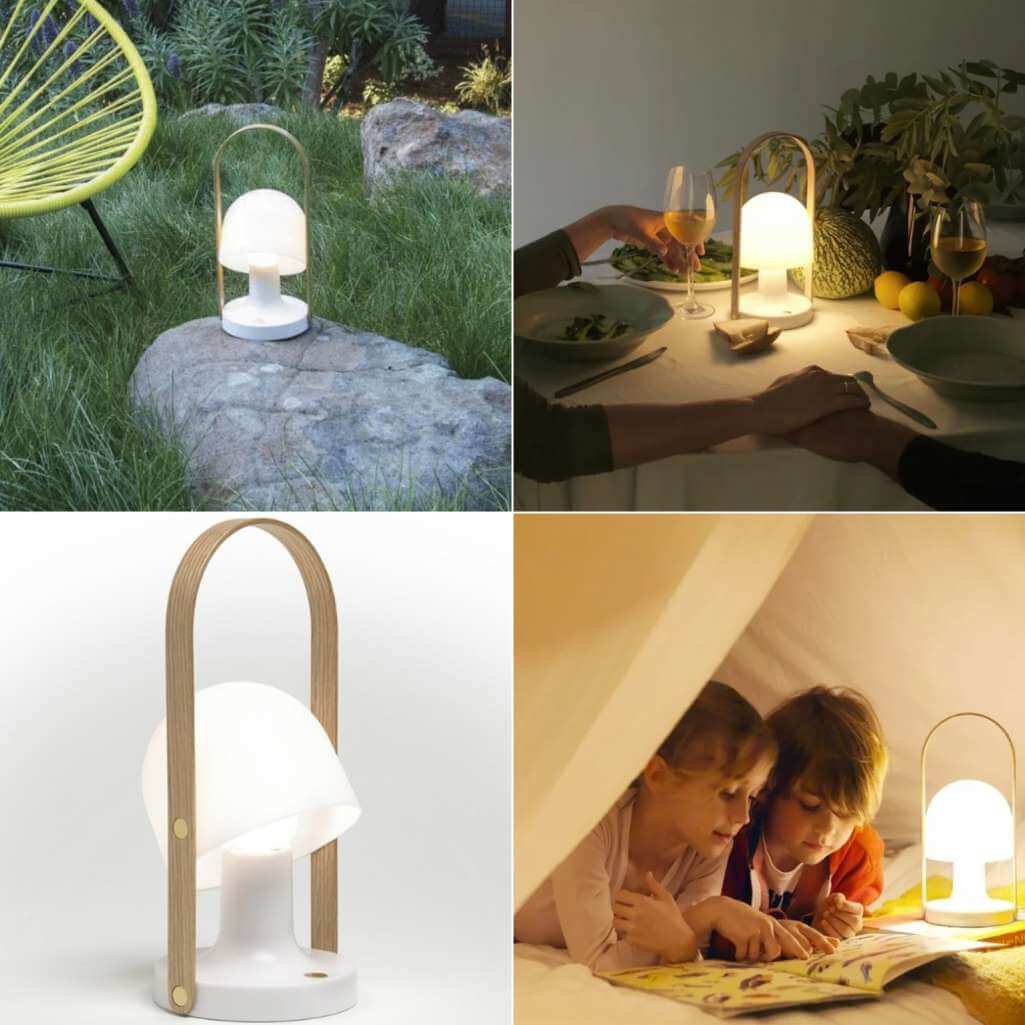 This lamp is rechargeable with a cute mushroom design. You can grab the wood handle and take it anywhere around your house. If you want to adjust the light simply tilt the mushroom lampshade and get the right amount of light. If you like table lamps with a warm glow then something like this is great.
A Spiral Desk Lamp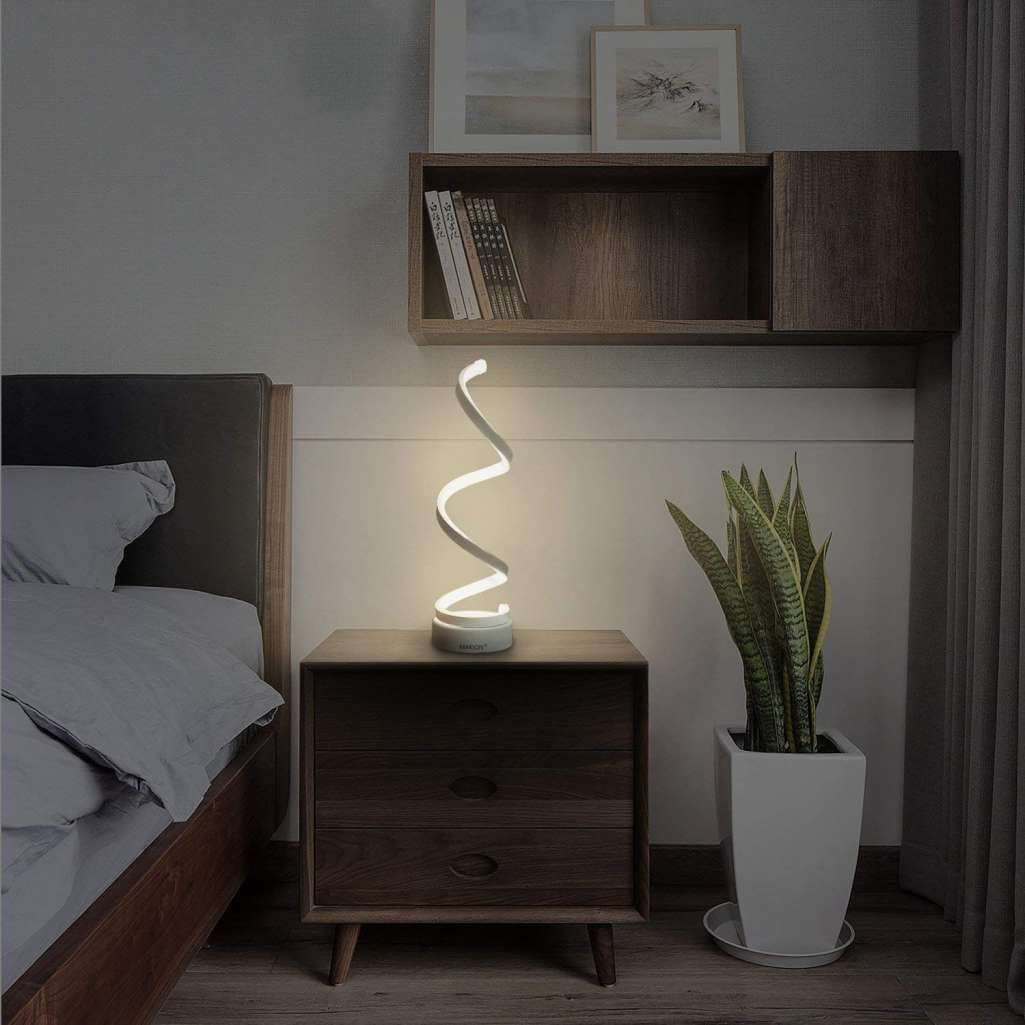 Some people prefer their decor accessories to be uber-minimalist and they apply this to the lighting as well. So, a sleek table lamp such as this spiral desk lamp for sure will be your choice if you love minimalist decor.
A Globe Lamp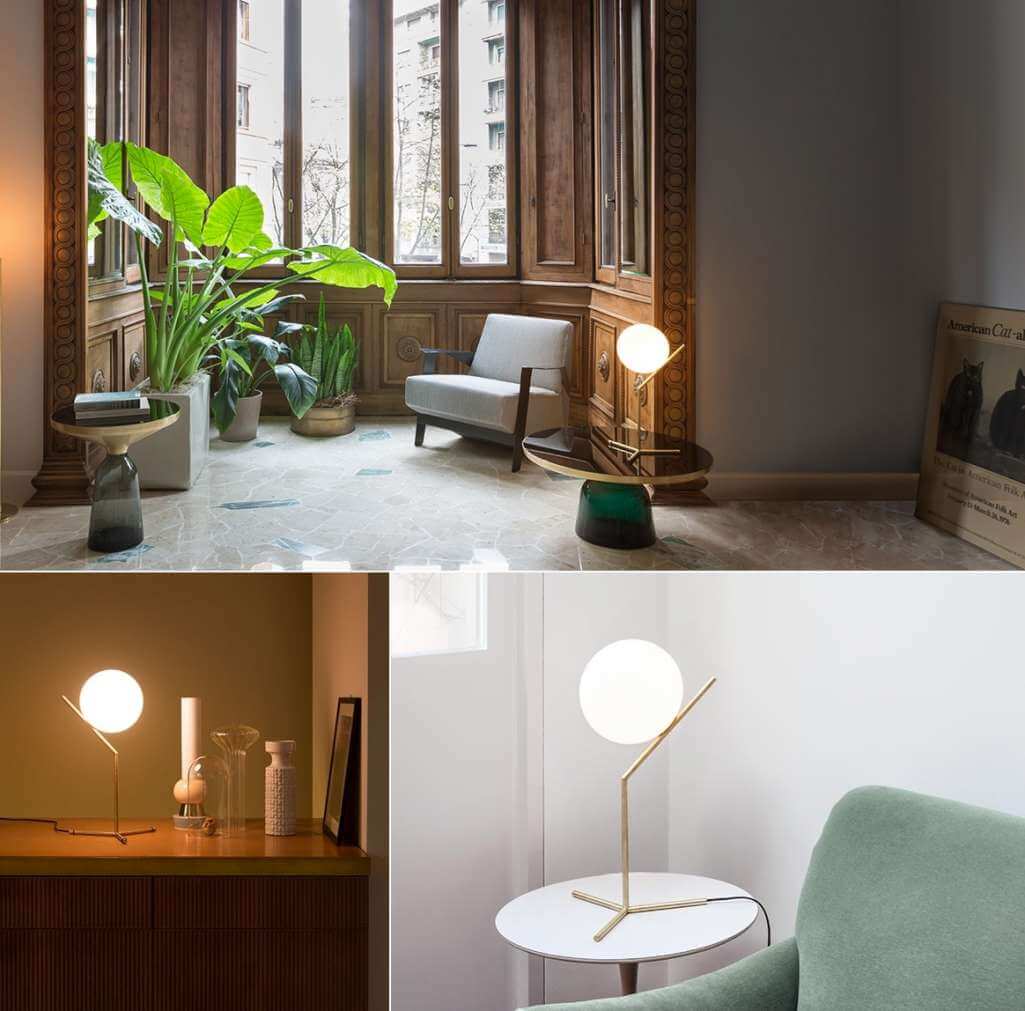 This lamp has a branch-like metal structure with a light globe attached to its end.
A Blooming Table Lamp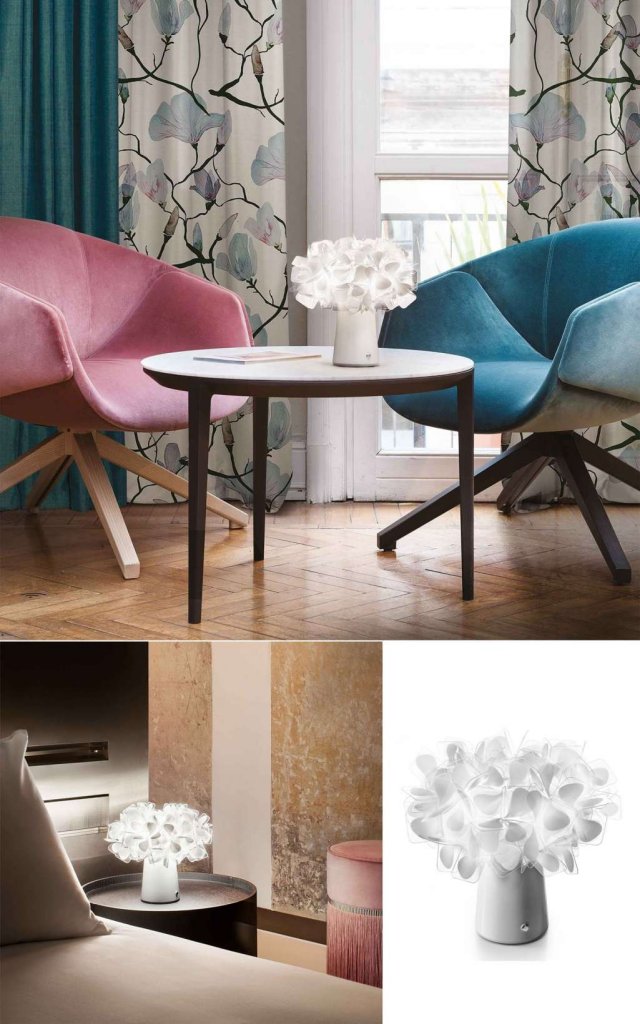 This table lamp seems like mushroom with leafy petals on top that when looked together appear to be like a flower in full bloom. Since it is battery operated you can use it in multiple rooms without worrying about plugging it in the socket.