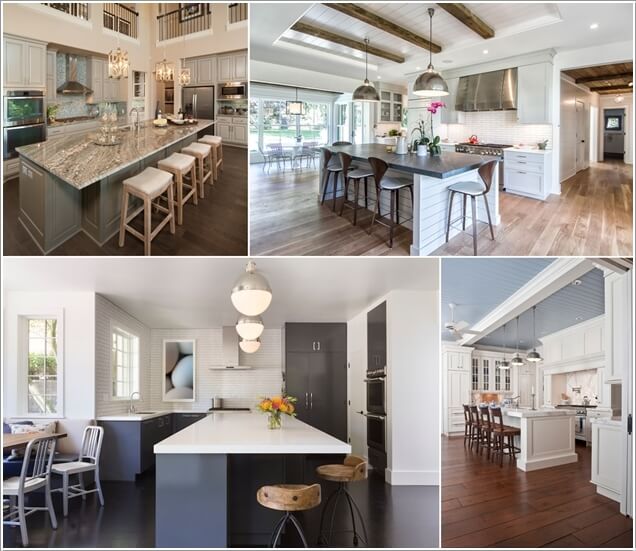 Choosing the right kind of benchtop is quite important in a kitchen's design. Because after spending a big amount on the kitchen renovation or design, you would want the best results to come out. A benchtop should be a mixture of durability and style. And stone benchtops are ideal for that purpose. Either you are searching a natural stone benchtop material or engineered versions you can find them at Beyond Stone WA. So, take a look at some stone benchtop ideas and pick your favorite:
1. Install a Neat Looking White Quartz Surface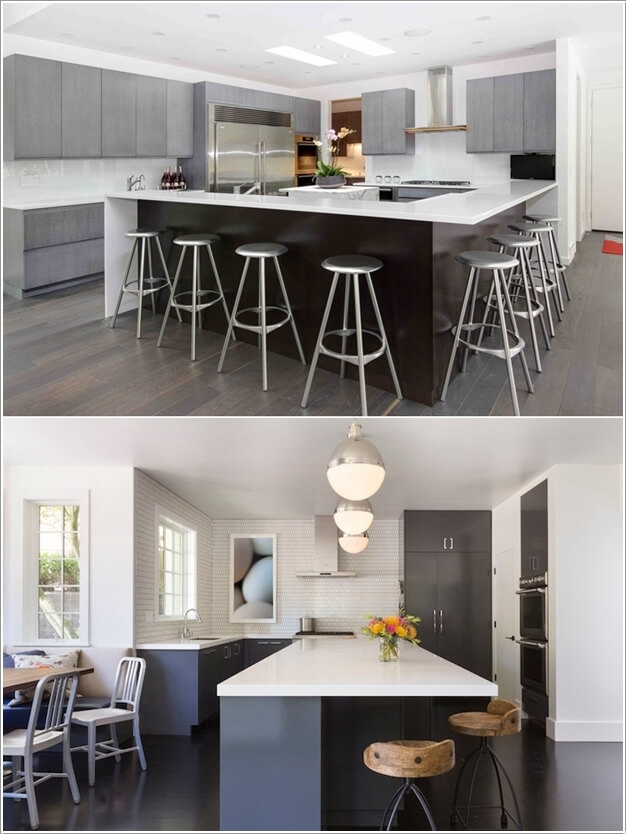 White surfaces took tidy and chic specially in kitchens that have an overall black look. White benchtops like white quartz are great to create a balance with the otherwise dark kitchens.
2. For a Durable Option Engineered Quartz Benchtop is Great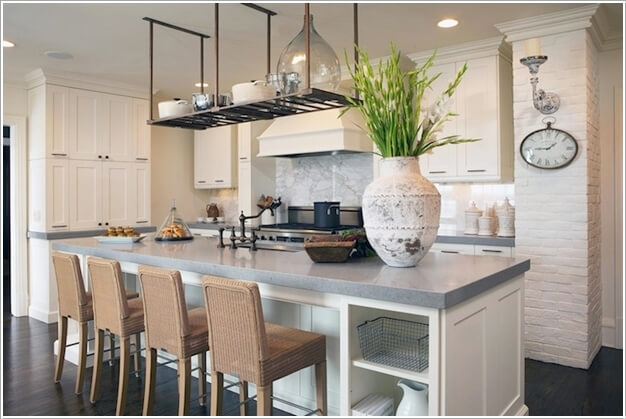 Engineered stones are durable as they are customized and the best properties of different stones and materials are provided in one single combo.
3. Who Said You Have to Go for Just White, Gray or Black Engineered Stones?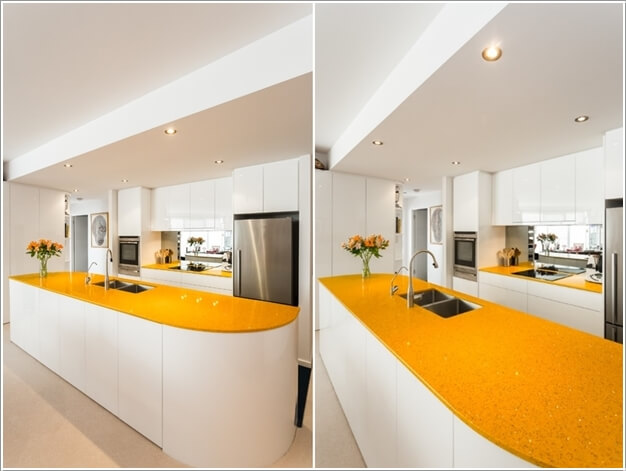 A little color never hurt anyone right? So, you can also choose such an engineered stone that has a vivid color like this yellow one.
4. Another Natural Occurring Beauty is Silver Travertine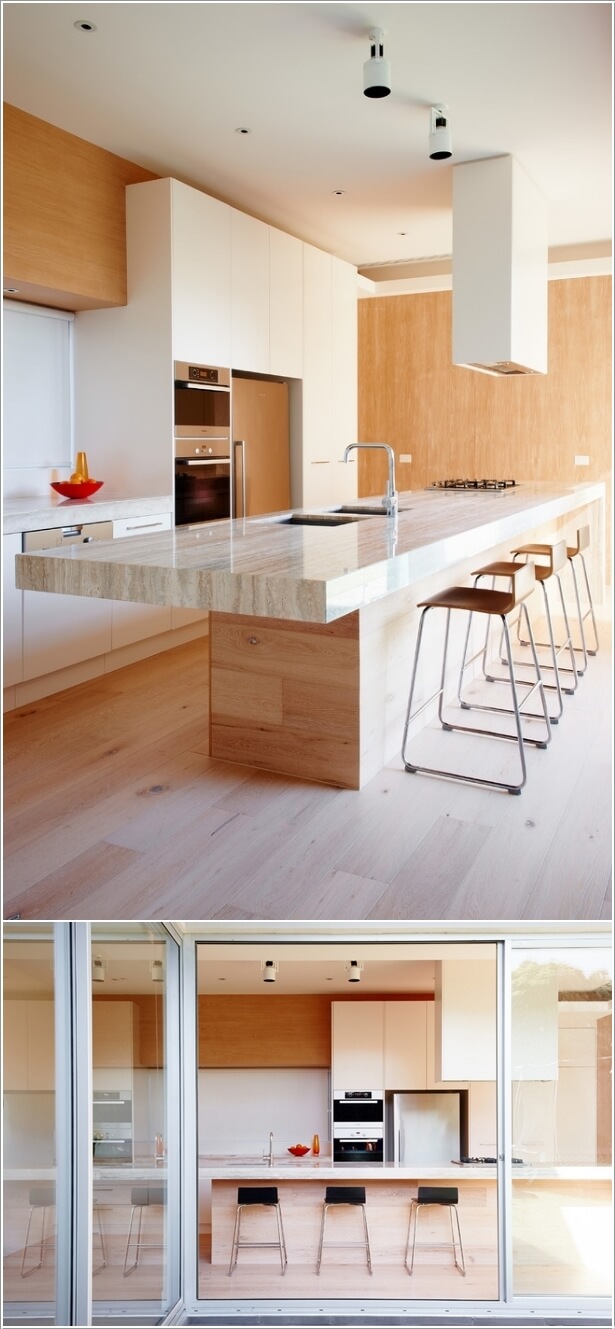 Silver traventine with streaks of gray over white is a good material that you can team up with wood.
5. A Very Popular and Designer Approved Choice is a Granite Benchtop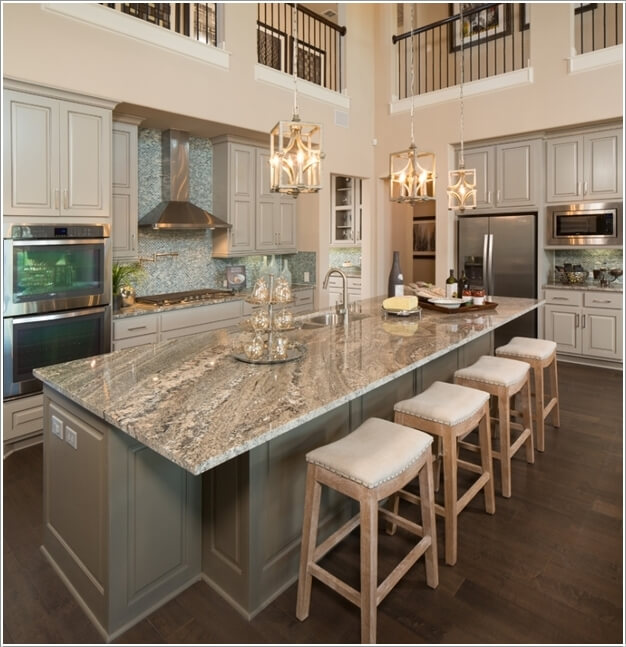 Granite is hot favorite of many because it not only looks good but can never go wrong.
6. Some Materials will Never Go Out of Style and Marble is Among Them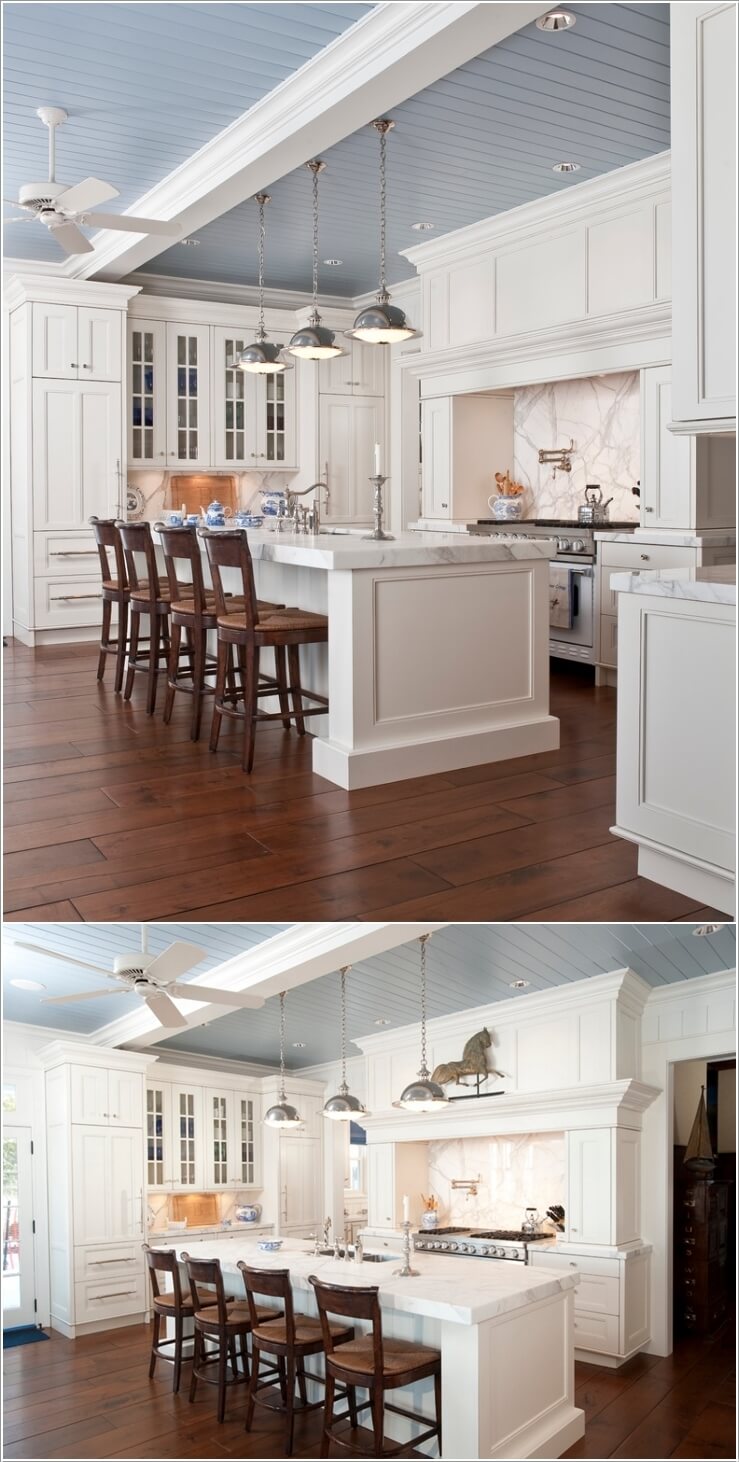 Marble is a material widely used all over the world in its different forms depending upon the source of origin. And marble will never cease to amaze us no matter how many years will pass by.
7. Like Gray? Then Pietra Cardosa is Meant for You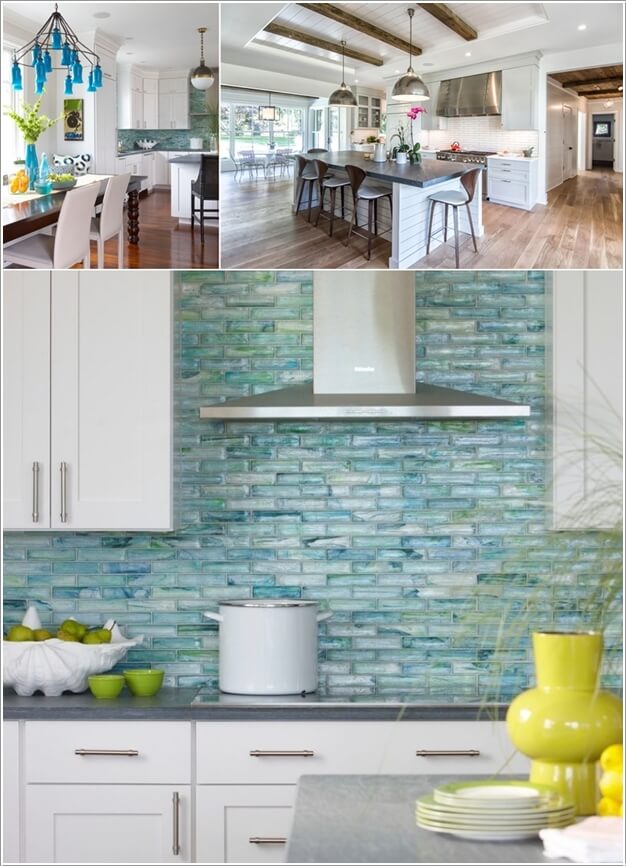 If you are looking for something not too white and not too black then a gray stone will be the ideal choice for you. One such example is pietra cardosa as you can see in these two kitchens.
8. Onyx is For Those Who Like a Bit Quirky Yet a Stylish Option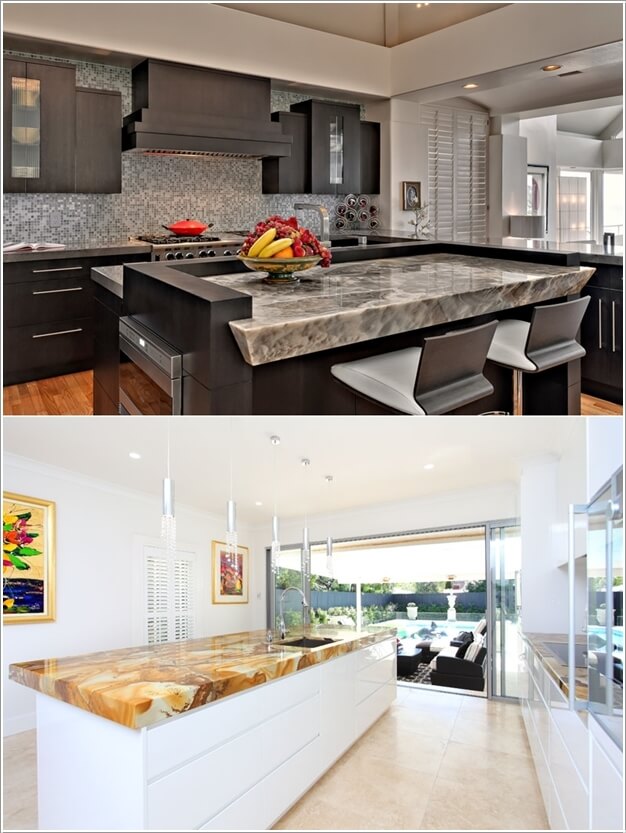 Designing with onyx is a bit risky business as it can sometimes go overwhelming but if you are daring enough to like it then get going! Because the right kind of design combined with an onyx benchtop will definitely bring out fruitful results like these kitchens.
9. For a Salt and Pepper Look You Can Opt for Cardoso Stone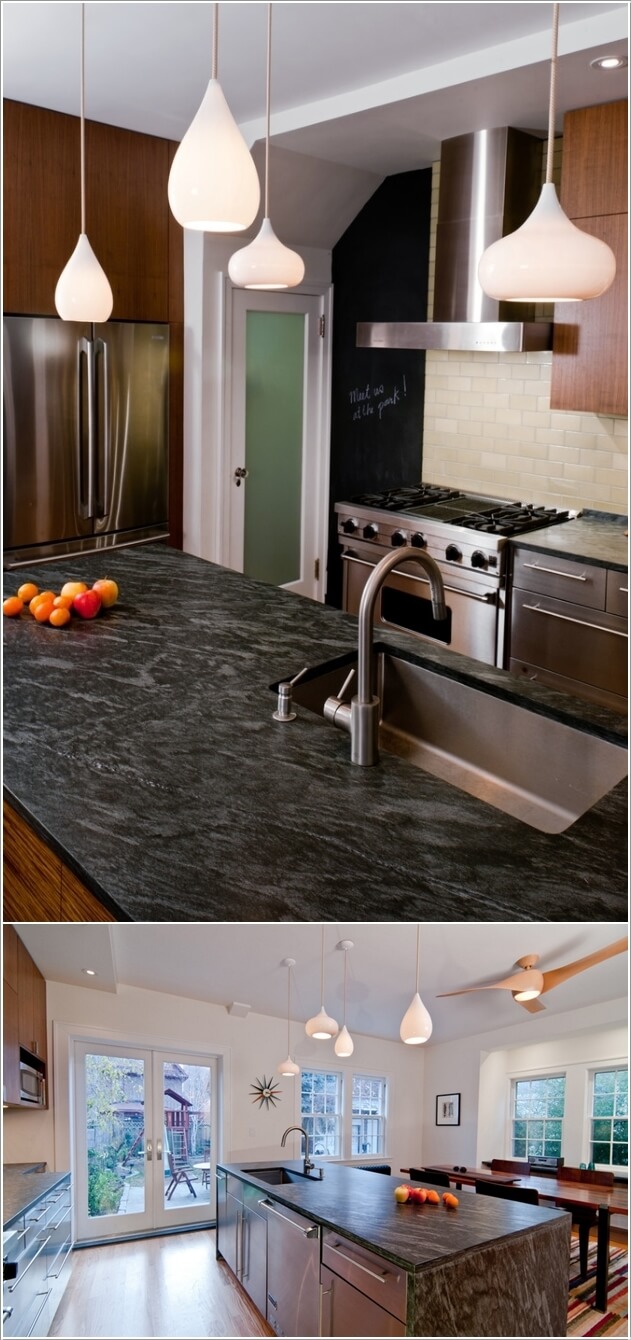 Now comes a mixture of black and white and for that cardoso stone is here.
10. If Black is Your All Time Favorite Then Consider Slate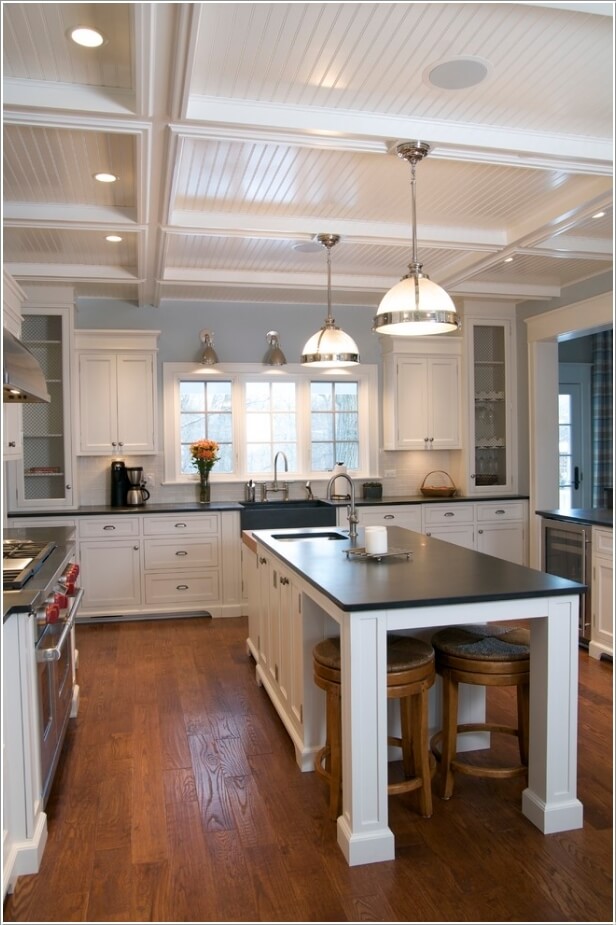 Slate is popularly used as a flooring material but you can definitely work with it and use it as a benchtop for your kitchen. As black has its own charm.