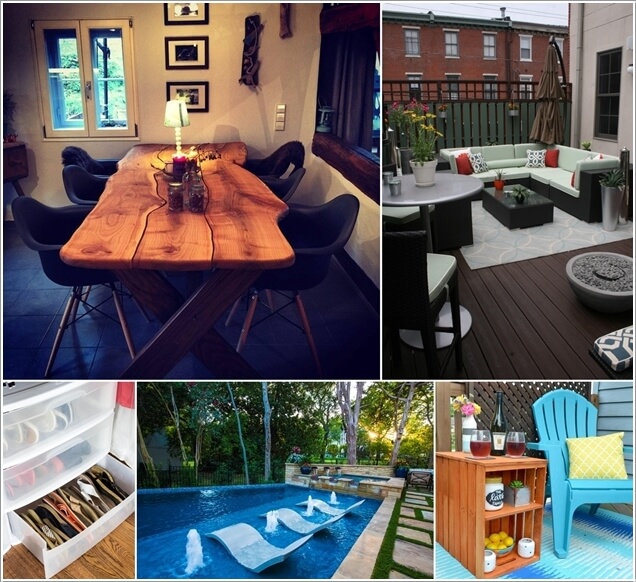 When we think of plastic furniture the space that comes to our mind is a home's outdoor. But along with the decor of garden and patio, plastic furniture in its different forms can be used to decorate and organize your home's interior as well. You can find out more about clear plastics and where to buy them here.  Along with store bought versions of plastic furniture, you can make DIY furniture too from materials such as plastic milk crates and acrylic sheets. So, take a look at some truly incredible plastic furniture ideas below:
1. Plastic Chairs in The Color of Your Choice as Dining Room Seating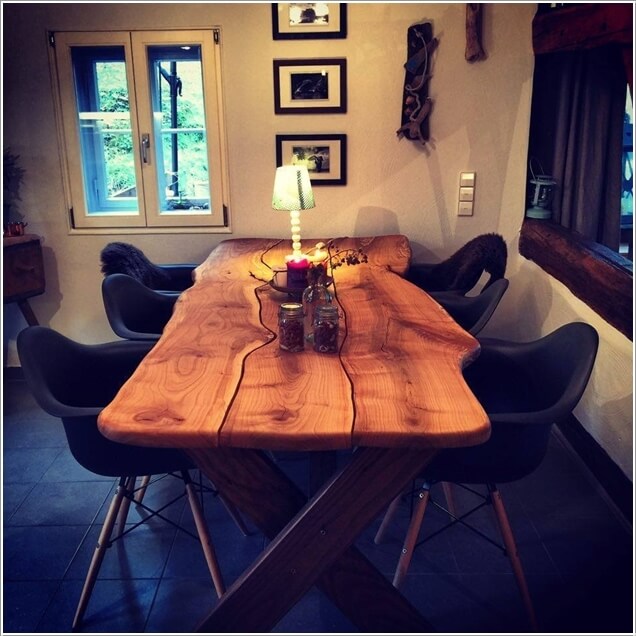 If you have to redesign your dining room and you have invested in a costly dining table and now want the seating to be budget friendly then plastic chairs are ideal for that.
2. Plastic Drawer Chests for An Organized Home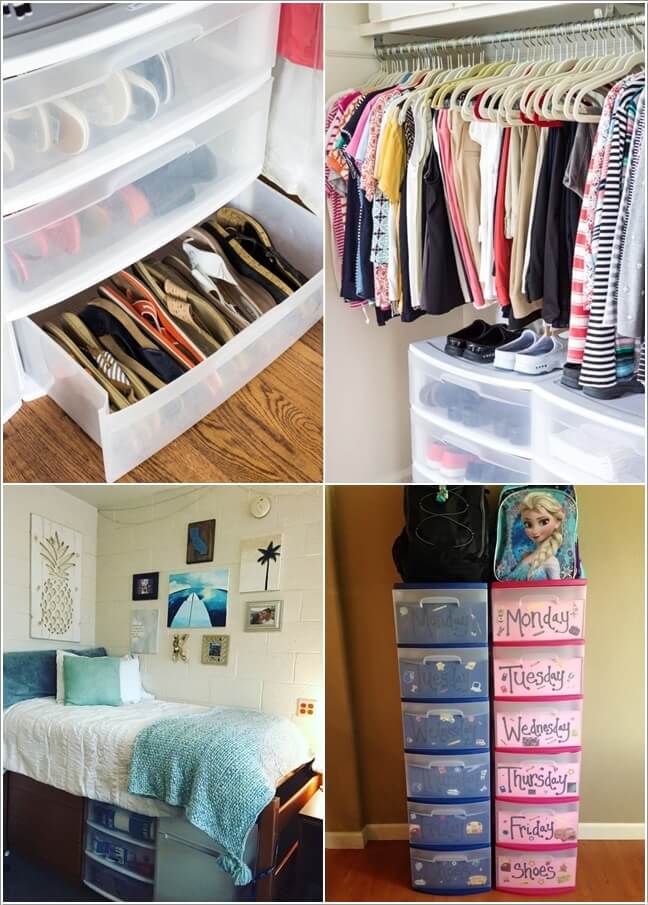 No one likes clutter and chaos right? You too ban clutter in different parts of your home with plastic drawer chests.
3. Acrylic Also Known as Ghost Furniture That Seems to Have Occupied Less Space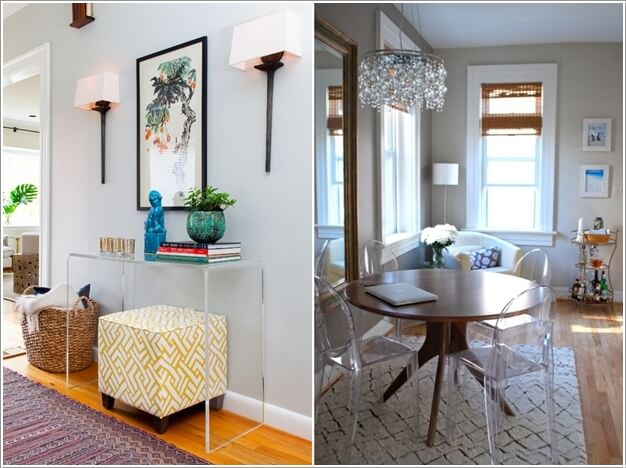 Ghost furniture not only looks enchanting but it is also suitable for small spaces because it creates a visual illusion of width.
4. A Terrarium Side Table Created from Plexiglass/Acrylic Plastic Sheets
You can totally make your own ghost table terrarium like this one . Superb, isn't it?
5. Unique Furniture Pieces Created from Plastic Milk Crates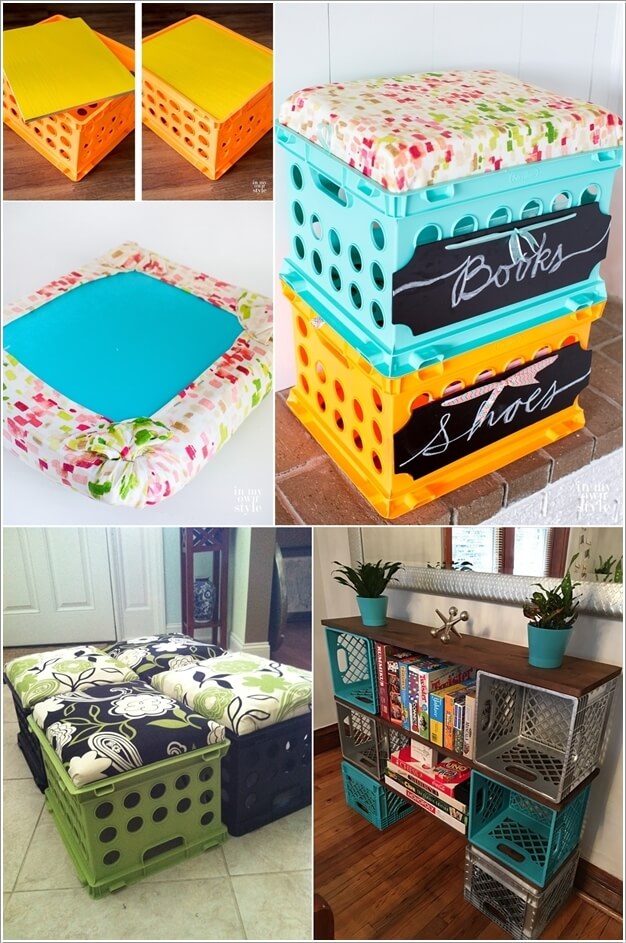 Plastic crates either new or recycled can be transformed into wonderful pieces of furniture. Let's say you need some extra seating in your kids room then make milk crate seats. If your entryway needs a console then plastic milk crates can become that.
6. A Cute and Colorful Plastic Chair and Table Set for Kiddos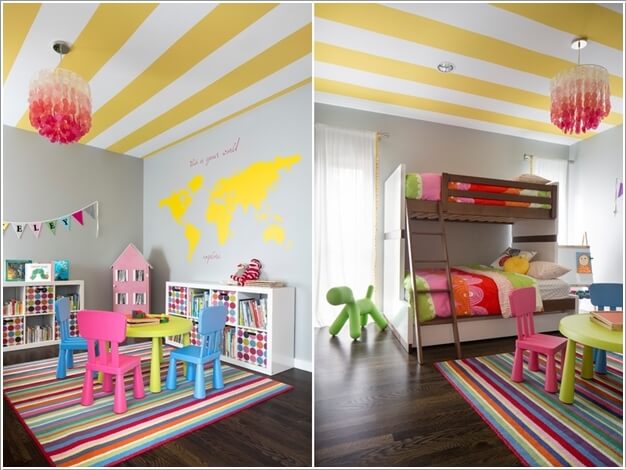 A colorful plastic activity table and chair set can be a perfect addition to the little one's room.
7. Outdoor Synthetic Wicker Furniture That Can Resist All Weathers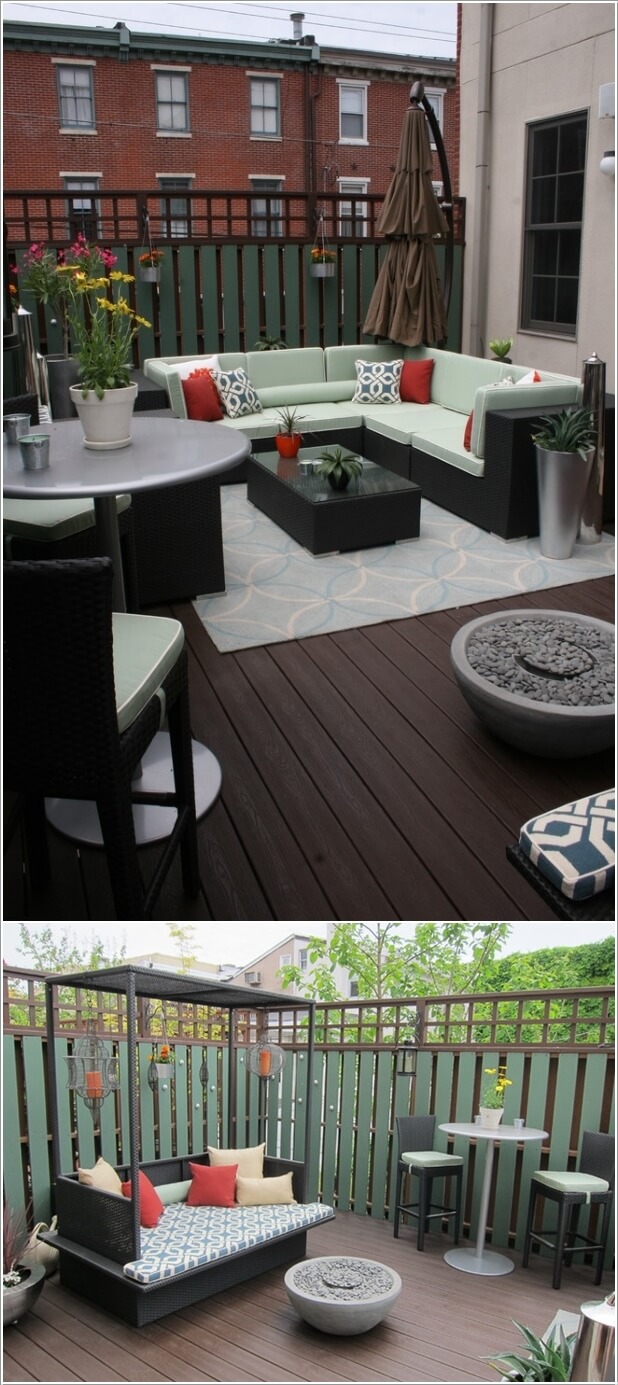 Outdoor furniture demands to be weather resistant because it is a nightmare to see your expensive furniture getting ruined. For that faux wicker furniture created from polyethylene plastic can be simply awesome. Moreover, you can't even tell if it is real or faux wicker.
8. A Fun Plastic Ball Chair Design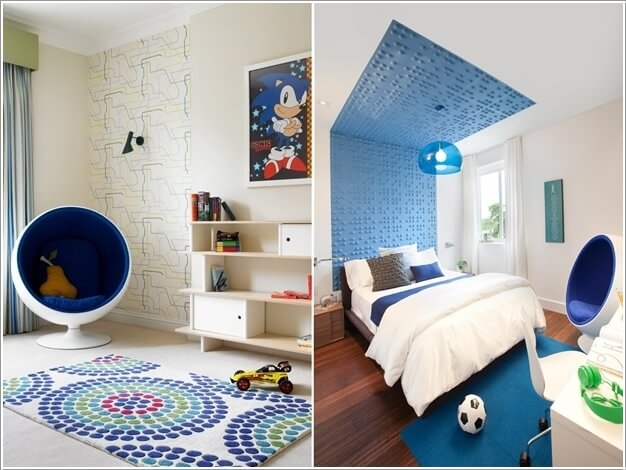 Here is a chair in ball shape perfect for a teenage bedroom. Its white plastic with the blue cushion makes it look even more charming and chic.
9. Budget-Friendly Plastic Adirondack Chairs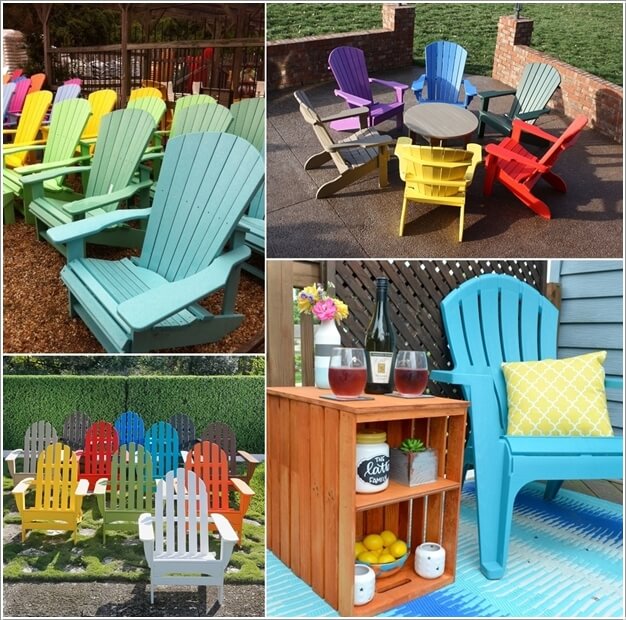 Who won't love these colorful plastic Adirondack chairs to be a part of their patio and garden? Chairs like these are great for summer time decor as summer is all about celebrating colors right?
10. Stylish and Cool In Pool Chaises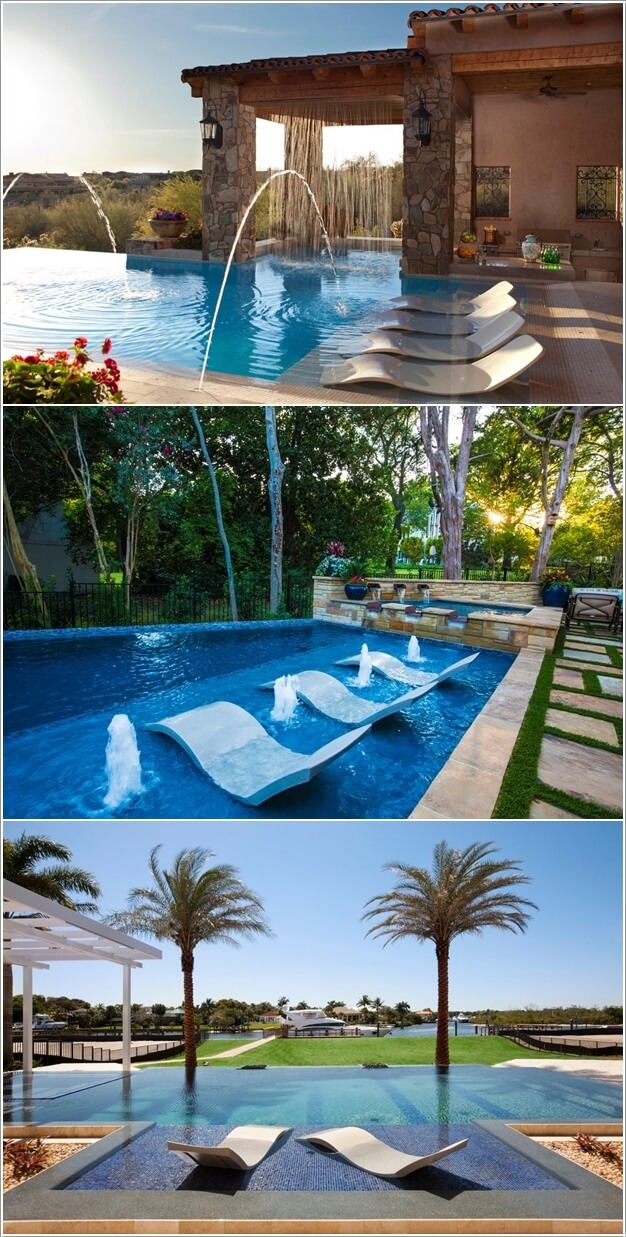 If you have a pool in your home then who said you can't sit in there and relax? With plastic chaises like these that can stay immersed in pool the experience of your swimming pool is guaranteed to change and become even more enjoyable.