Every now and then when you feel like you need a entertainment you go out to the cinema to watch some movie and to relax. But sometimes going to the cinema got many cons  such as the people laughing too much, you can not find appropriate seat where you can actually see the movie and other things that can be a real mood breaker. Consequently, home cinema is the new trend that is going viral and more people are surprisingly accepting this  form of entertainment in their home.So if you have an extra room that you was wondering what to do with it , here is an idea: why don't you have your own cinema. Keep reading the article and you can find out cool ideas to arrange the extra room in a elegant and super cool home cinema.
1.Men Club Home Cinema Design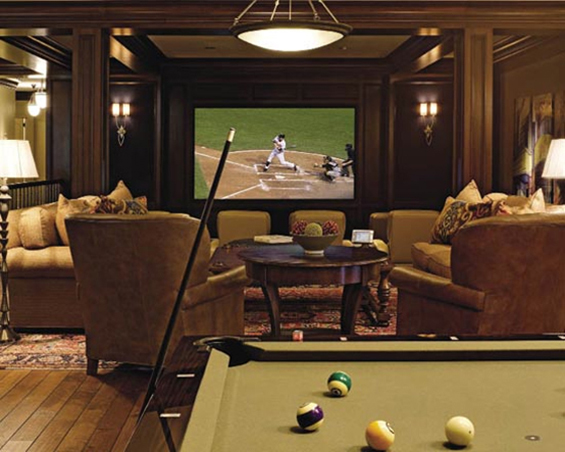 This can be a great place to gather around  the boys and watch  the game  like a pro.Every men needs a room like this , in order to get the expropriate amount of  fun and entertainment.
2.Space Themed Home Cinema Design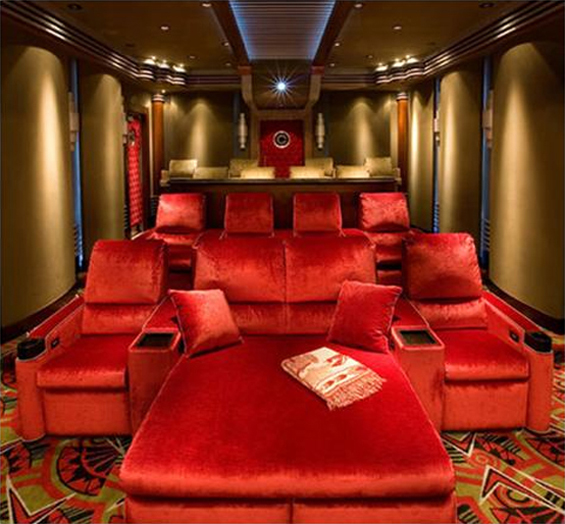 It is cool to have a private spaceship where you can enjoy in super fun Sci-fi movies isn it?
3.Artistic Home Cinema Design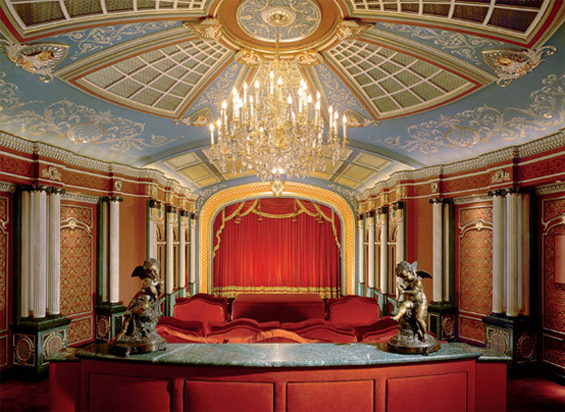 Imagine that you can watch a movie like you were in the 18 century in the Renascence era.That can eb a pretty cool experience, especially if that cinema is located in your mansion.
4.Wood Cabin Home Cinema Design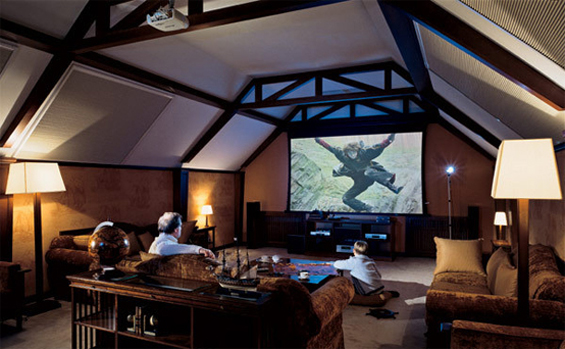 If you a fan of private home ambient and a quiet family time with a relaxing movie , then this is the right way to do that.
5.Spacious and  Bold Home Cinema Design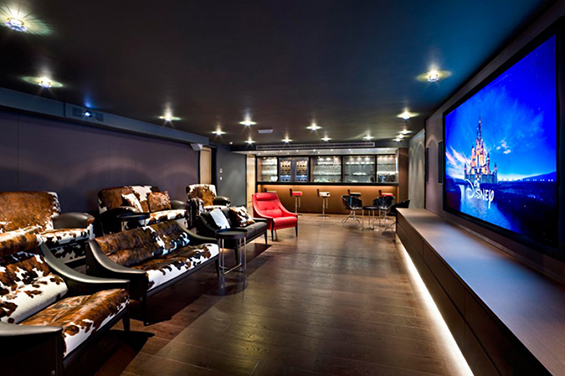 Cool and fancy home cinema for everyone who want to bring the experience of watching movie to a whole new level.
6.Elegant Home Cinema Design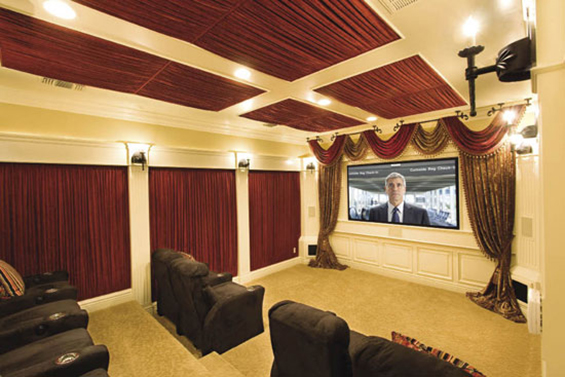 This is super elegant and a cool conference room style home cinema  design.
7.Living Room Home Cinema Design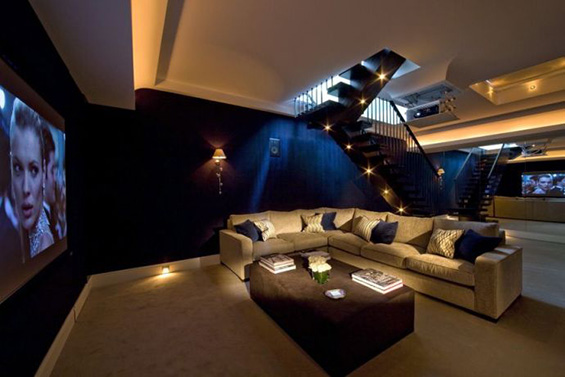 Cool way to merging the living room and home cinema in one place.