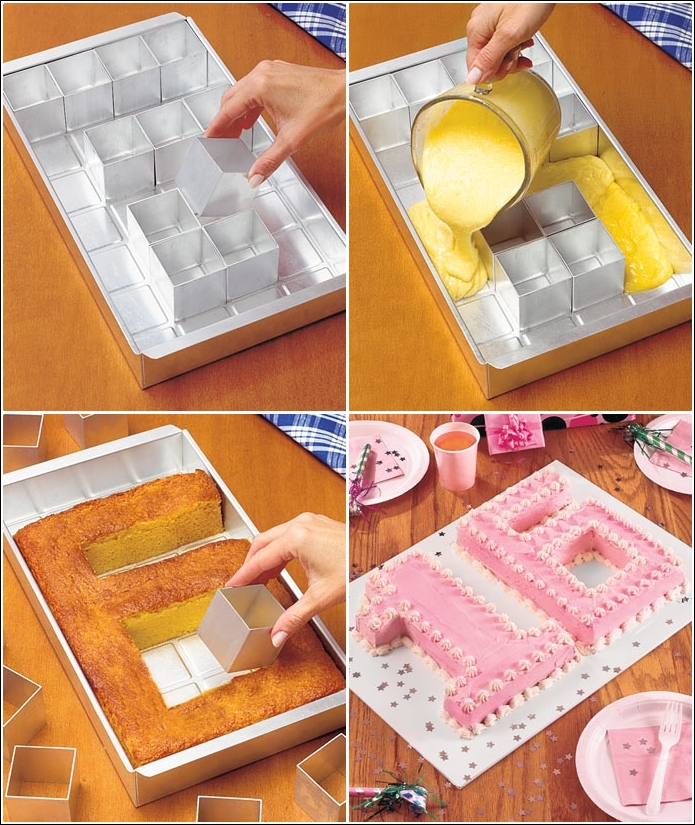 Purchase this Cake Pan for US $59.95 at:
Ebay

Birthday is one of the life's sweet moments and you always want to make it special whether it be your little angel's first birthday or your grandma's or grandpa's 50th birthday.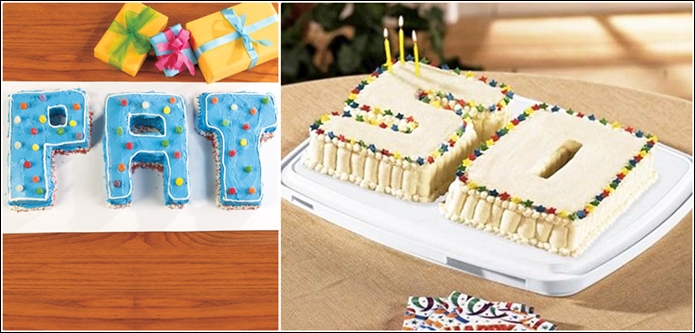 So for this reason we have brought for you a cake pan that can be arranged in the form of alphabets or numbers of your choice. All you have to do is to arrange its modules in the form of your required design and then pour the cake mix in the space left. Remove the modules when the cake is baked and your very own numbered or lettered cake will be ready. Decorate your cake with your favourite icing and surprise your family. This cake pan be great for anniversaries too.