Just came across with a fantastic kids furniture collection from Lacote Co., from Turkey and this is their story and some of the lovely products from their massive collection.
Lacote Co, – kids furniture , architecture and interior design has established in year 2003 in Turkey, Istanbul. They are specialized in creating customized children and baby furniture including designing bedrooms, well established in designing restaurants, hotels and residences etc., Other than above their manufactured products are kids furniture, lighting, linen, and wall paper.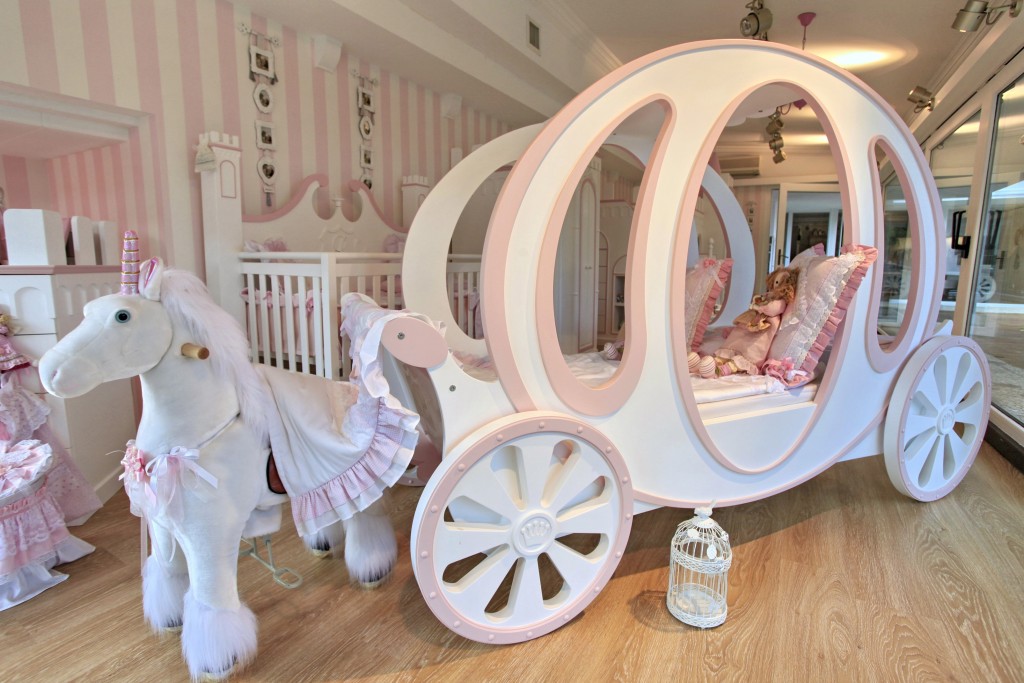 This is the most adorable thing I came across from their collection of kids furniture. Lacote kids furniture has designed this bed for making any kid's dream come true. As we know our kids always love dreams and love to spend their time in imaginary world. They love, specially girls to become a princess, a barbie, fairy or sometime a pirate or a spiderman if its a boy. This carriage bed has designed and manufactured just to look like a real carriage which your little one to feel she is in her own dreamy castle as a princess.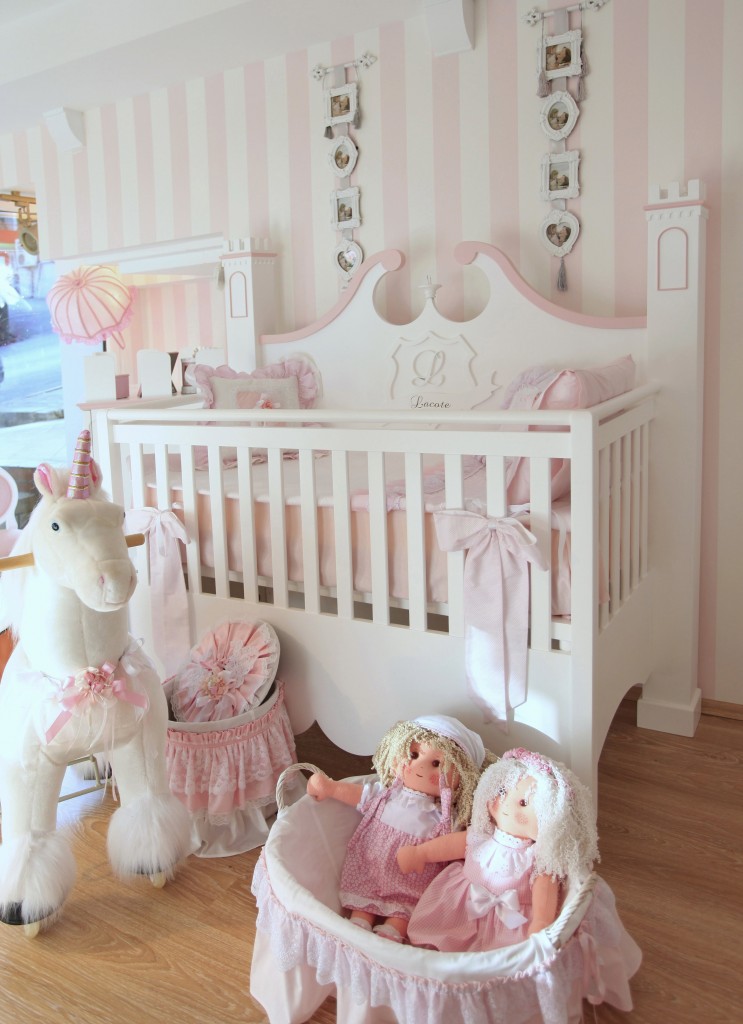 This is absolutely a dreamy world…don't you agree with me. This baby cradle /cot truly gorgeous along with all the soft toys and dolls around. And what more to talk about the smoothy color combinations of all the furniture and furnishing.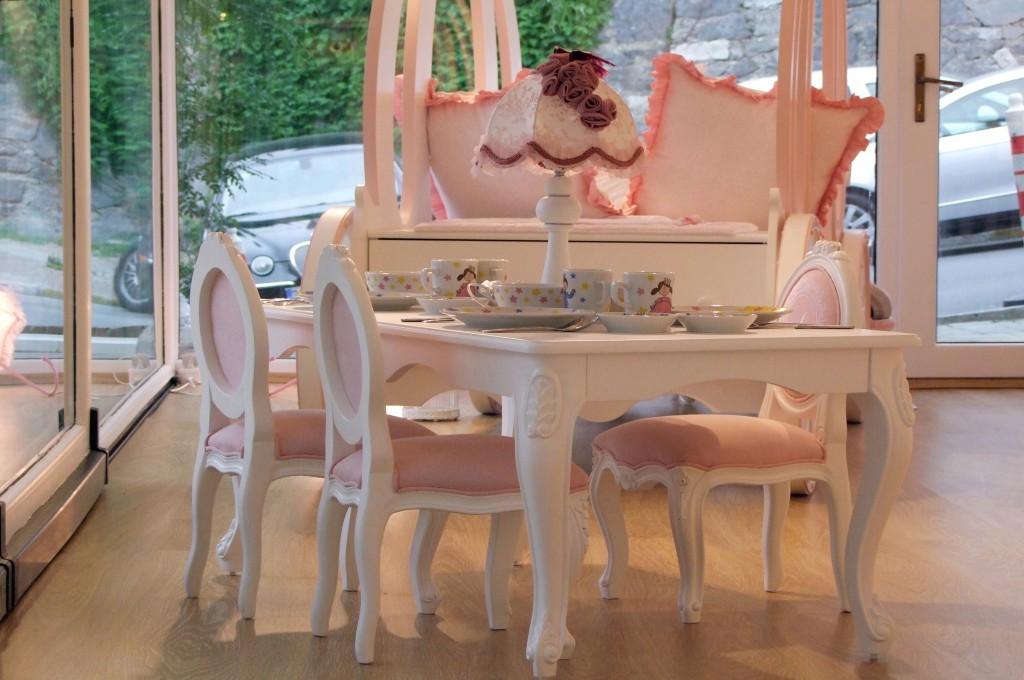 Its a real fantasy world for your princess…As we know while growing your child, playing skill is main factor for your kids for developing their mental, sensual, social skills along with their personality. In this occasion these furniture is creating free and individual playing domains for your kid, providing utility and coherence to architectural norms.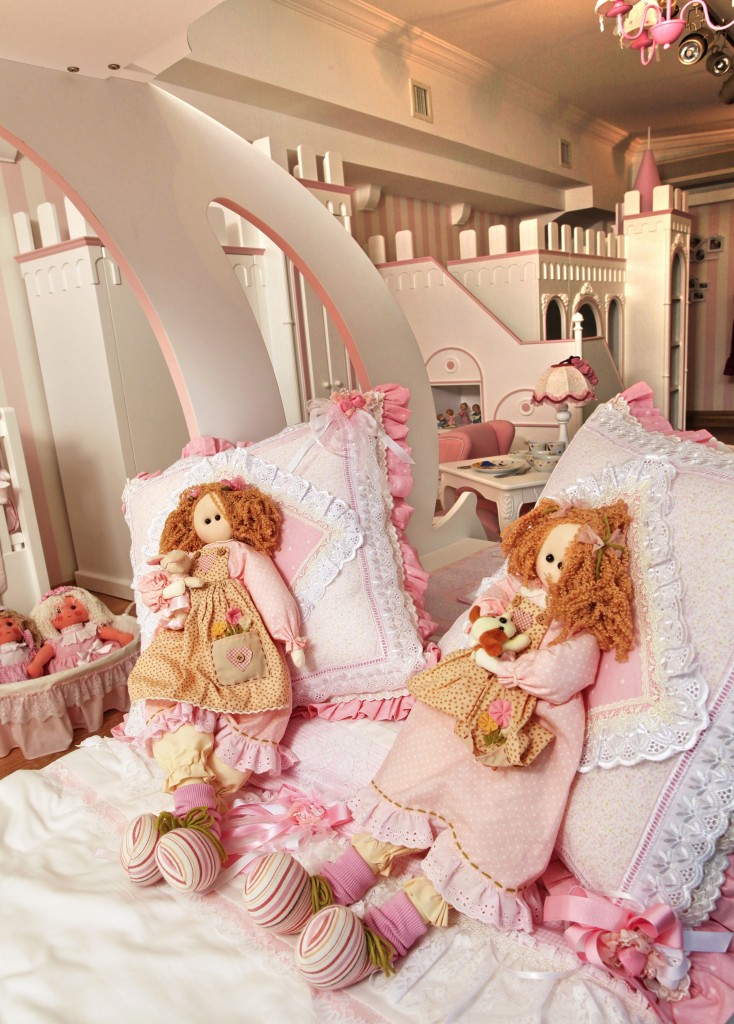 I can't stop praising these girly girly stuff. Their linen and toys collection is just for kids. The healthy and the safety are the most important in children furniture designs and I think Lacote has succeed in furnishing these all with eligible designs, outstanding details and materials worked on prime quality.
Images; www.lacote.com.tr