If you want to give your home interior a sudden change and personality of your choice then the best that could be done is hanging an art print.

Art prints that depict seasons are great in a sense that they make you feel the real spirit of changing seasons. While single season print like the first photo looks amazing, a mix of four seasons could be all that you need in a place where you want to have season inspiration.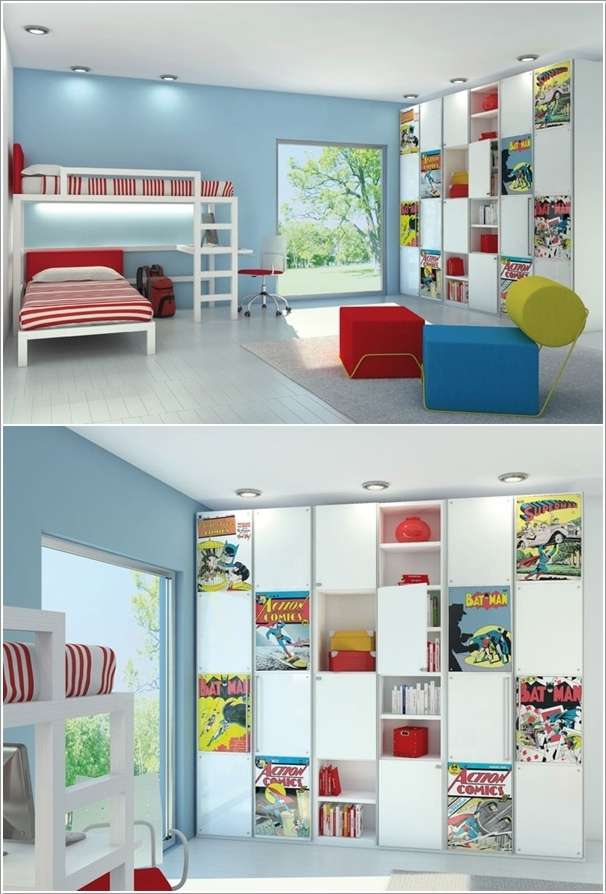 You can also design your kids room with art prints for example you can use prints of your child's favorite comic characters.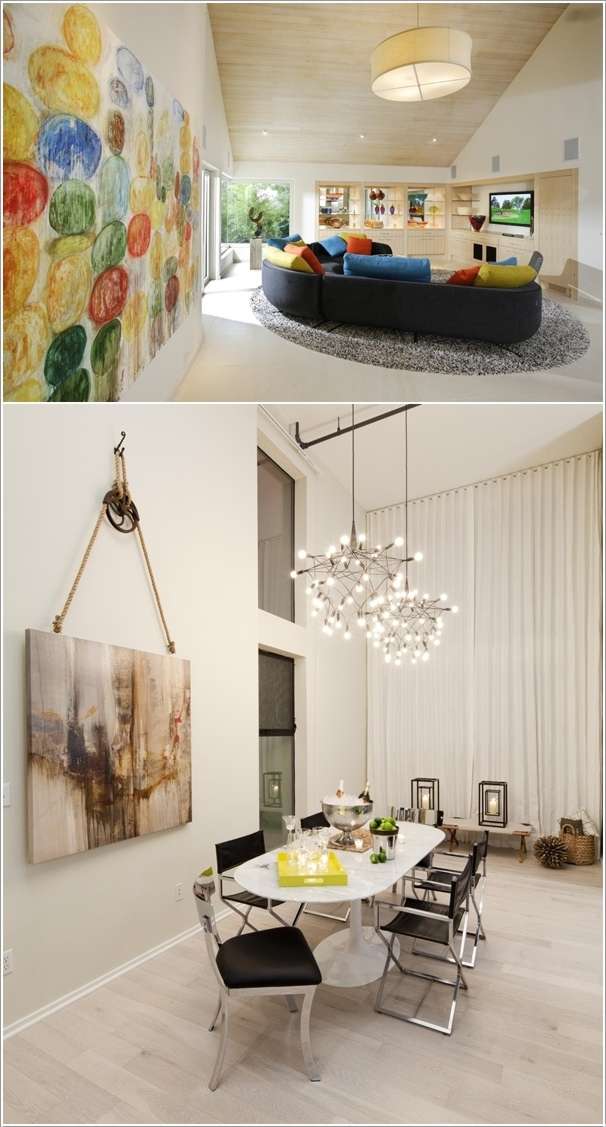 Abstract art prints are always a yes when it comes to interior design and if they are chosen carefully they can even compliment your interior. Just like the first picture has an abstract print in a lot of colors that is as cheerful as the interior of this living room. The second picture is of an industrial loft with an abstract art print in such a design as if it is in uniformity with the interior of the loft.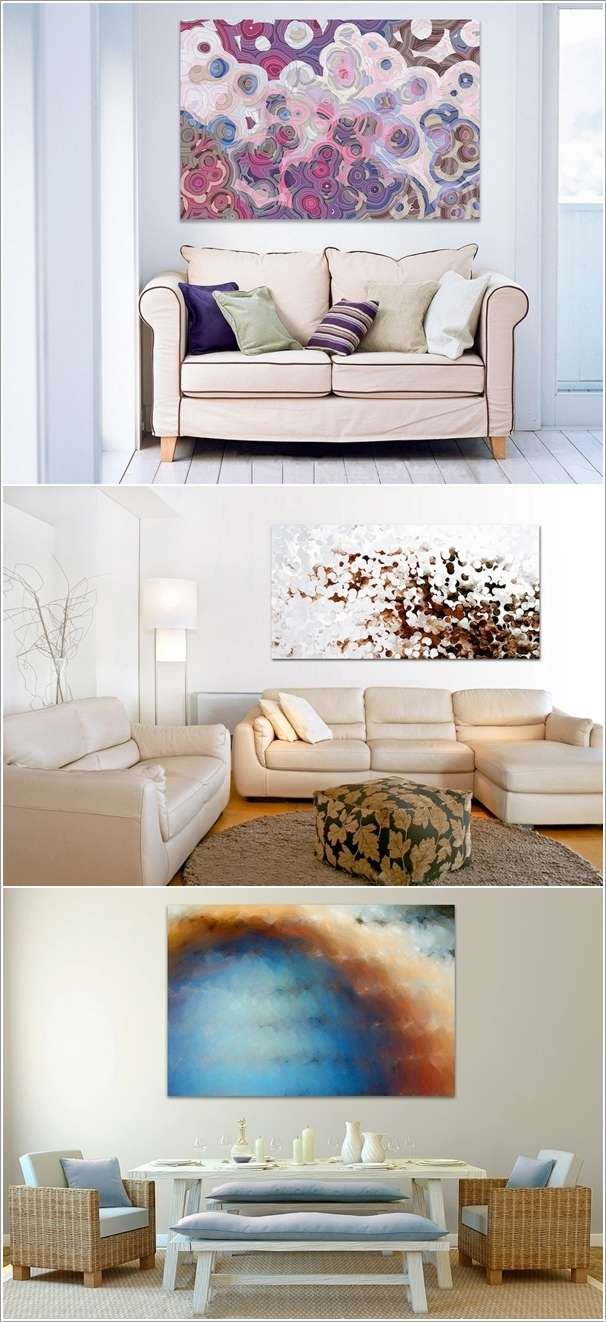 Art prints can also be chosen so as to have the color palette or your interior's colors.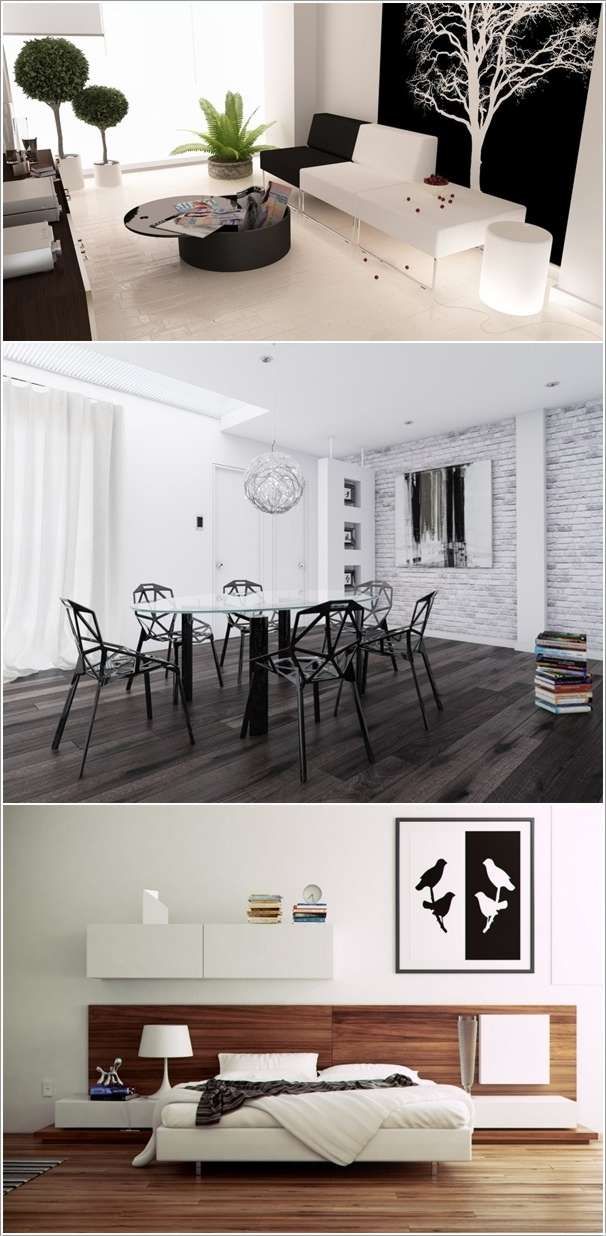 Monochrome art prints can set well in any kind of interior whether it is monochrome or colorful.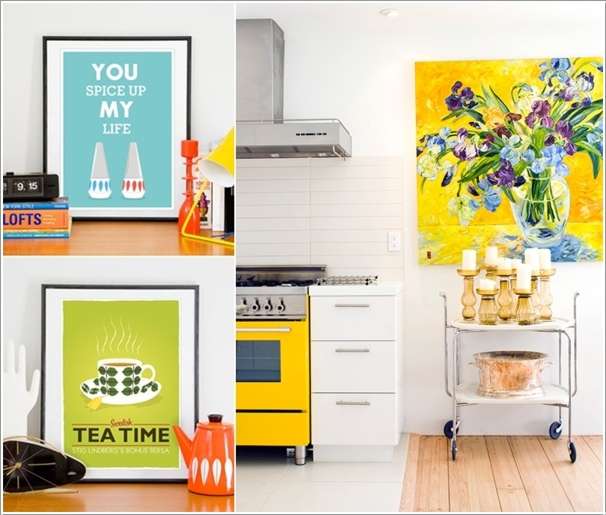 A lively print in your kicthen can brighten and cheer up whole of its look. Don't be afraid to use bright prints in your kitchen as they are going to transfer energy and vitality.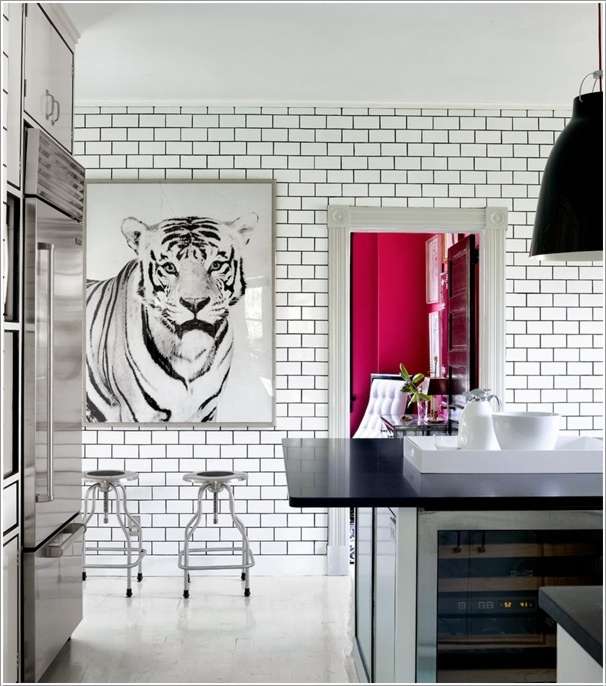 Animal art prints can also be added to your home. They can be daring as the tiger in the photo that is skillfully matched with the interior of this kitchen.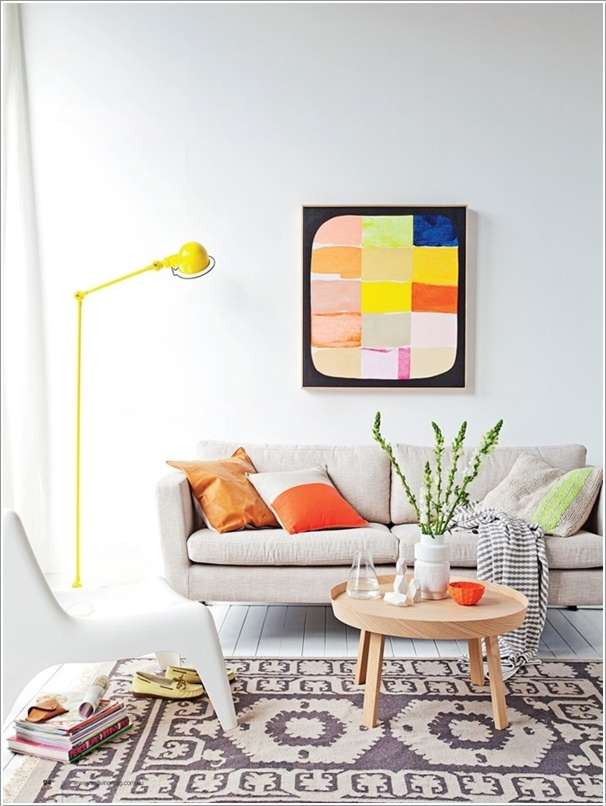 If your interior lacks color then an art print with bright tones paired with a bit of colorful accessories could be your pick. Bright colored art prints have a great benefit for light interiors because they become the focal point.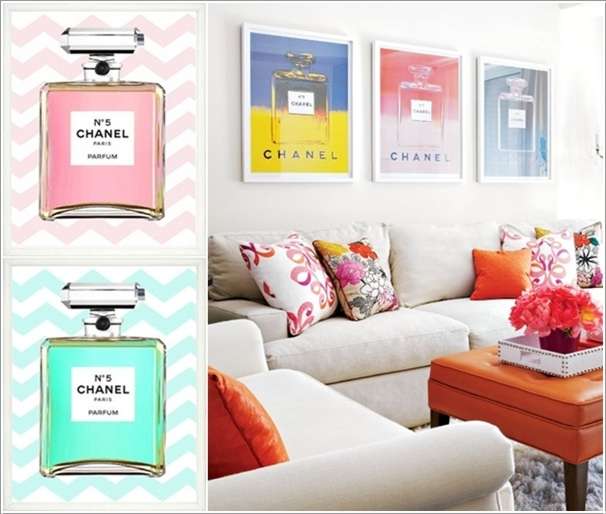 One of the hottest trends in art prints going on these days is the use of brand inspired illustrations. This living room also has the ever famous Chanel perfume bottle prints adding a sudden femininity to it.