Once the basic room and all of its elements are in place, thats your cue to make the space truly your own. The decorative objects you choose to accent your rooms reflect your personality and can give your design as individuality as unique as your own. Among these, whatever your design style, flowers and plants are perfect way to add beauty and warmth to your home and create a space that reflect your personality. Yet again if you arrange a flower basket, the personal touches you add to your home make it unique and it's one kind.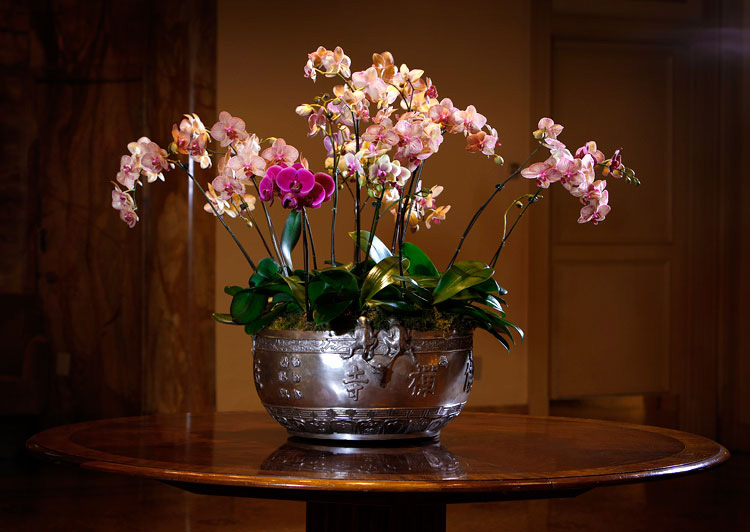 Pic via; hoffmandesigngroup
Also just as people have their own personalities, so do their homes too having different their own personality reflections. Accordingly some designers tend to categorize these flower arrangements too according to the design style of the home as American country, casual easy living, classical traditional, modern contemporary and Victorian, the way flowers compliment and enhance the style theme.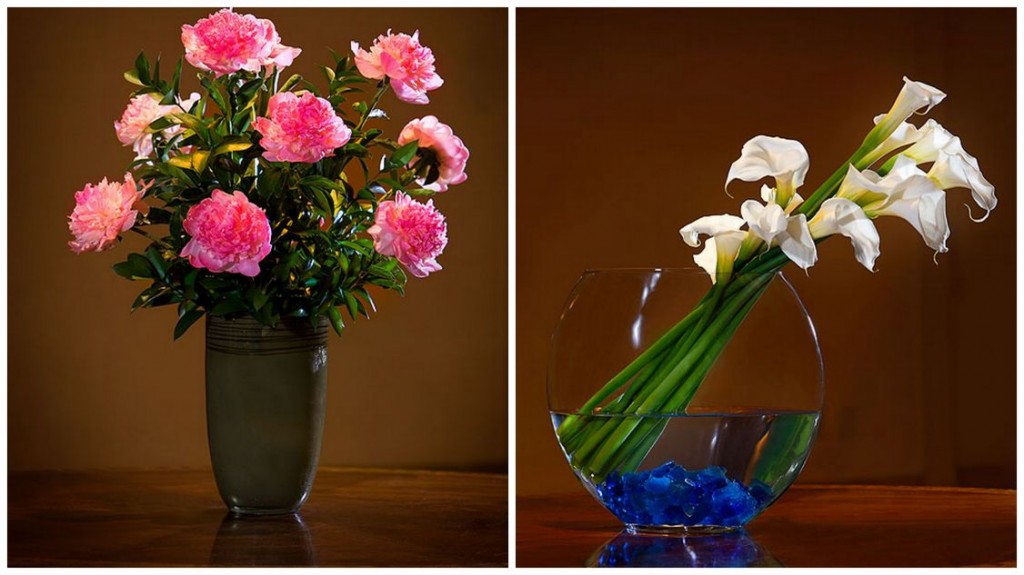 Pic via; hoffmandesigngroup
While flowers arrangement reflect the style or design theme, flowers always represent the special occasions too and it plays a big role to make the time more memorable. Whether it is a birthday, wedding, mother's day or baby shower flowers always make it special and add lively look to the atmosphere. In these occasions people would love to go with fresh flowers, which doesn't require much time to prepare and it gives the room sense that's it's alive. Also fresh flowers are beautiful and easy way to enliven your home without committing to a permanent change.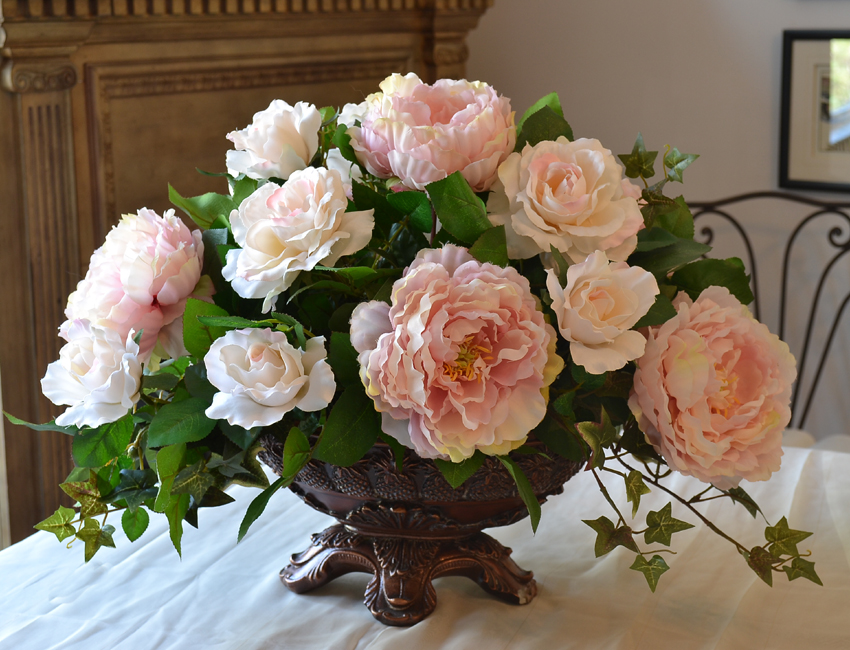 Pic via; floralhomedecor
From romantic to bold, always flowers can set any kind of decorative tone. Also it doesn't require any special technique to arrange as long as it adds up the real beauty to the space whether it is for entryway or centerpiece of the dinning table. Some designers and home owners are more fascinate of using artificial plants and flowers in their decor due to so many negative seasons behind using fresh flowers.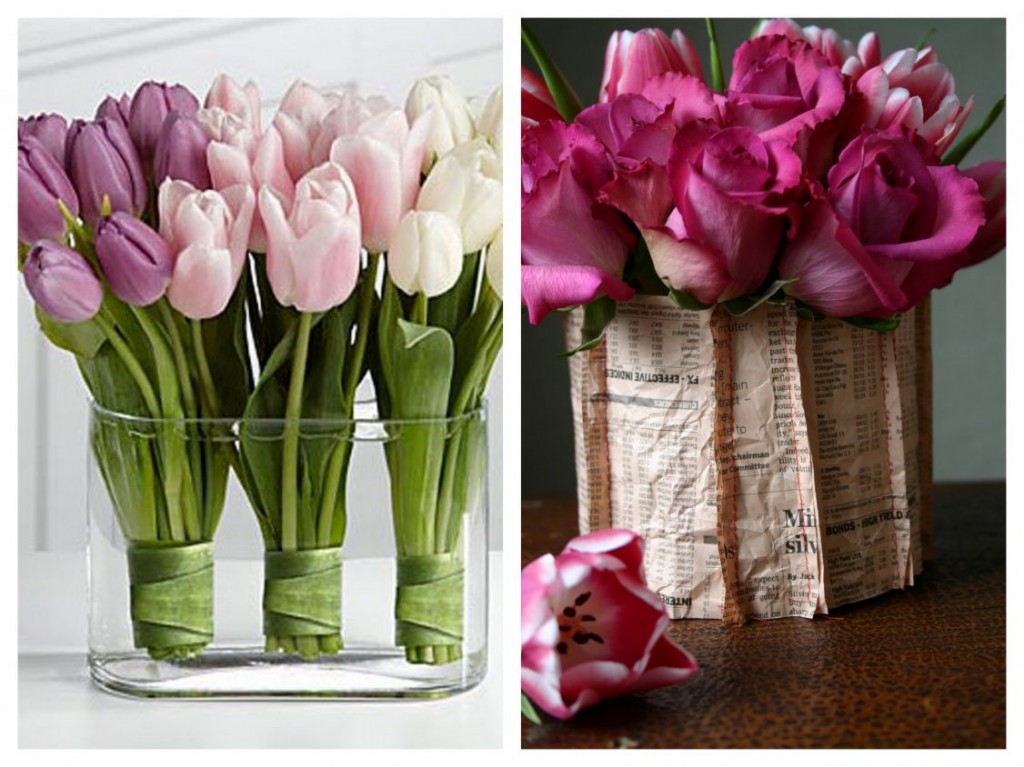 Pic via;  cfabbridesigns
Fresh flowers can be always expensive comparing to artificial flowers and it drops petals and pollen quickly too. Also it's a bt mess and a hassle to clean up and keep on changing the arrangements in the house. But artificial in many ways affordable, can get any seasonal flowers anytime and eco-freindly than live flowers with its long usage.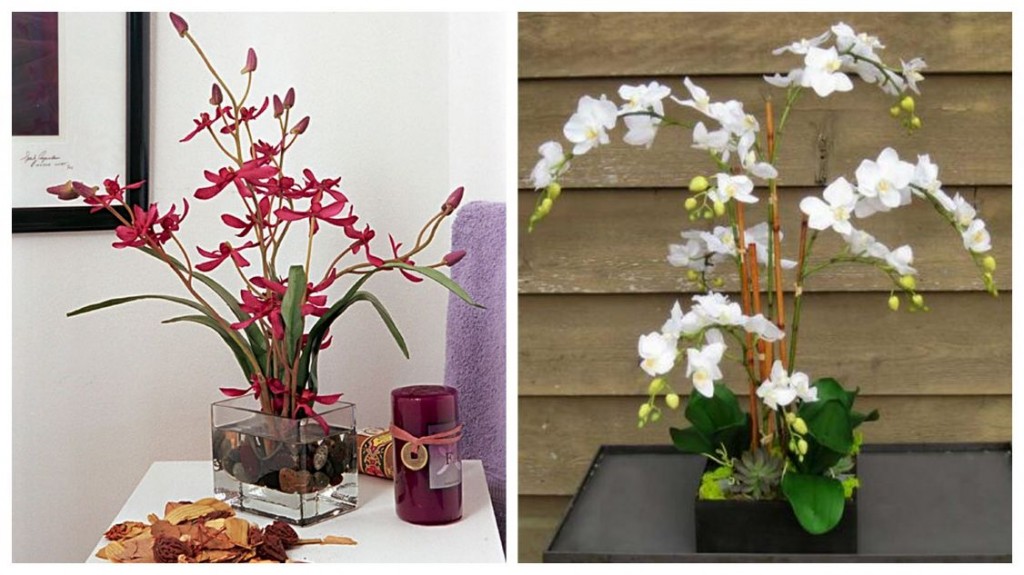 Pic via; notepad
Hope this few words inspired you to introduce the beauty of flowers in to your home or decor plan with these beautiful flower arrangements. It is always nothing like having a floral touch to have lively and freshness feel in the house.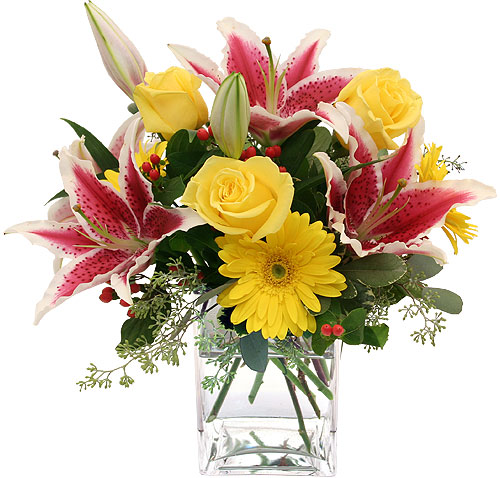 Pic via; canadaflowers