Your bedroom is that part of your house where you relax after spending a tiresome day at work. It would be great to have a sitting area along with your bed so that you can sit back , read some magazines or watch some TV. So here you go for some bedrooms with sitting areas…


Via: sucasa-designs
1. Sucasa Designs
The first bedroom has pale blue walls and printed blue and white curtains and to match these two blue sofa seats with a white rattan table are perched in front of the bed. The second bedroom also has sofa seats and a table matching the fabric of the curtains.


Via: careykarlan
2. Last Detail Interior Design
Kids also need to sit and relax for some time in a day so it is a good idea to add a seating arrangement to their room like the one shown in photo. The room is all in pink and to contrast this colour sofas of chartreuse and light blue are added.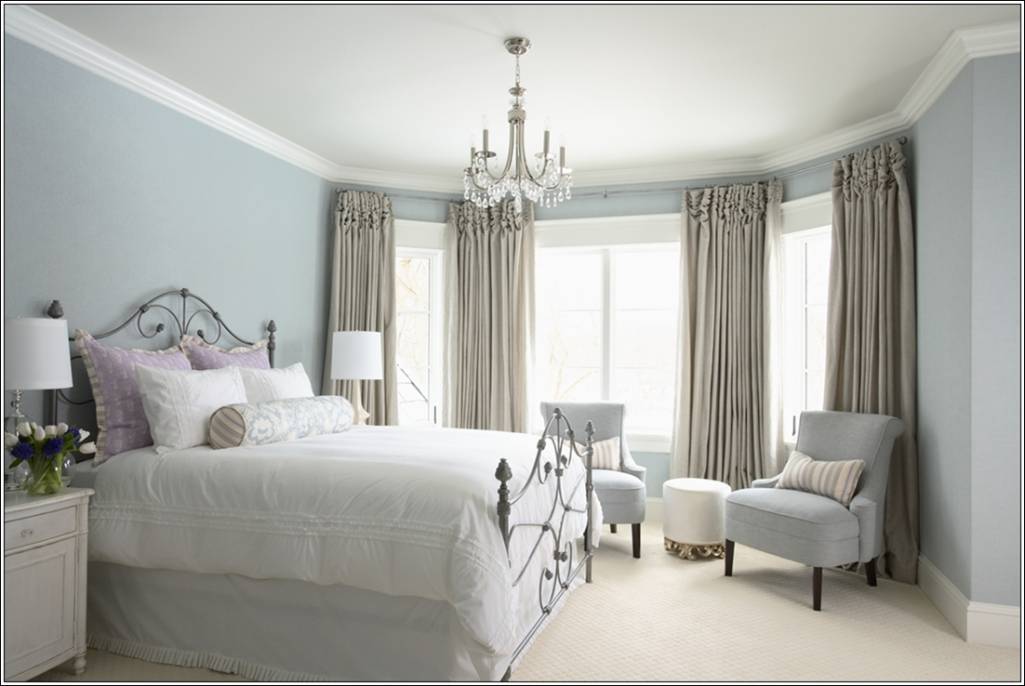 Via: oharainteriors
3. Martha Ohara Interiors
The entire interior of this bedroom is very soothing to eyes and to match it a small circular white table and two chairs in pastel egg blue are placed that are in perfect coordination with the room.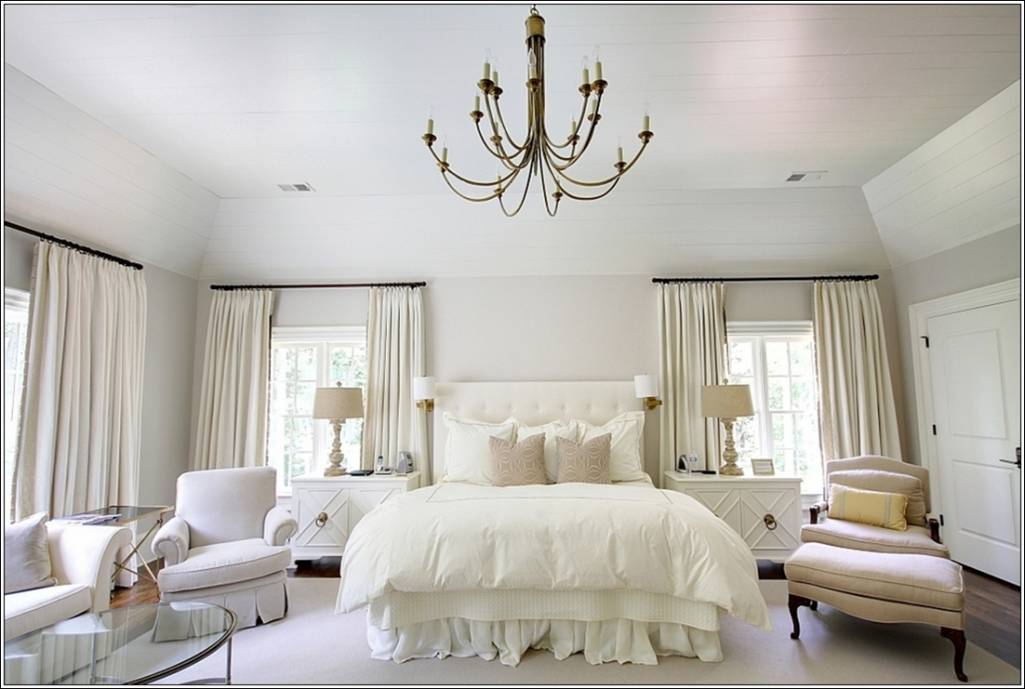 Via: castrodesignstudio
4. Castro Design Studio, llc
This room is all in white and light beige and to match this sofas and seats of the theme colours are added to it.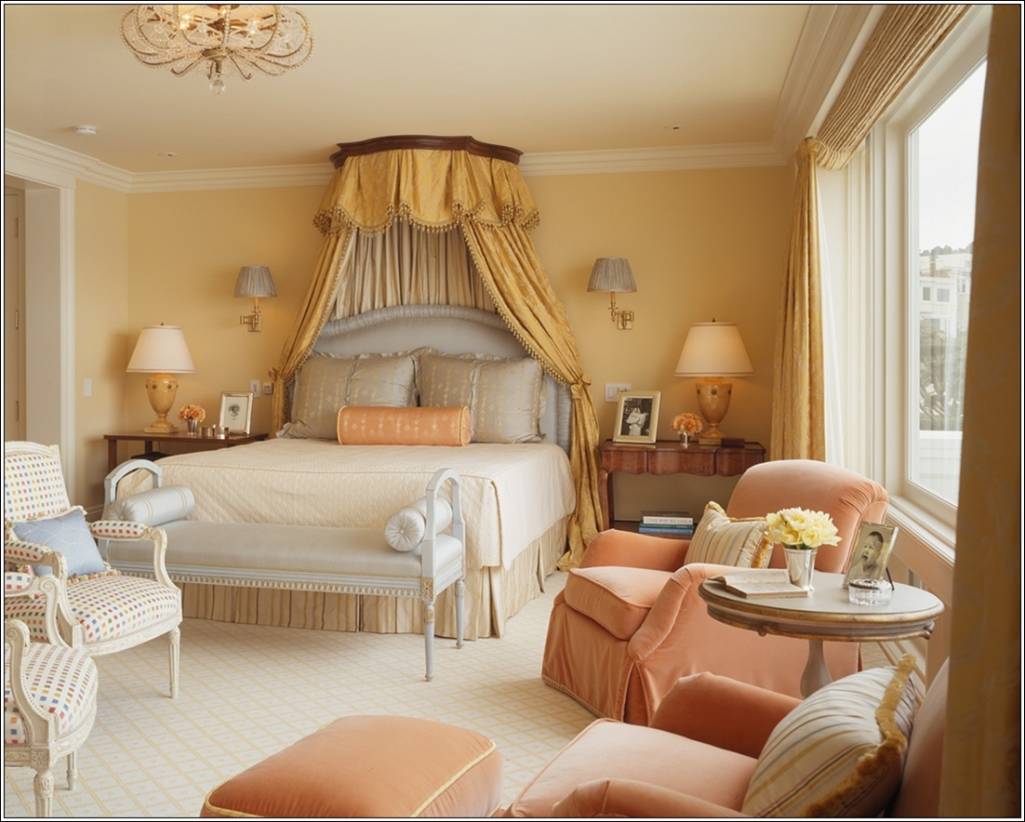 Via: kendallwilkinson
5. Kendall Wilkinson
This room has a very warm interior and is luxuriously designed. It also has an ample sitting area that is made with the combination of sofas and chairs.


Via: tessigarcia
6. Tessi Garcia Interior Design
This room has two sections. The first area has the bed and a chaise lounge and the second one has a roomy sitting area with a sectional placed, and this sitting area is overlooking the balcony. Truly a contemporary and chic space it is!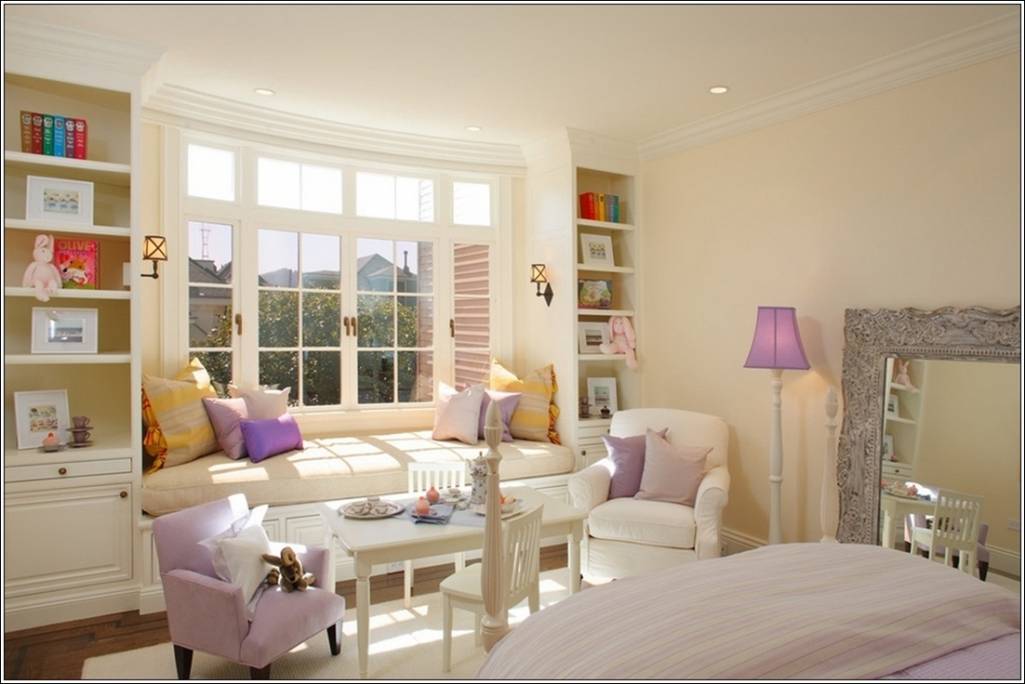 Via: dovetailhomes
7. Dovetail Custom Homes
This kids' room though a small one has been designed with expertise and has been added a sitting area with sofas combined to a window seat that is looking gorgeous and simply wonderful.