One of my favorite and always commanding my affection towards this decor piece…"Console Table"..I would love to add in any entry way or spare bare wall to add up style & functionality. What do you mean by console table, the term of console means a ledge on the wall as a support..exactly we always keep these with the help of a wall or may be lean against a sofa.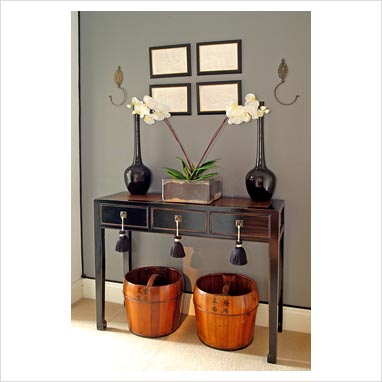 Where do you see these..may be in your entry way, near the dinning table or may be in one of the passage which leads to another room. Depend on the place, these consoles add up style, welcome note and elegancy. You will think only for that..no, not at all..it adds up light to the space, provide storage, more than anything the functionality.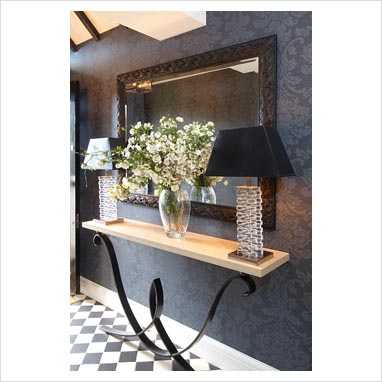 And what if you add up a stylish mirror along with it near a entryway? Won't it become a super spot for you to have a glimpse of your face before you dash the door out. Same way when you enter the house looking for yourself some relaxation and want to throw away your keys, purse all important belonging to a place where it gives proper storage to find without any hassle on the following morning. Won't this an idle place to store these stuff? Then don't be afraid to add the functionality more in to a console as there are many ways definitely to do it without sacrificing the style.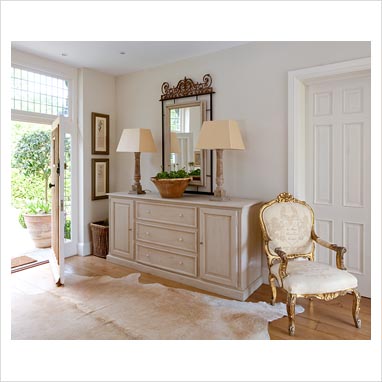 Always, it doesn't have to be a lean table to call a console, it can be a chest of drawer set, may be a cabinet which doesn't have a proper place in your house. These give immensely the fullness to the space and definitely make a statement by adding up extra storage facility as well.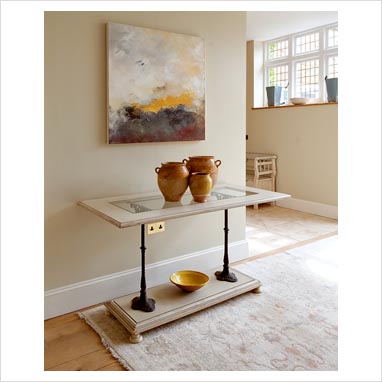 The best thing is, we can use these even with a very lean, tight passages and hallways adding elegancy and more light to the space. Still if you don't have a space, you can add this up near a dinning table to use as a side board. If you choose the right console table, you can add lot to any room in the way of beauty and character.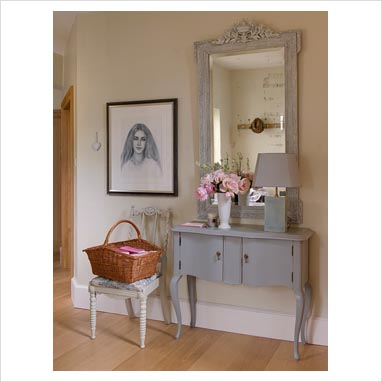 I know I have left lots of suspense here, without giving you how you can arrange / decorate a console, don't worry please wait for the next episode to come with full of drama!
Images Via Johnny Bouchier